How big will your stimulus check be? Everything you need to know.
As Congress debates the stimulus package before the December 18 deadline, it seems clear that checks to taxpayers will be included. Now the question is, how much will they be, and who will get the full amount?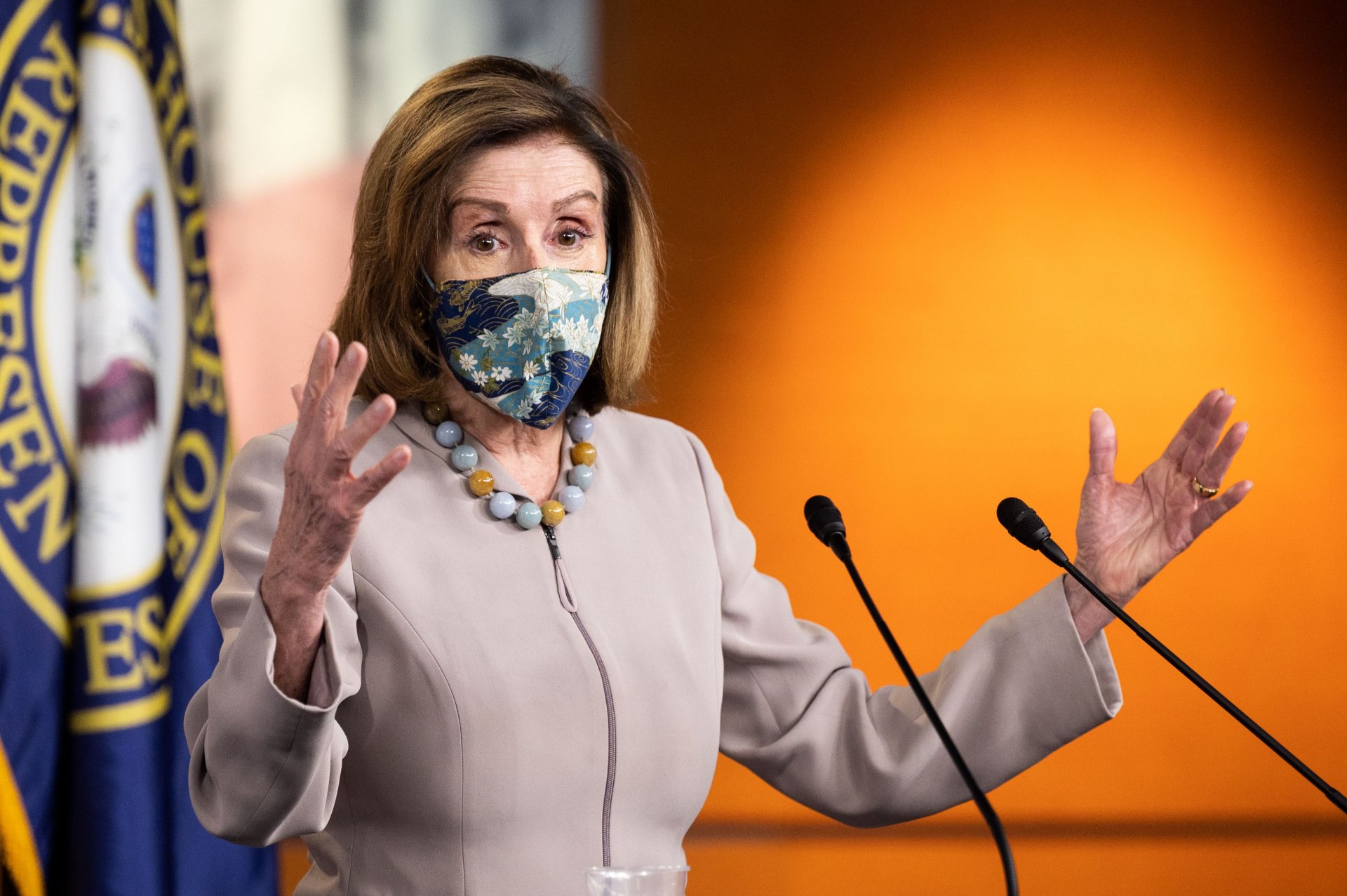 Photo: cdn.gobankingrates.com
How much will your second stimulus check be for, and who will get the full amount?

The CARES Act gives taxpayers an "above-the-line" deduction of up to $300 in charitable giving. Here's how people are taking advantage.

Here are some suggestions as to how you might consider using any additional stimulus payments.

Congress is considering cutting the unemployment benefit extension in favor of a larger stimulus.

Congressional leaders put the possibility of stimulus checks back on the table this week.

Some cities and states are taking matters into their own hands.

When most people rely on the economy to provide for their basic needs, but the basics of the economy are exacerbating the pandemic, how do you prevent people from going hungry while also keeping them at...

Economists agree that the most effective way to bolster the country as it endures more fiscal fallout from the pandemic is for Congress to approve more federal aid, chiefly in the form of a second round...

The number of unemployment claims rose again last week, representing the highest number of claims since September — even higher than the week before, when the number of claims was compared to the "great...