Here's how much Americans spend on Christmas
Christmas spending is still expected to be high, despite the raging COVID-19 pandemic and its building economic fallout.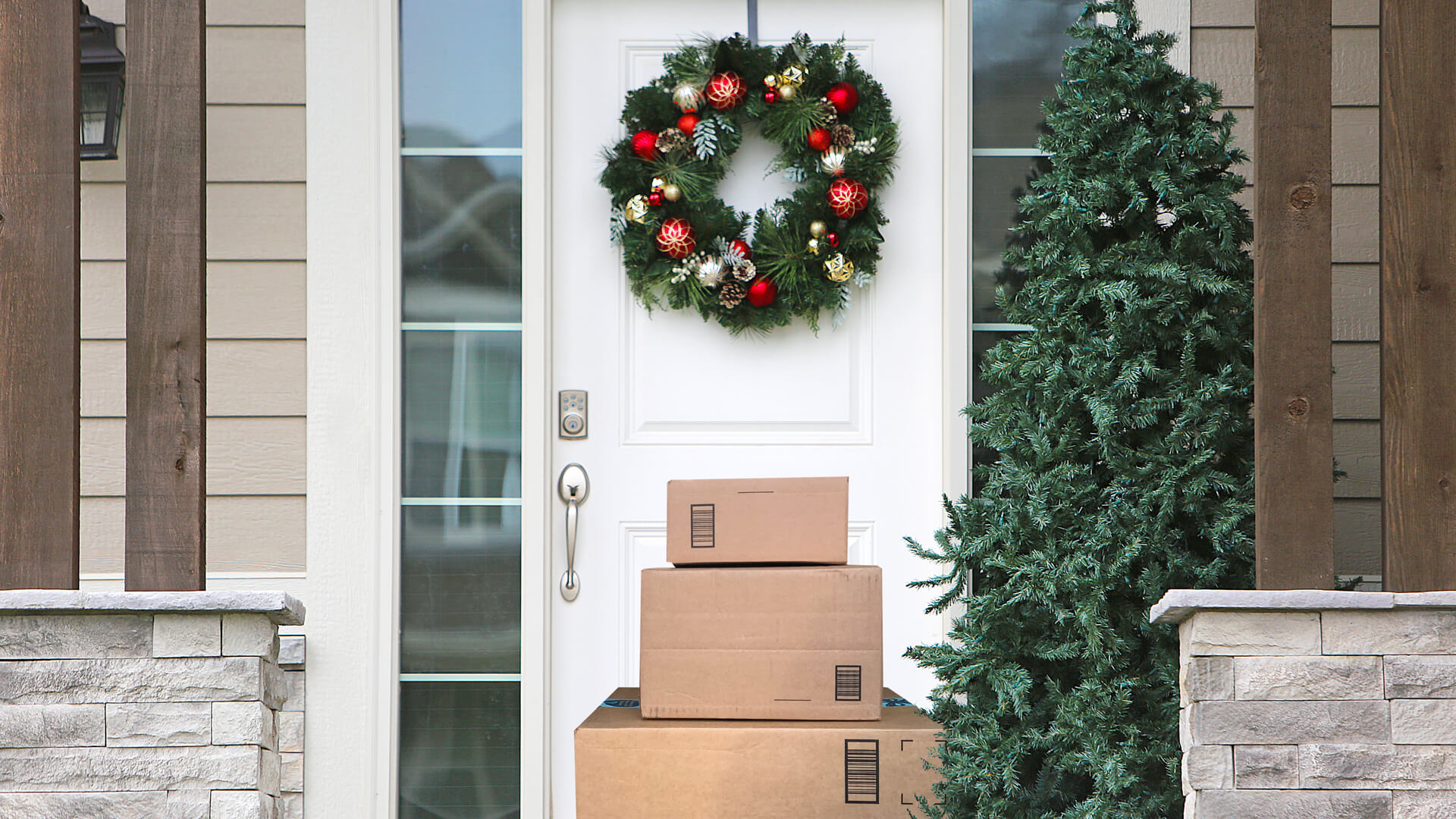 Photo: cdn.gobankingrates.com
If history repeats itself, some consumers will end up accruing debt from their Christmas purchases.

We've scoured the drug store websites to find the best ideas to help you finally cross the last items off your list.

Here's all you need to know about major retailers' holiday hours, COVID-19 safety protocols and shipping deadlines for ordering online.

Your holiday drinks are not the reason that you can't buy a house this year.

The Neiman Marcus Christmas Book features includes everything from $490 crystal shot glasses to pajamas for dogs.

When there's no time to run to the store for presents, don't fret: You can find plenty of last-minute gift ideas sitting around the house.

Don't worry, you still have a few options to safely shop for last-minute gifts.

We asked the money-saving pros to share the best gifts they bought for $20 or less.