Elon Musk and other long-term investors have cryptocurrencies surging
Elon Musk's tweet of support for Bitcoin and Dogecoin have both cryptocurrencies as valuable as ever.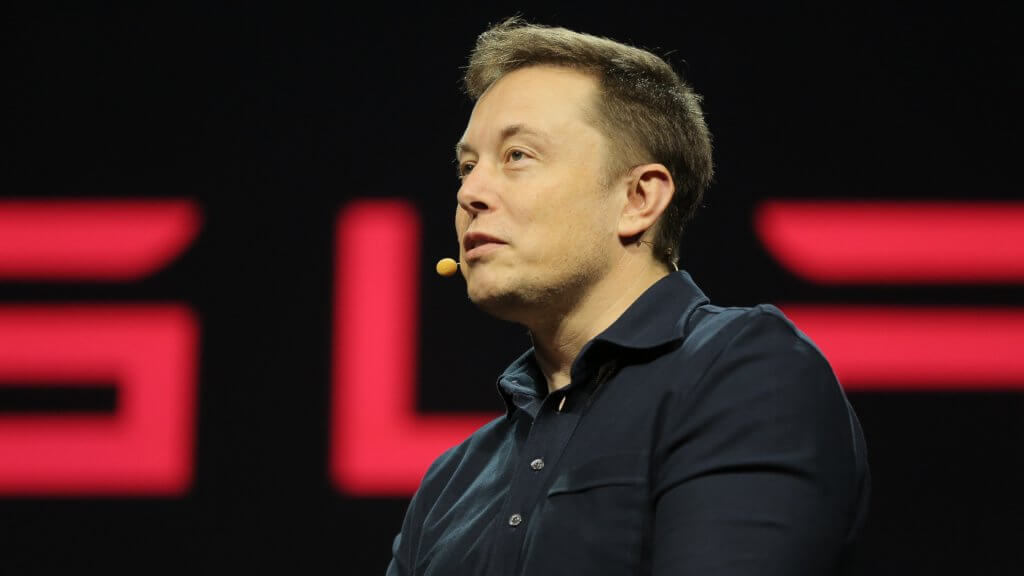 Photo: cdn.gobankingrates.com
Musk added #bitcoin to his Twitter bio, prompting the cryptocurrency's value to jump once again.

In terms of Dogecoin, Musk said that "fate loves irony" and the most ironic outcome for the cryptocurrency, which was started as a joke, would be if it "becomes the currency of Earth in the future."

As the cryptocurrency Bitcoin rallied again this week Wall Street bank leaders have been discussing classifying Bitcoin as a "legitimate asset class."

Exciting, mysterious and highly volatile, Bitcoin is hard to ignore after the decade it just had.

BTC has gained more than 1,100% in value since March 2020, Reuters says.

Long-term investors now hold nearly 80% of the estimated available bitcoins.