Americans' savings are at the lowest point in years. Here's how to stay on track
40% of Americans have less than $300 in savings, an amount lower than in previous years – reflecting the toll of the pandemic on people's financial health.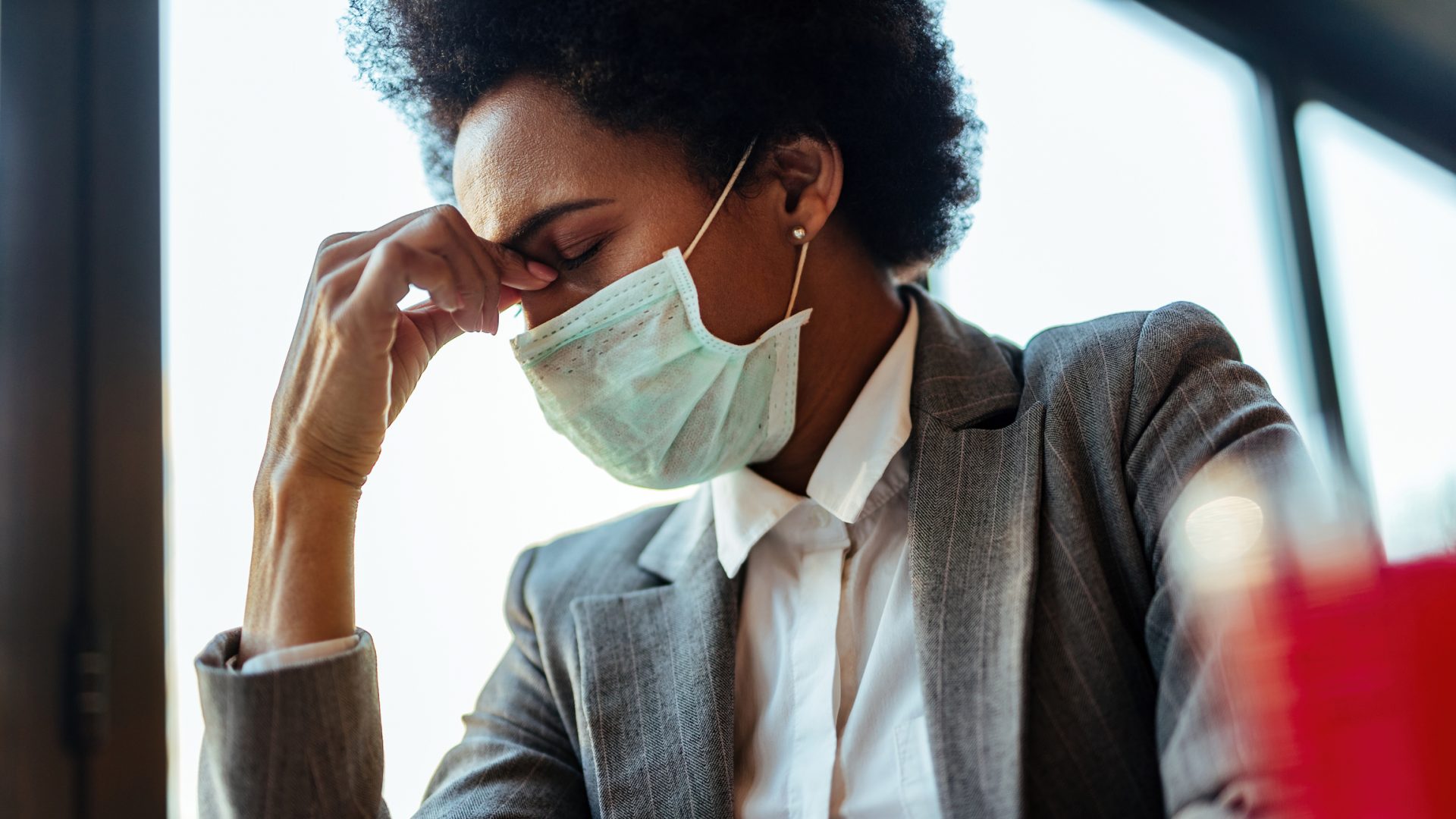 Photo: cdn.gobankingrates.com
People's savings can serve as a litmus test for their financial well-being in general.

The data uncovered a massive gender gap among Americans with less than $300 in savings, with 45.5% of them being female compared to 29% male.

The biggest financial obstacles for Americans include the pandemic, living paycheck to paycheck along with debt and budgeting.

If you need additional savings but have no idea how to save up money fast, start with these simple changes.

You probably don't realize all the ways you're wasting money and leaving free money on the table — and these little missteps can add up to big dollar losses.

Even if you think you can't possibly find the money to make a dent in your debt, you have options.