Majority of Canadians say election during COVID-19 would be unsafe, unfair: poll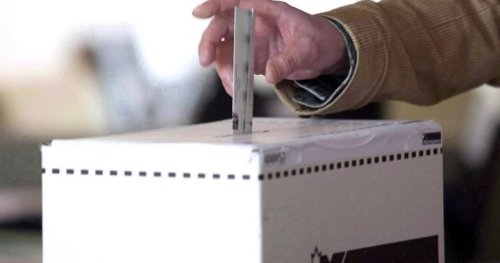 Global News - Sean Boynton • 19d
With the prospect of a federal election this year growing stronger, a new polls finds a majority of Canadians think going to the polls during the …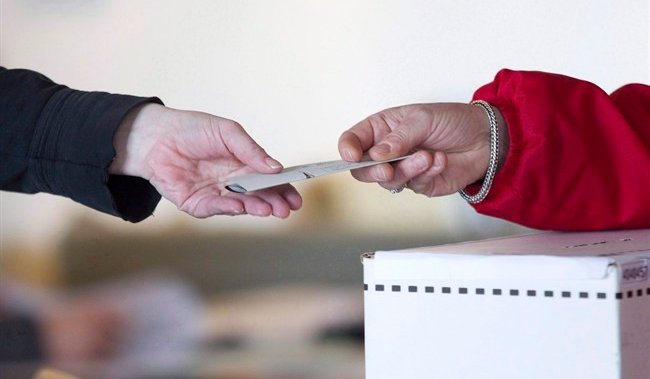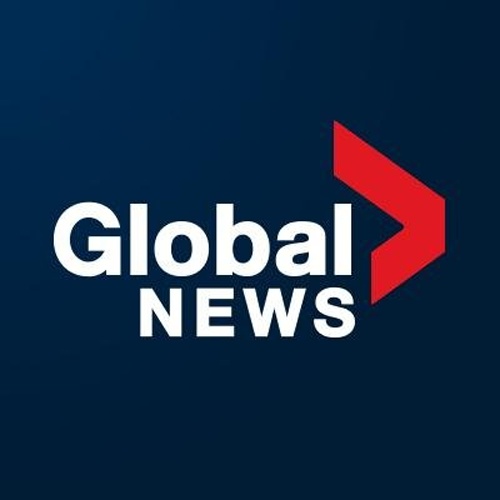 Global News flipped this story into Politics•19d
Join the flipboard community
Discover, collect, and share stories for all your interests
Inc Magazine - Jason Aten • 6h

It's time to come up with a plan. As we get closer to what all of us hope is the end of the pandemic, companies are faced with a new challenge: how to bring people back to work. It's not a small thing...

Eat This, Not That! - Sarah Crow • 16h

The star opened up about gaining weight during the pandemic—and how he lost it. If you've gained a few pounds over the course of the pandemic, you're …

The Guardian - Ruaridh Nicoll • 8h

Los Sitios lies to the south of Centro, the careworn barrio that gives Havana its coarse voice and whose northern limit is the Malecon, the famous corniche set against the Florida Straits. The photographer...