'They are in no hurry': Beijing plays the long game as Canadians languish in China's prisons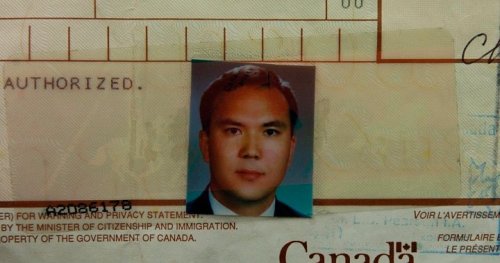 The "Two Michaels," Canadians Michael Kovrig and Michael Spavor, have garnered international attention. Their arrests in December 2018 were widely …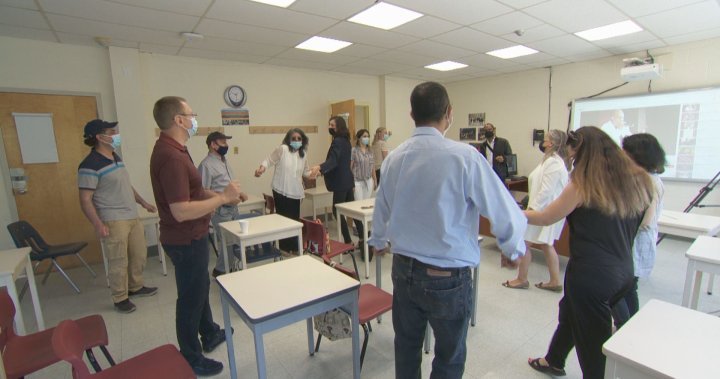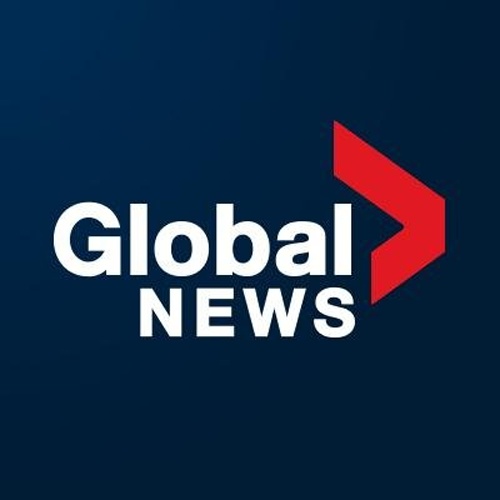 Global News flipped this story into Features•37d
Related articles
President Joe Biden on Sunday said he wants 'transparency' in an international probe that will look into whether coronavirus had a natural origin or …

VANCOUVER—A refugee support group has filed a court application to try and force Ottawa to stop the import of goods from the Xinjiang Uyghur …

The European Commission President Ursula von der Leyen has told Euronews that plans discussed by G7 leaders to help the world's developing countries …

The Chinese government is "harming their own interests" by keeping two Canadian men in arbitrary detention, Prime Minister Justin Trudeau said after …

If rumours swirling around Parliament Hill in Ottawa are true, then Canadians will be called to vote in the 44th Canadian federal election late this …

Nato must combat the growing challenge posed by China, Boris Johnson will warn today. Speaking at a Nato summit in Brussels, the Prime Minister will …

G7 leaders on Sunday agreed to coordinate their response to the challenges posed by China "much, much more closely," Prime Minister Justin Trudeau …

The blast, in the central city of Shiyan, caused widespread damage to buildings and vehicles, and left several people trapped. A natural gas explosion …

Prime Minister Justin Trudeau said on Sunday he has spoken with U.S. President Joe Biden about how to lift pandemic-related border restrictions …

The Canadian government has not been tracking how many residents returning from abroad got their vaccines while away, leaving a gap in its understanding of how many people in the country have been vaccinated...

"The world needs more Canada" was once the slogan of Canadian book giant Indigo/Chapters, and the phrase was repeated by global celebrities like …

It is customary on the left to dismiss the "culture wars" as a right-wing distraction. Lord Andrew Adonis, a former British Labour minister, asserted …

Two ministers from France's government have flown over oil slicks that they're worried could land on Corsica's coastline. Two navy ships that set off …

With smooth rolling wakes engineered to give the perfect ride, sound systems that put a night club to shame and prices that can soar into the mid-six …

Thailand was initially praised by the WHO for its Covid-19 management, but now the pandemic has caught up with it and its poor are being hit the hardest.
Join the flipboard community
Discover, collect, and share stories for all your interests