Video shows Tesla driver who appears asleep at the wheel on B.C. bridge at rush hour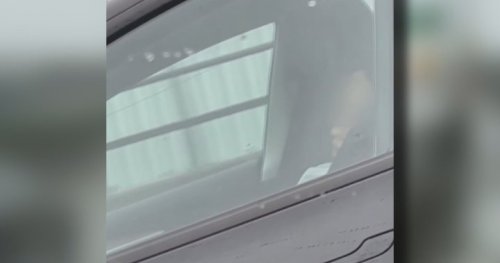 A B.C. Tesla driver has been ticketed for driving without due care and attention, following a video posted to social media appearing to show them …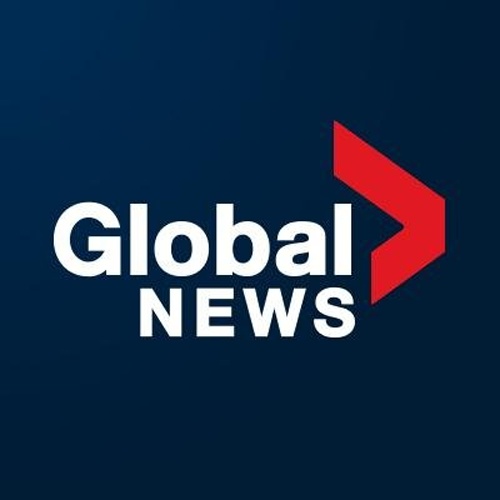 Global News flipped this story into BC•47d
Join the flipboard community
Discover, collect, and share stories for all your interests
More stories from Canada
A bear jumped up on the front door of a British Columbia house on November 28, with a home security camera capturing the entry attempt.The video shows the bear sniffing and biting a snow shovel and jumping...

When Dee Marie took in Emi and her seven puppies, she could immediately tell they were a close little family. From the very first day, the puppies …

Fisheries officials in Canada are sharing images of monstrous goldfish pulled from a Lake Ontario waterway and begging the public to stop releasing aquarium fish into the wild. "Ever wonder what happens...