The WallStreetBets Saga
The biggest story in the news today is everything surrounding GameStop, WallStreetBets, and Robinhood. We break it all down for you.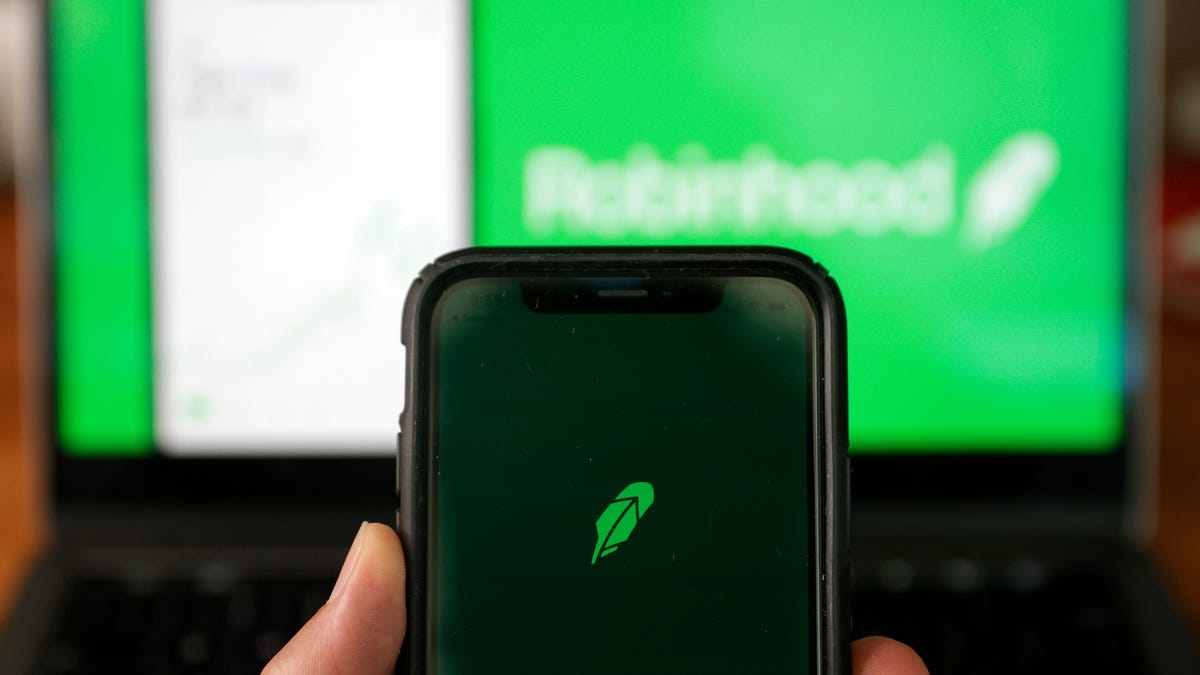 Photo: i.kinja-img.com
The lulz (and soaring financial gains) of Reddit's insurgent investor community, WallStreetBets, are on hold Thursday morning as popular …

iOS: If you want to buy or sell stock, you usually have to pay a fee. At $7-$10 per transaction, they can add up. Robinhood eliminates these fees, …

The hope for the little guy, which all of us are, is that one day hell would come to breakfast for the hedge-fund tools that are pretty close to …

The current scoreboard on the Reddit meme stock war here. Reddit: 1, Hedge Fund Antagonists: 0. Citron Capital and Melvin Capital—the latter, the …

The past year for GameStop has been pretty rough, even without taking into account the fact that both Microsoft and Sony are now selling versions of their game consoles without disc drives (effectively...