A Soil-Science Revolution Upends Plans to Fight Climate Change | Quanta Magazine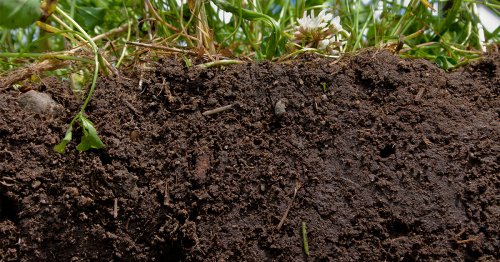 A centuries-old concept in soil science has recently been thrown out. Yet it remains a key ingredient in everything from climate models to advanced …
Related articles
SPOKANE — On a February day, with wind-whipped temperatures falling to 4 below zero, Colville tribal leaders approved an unusual transaction at their …

We are seeing some promising advances in the world of plant-based plastics, and not just from research groups at the cutting edge of materials …

LITTLE FALLS — Minnesota agronomist Amy Robak describes budding carbon markets as the wild west. And she's not the only one who sees it that way. "There's no regulatory bubble around it," Robak said. still...
Join the flipboard community
Discover, collect, and share stories for all your interests