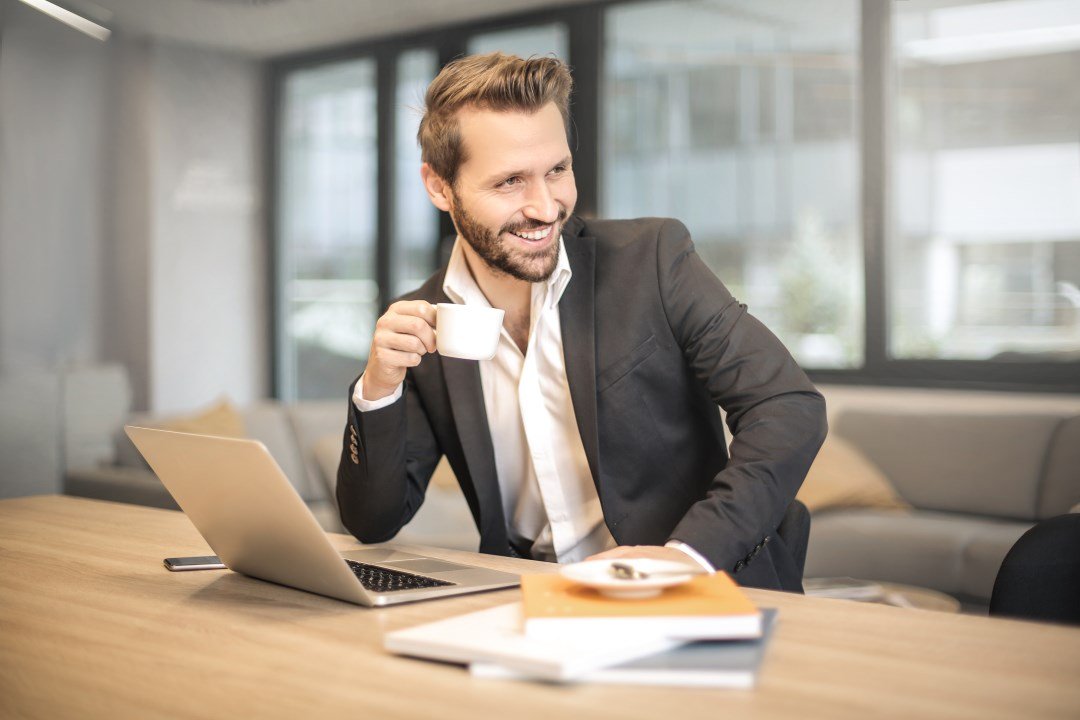 Electronic Signature
Articles on electronic signature
1 Viewer
•
4 Page flips
•
3 Stories
Most recent stories in Electronic Signature
Sales organizations in these top 7 industries should sign documents online to close more deals in less time.

To close more deals, create an electronic signature and let your clients quickly and easily sign your agreements online.

See the 9 reasons why you should transform your sales process and integrate electronic signatures earlier in the sales cycle to close significantly more deals in a shorter time.