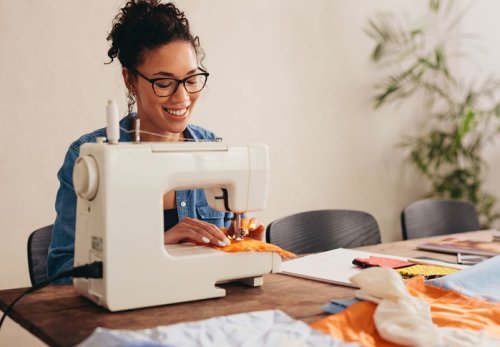 Best sewing machines: The complete Gathered guide
We've gathered the best of the best: everything you need to know before purchasing your next, or first-ever, sewing machine. Every crafter needs a …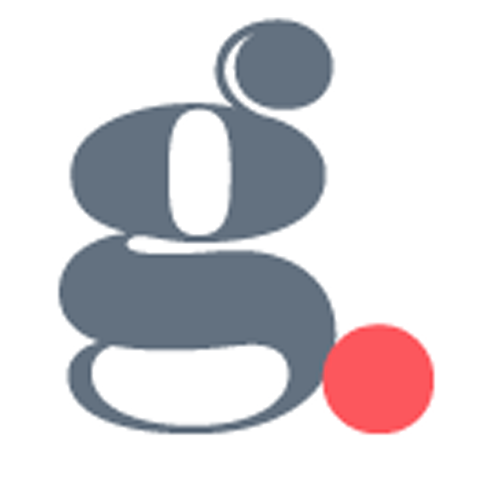 Gathered.how flipped this story into Gathered•25d
Related articles
Our patios are extensions of our indoor living space, so they need to be as relaxing and as comfortable as possible. And a big aspect of this is …

Skin is skin is skin is skin—no matter what area of the body it's covering. Sure, there is some variability in the thickness of skin under the eyes …

It's important to keep your bedding clean. Here's how to do it properly.
Join the flipboard community
Discover, collect, and share stories for all your interests
Sign up
More stories from Crafting
Learn all about the different types of crochet stitches and find handy tutorials for every crochet stitch you need to know Regardless of whether …

Discover everything you'll need to start sewing with our in-depth sewing tools guide Whether you're looking to take up sewing or want to stock up on …

Learn how to make paper airplanes with these easy-to-follow directions. Origami is the Japanese art of folding paper. Finished designs can be …