The ultimate guide to growing herbs at home
Having fresh herbs to hand instantly uplifts any meals and drinks you're making - and they look great too! Follow our step by step guides, and learn everything you need to know about these wonderful plants.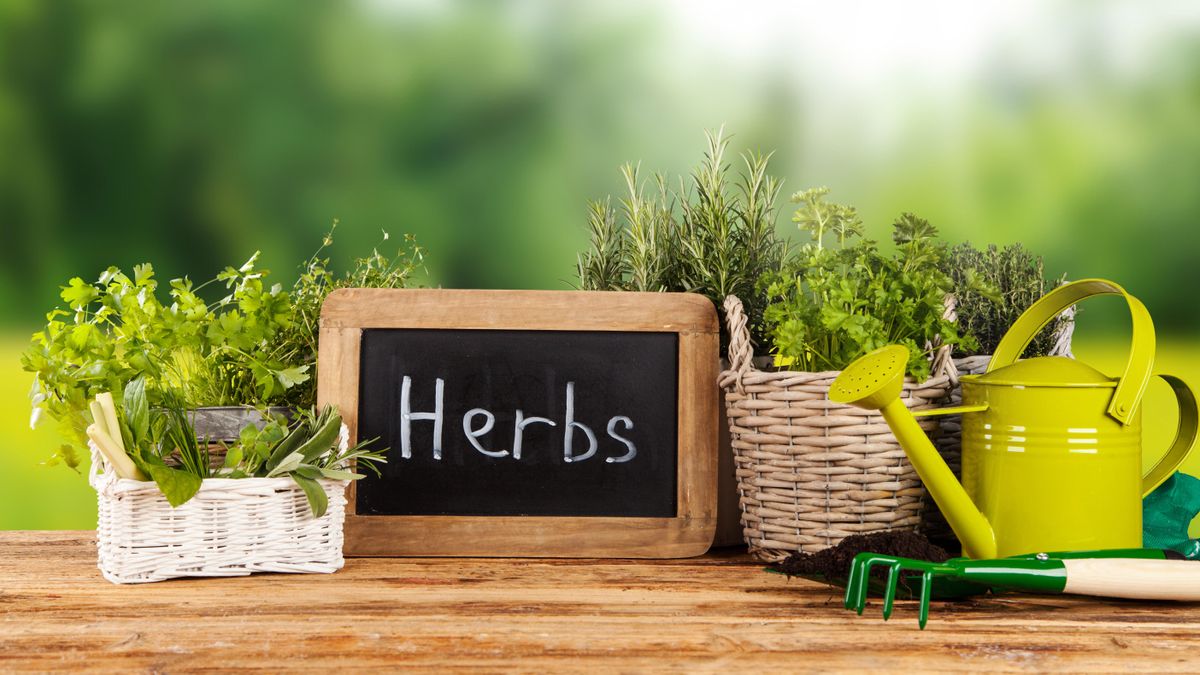 Photo: cdn.mos.cms.futurecdn.net
It's a brilliantly fragrant herb and amazing to have to hand!

A herb garden is a brilliant addition to any outdoor space.

Potted herbs are such a must have for any space. They can grow on balconies, patios and indoors. One of the best things about them is that you will …

Growing herbs indoors is fast becoming the lockdown indoor gardening craze, on a par with the ever-popular succulent trend. Who knew that we'd prefer …

The best herbs to grow don't just have a great smell and fantastic flavour, many of them are also super easy to grow meaning you can simply plant …

Once you know how to grow mint, you'll have a fresh supply of this zingy herb to use in mint tea, cocktails and to accompany meat, potato and fish!

Whether it's adding fresh basil leaves to the top of a pizza or rosemary to a roast lamb dish, you can't beat picking fresh herbs from the garden to …

Learn how to grow rosemary at home and you'll always have this aromatic herb to hand.