Epic Games Offered Sony $200m For PlayStation Ports On Its Store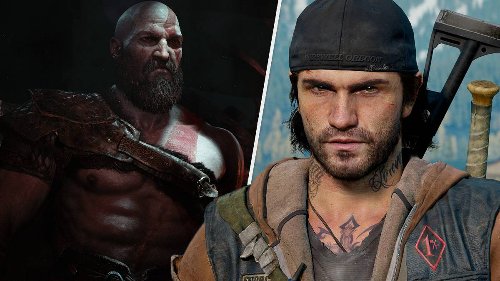 In the past, Epic Games approached Sony with a $200 million agreement for a handful of its PC ports of PlayStation titles, which was uncovered …
Read more on gamingbible.co.uk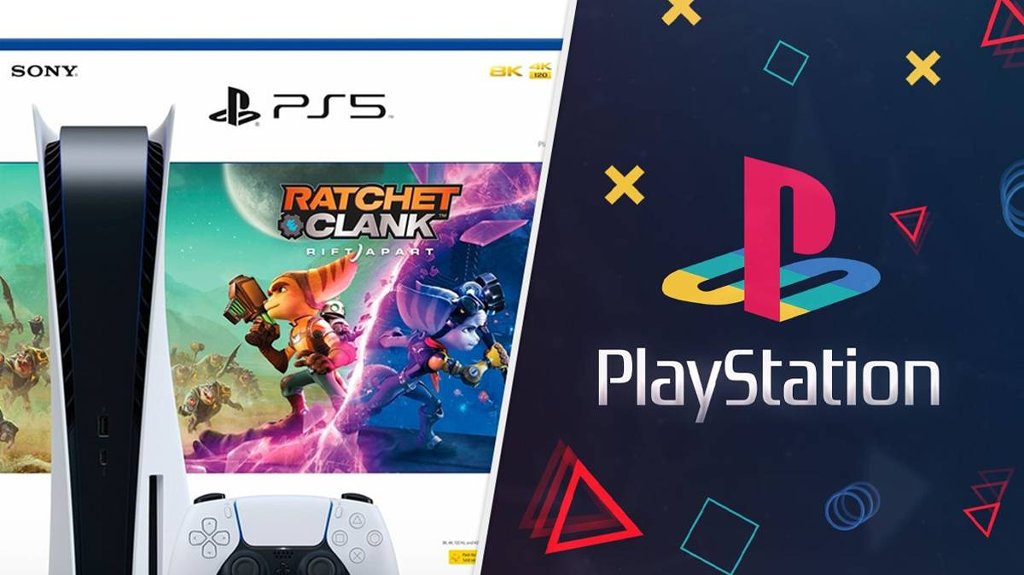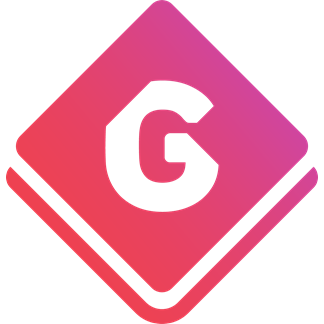 GAMINGbible flipped this story into PlayStation News•35d
Related articles
In addition to the reveal of post launch plans for Far Cry 6 that allows players to play as classic Far Cry villains, Ubisoft also revealed a new …

Ubisoft kept one big surprise for the very end of its E3 presentation: a game based on the highest grossing film of all time, Avatar. Avatar: …

We're over the six month mark in terms of how long Cyberpunk 2077 has been banned from the PlayStation Store, with several huge patches and many hotfixes in the interim. And when Axios recently had an...
Join the flipboard community
Discover, collect, and share stories for all your interests