Tesla finds loophole to New Mexico's dumb ban by launching on tribal land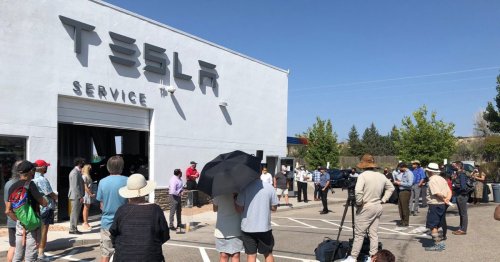 Tesla has found a loophole to get around New Mexico's ban on direct car sales by launching their first store and service center on tribal land. New Mexico, like a few other states, still has laws prohibiting...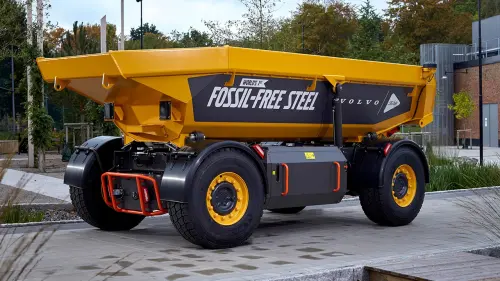 "BROOKLYN FINEST" flipped this story into Auto'Evo•39d
Related articles
When you get into your car in the morning, you probably aren't thinking about what materials actually go into its construction. [This is Jalopnik, so …

Global Air Cylinder Wheels (GACW), an Arizona-based startup, has literally reinvented the wheel. They developed a new type of wheel that ditches the …

Electrek was invited to try out the cheapest EV in the world, which is manufactured by Changli. It was hilarious, cute, "cheap" in every way, and a wild exercise for the imagination. Even though it doesn't...
Join the flipboard community
Discover, collect, and share stories for all your interests