What to Watch on Election Day Eve
President Trump and former Vice President Joe Biden are making last-minute pitches to voters in several battleground states. Here's what to watch on the eve of Election Day.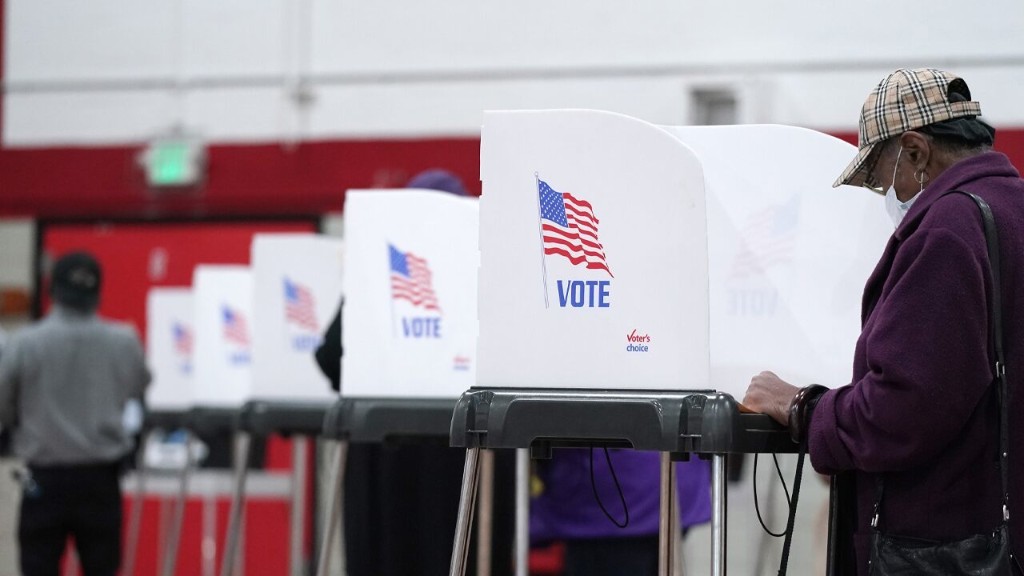 "Four years ago, Americans elected me president to go to Washington, drain the swamp and produce real results for them."

"On Day One, I'll mount an aggressive approach to control this virus and get us back to our lives."

What were the decisions and events that helped shape George W. Bush and Al Gore's decisions to run for the highest office in the land?