What to Stream During Quarantine
Can't decide on what to watch? Here are the lists of the best TV shows and movies to watch on Hulu, Netflix and Amazon Prime Video during coronavirus quarantine. For updates on COVID-19, sign up below for the "Fox News Today: The Coronavirus Crisis" newsletter for the latest developments.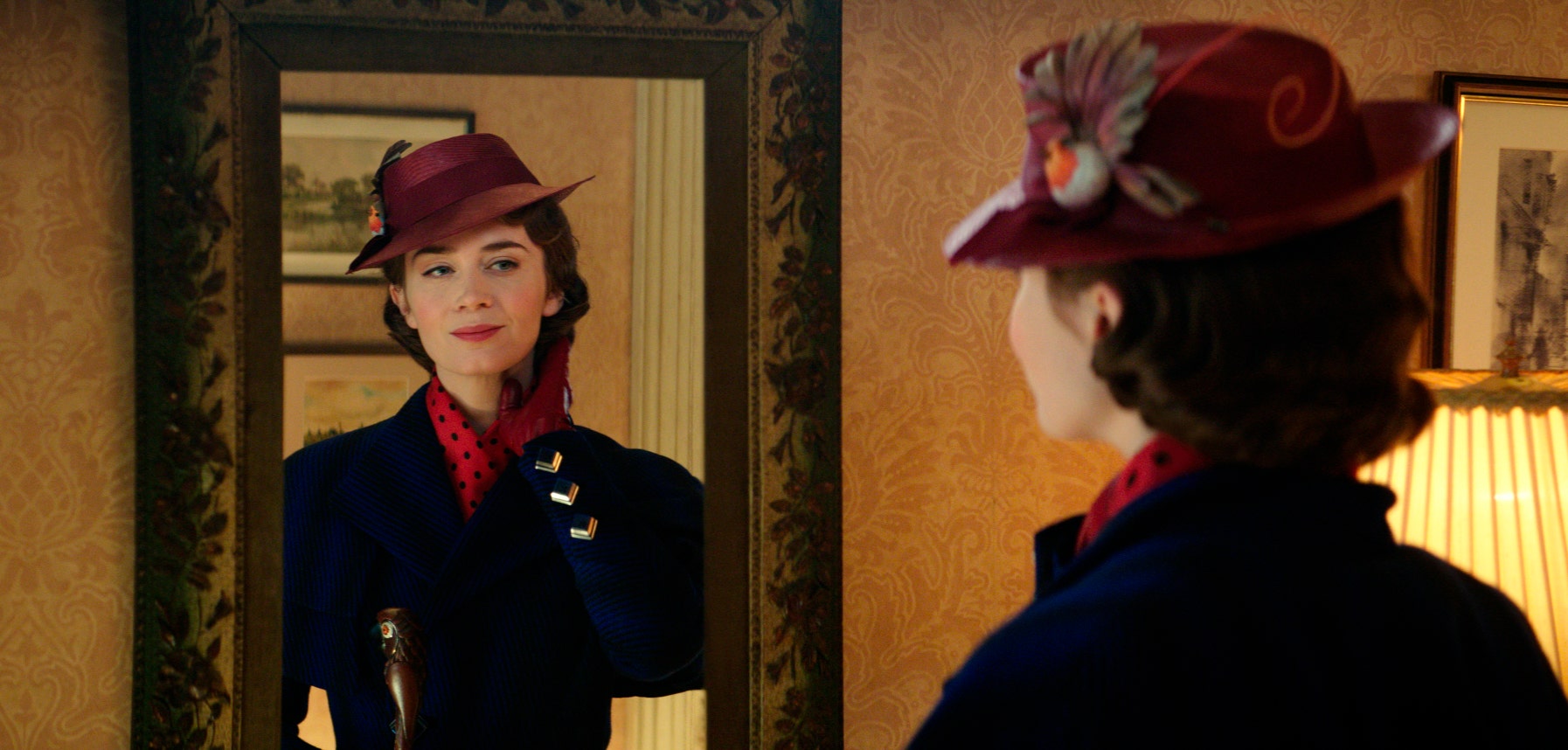 Photo: static.foxnews.com
Streaming services are releasing new shows and movies and even offering free or discounted trial periods.