Voting During the Coronavirus Pandemic
Voting is going to look different this year due to the coronavirus pandemic. Here's everything you need to know to stay safe on Election Day — plus, how to get freebies.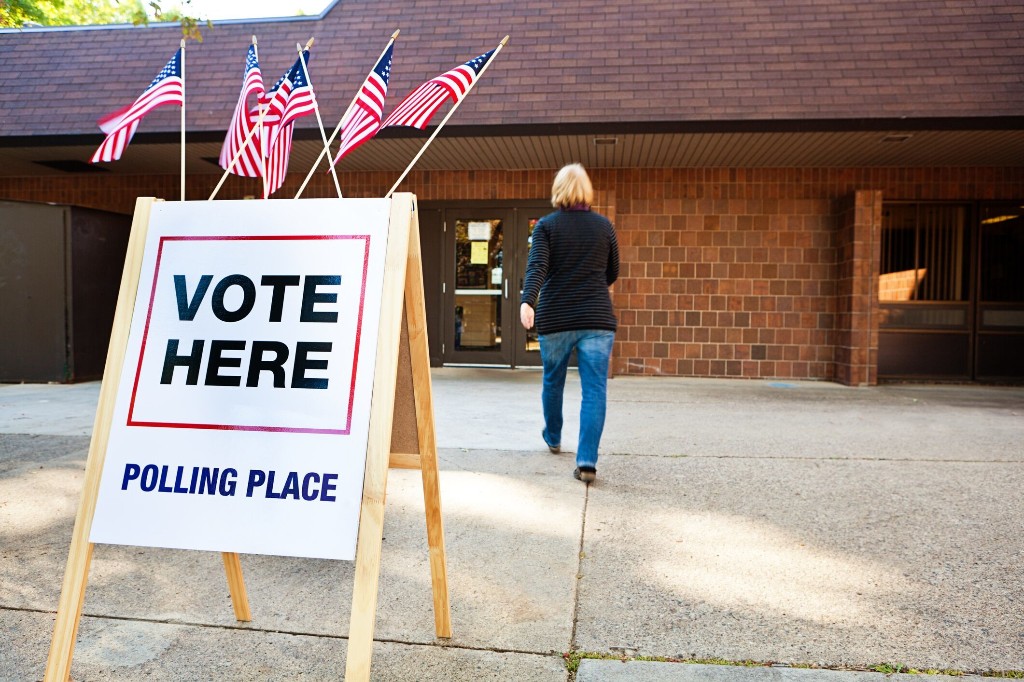 Trump, Biden supporters in New Jersey on why their candidate should win Voting is hungry work, but restaurants are stepping up to ease your Election Day munchies.