Tuesday's Global Look: Coronavirus Impact (April 7)
President Trump hints at cutting WHO funding, China eases coronavirus restrictions and Matthew McConaughey plays virtual bingo with senior living facility residents -- here's how COVID-19 is impacting the world on April 7, 2020. Sign up below for the "Fox News Today: The Coronavirus Crisis" newsletter for the latest developments.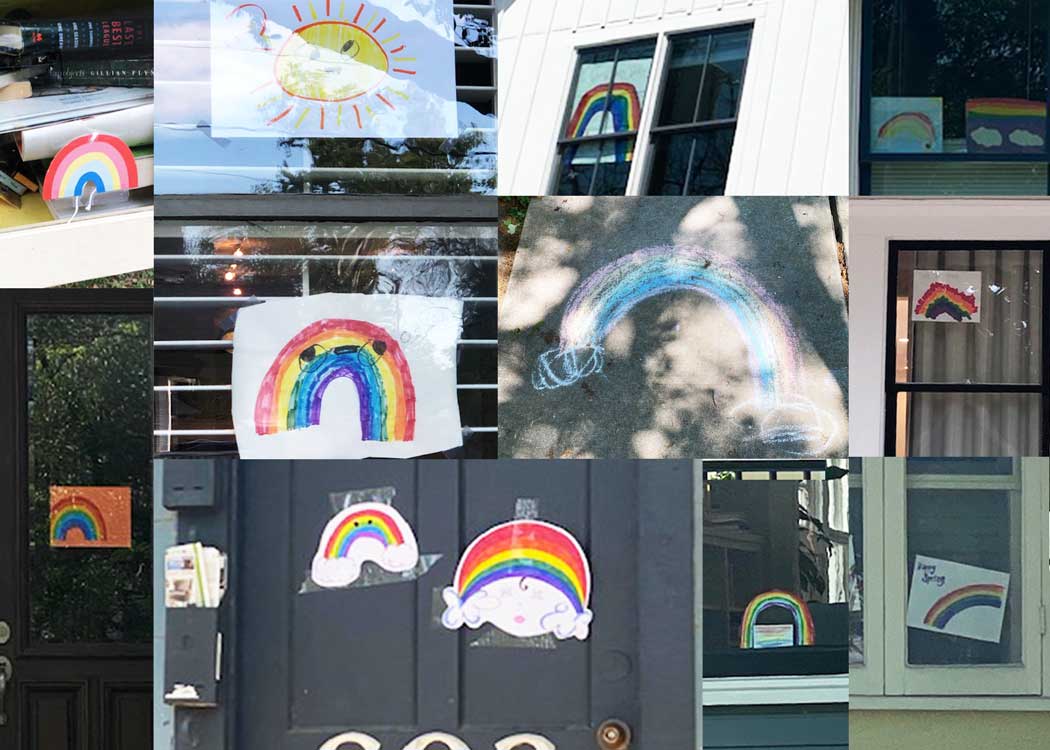 Photo: static.foxnews.com
What's Happening in the US

Dr. Bob Wachter weighs in on if mitigation is working, the status of coronavirus testing and where we go from here.