NFL Team To Change Name, COVID-19 Records & More — Monday's Rundown: July 13
Washington's NFL team announces major changes, Florida sets a new record for the largest daily increase in coronavirus cases in the U.S. and Kelly Preston dies at age 57. These are the stories making headlines on July 13, 2020. Sign up below for the "Fox News First" newsletter for the top headlines of the day.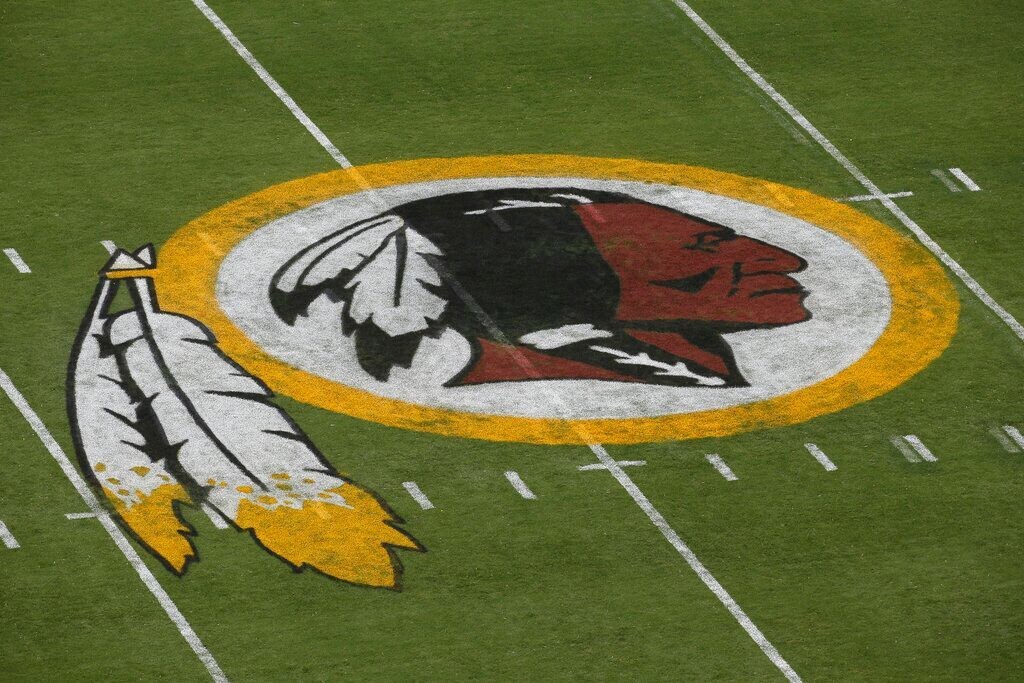 COVID-19's impact on the world

Dr. Tom Frieden, the former director of the Centers for Disease Control and Prevention, discusses what role the WHO plays in a global crisis, what they got wrong this time, and what other factors led the...

NFL team to ditch moniker

Sign up for "Fox News First" newsletter

Breaking News Alerts Fast, 24/7 alerts to keep you in the know on the most important moments around the world Arrives 24/7 You've successfully subscribed to this newsletter! Fox Business Breaking News...