First 2020 Presidential Debate: What to Know
President Trump and Joe Biden's first 2020 presidential debate is set to take place Tuesday, Sep. 29. Here's what you need to know about the event that will be moderated by "Fox News Sunday" anchor Chris Wallace.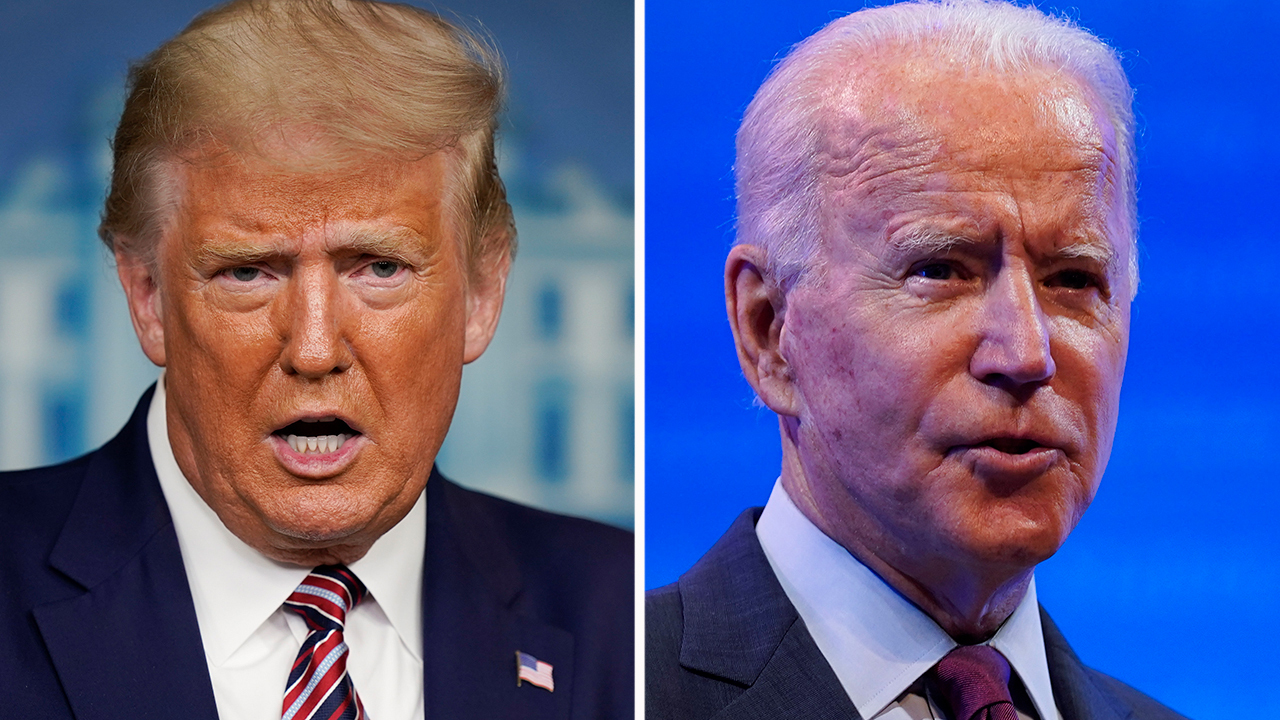 Photo: cf-images.us-east-1.prod.boltdns.net
Memorable moments from past debates

Fox News Democracy 2020 Live

Follow and join the debate on Tuesday. Open your camera and scan the QR code to participate in the experience.