CA Deputies Shot, COVID-19 Spike in France & More — Monday's Rundown: Sep. 14
Authorities hunt for a gunman who shot two sheriff's deputies in California, France reports its highest daily coronavirus spike since the pandemic began and Paris Hilton's former classmates back the star's allegations that she suffered abuse at a boarding school. These are the stories making headlines on Sep. 14, 2020.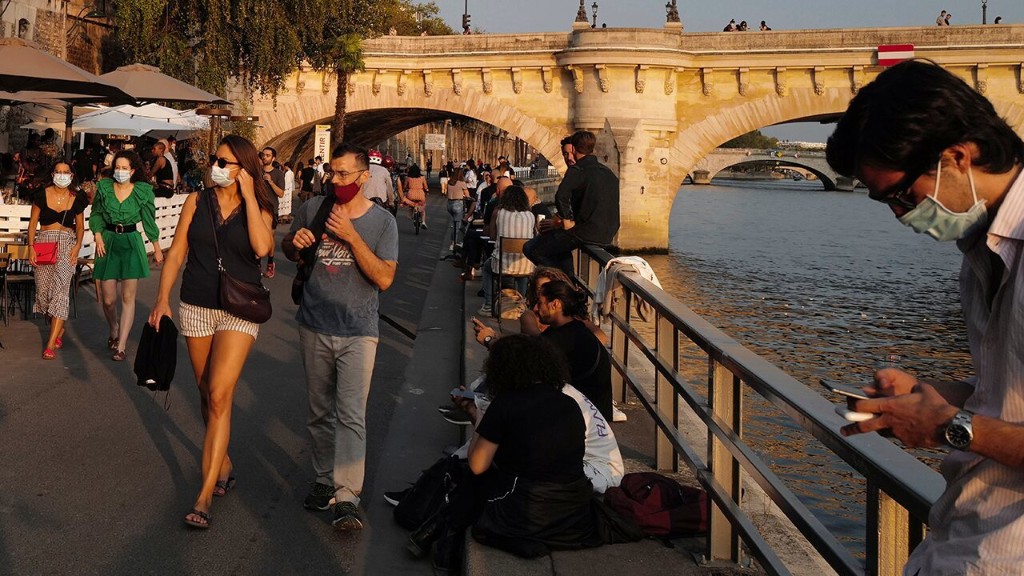 What's happening in the US

covid-19's impact on the world

Josh Kraushaar, Political Editor at the National Journal, discusses the latest on the 2020 election.