2020 Election Day Guide
Voters will cast their vote for the next president of the United States on Tuesday. Here's everything you need to know about the 2020 election, including key Congressional and Senate races.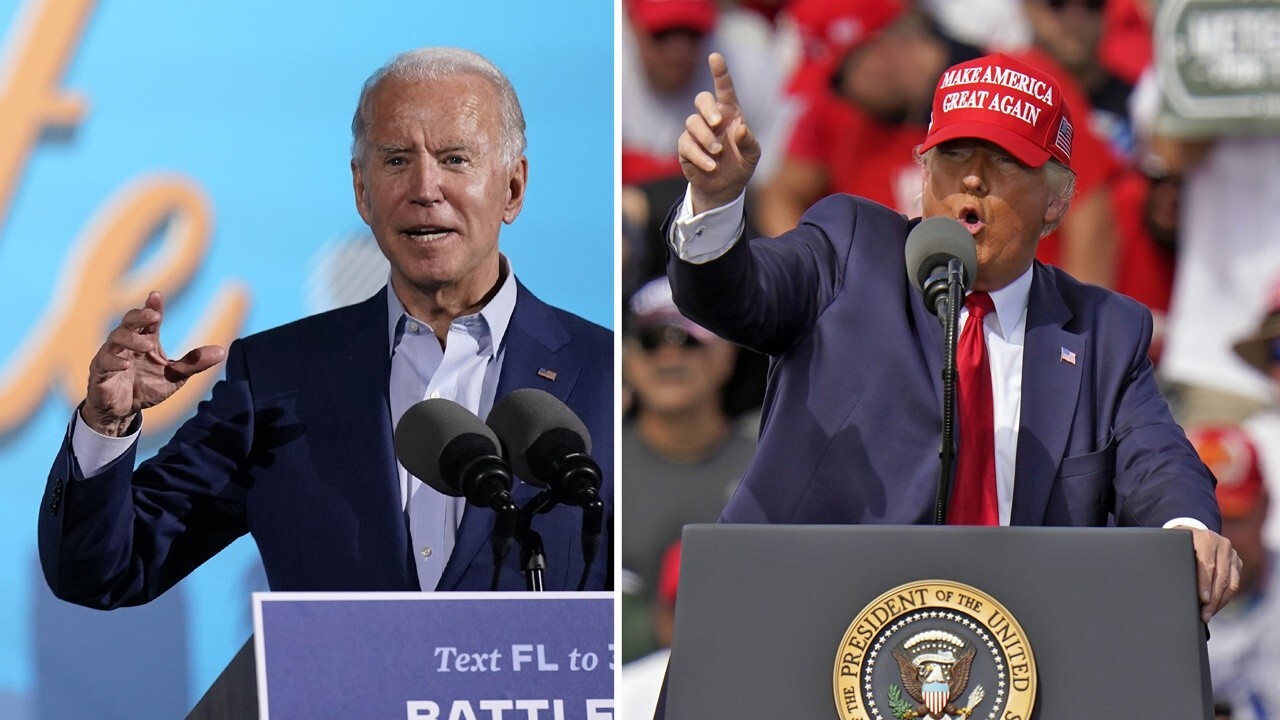 Photo: cf-images.us-east-1.prod.boltdns.net
The presidential candidates

A vote for me is a vote for jobs, safety, rule of law, lower taxes, protection of your Second Amendment, and freedom.

On Day One, I'll mount an aggressive approach to control this virus and get us back to our lives.