Wednesday's Financial Look: Coronavirus Impact (April 8)
Are you able to work remotely during the coronavirus pandemic? A new report shows that a large number of Americans are unable to. Keep reading for a look at COVID-19's impact on the financial world on April 8, 2020. Sign up below for the "Fox News Today: The Coronavirus Crisis" newsletter for the latest developments.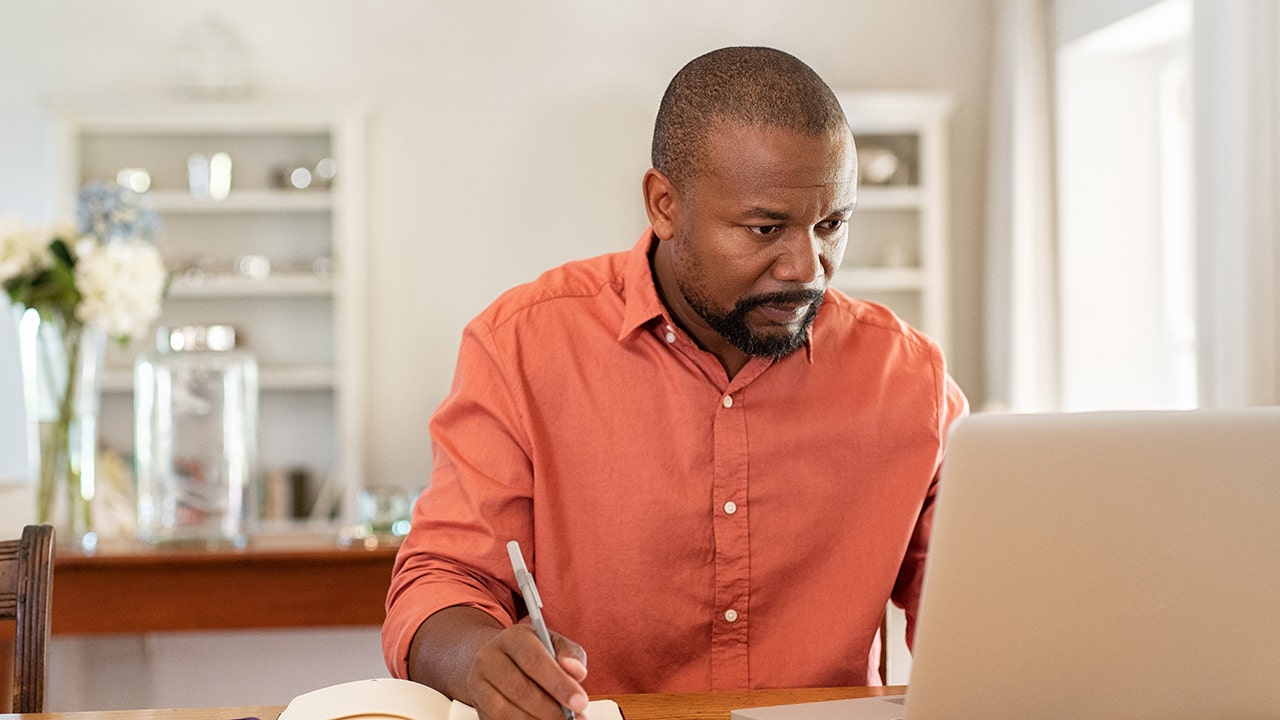 Photo: a57.foxnews.com
U.S. equity markets rallied to session highs Wednesday after Sen. Bernie Sanders announced he was suspending his presidential campaign.