Post-Election Economy, Amazon Tech & More — Tuesday's Financial Rundown: Sep. 29
Wall Street strategists prepare portfolios of sectors and stocks that could perform well under a Trump or Biden administration, a cyberattack on a major hospital chain thrusts healthcare facilities into chaos, and Amazon unveils its own palm recognition technology. Keep reading for a look at the top financial headlines on Sep. 29, 2020.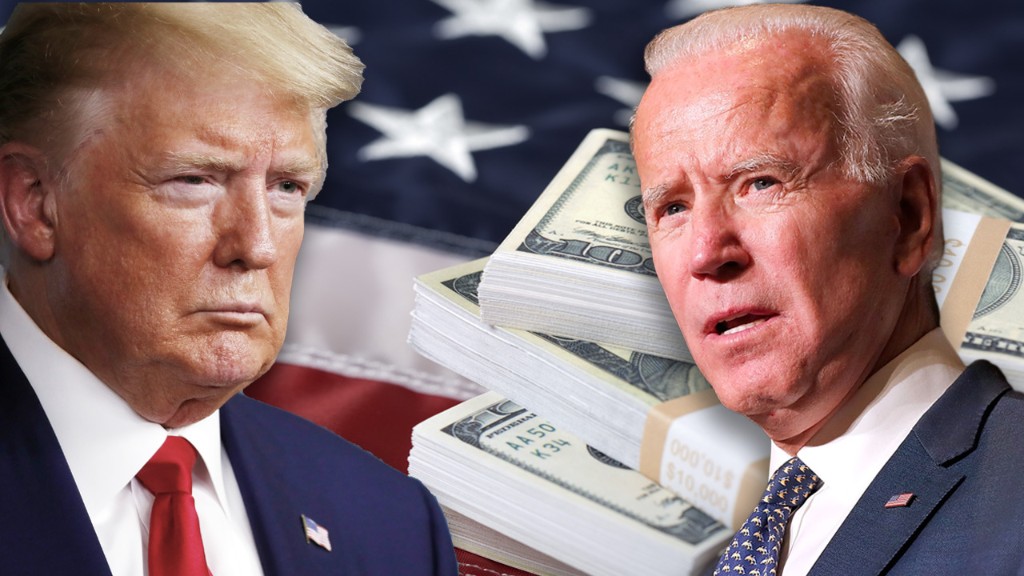 Stocks were little changed Tuesday morning ahead of the first presidential debate between President Donald Trump and Democratic candidate Joe Biden.