Monday's Financial Look: Coronavirus Impact (April 20)
Stocks are sliding as oil prices crash to lowest level since 1986. Keep reading for a look at COVID-19's impact on the financial world on April 20, 2020. Sign up below for the "Fox News Today: The Coronavirus Crisis" newsletter for the latest developments.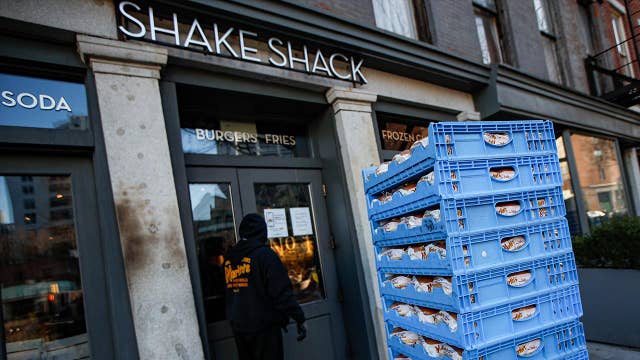 Photo: a57.foxnews.com
U.S. equity markets slid Monday as oil crashed to levels last seen in 1986.

Democrats and the Trump administration are close to a deal for Congress to replenish a tapped-out program to help small businesses stay afloat as the coronavirus forces a broad shutdown of the nation's economy.