AztraZeneca Vaccine, PPP & More — Thursday's Financial Rundown: Sep. 24
AstraZeneca awaits approval to resume U.S. clinical trials of its COVID-19 vaccine candidate, Federal Reserve Chair Jerome Powell says another PPP iteration is likely the best way to support suffering small businesses, and Attorney General William Barr remains unconvinced a deal between TikTok and Oracle will safeguard user data. Keep reading for a look at the top financial headlines on Sep. 24, 2020.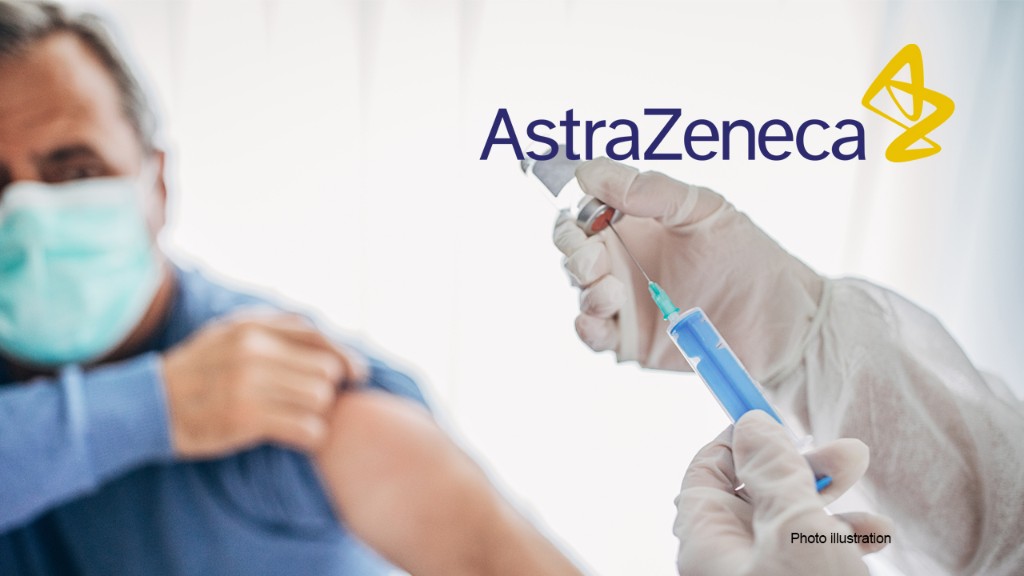 Big Tech stocks dragged the major averages lower Thursday as jobless claims showed the U.S. economy continues to slowly recover from the damage caused by the COVID-19 pandemic.