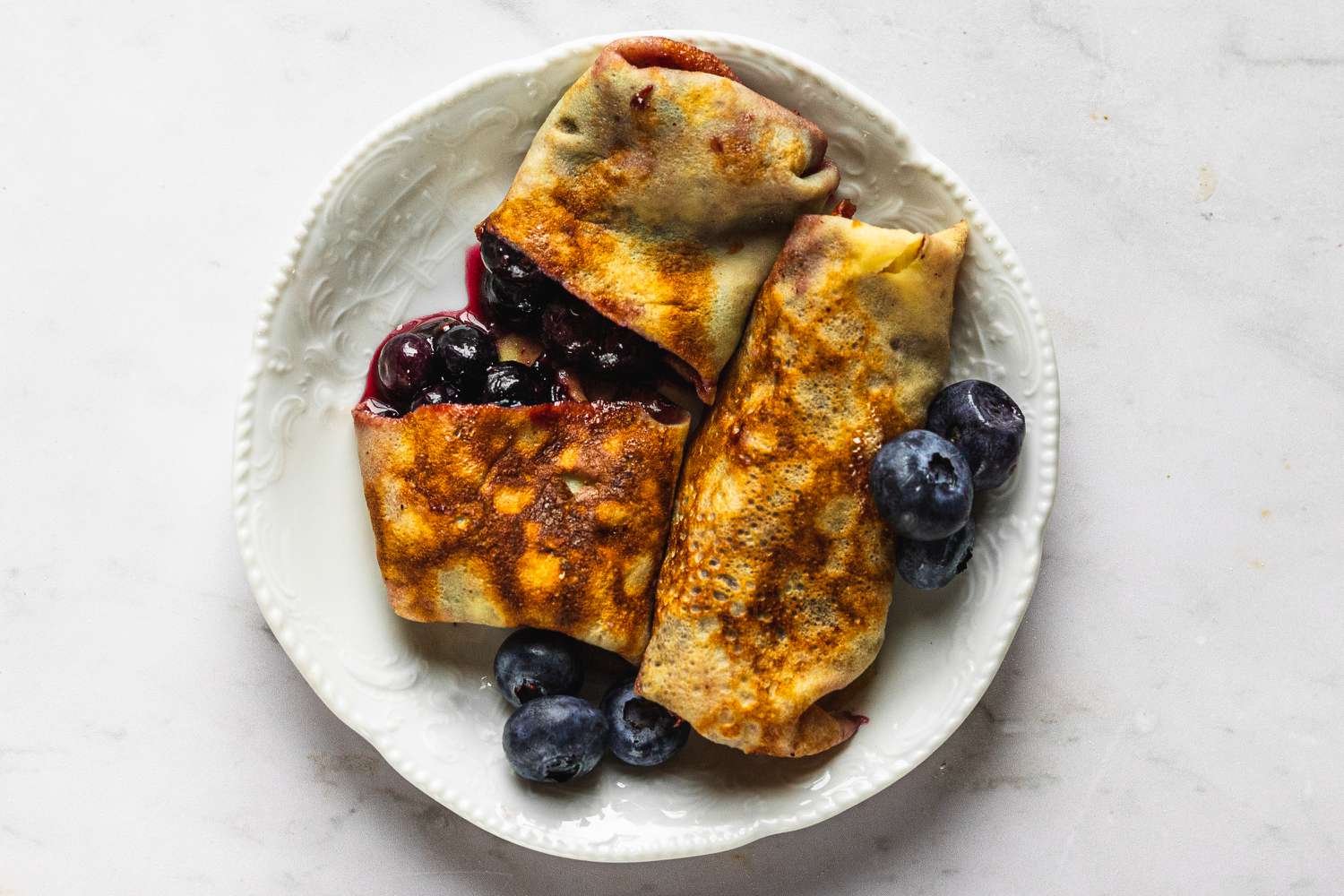 The Flipboard Table
A place for Flipboard team members to share the recipes, ideas, and food-based traditions that are part of their holiday celebrations.
356 Viewers
•
2,963 Page flips
•
20,137 Followers
•
77 Stories
Most recent stories in The Flipboard Table
This was something I grew up eating though don't make anymore. Makes me think of my childhood

Swedish pancakes! You can have them rolled up with butter and sugar (pictured) or you can have them with syrup or with fruit and your favorite nut butter.

Recipe:
2 eggs
1 cup milk
2 teaspoons sugar
1 tablespoon oil
1 cup flour
Dash of salt

Mix all ingredients together and get the pan hot. Pro tip, spray oil in between each pancake and tilt the pan to get them extra thin

"Mama Stamberg's" Cranberry Relish
2 cups raw cranberries
1 small white onion
¾ cup full-fat sour cream
½ cup white sugar
2 heaping tablespoons horseradish
½ tea salt
Grind all ingredients in blender or food processor until pink and creamy
FREEZE! (this makes it get thick!)
Thaw, then serve
A delicious (and vibrant) staple at our thanksgiving meals!

Chocolate pecan pie is a staple in my family every year at Thanksgiving. If you are a chocolate connoisseur I highly recommend!