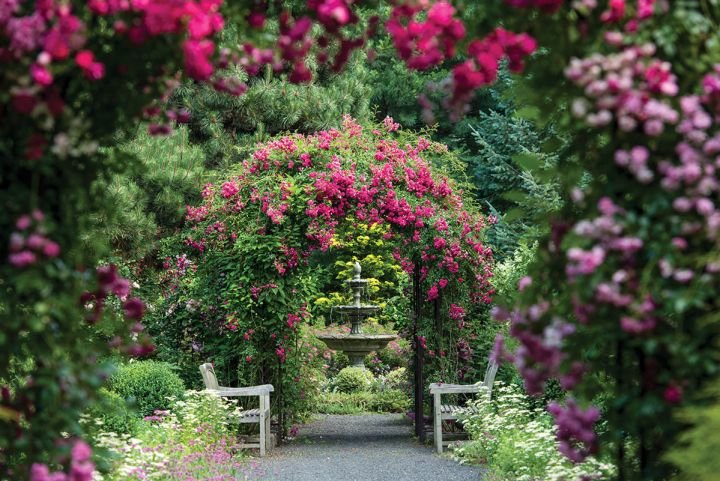 Flower Magazine
FLOWER is a boutique lifestyle brand designed for consumers passionate about decorating, design, entertaining, gardening, and travel. FLOWER magazine debuted 15 years ago and now boasts a readership of more than 450,000. And, the brand's evolving event and experiential activations—including an ever-expanding showhouse series—insure that FLOWER's unique messaging is seen and experienced from coast to coast. Follow us here, at Flowermag.com, and on the socials @flowermagazine.
13 Viewers
•
10 Page flips
•
7 Followers
•
22 Stories
Curated by
Flower Magazine
Most recent stories in Flower Magazine
We were heartbroken to learn of Carleton Varney's death on July 14, 2022. Alice Doyle spoke with Carleton for the November/December 2017 issue of FLOWER. With over 50 years in the decorating field, the design legend brought color and style to homes and resorts the world over and always found happiness in the garden.