Treat Yourself Tuesday: Gifts You Deserve
Put yourself at the top of the shopping list this year. Explore QVC's self-gifting event to help relax from holiday prep, stay caffeinated, power up your tech gadgets and refresh your beauty routine. We may receive a commission on qualifying purchases.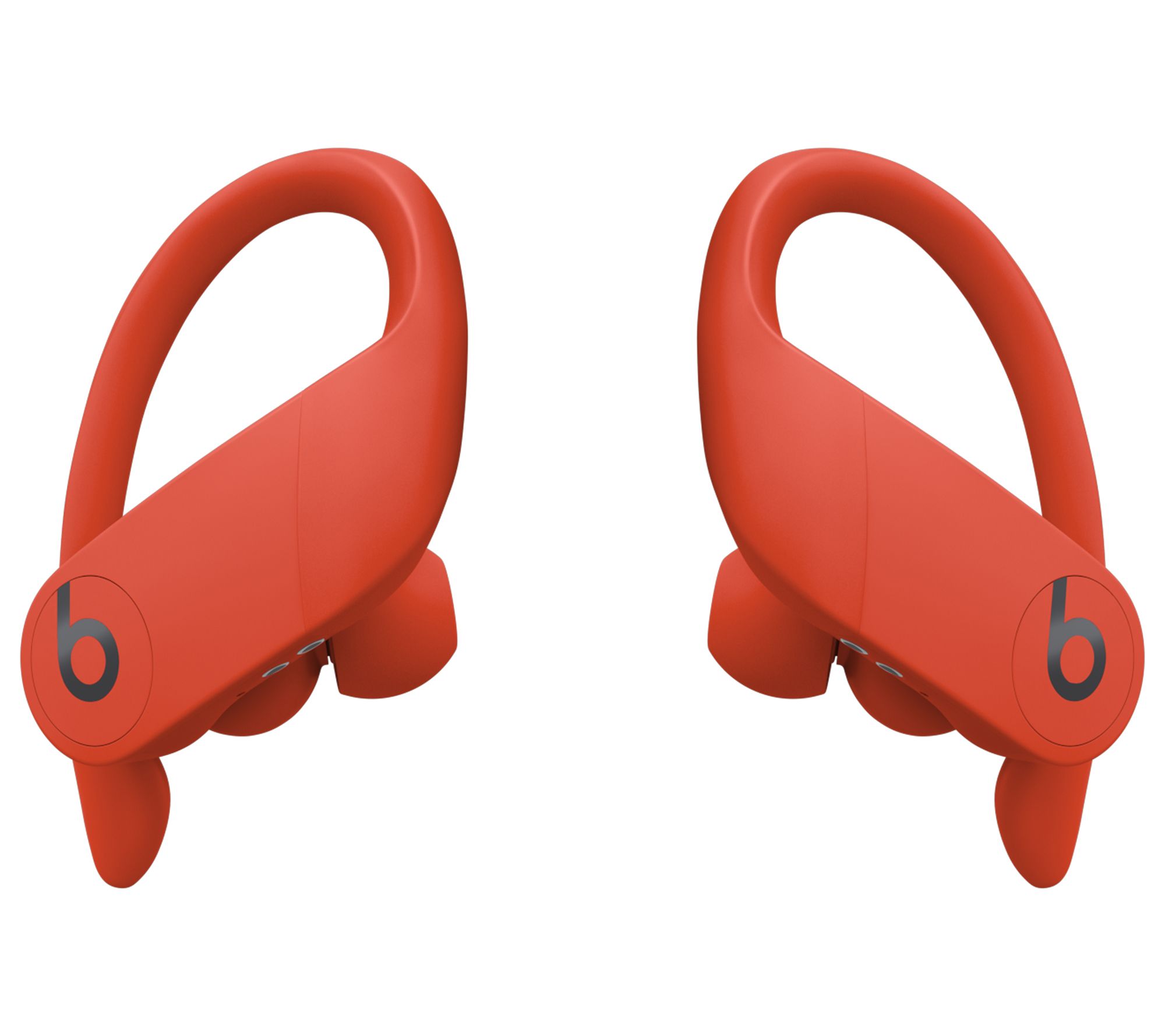 Photo: qvc.scene7.com
Shop gifts for yourself in our curated collection at QVC.com.