The Coronavirus Outbreak
Britain's first confirmed death was reported today, a cruise ship passenger who died in Japan. With the virus looking set to continue to spread, we round-up the latest news and advice.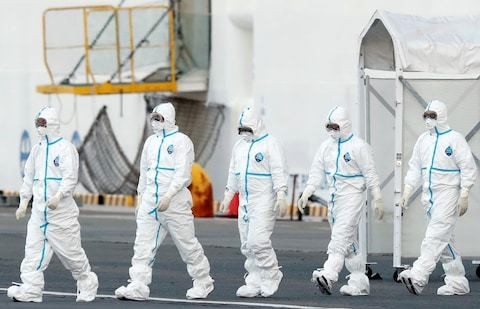 News and information about the COVID-19 disease, the impact it's having on events, economies, travel and more.