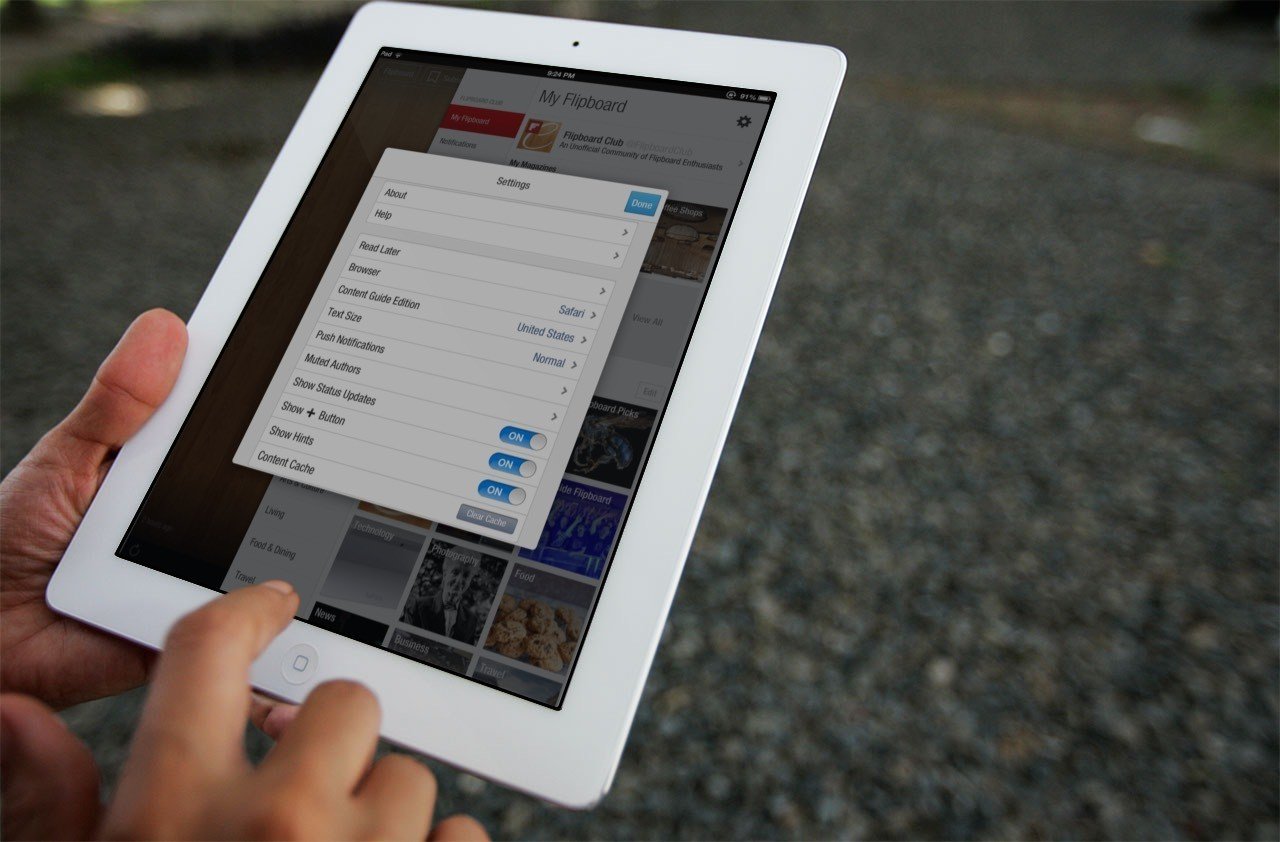 Flipboard User Guide
A developing resource to help you learn and master Flipboard.
177.8k Viewers
•
1.8M Page flips
•
121k Followers
•
90 Stories
Most recent stories in Flipboard User Guide
Is there anything about Flipboard 4.0 that you want to understand better?

We want to help you tap into the power of Flipboard magazines. What would you like to know? What is confusing to you? What kind of information would be most beneficial? Comment below.