Call to Action: Ways You Can Help
From Day One, we've believed that great stories move the world forward and that truth matters. Flipboard's mission is to advance conversation through important and influential stories; elevating important global, national and local journalism from across the political spectrum to help inform our fellow citizens; provide broader context and inspire people to take positive action. Here is a list of organizations we believe will help enact systematic change and shape a more fair and equal future.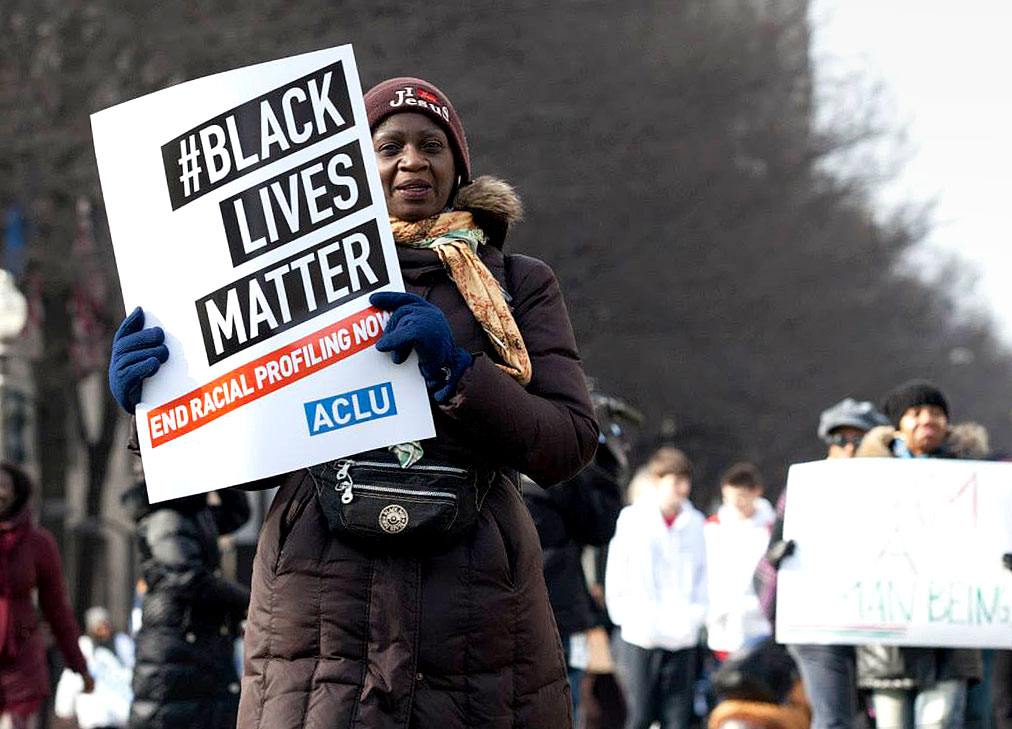 Photo: www.aclu.org
Policy Reform

Focusing on legislative efforts to overturn systemically racist policies at either national, state, or local levels, including the creation of new jails and prisons.