Year
Year-round Potager Garden Seed Set
$36
+ $ shipping surcharge
Select Color:
Select Size:
Please select an option to proceed.
Please enter a quantity larger than 0.
Starts shipping on
Sorry, this item is currently out of stock.
Expected back in stock .

Thanks! We'll email you when it's available again.
Select a product for delivery estimate
Start with seeds.
In the Potager Garden Seed Set you'll find 13 different seeds to get your dream kitchen garden started—including radishes, arugula, eggplant, lettuce, peas, carrots, zucchini, tomato, green beans, melon, cucumber, and frisee. The 13th seed is a pretty nasturtium flower, to give your garden some color. The seed packets come in a muslin bag, along with 13 sturdy aluminum garden markers. The set also comes with 3 fold-out planting maps, illustrated by graphic designer Michael Schwab, each depicting a scheme for a small garden space for spring, summer, and fall. The other side of the planting maps have complete planting and harvesting instructions for that season. With some sunshine, a little rain, and a willingness to get your hands dirty, you'll have something fresh and delicious to munch on from summer to winter.
Set includes:
Kraft gift box
13 seed packets in a muslin bag
13 aluminum plant markers
3 illustrated seasonal planting maps with harvest and care instructions
Made of: Garden maps and instructions are paper; Plant markers are aluminum; Seed packets are: Roquette (arugula), 'Merveille de Quatre Saison' lettuce, Flamboyant radish, Vining nasturtiums, Petit Provencal pea, Paris Market Round carrot, Ronde de Nice zucchini, Longe de Violette eggplant, Marmande tomato, La Victoire haricot vert, Charentais melon, Verte Petit de Paris cucumber, and Fine Maraichere frisée.
Photography by Bobbi Lin and Rocky Luten
Details & Materials
Maker:
Shipping & Returns
Cannot be shipped to U.S. Territories or P.O.Box/APO/FPO/DPO addresses.
View our Return Policy.
Meet the Maker
Winters, CA
La Vie Rustic creates products for backyard and urban gardeners, animal husbandmen and women, home cooks, and anyone, anywhere, who wishes to mindfully produce, cook, and care for their own food. Most of the products are created by a small team on a small farm in Northern California using techniques owner Georgeanne Brennan learned while living in Provence.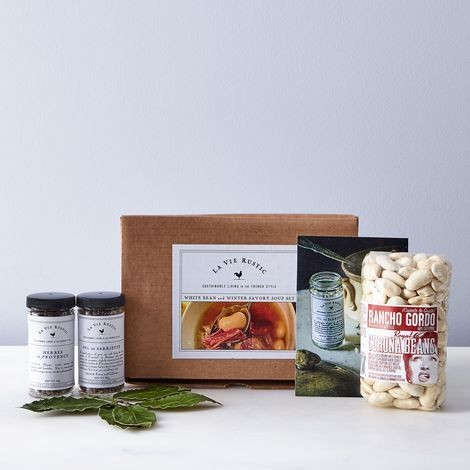   White Bean & Winter Savory Soup Set$28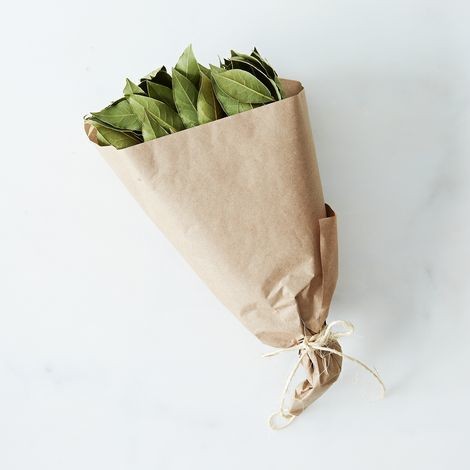  Fresh Sweet Bay Laurel Leaves$20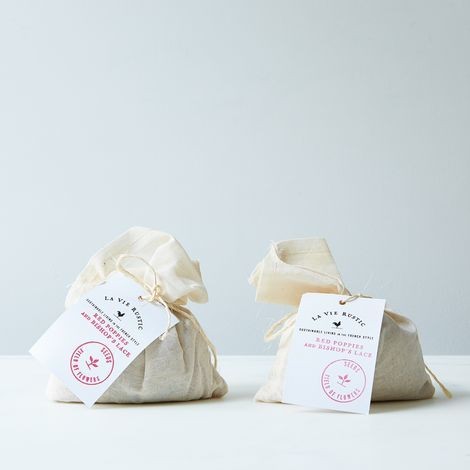   Red Poppies & Bishop's Lace Field of Flowers Seeds (2 Bags)$20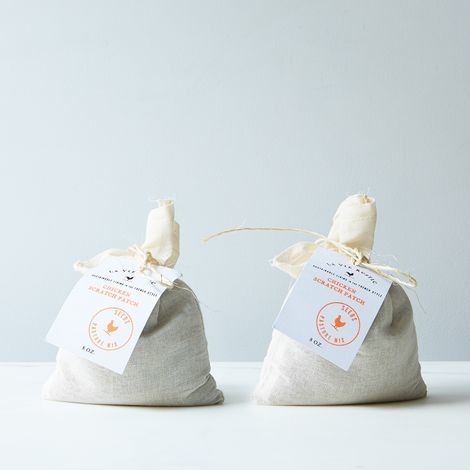   Chicken Scratch Patch (2 Bags)$14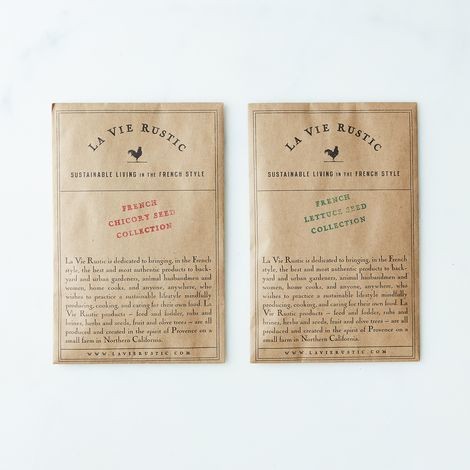   French Lettuce and Chicory Seed Packets (Set of 2)$30
Our Tips & Stories
How we'd use this beauty in our own homes.
Herbs all winter long—and next spring too.
Besides that it's good for them!
Like houseplants, but better
A Similar Style
  Eco Planter Herb Kit More Options From $30
  Garden Jar Herb Kit More Options From $20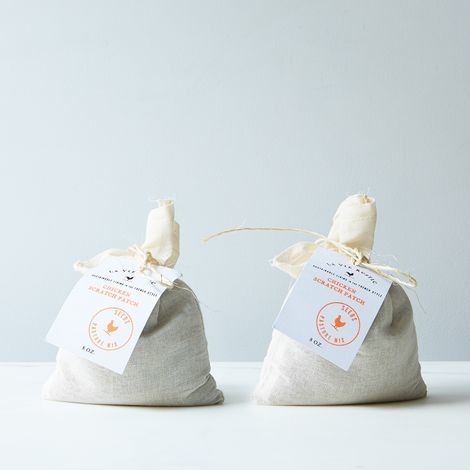   Chicken Scratch Patch (2 Bags)$14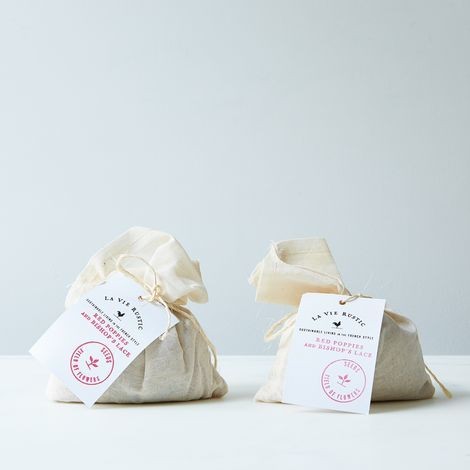   Red Poppies & Bishop's Lace Field of Flowers Seeds (2 Bags)$20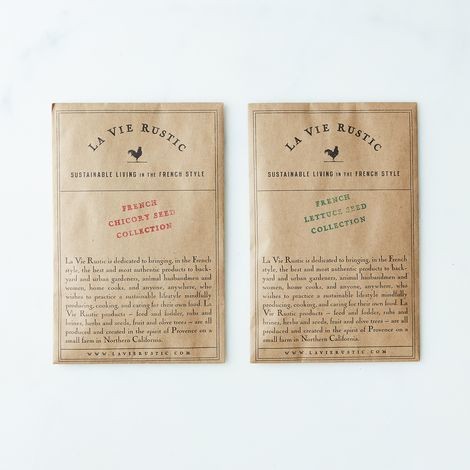   French Lettuce and Chicory Seed Packets (Set of 2)$30
  Culinary Herb Garden Maker$25
  Copper Weather Station$44
Elsewhere on Food52
Today's Top Story
Japanese Cheesecake Is Lighter, Spongier, Perfect-er
So Hot Right Now
Cake
This Simple, Fragrant Cake Is Half Flour, Half Nuts (But That's Not Its Only Secret)
Cookies!
An Irresistible, Oat-y, Nutty, Salted Chocolate Chip Cookie
Breakfast