United is 'pressing the pause button' on its new, wildly unpopular bonus system after
angering employees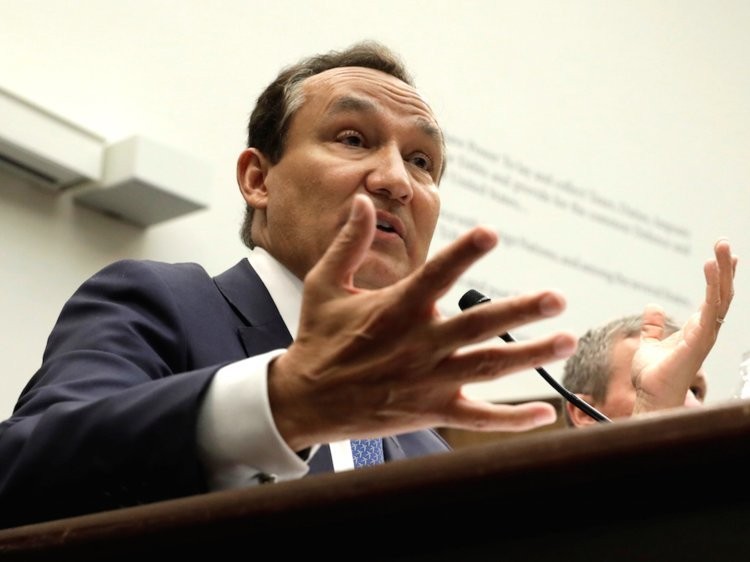 Three days after announcing a new, lottery-based bonus system for employees, United Airlines is putting it on hold.
The system would have replaced quarterly, performance-based bonuses and rewards for perfect attendance with a lottery-based system, where eligible employees would be entered into a drawing for a variety of prizes if the company hit one of its performance goals during a calendar quarter. It was unpopular among employees, who thought it had the potential to divide them instead of encouraging them to work toward a common goal.
"This is insulting and a poor idea, to put it mildly," one United pilot reportedly wrote on an internal employee website reviewed by Inc.
United introduced the new system on Friday in an email from president Scott Kirby to company employees. On Monday, Kirby said the company is "pressing the pause button" on the new bonus system in response to employee "feedback and concerns" in a follow-up email to employees the company provided to Business Insider.
"Since announcing our planned changes to the quarterly operations incentive program, we have listened carefully to the feedback and concerns you've expressed," Kirby wrote. "Our intention was to introduce a better, more exciting program, but we misjudged how these changes would be received by many of you. So, we are pressing the pause button on these changes to review your feedback and consider the right way to move ahead. We will be reaching out to work groups across the company, and the changes we make will better reflect your feedback."
After working through a PR crisis caused by an incident last April in which a passenger was dragged off an overbooked flight, United's public perception appeared to be moving in a positive direction after the company announced it would end a discount program for NRA members in February. Now, the company will have an opportunity to revise its bonus system and minimize any damage to its reputation.