This $800 Alexa-powered robot isn't human-sized, and
that's wrong
Dami Lee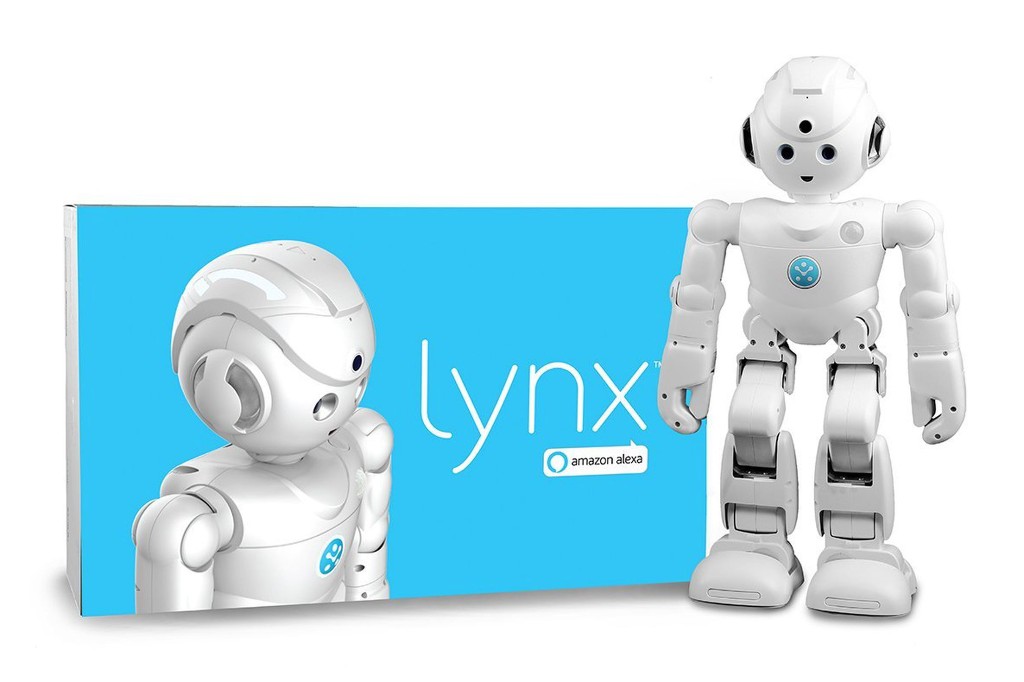 Chinese robotics company Ubtech has launched Lynx, the first humanoid robot with Alexa built in. It does everything Alexa can, like setting reminders and playing music through the speakers in its "ears," plus a few extra features. There's a Surveillance Mode that will have Lynx take and send a 30-second video to the companion app on your smartphone if it detects any sound or movement via its infrared chest sensor. And the Avatar Mode lets you see and speak through the robot's camera and microphone, so you "don't miss another event again by sending Lynx in your place!" It costs $800.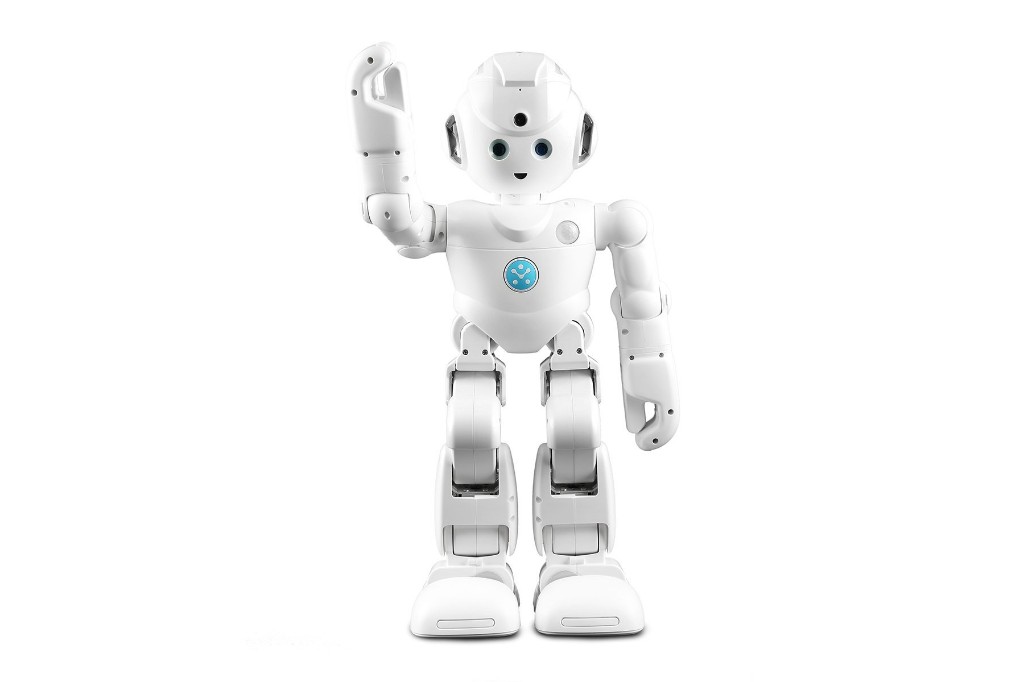 The above photo was the first time I saw Lynx, and I was extremely disappointed to find out that Lynx is only 20 inches tall. I had hoped she (the product description lists her as a female) would be a human-sized robot companion that could "walk and talk" with me, trailing along as I barked out items to put on the grocery list.
Lynx can also sing, dance, and teach yoga, which is a strangely brazen decision for a robot to make. What does a robot know about joint pain?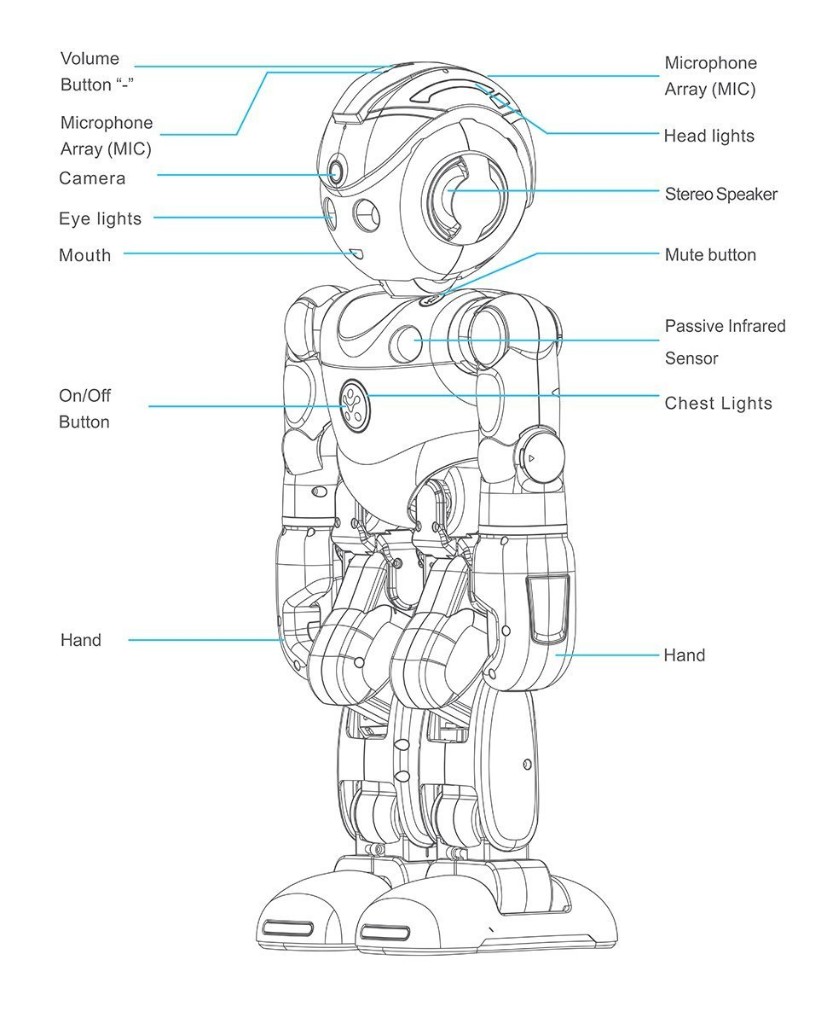 And let's talk about Avatar Mode. Imagine putting this robot on the conference table for a meeting. Imagine this robot was your boss, Skyping in for a check-in. This cat-sized robot is your boss, and you have to face it and speak at it, and your boss's voice will be transmitted through its tiny mouth, only the sound will be coming out of its ear-speakers.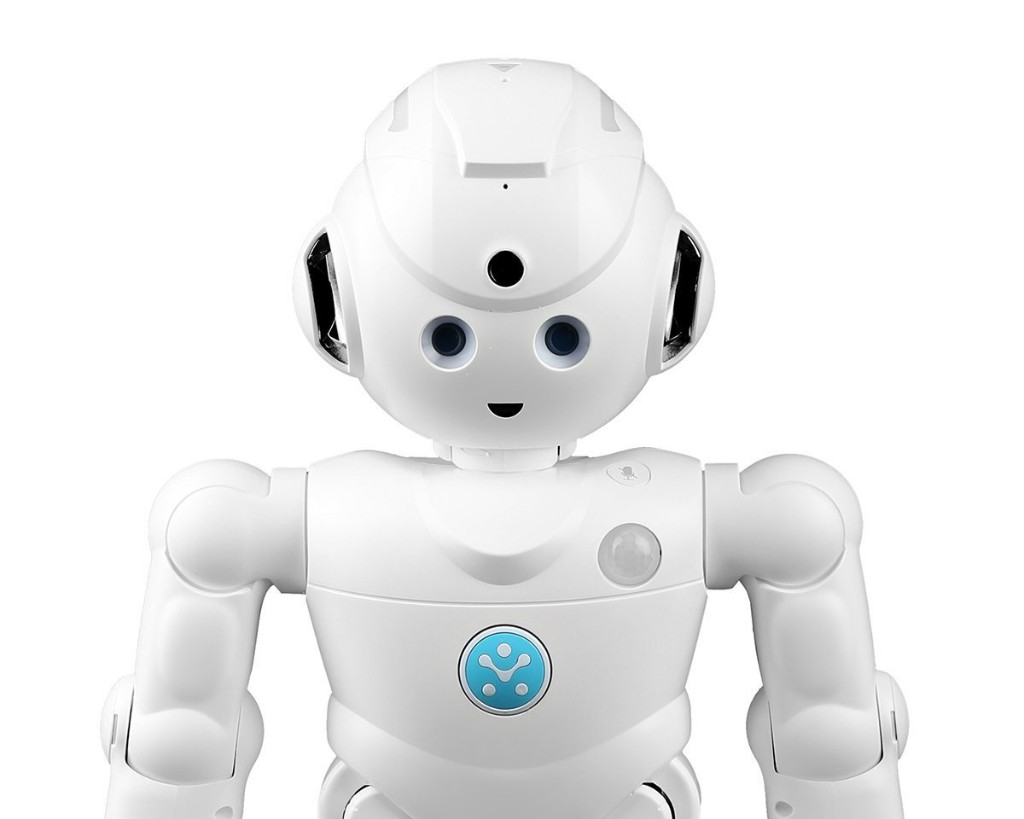 If this all sounds great to you and you'd be more than happy to pay $800 for a robot-boss, it's available right now exclusively on Amazon. But then again, this is the first humanoid robot ever with Alexa built-in, which means there's room for improvement. Ubtech is releasing a stormtrooper robot this Christmas that would be a way better candidate for Alexa integration, so hopefully they'll come around. Or may I suggest Sony's new Aibo dog robot? I wouldn't mind learning some doga (dog yoga). ■