The most mind-blowing space and astronomy pictures
of 2017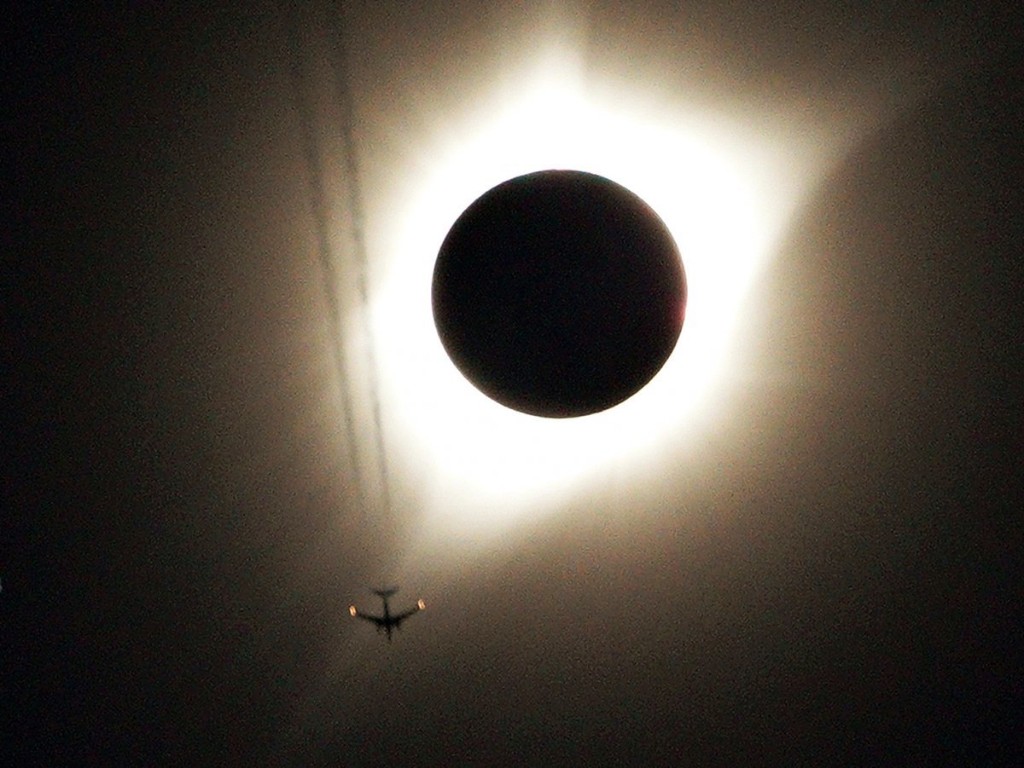 Earth is a 7,917-mile-wide rock drifting through the vacuum of space — a fact that's shockingly easy to forget.
But every so often, a mind-boggling picture appears before our eyes and reminds us just how small, lucky, and plucky we are as human beings.
Some images take us on a billion-year journey back in time. Others bring the blue marble of our home planet into view. And from the ground, we can follow companies and governments on their quests to reach the stars.
The year 2017 brought some of the most astounding space and astronomy images to date. We've rounded up some of our favorites.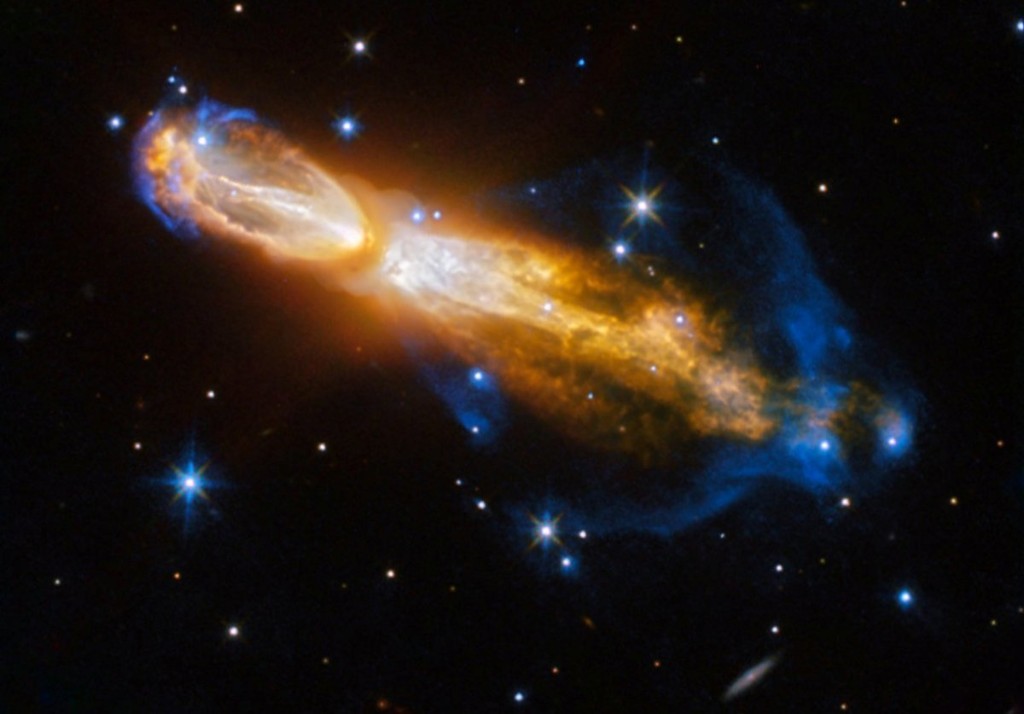 The "rotten egg" nebula forecasts the sun's death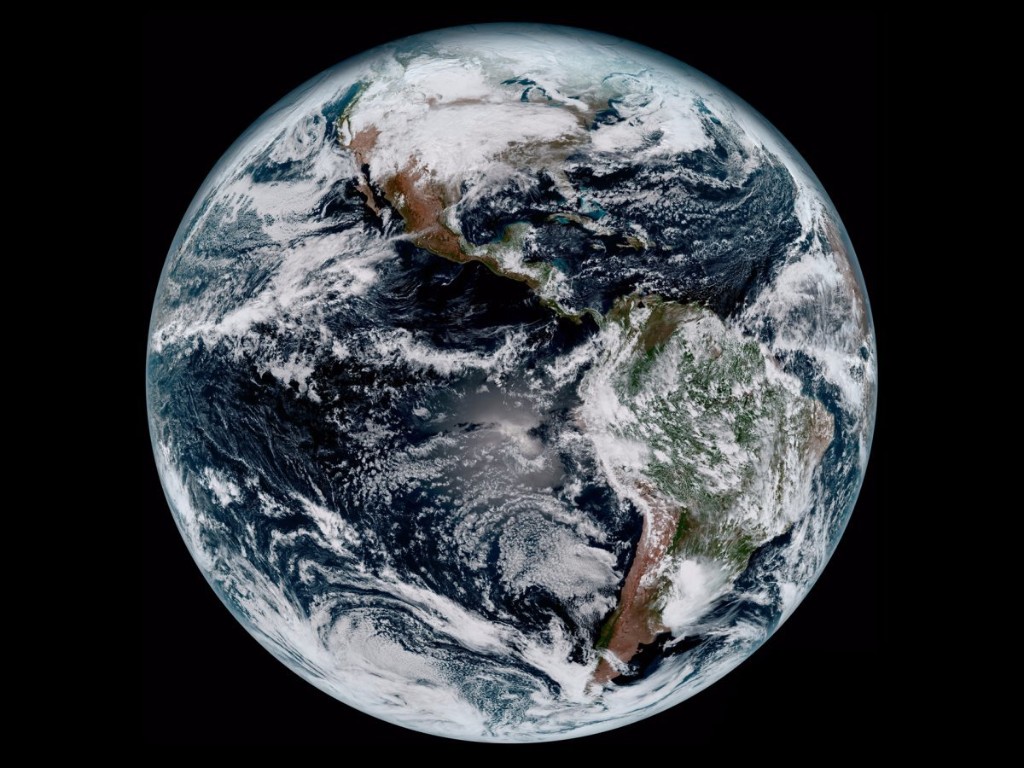 The most detailed view of Earth ever taken
The National Oceanic and Atmospheric Administration launched the GOES-16 satellite in November 2016, parking it in an orbit that helps it look down on the same face of Earth, day-in and day-out.
Before it was put to use helping scientists log and predict weather patterns on our planet, it had to undergo nearly a year of rigorous testing and verification.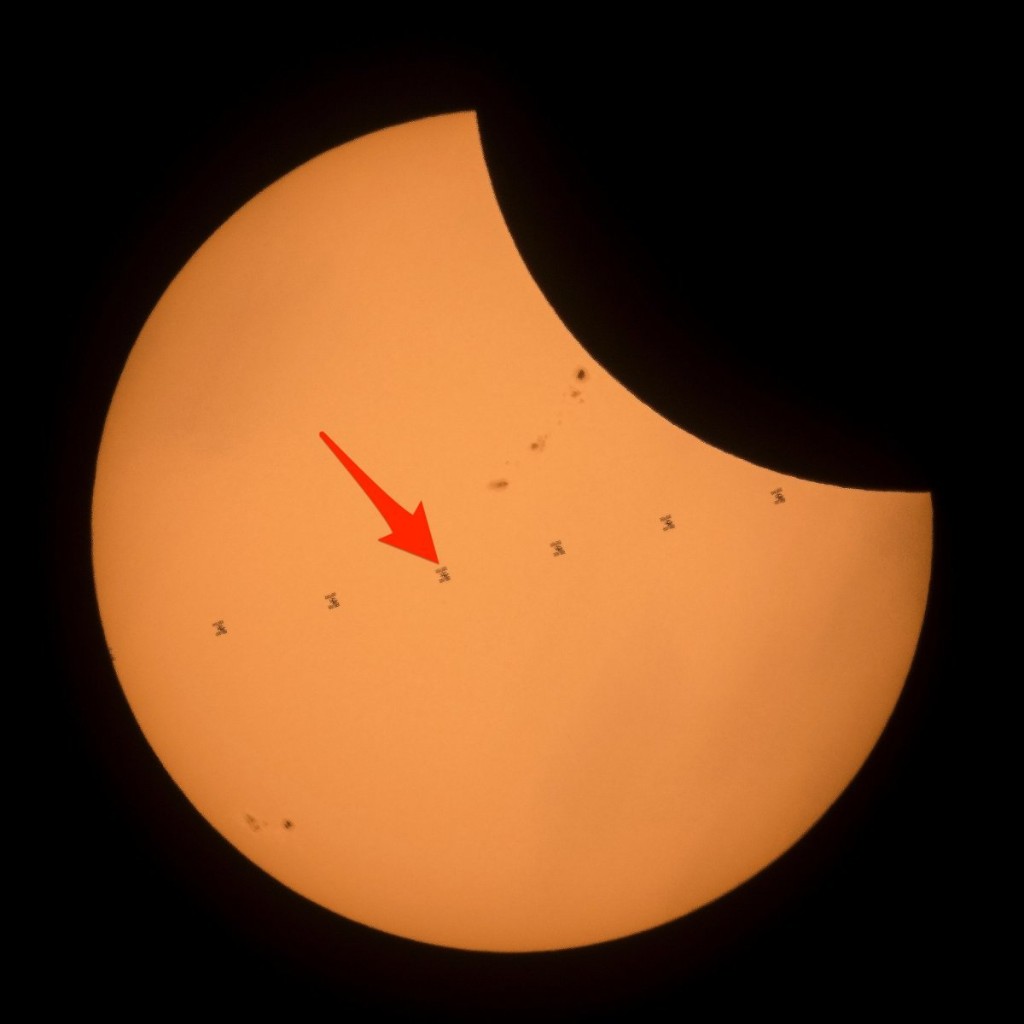 The space station was captured as it flew in front of the 2017 total solar eclipse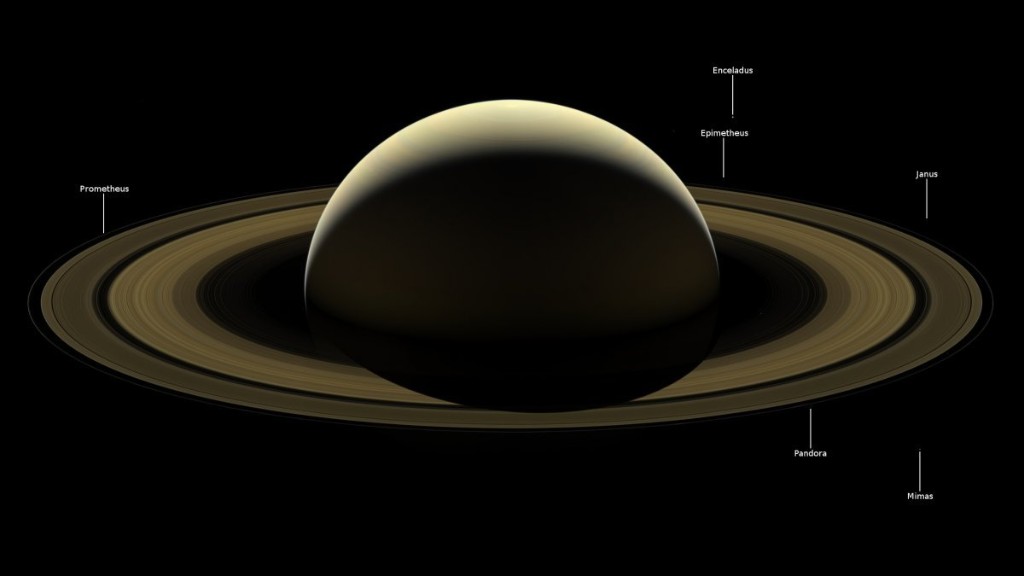 NASA/JPL
An ultimate image of Saturn from a doomed spacecraft
Launched in 1997, NASA's $3.26-billion Cassini probe explored Saturn and its moons for 13 years.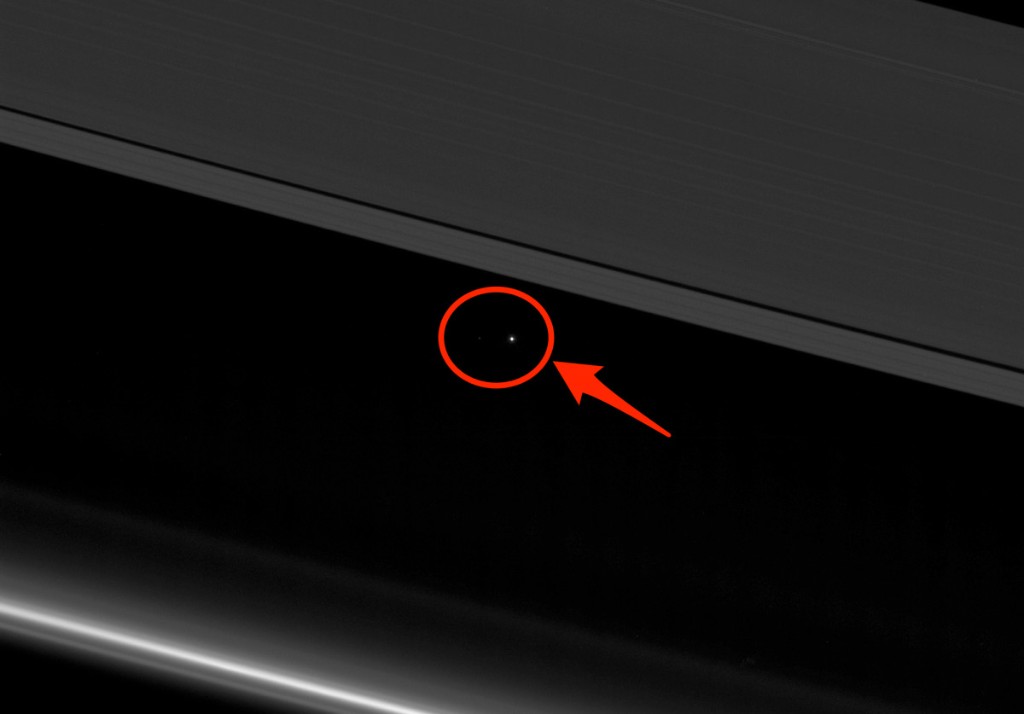 Finding home between Saturn's rings
The specks of light are hard to make out, but this image underscores our fragile existence in the universe.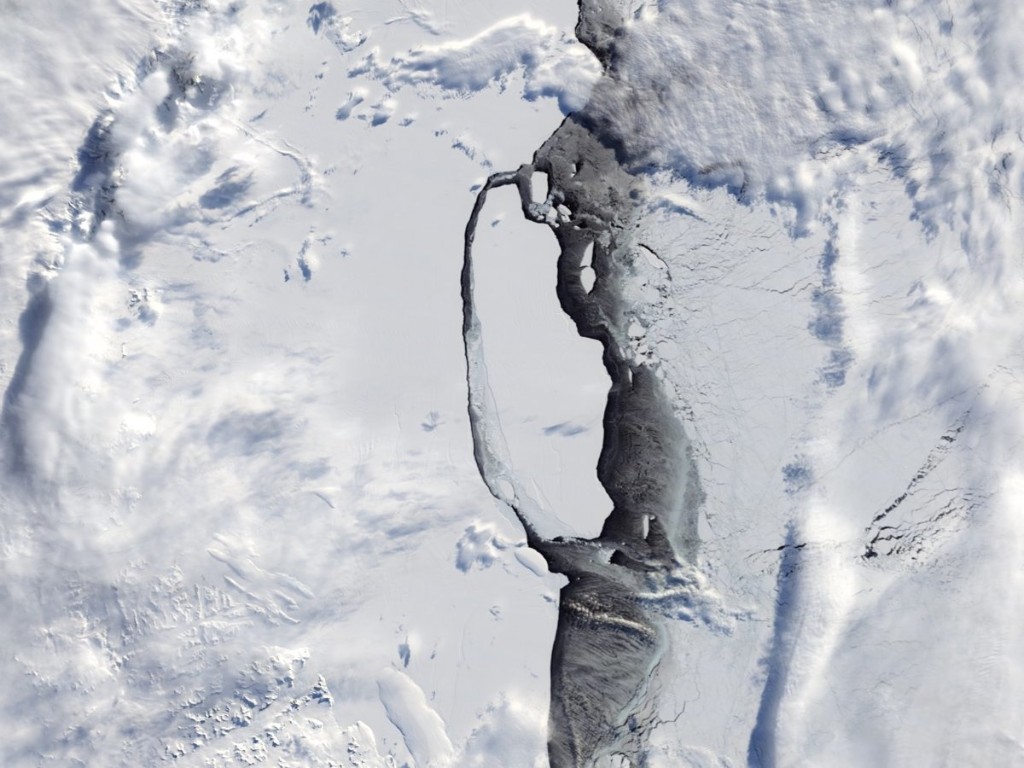 Antarctica shed the third-largest iceberg in recorded history
In the 2010s, a crack appeared in Antarctica's Larsen C ice shelf and slowly grew. In 2016, glaciologists began documenting a rapid uptick in the rift's progress.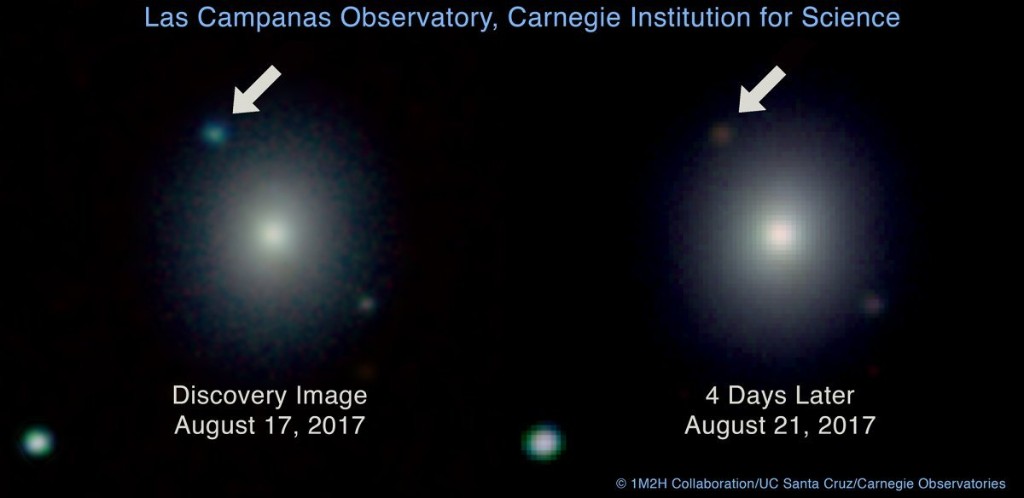 1M2H Collaboration/UC Santa Cruz/Carnegie Observatories
Astronomers solved the mysterious origins of precious metals
A burst of gravitational waves alerted astronomers to the collision, prompting them to turn telescopes toward the crash site some 130 million light-years from Earth. The image above and animation below show the kilonova light burst, caused by neutrons radioactively decaying into precious metals, turning from blue to red over the span of four days.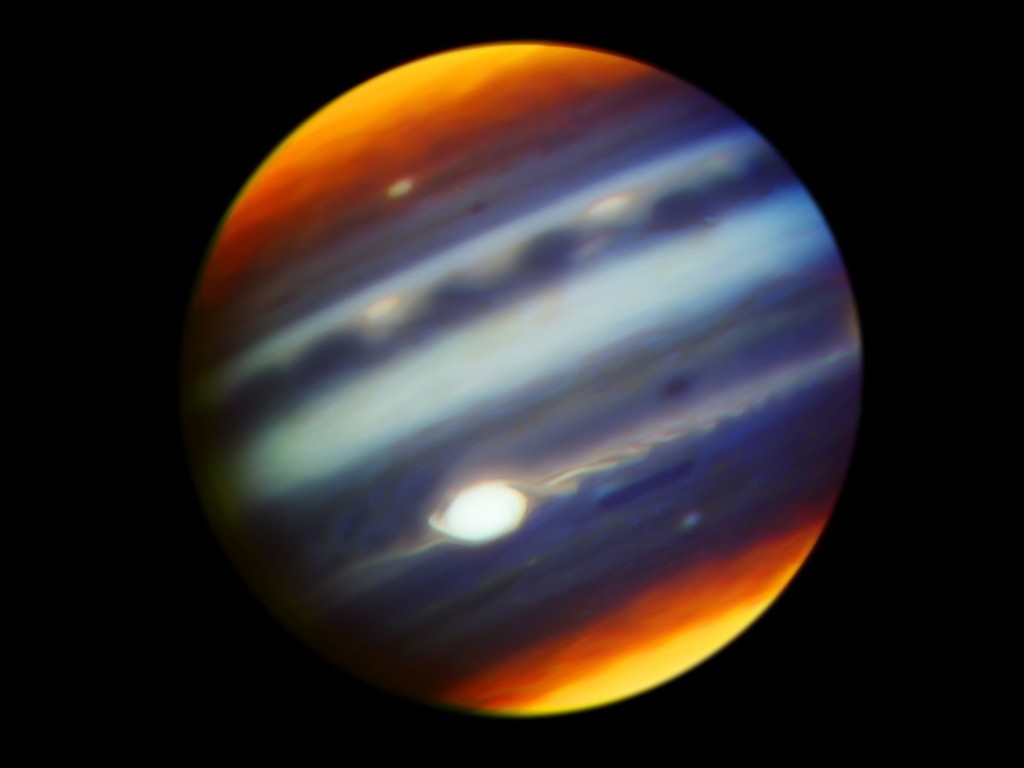 A psychedelic view of Jupiter
Jupiter, the largest planet in the solar system, looks like a striped brown-and-white giant to human eyes. But in infrared light — which we can't see, but some telescopes can — the planet shows its wild temperature variations. Scientists can use that data to better track and understand weather systems.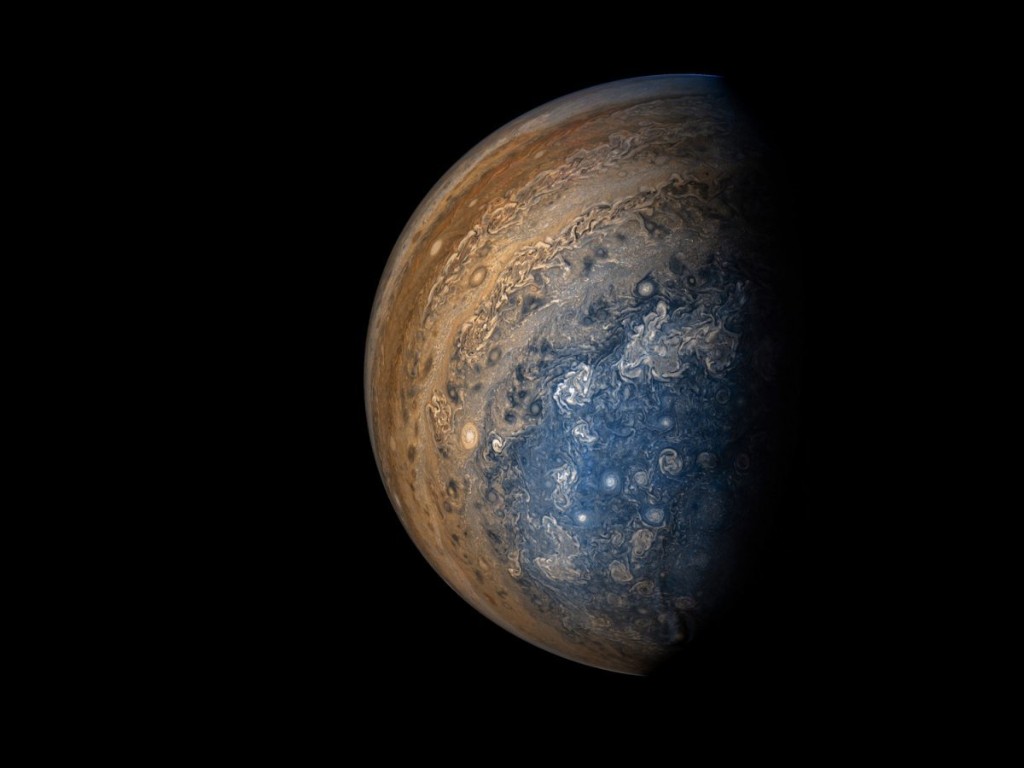 A monster planet, from top to bottom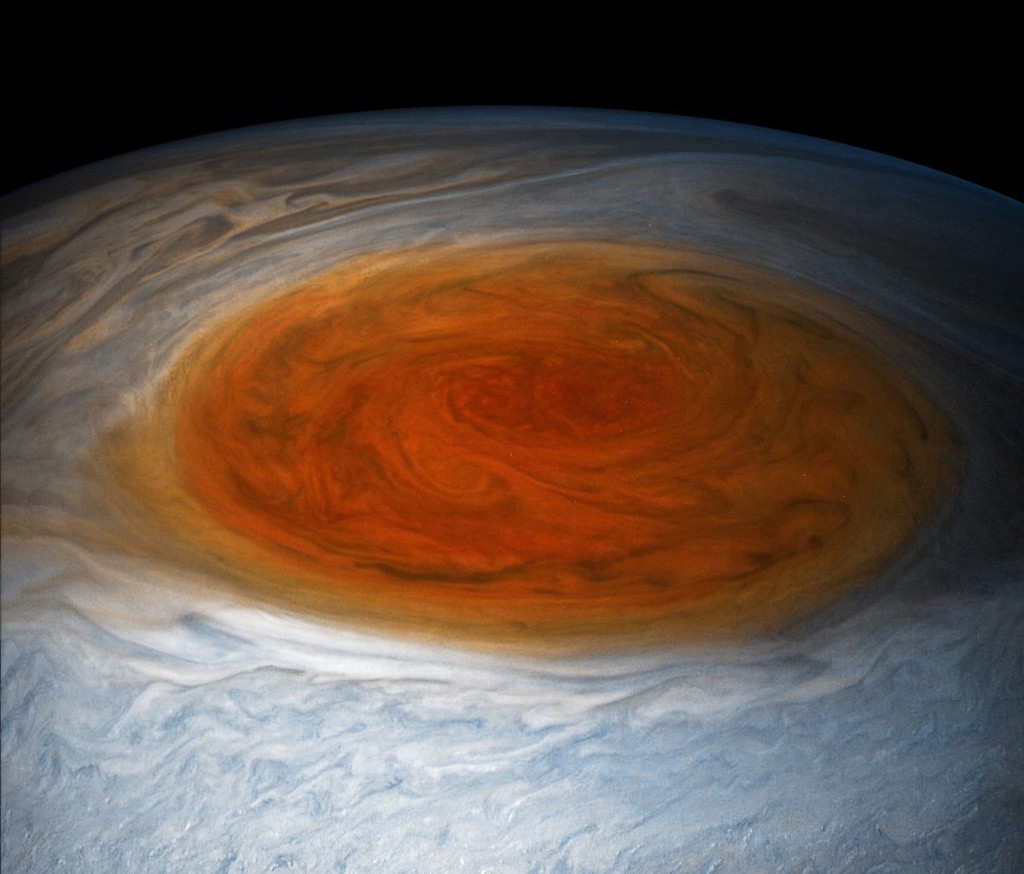 The Great (shrinking) Red Spot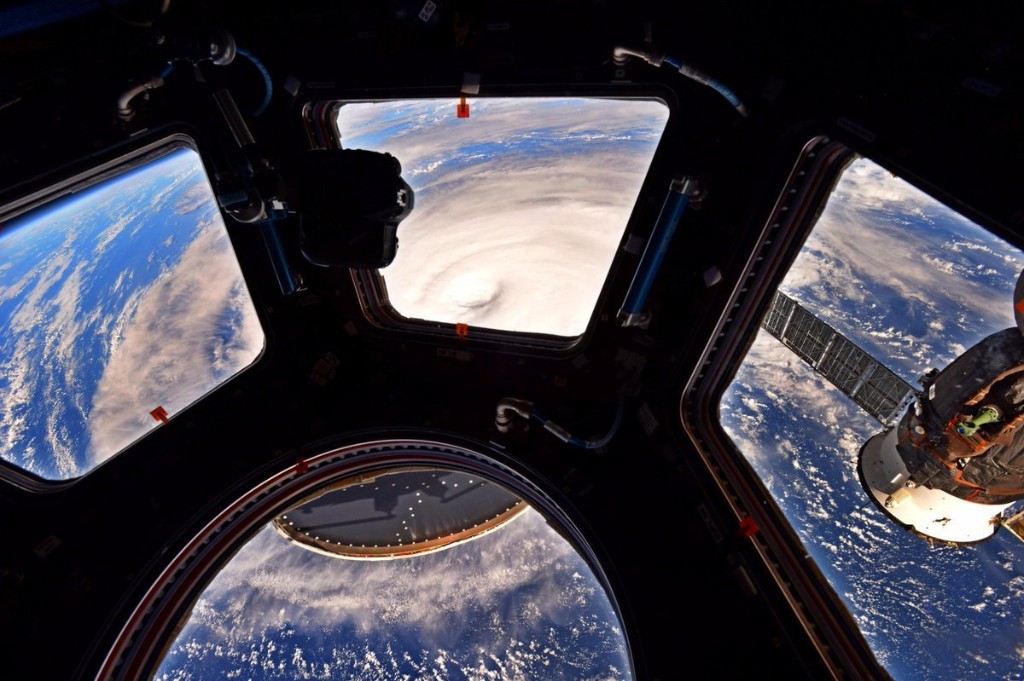 A super typhoon seen from the best window in the solar system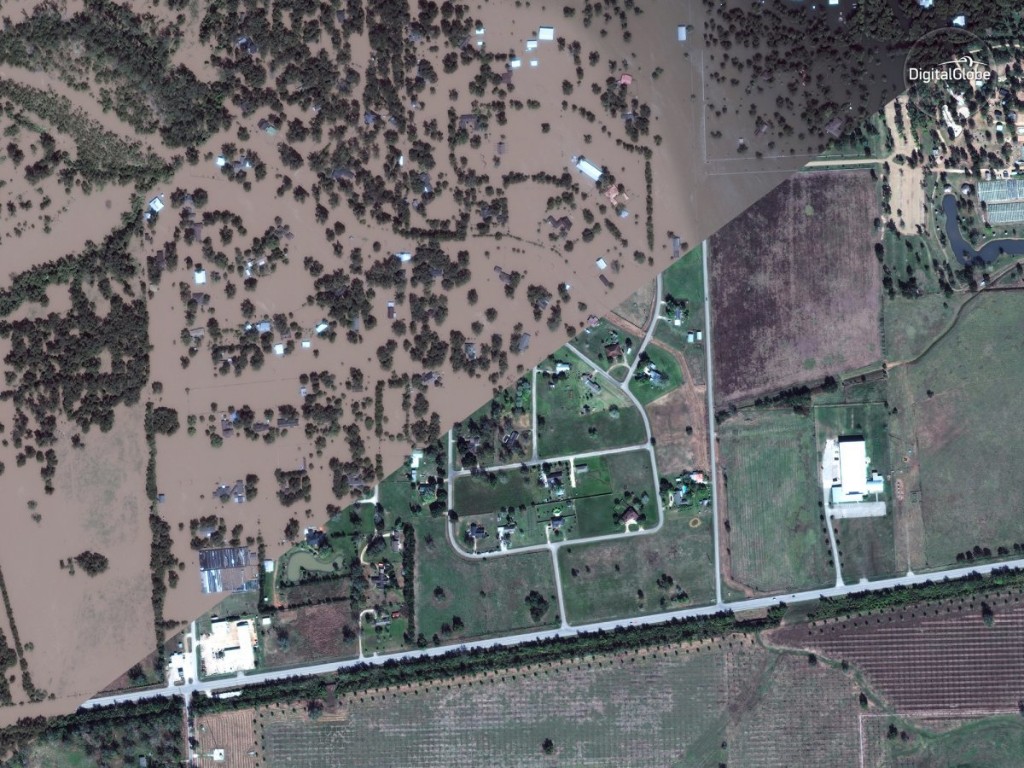 Hurricane Harvey soaked Texas with torrential rain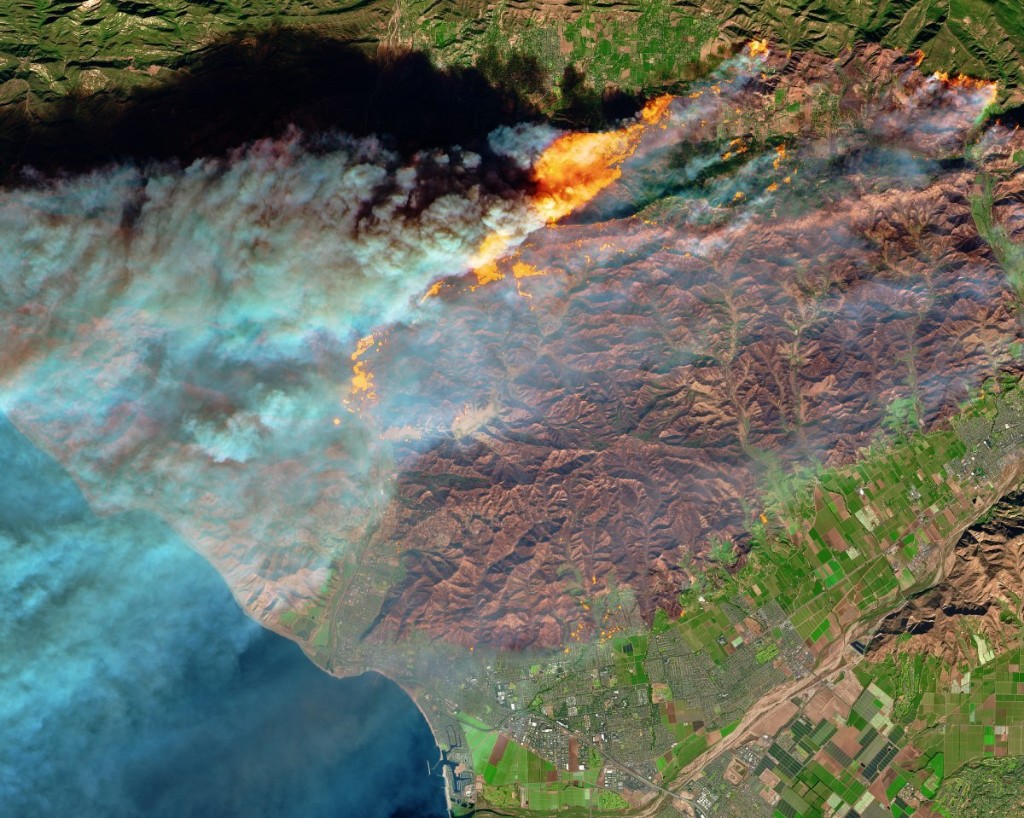 California burning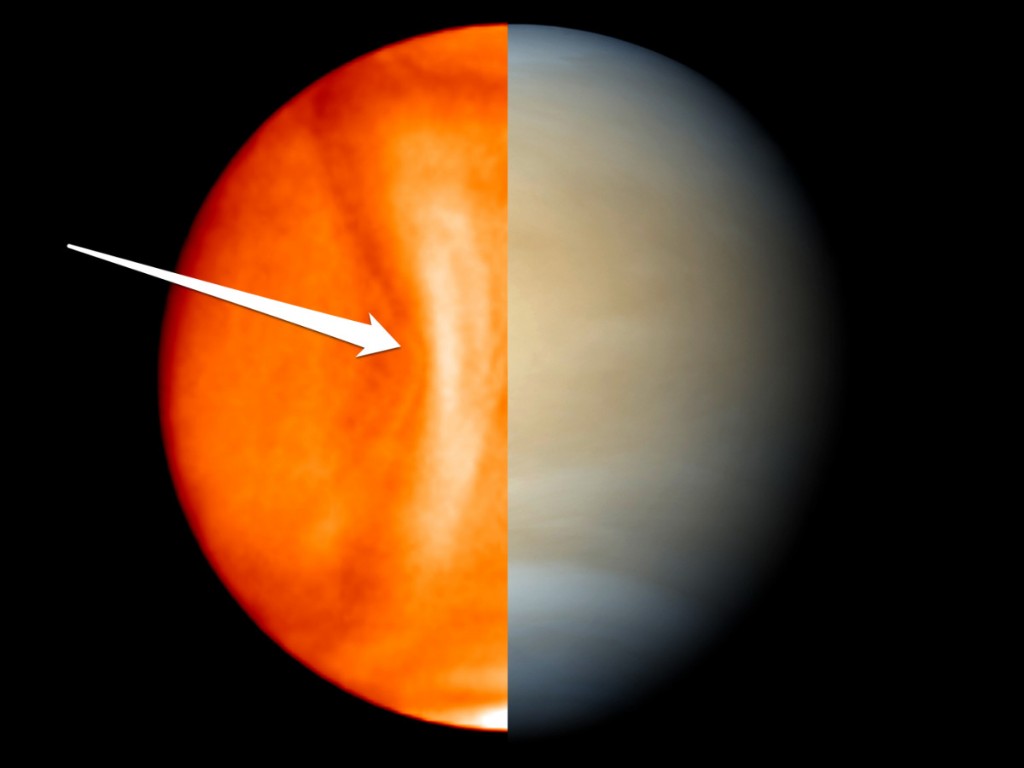 Gigantic gravity waves found on Venus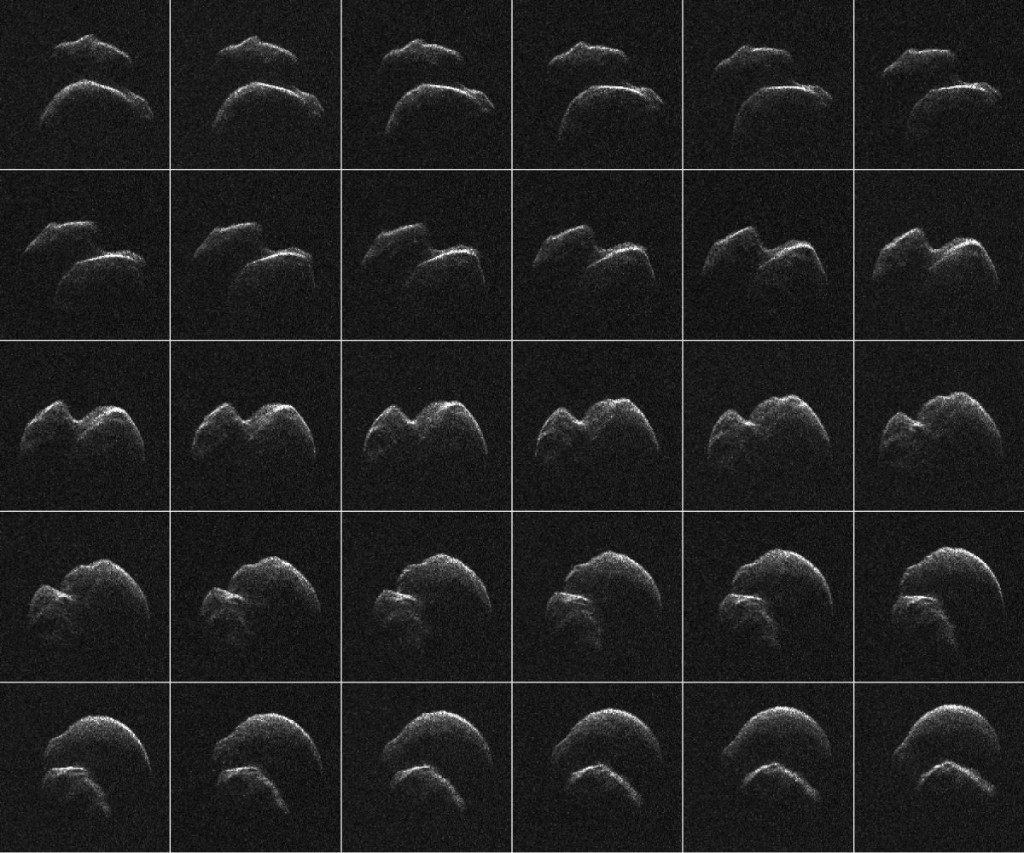 Close call with a giant peanut
Enormous rocks are drifting through space, threatening to wallop Earth and its human settlements. Thankfully, governments around the world are ramping up their efforts to find near-Earth objects (NEOs).
Several radio telescopes pinged the space rock with radar during its closest approach in April 2017, leading to incredibly detailed imagery of its shape and motion through space.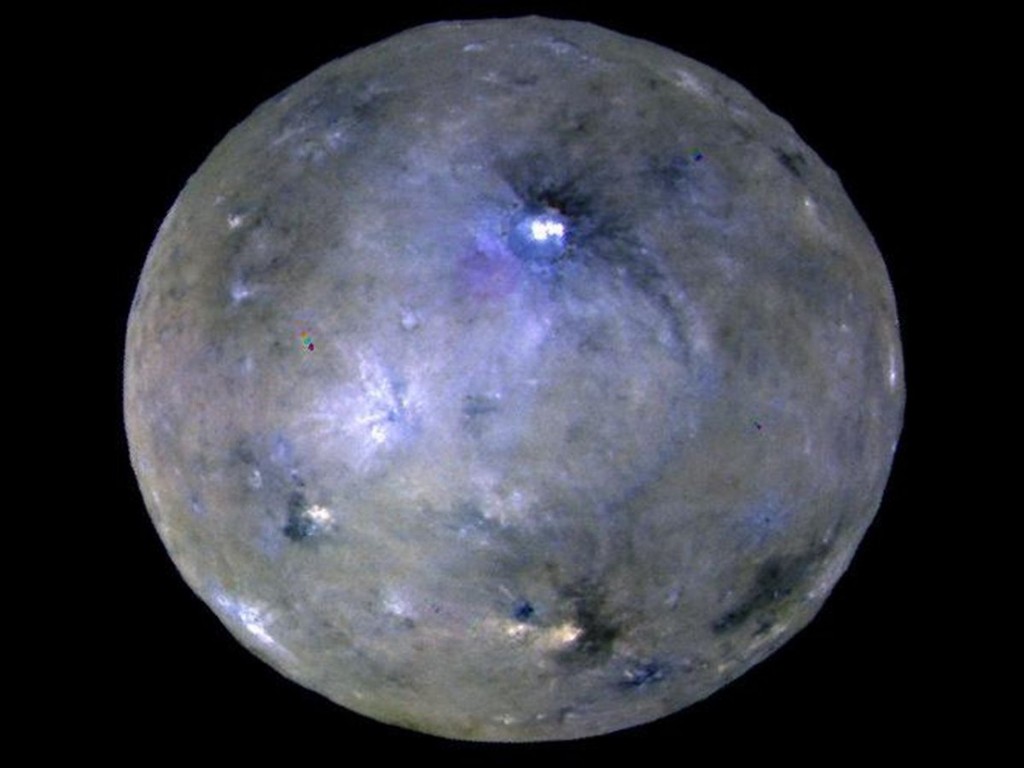 Dwarf planet Ceres bursts with a subsurface ocean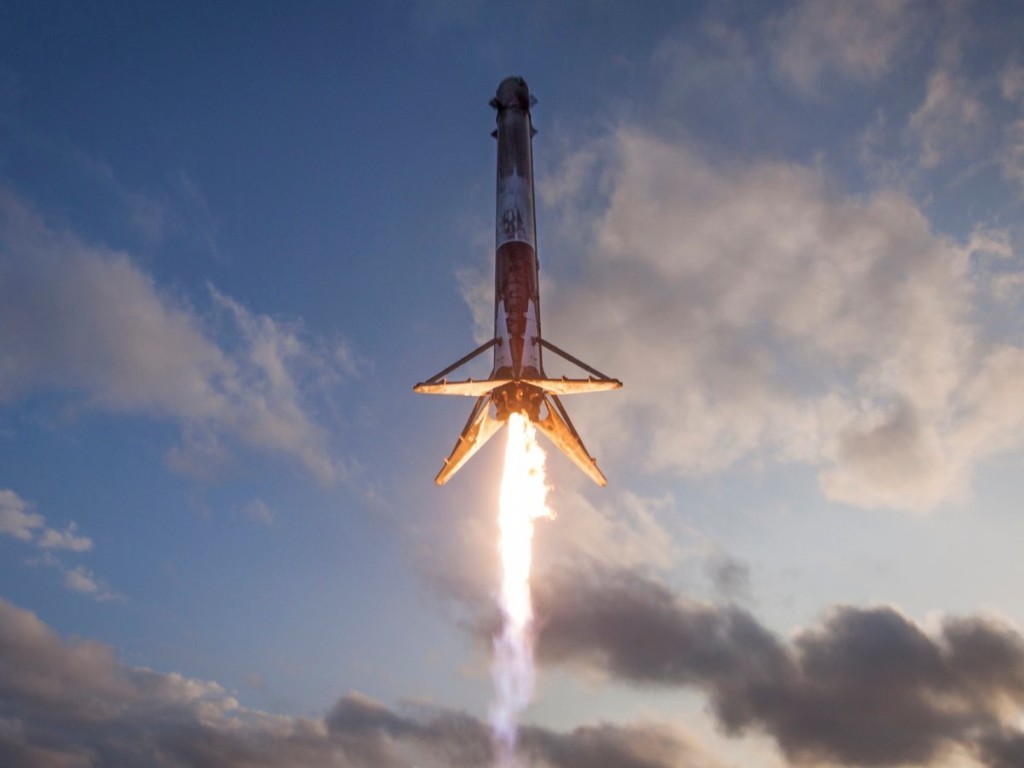 A reusable rocket booster proved itself worthy
This photo shows the used, roughly 140-foot-tall Falcon 9 rocket booster landing on a drone ship in the ocean. For the second time.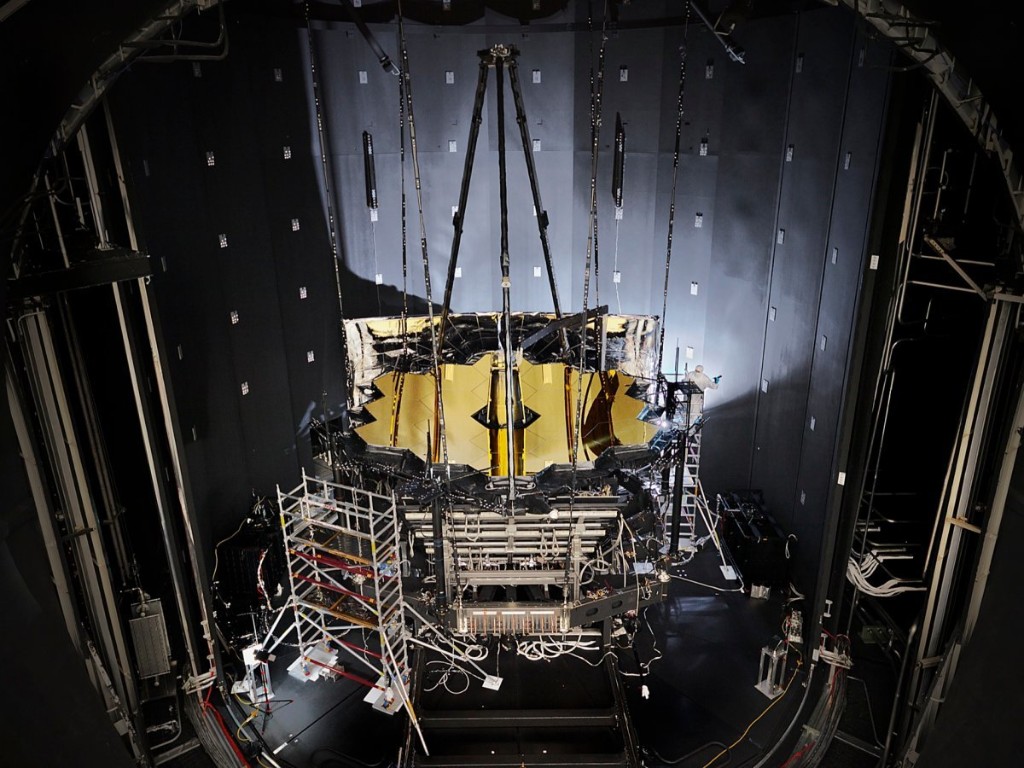 An $8.7-billion space telescope is born