Shazam is now worth more than $1 billion despite not making
any profit
Amar Toor
Company announces $30 million in new funding, doubling valuation in less than
a year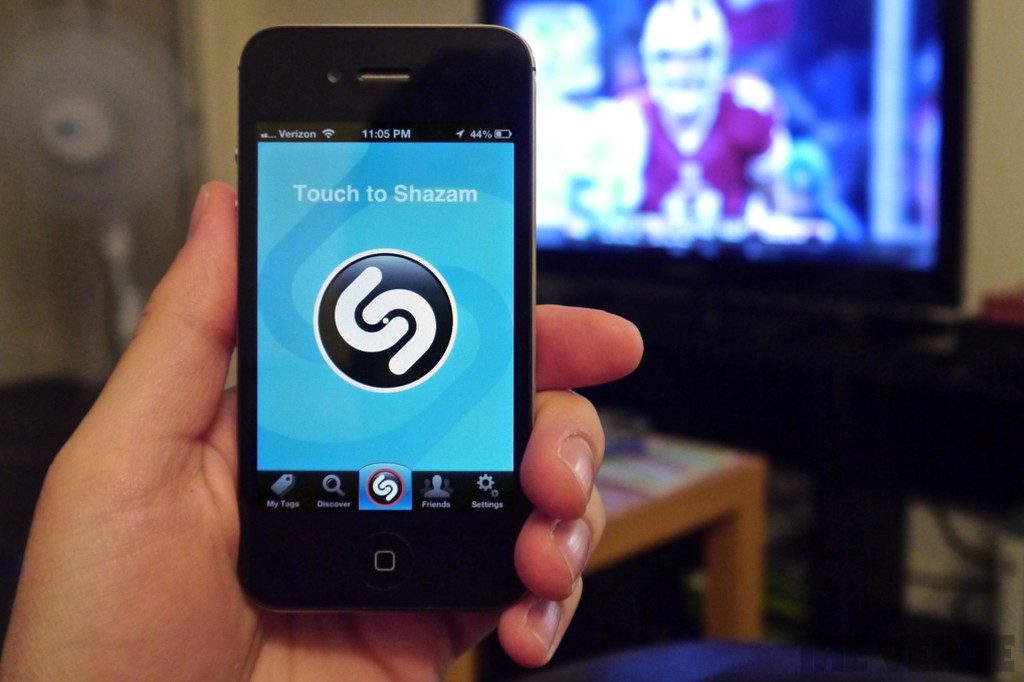 Shazam announced this week that it has raised $30 million in new funding, bringing the valuation of the music recognition service to more than $1 billion. The London-based company did not disclose the names of its new backers, saying only that they have not previously invested in it.
Soaring revenues, but no profit
Over the past eight years, Shazam has raised $125 million in equity funding as revenue has soared, though it has not made a profit over that period. CEO Rich Riley tells The Wall Street Journal that the company is "intentionally not profitable" because it's looking to invest in technology and personnel. In 2013, it incurred a net loss of £2 million ($3.02 million) on revenue of £31 million ($46.8 million). In March 2014, Shazam raised $20 million in new funding, bringing its valuation at the time to $500 million.
The company earns commissions on purchased songs that users discover using its service, as well as advertisements in its app. Recent years have seen Shazam push into TV show recognition and integrate within iOS, Spotify, and Mac desktops. In August, the company announced that it has more than 100 million monthly users, marking a 34 percent rise over the previous year. ■