Science says the happiest couples have
13 characteristics
Melanie Curtin, Inc.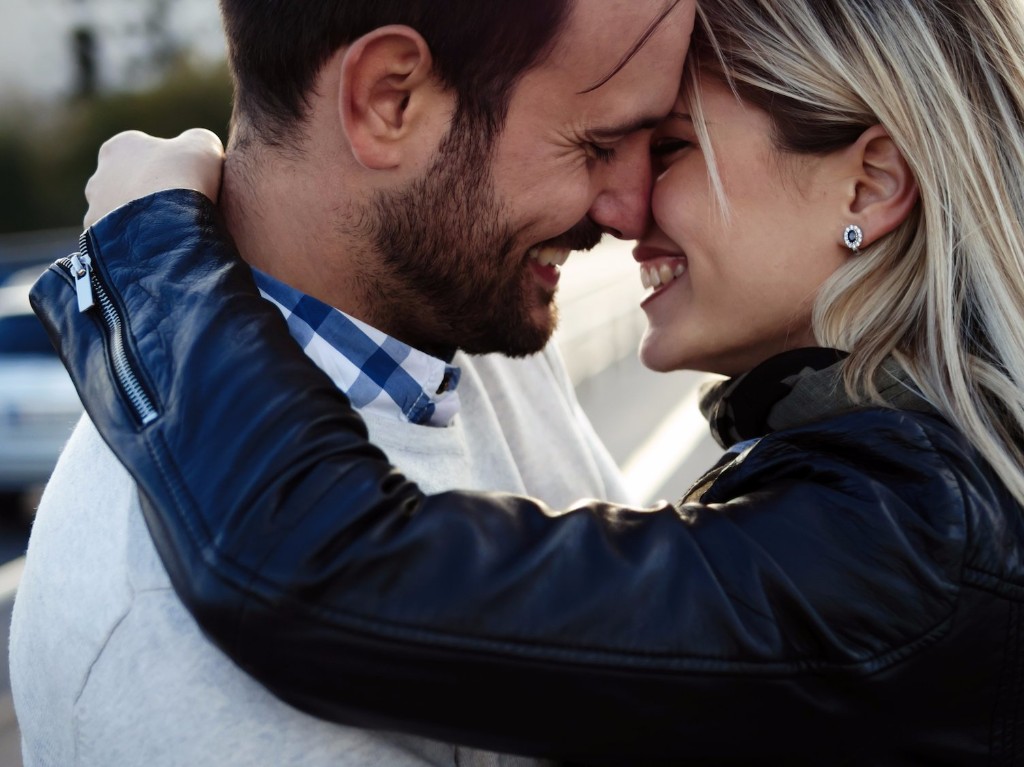 Romantic relationships are challenging, rewarding, confusing, and exhilarating—sometimes all at the same time.
Should you take things slowly at the beginning or dive right in? Can things stay hot in the bedroom even after years of being together? What happens when one of you wants to use a holiday bonus to invest in Bitcoin and the other wants to go on a vacation?
The answers aren't always clear, but when it comes to marital satisfaction, science has some interesting things to offer.
According to research, the happiest couples are those who: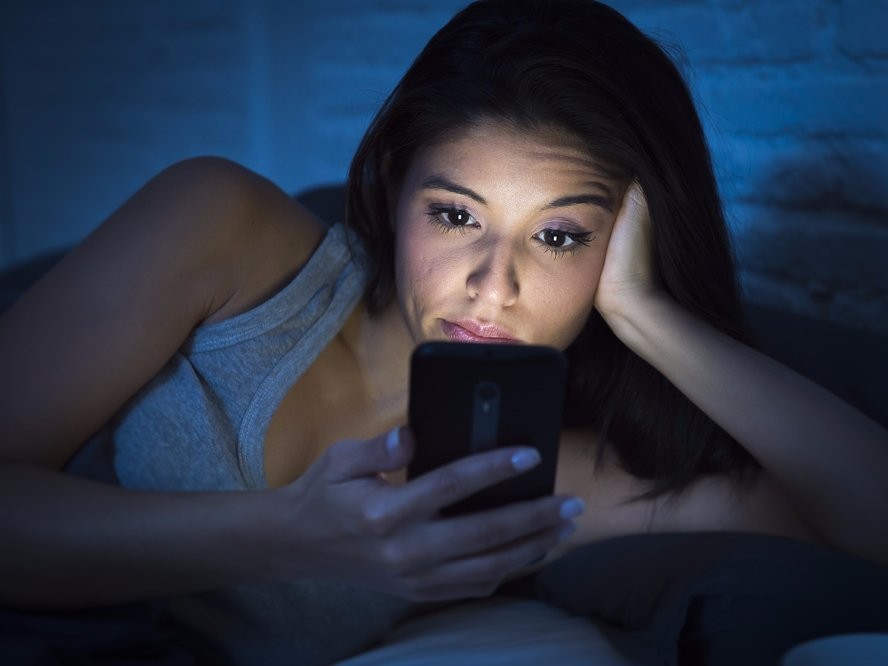 Marcos Mesa Sam Wordley/Shutterstock.com
1. Don't fight over text
When it comes to the big stuff, don't let an emoji take the place of your actual face.
2. Don't have kids
This isn't to say you can't be happy if you have kids—it's just to understand that it's normal to not feel happy sometimes. Many couples put pressure on themselves to feel perfectly fulfilled once they have what they've always wanted (a long-term partnership with children), but the reality of kids is that they're very stressful on relationships.
3. Have friends who stay married
If you're the average of the five people you spend the most time with, you're also just as married as them.
Researchers had this to say on the ramifications of the results: "We suggest that attending to the health of one's friends' marriages might serve to support and enhance the durability of one's own relationship."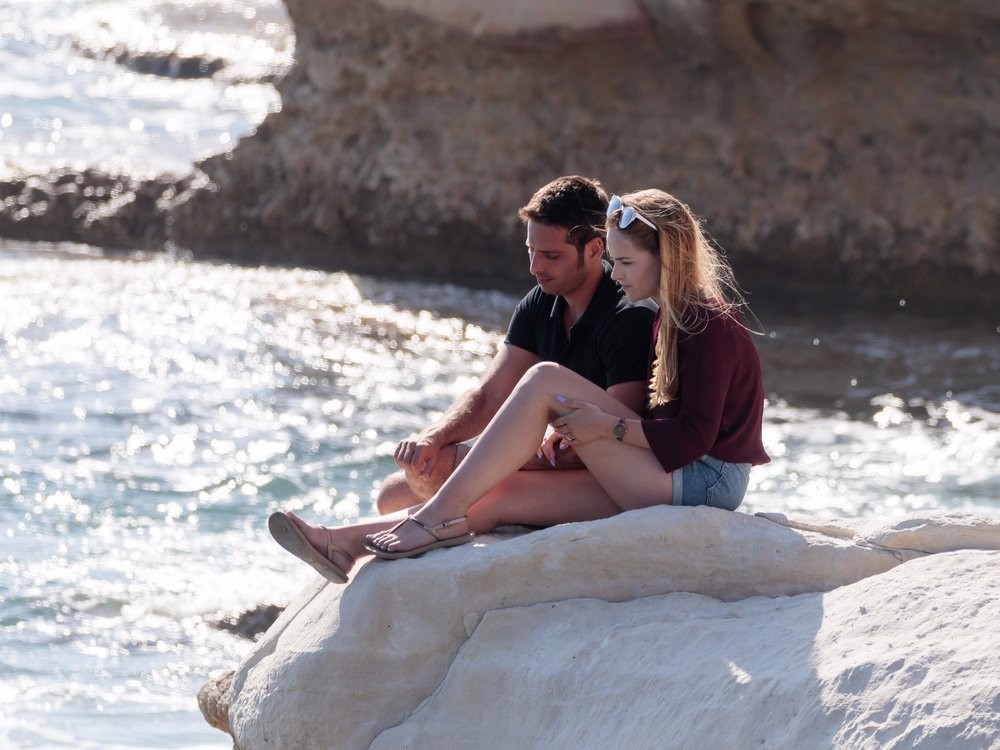 svarshik/Shutterstock
4. Fight at the beginning, then not a lot
5. Are comprised of one first-born child and one last-born child
6. Know who does what when it comes to housework
In other words, when you know what to do and what's expected with you, you tend to be happier both yourself and with your spouse. This might be a good thing to sit down and discuss in the new year, especially if you're newly cohabitating.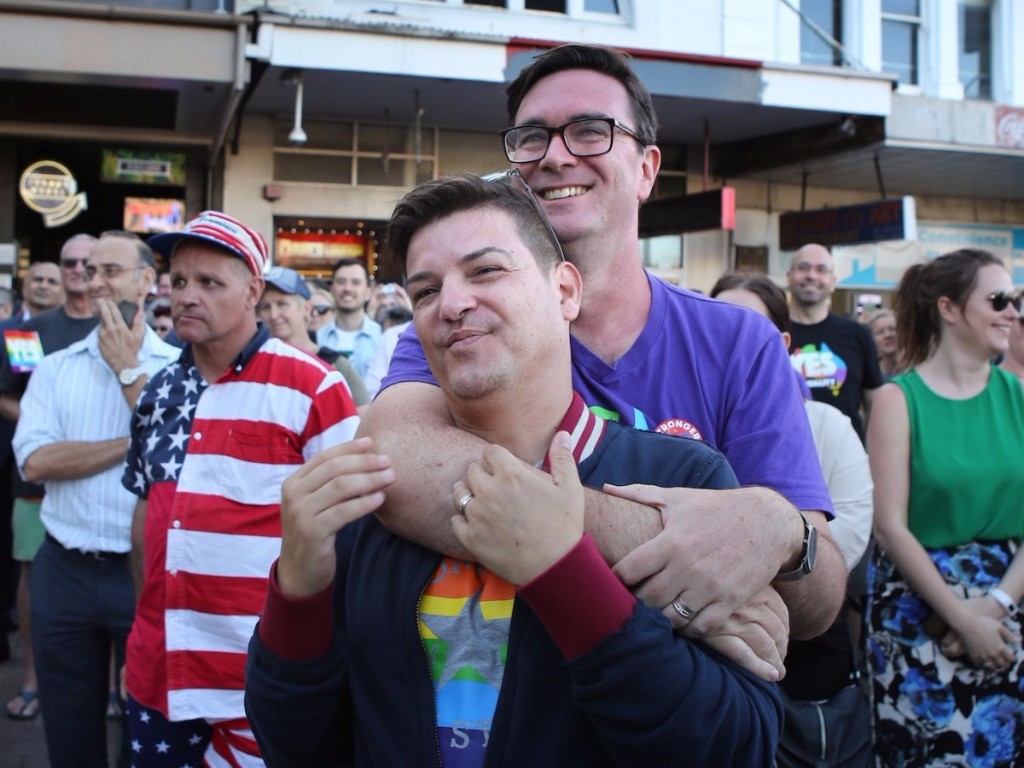 James Alcock/Getty Images
7. Are gay, or straight and feminist
8. If hetero, are comprised of a lovely lady and a not-as-lovely man
9. Are best friends
Perhaps more telling was the finding that people who consider their spouse to be their best friend are almost twice as satisfied in their marriages as other people.
"What immediately intrigued me about the results was to rethink marriage as a whole," researcher John Helliwell said. "Maybe what is really important is friendship, and to never forget that in the push and pull of daily life."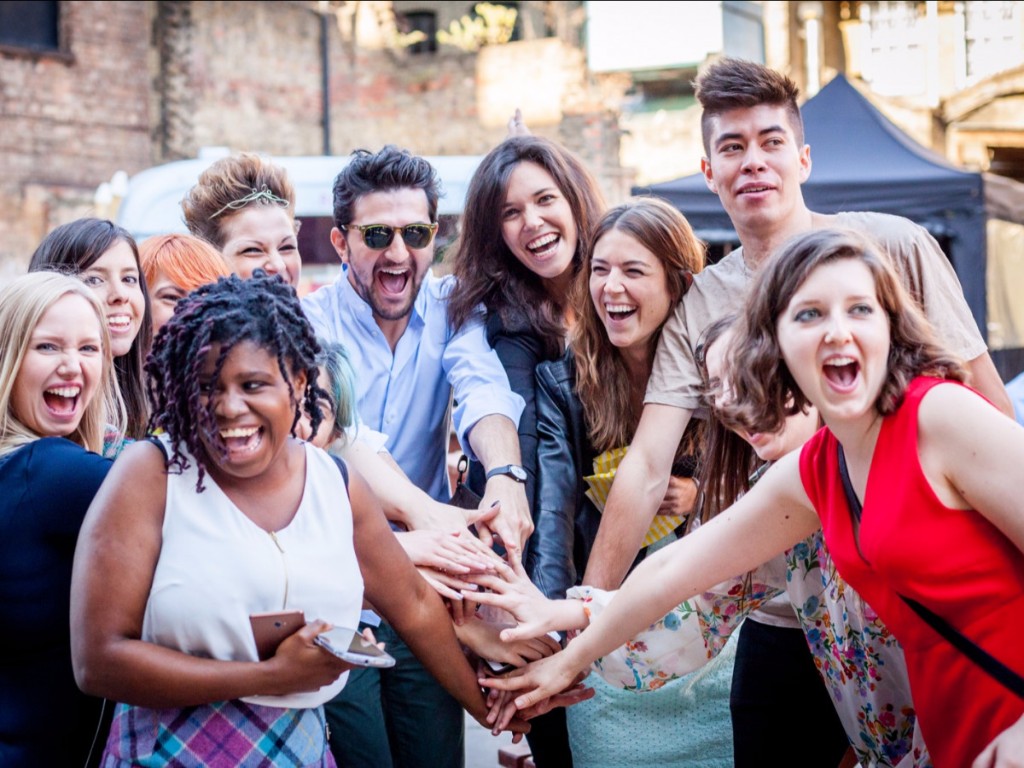 10. And have a lot of friends in common
In other words, the best-case scenario is when each person has their own circle, but the two also overlap.
11. Spend money in similar ways
The two biggest things couples fight about are sex and money. When it comes to the latter, it's well-known to psychologists as well as social scientists that for some reason, people tend to attract their spending opposite. Big spenders tend to attract thrifty people, and vice versa.
12. Have sex at least once a week
Probably the best statistic of the bunch comes from a 2004 study, which showed that upping your sexual activity from once a month to once a week can cause happiness levels to jump by as much if you made an extra $50,000 a year.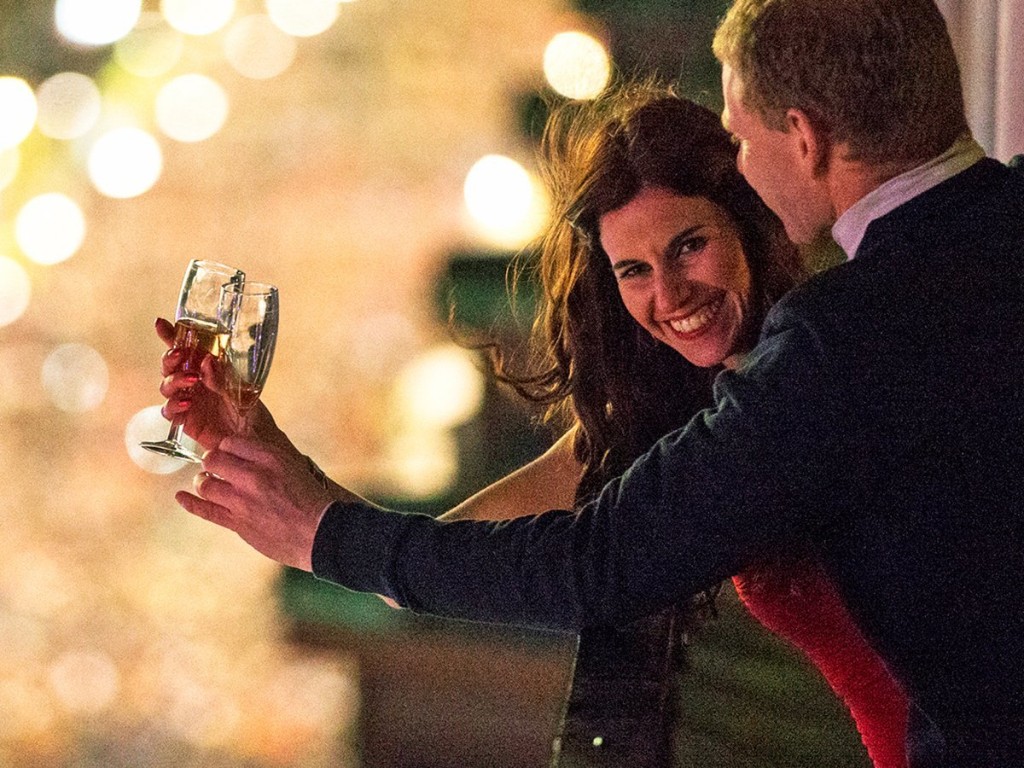 David Moir/Reuters
13. Celebrate each other's achievements
"In good times and bad" includes the good times—something it can be easy to forget. And it's true; there's nothing quite so satisfying as having your partner be loudly and enthusiastically in your corner when you do well.
Joy, after all, multiplies with love.