Inside London's largest luxury flat in Britain's hedge
fund capital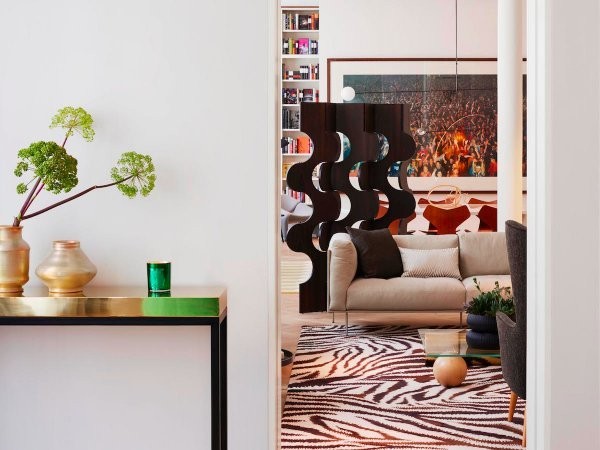 There's a shortage of space in London and developers are doing everything they can to maximise on existing space for some of the wealthiest to create luxury apartments.
In London's hedge fund capital Mayfair, developers Glebe found a solution — build one massive luxury flat across one floor instead of several.
The flat is situated in The Mellier, 26 Albemarle Street, in the fashionable "Artisan Quarter" of Mayfair and has 3,588 square foot (333.33 square metres) of living space. It also has the largest room dimensions and highest ceilings (3.5 metres) of any new apartment in London's West End.
The property, which is now being listed by luxury estate agents Wetherell, will also set you back a huge £15.95 million ($23.9 million).
"This magnificent lateral residence has the tallest ceilings and largest room dimensions of any new Mayfair apartment currently on the market," said Peter Wetherell, CEO of Wetherell in a statement.
"The sophisticated ambience, the attention to detail and the unparalleled quality of the specification combine with the exceptional living space to deliver the most outstanding lateral apartment in London's West End."
So Business Insider decided to take a look inside to see what all the fuss is about.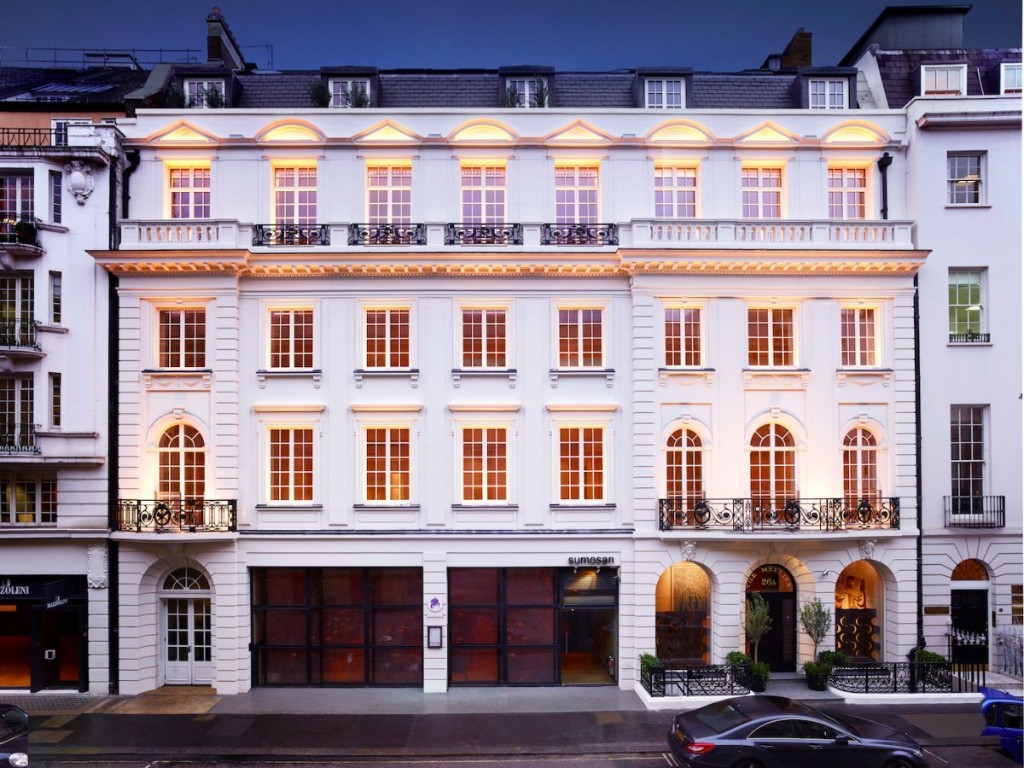 Wetherell
The Mellier is located on Albemarle Street in the heart of the fashionable "Artisan Quarter" of Mayfair. The "Artisan Quarter" is one of nine distinct neighbourhoods identified by Wetherell which form the 279 acres of Mayfair.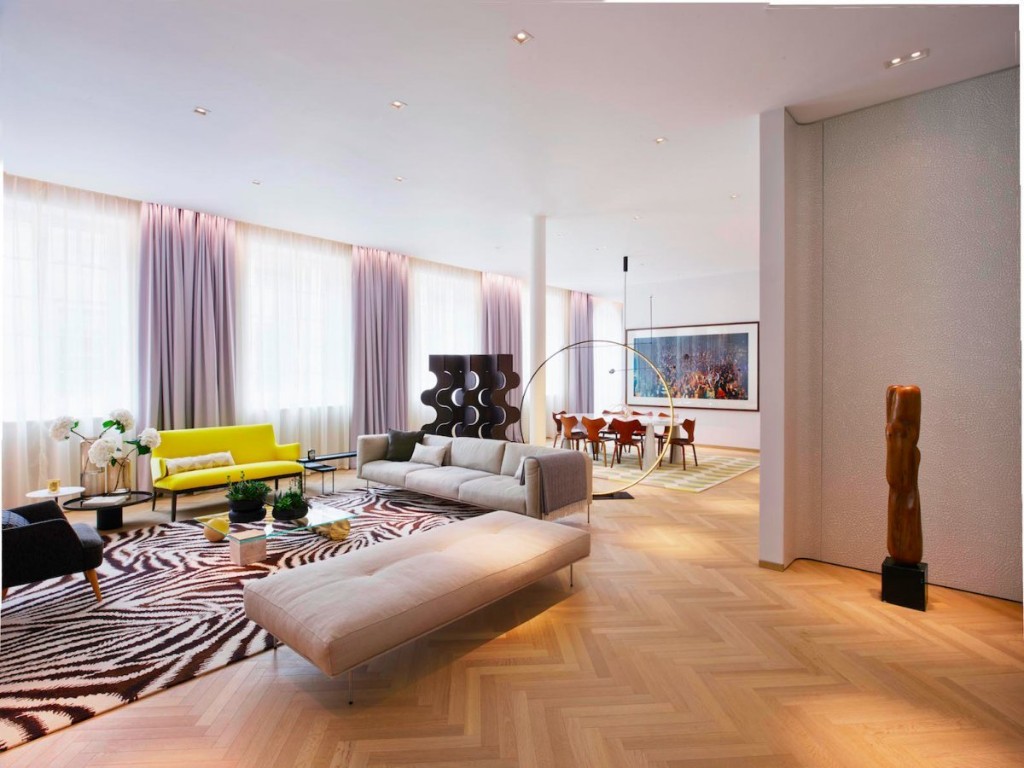 Wetherell
The 3 bedroom apartment has new 999-year lease meaning that owners do not have to worry about extending the leasehold from freeholders for a very long time.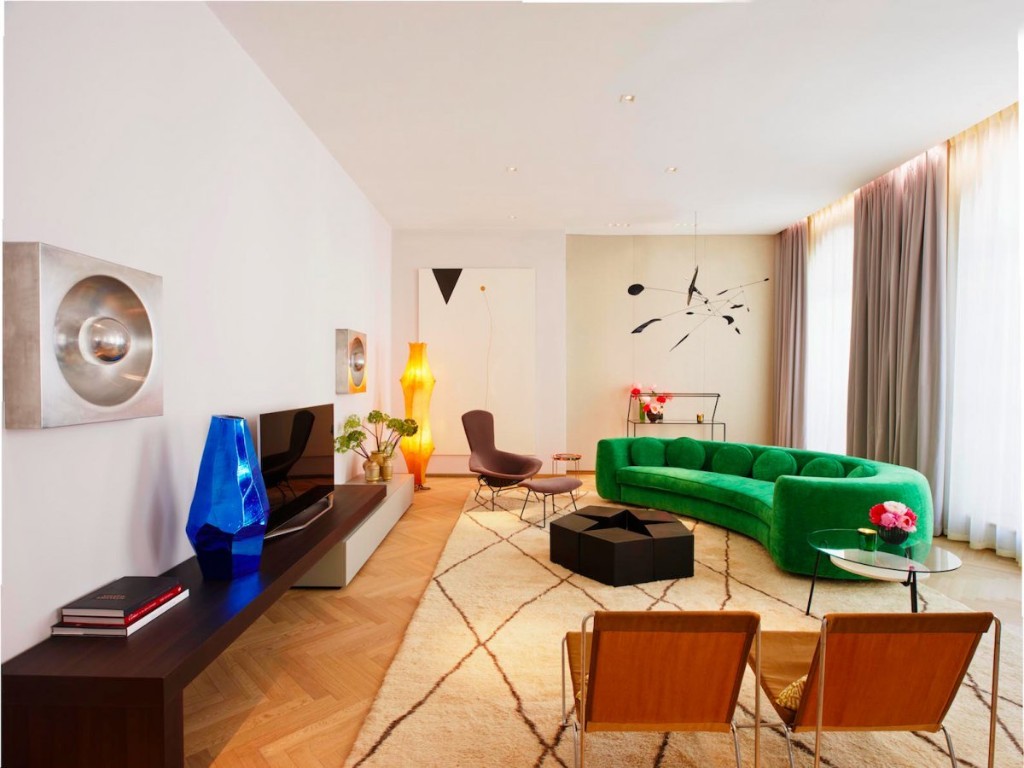 Wetherell
It is London's largest mega-lateral flat, situated on the first floor and has 25 metre eight window frontage overlooking Albemarle Street.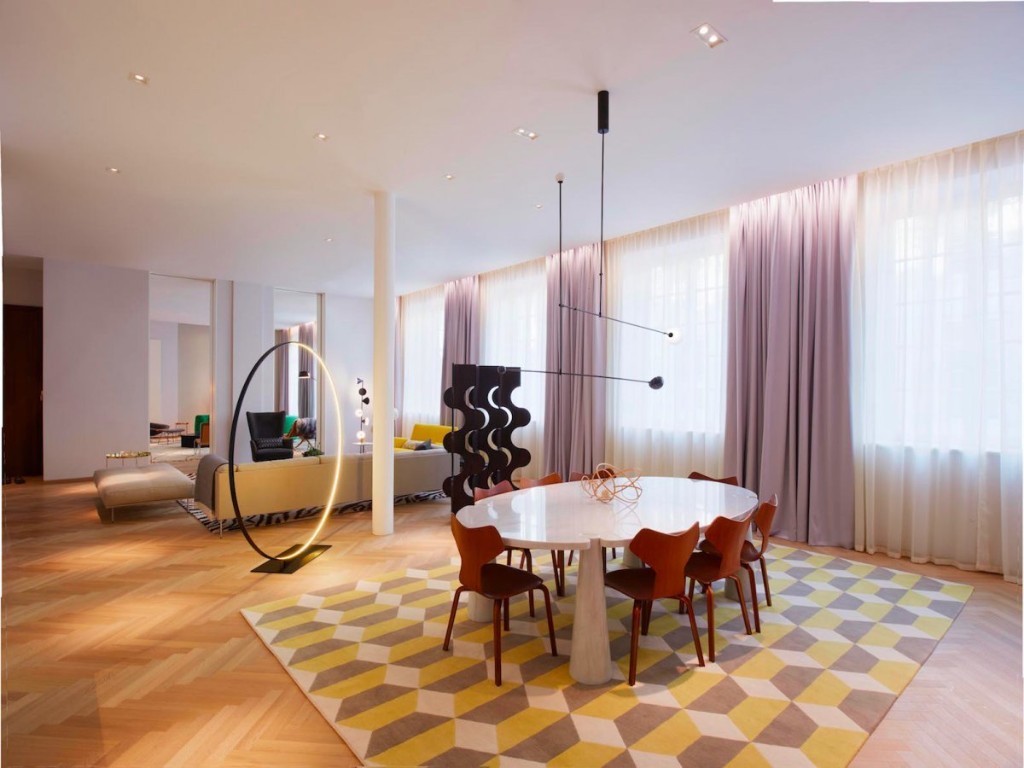 Wetherell
The space would have easily been adaptable to massive living quarters because although it was originally built in 1905, it was most recently until a luxury motorcar showroom. Lady Patricia Ramsay, a grand-daughter of Queen Victoria; Edward, Prince of Wales, and Wallis Simpson; Princess Marina, Duchess of Kent are just a few of the famous names that used to visit the building to buy Buick limousines.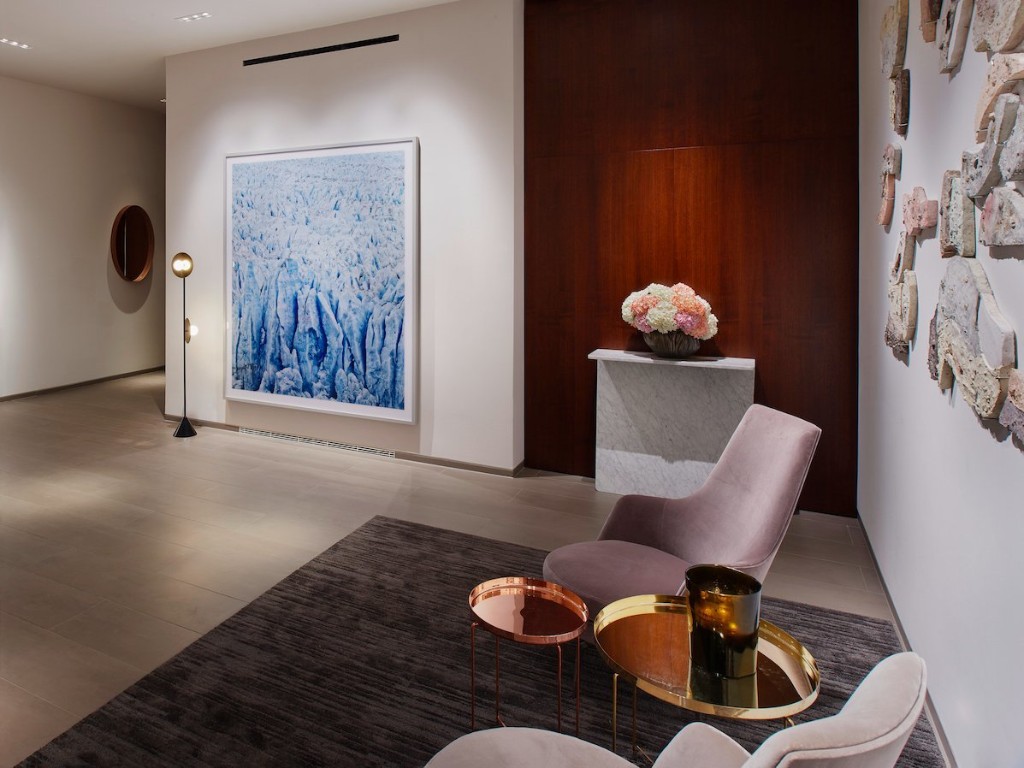 Wetherell
The apartment opens directly into the main drawing room which is 47 foot (14.3 metres) by 25.6 foot (7.7 metres).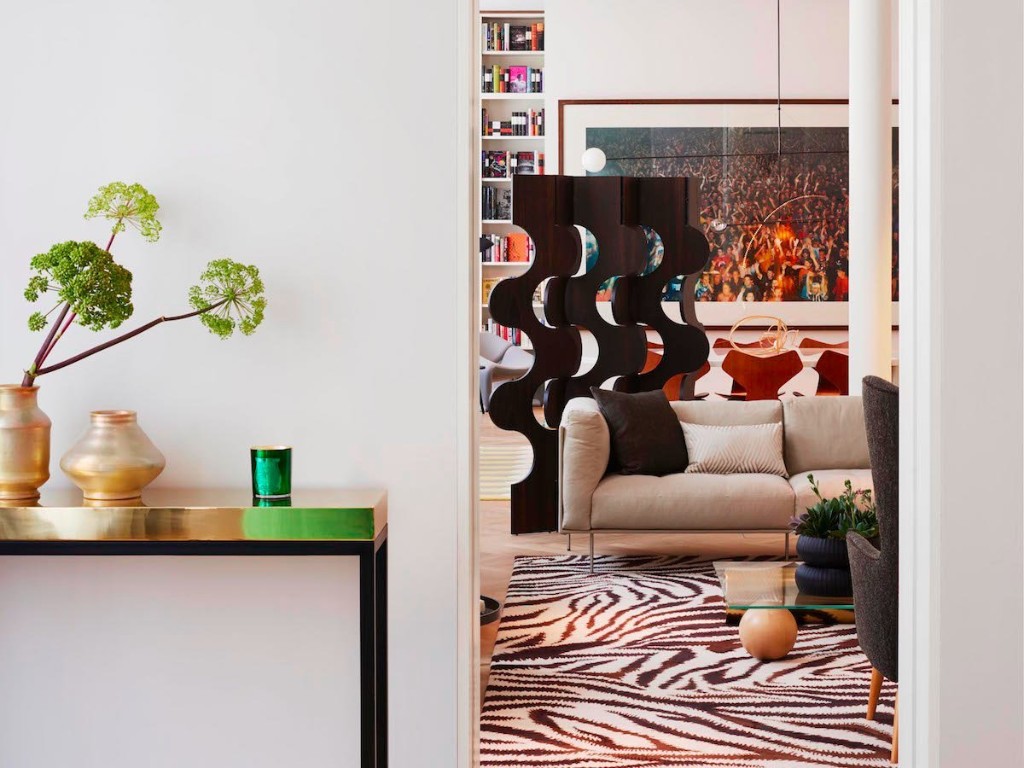 Wetherell
At the southern end of the drawing room is a large private library with floor to ceiling bookcases.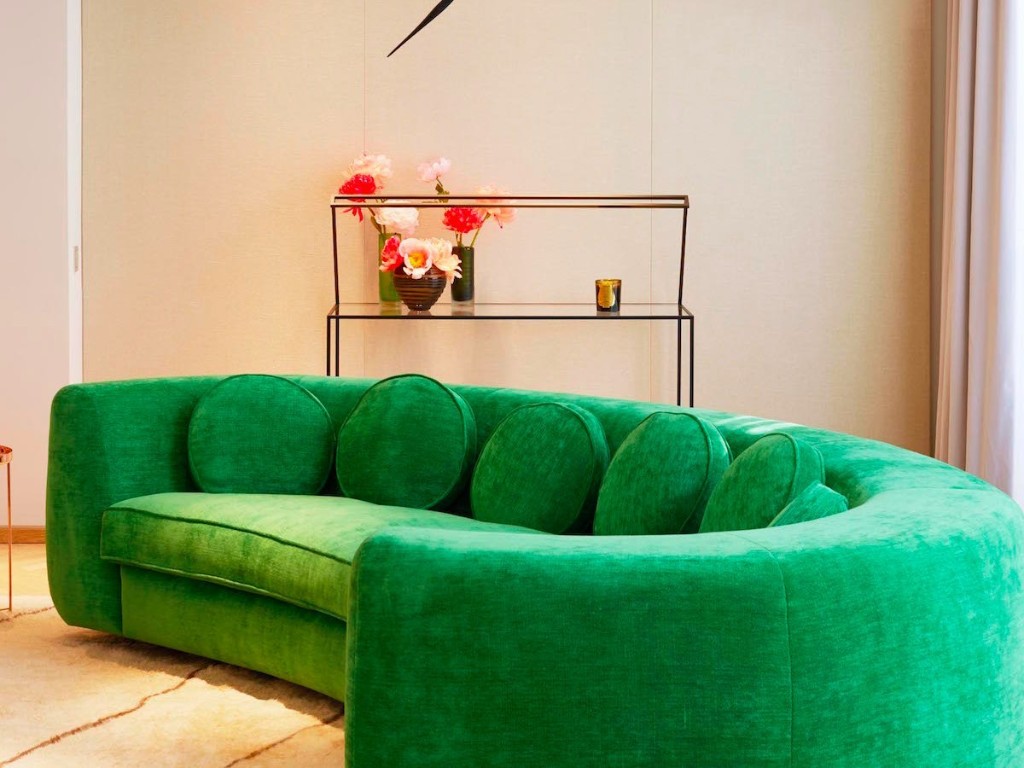 Wetherell
The flat has 2 living rooms, a library and a family kitchen.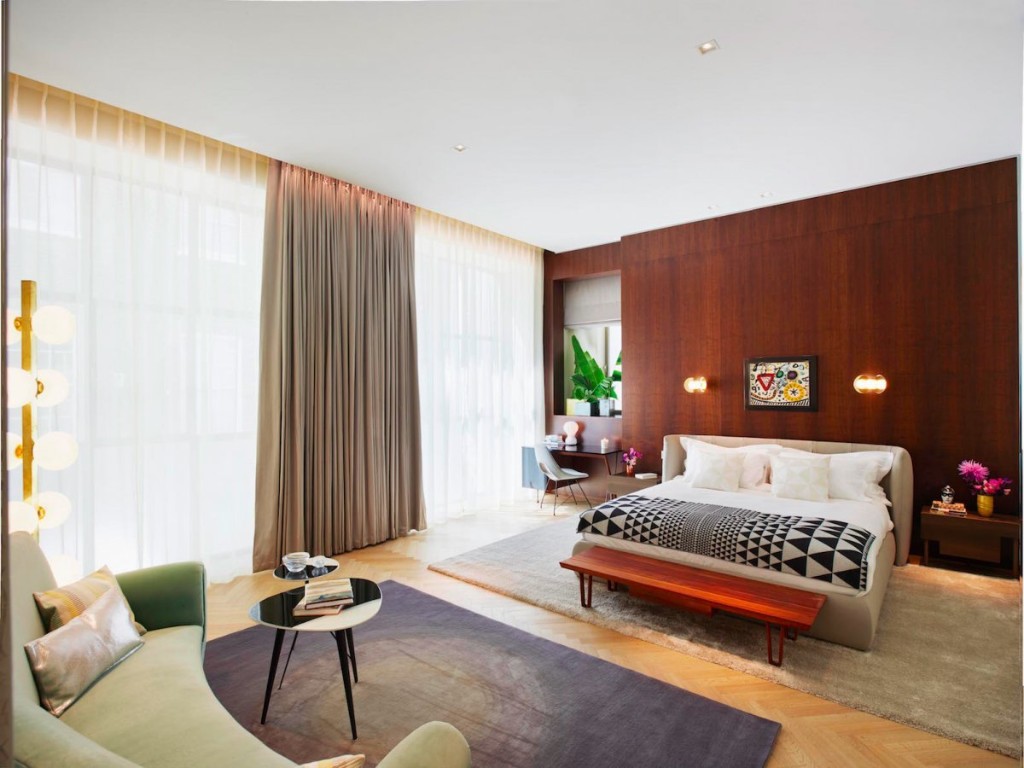 Wetherell
It also has 3 "VIP bedroom suites," each with ensuite bathrooms.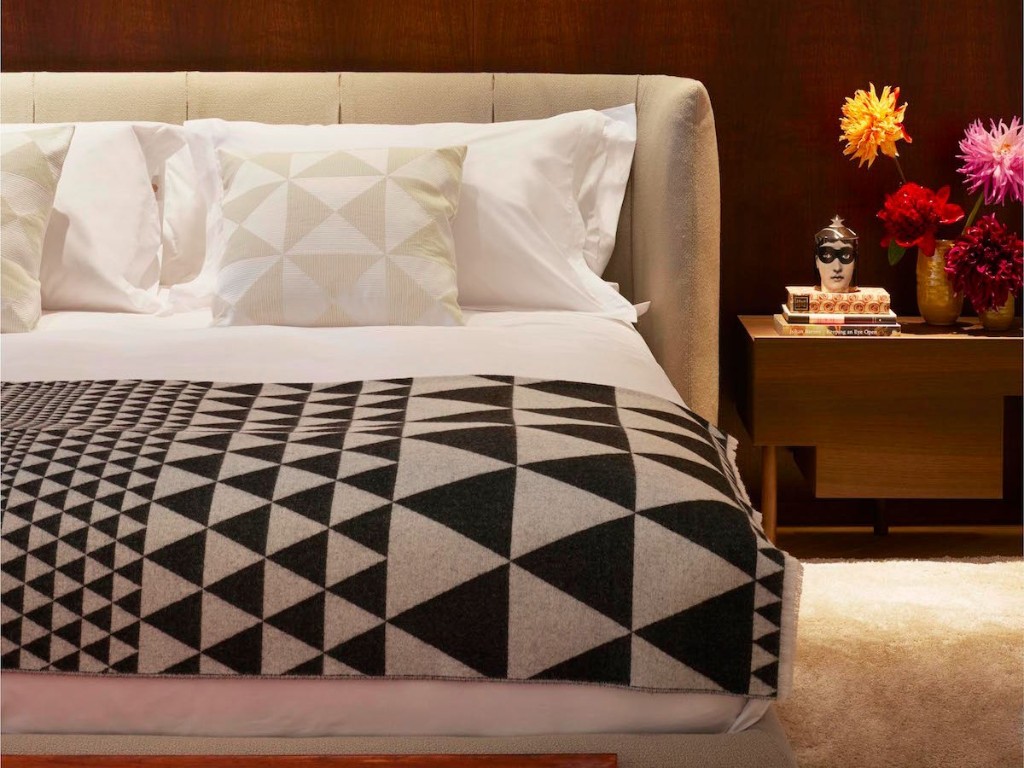 Wetherell
The master bedroom suite is 21.6 foot (6.5 metres) by 17.6 foot (5.3 metres) in size and has a walk-in dressing room and master bathroom.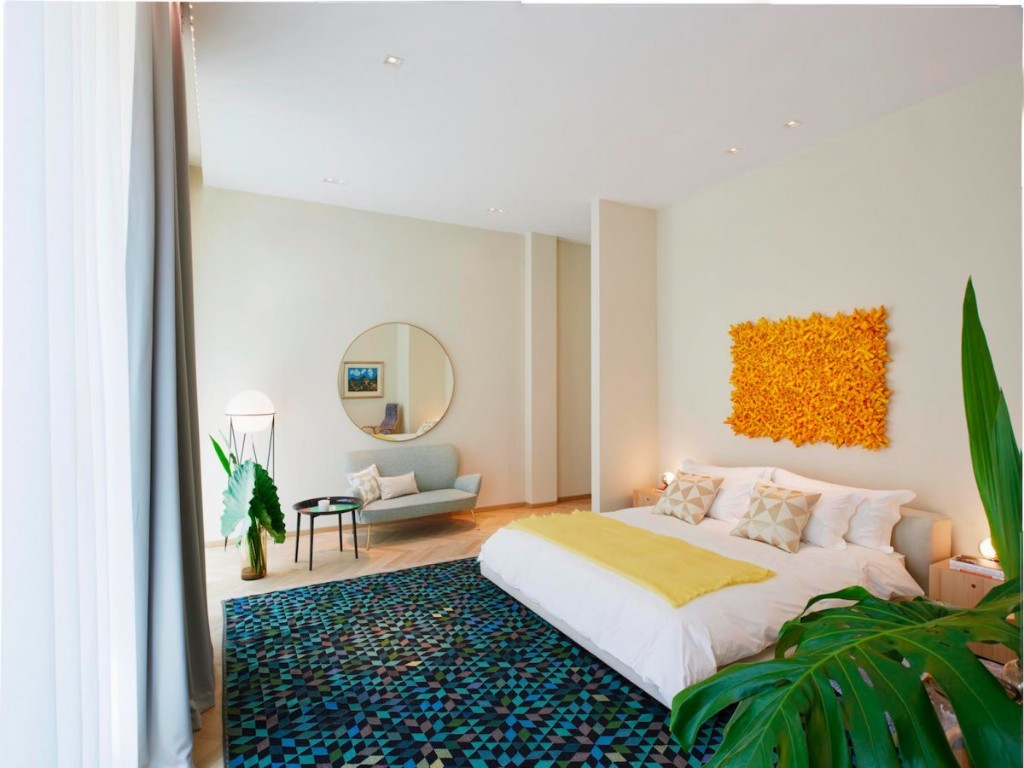 Wetherell
One of the other 2 bedroom suites has a walk-in dressing room while the other has deep bespoke built in wardrobes.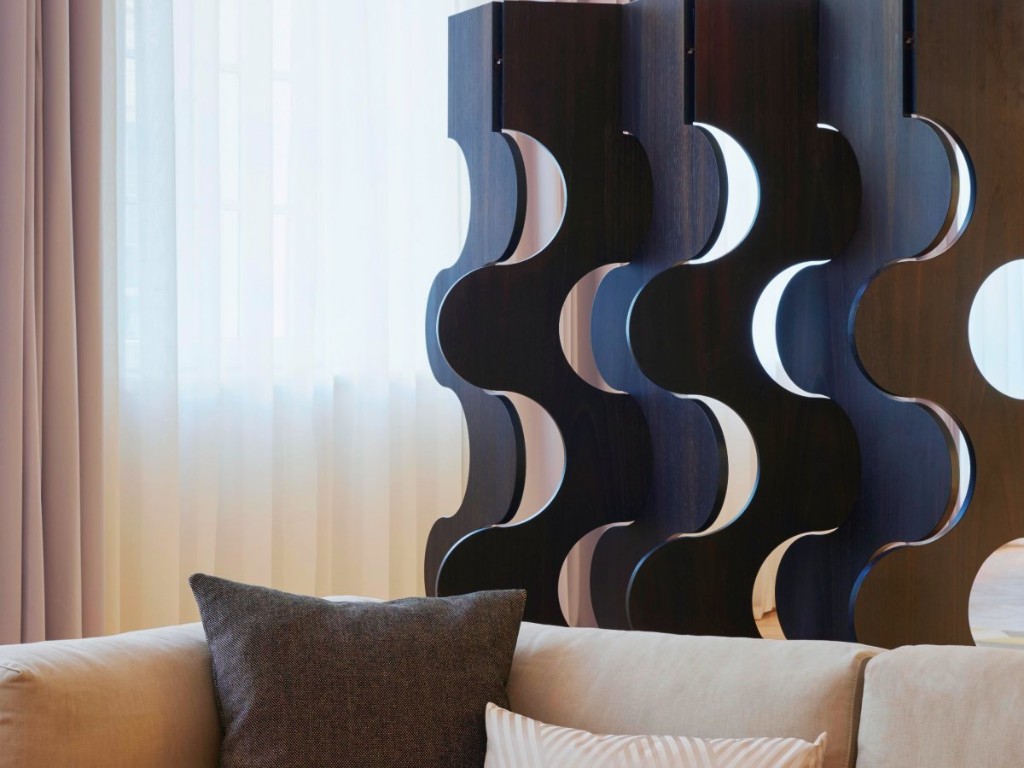 Wetherell
Throughout, there is modern decor — all designed by interior design firm Studio Mackereth.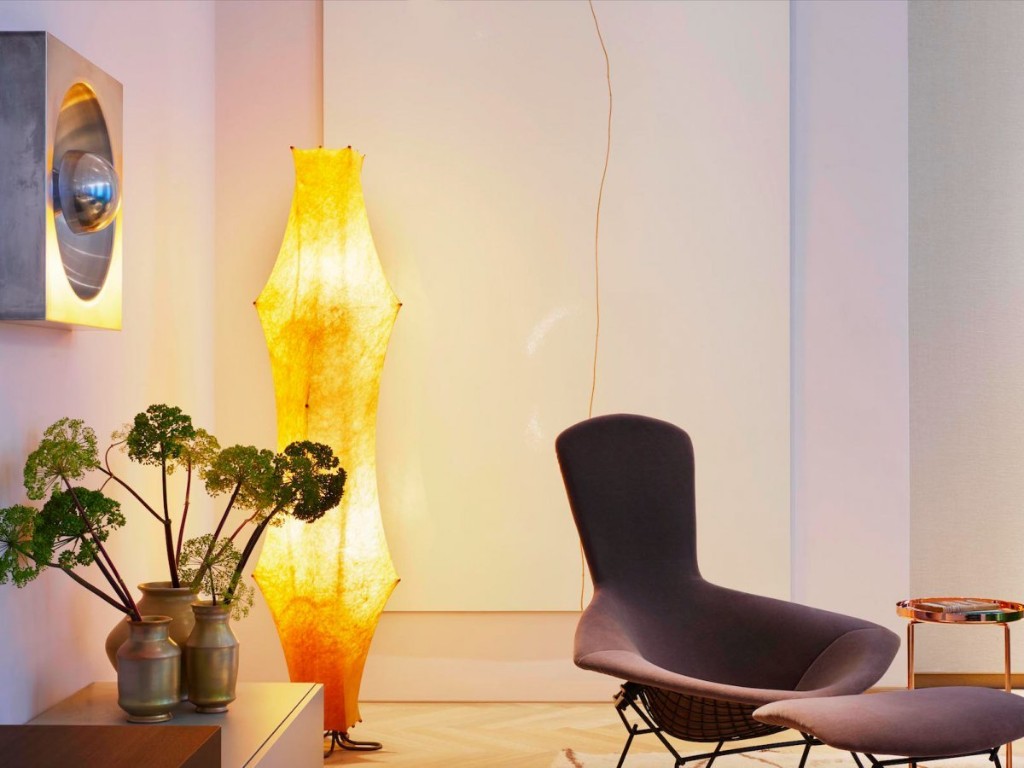 Wetherell
Features include bespoke full height doors finished in white lacquer, American black walnut and Ivory; handcrafted Oak parquet flooring to principal rooms and feature crackled lacquer finishes to key living spaces and wardrobes.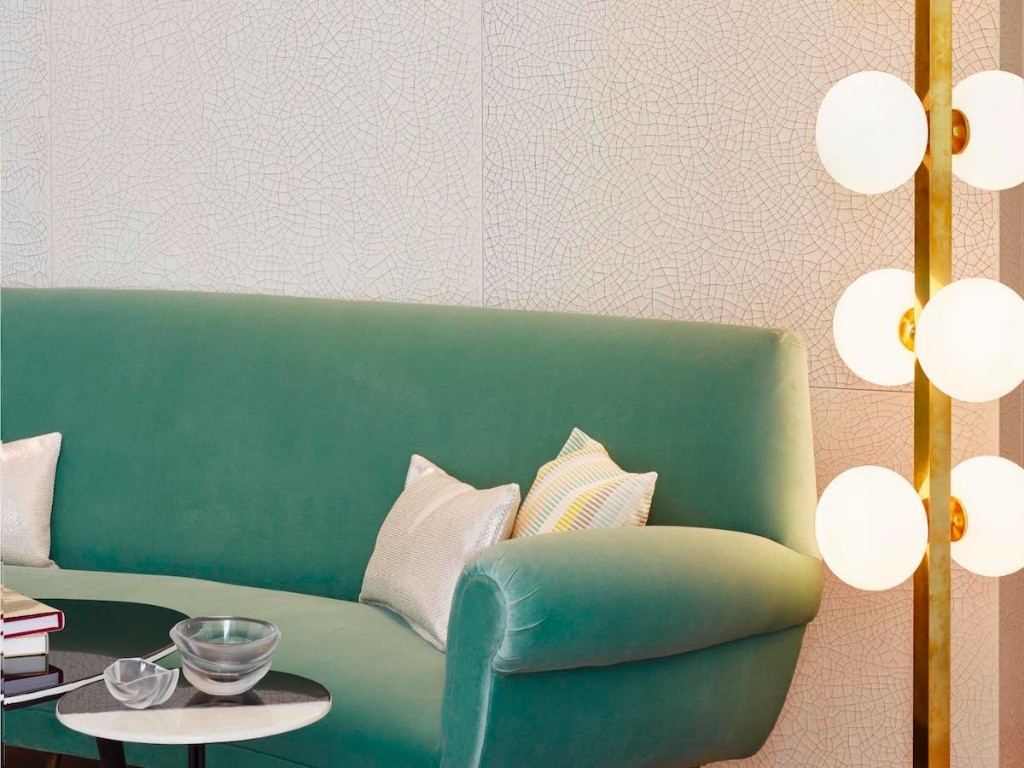 Wetherell
Apparently, the lighting scheme in the flat "is highly advanced with a combination of mood lighting and ceiling directional lights with powerful beams able to illuminate artwork, sculptures and important furniture pieces."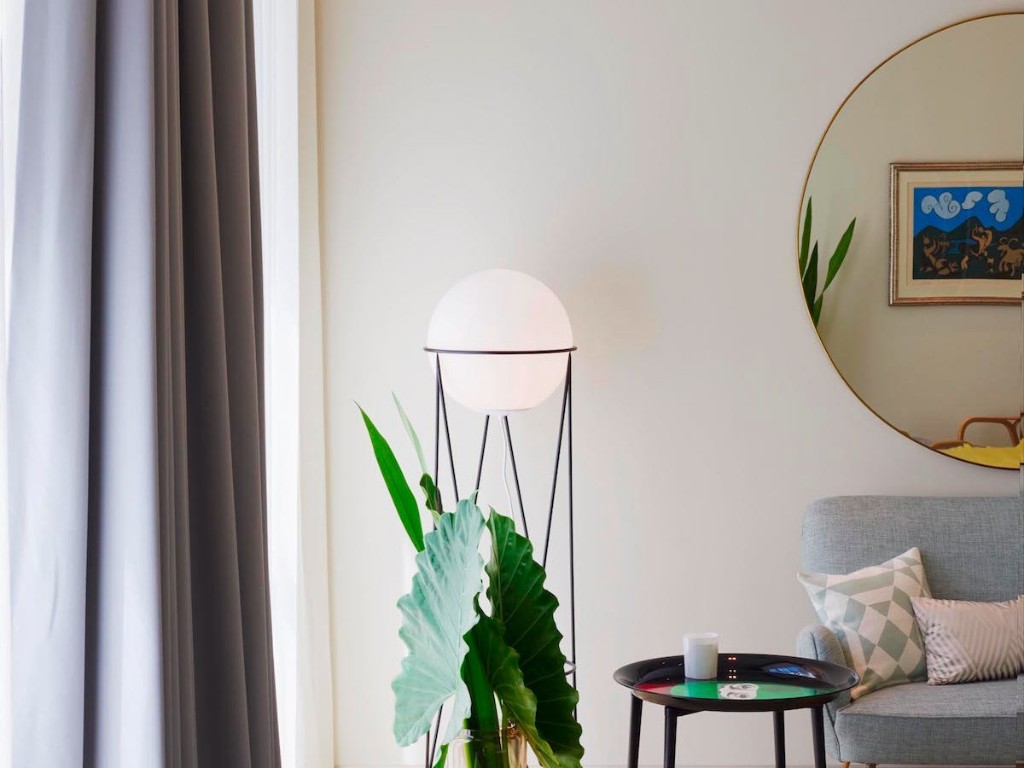 Wetherell
Meanwhile, the apartment has state-of-the-art KNX comfort cooling, home automation, entertainment and security systems.