Google security chief says 'I delete all the love letters from my husband' because
of hackers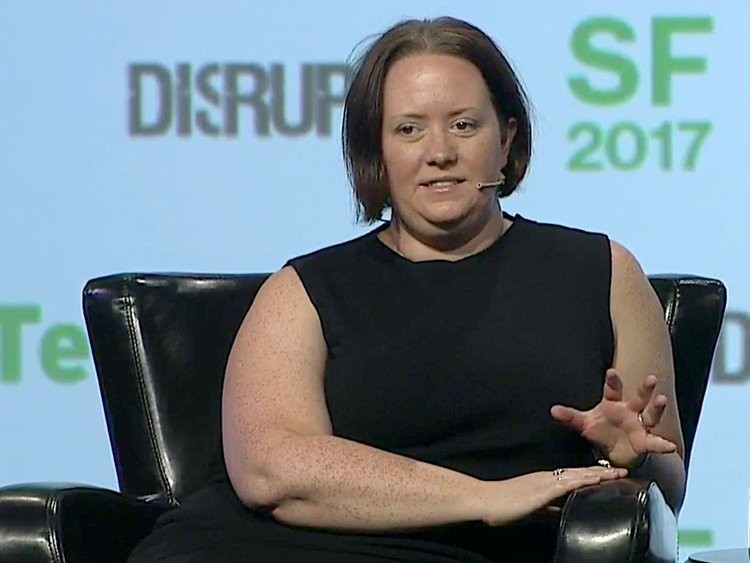 Personal information should never be put into emails, she said.
By email, she means Gmail, of course.
She didn't say that because she is personally worried about the security surrounding the Alphabet email product. Rather, her message is that hackers are so ubiquitous, and their threat so serious, that everyone is under permanent threat of having their personal information stolen or exposed, she told Techcrunch Disrupt:
"At some point in the history of your company, you're probably going to get hacked. The question is not whether or not you're going to get hacked, but are you ready?" Adkins said. "Are you going to be able to very quickly make decisions about what to do next?"
When asked if Gmail could be hacked, she said, "It could happen to anybody. You can see it happening everywhere," but ... "I think we're ready."
Get the latest Google stock price here.