Donald Trump denies unverified report that he collaborated with Russian government during and before
the campaign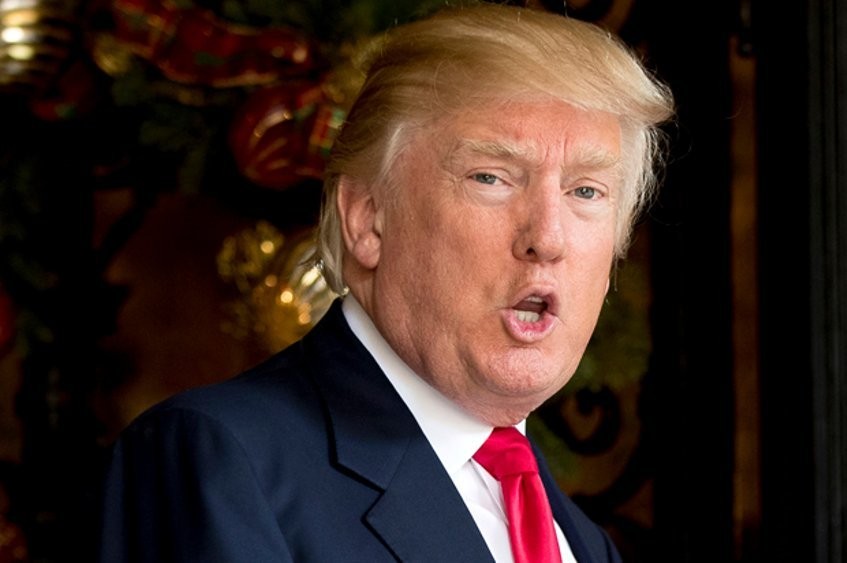 Ignore the salacious reports and focus on the hard facts: Intelligence officials say Trump's had close
Russia ties
The political fallout continues from unsubstantiated reports on Tuesday that the Russian government conspired with and compiled compromising information about President-elect Donald Trump.
The report, which among other things alleges that Trump collaborated with the Russian government to undermine Hillary Clinton's campaign, was first covered by CNN on Tuesday — those unverified documents were then published in full by BuzzFeed.
Although BuzzFeed itself acknowledged that "the allegations are unverified, and the report contains errors," the report has already taken both the political world and social media by storm, particularly because of its allegations of deviant sexual conduct against the president-elect.
Not surprisingly, Trump — a skeptic of the American intelligence community — has taken to Twitter to defend himself.
The BuzzFeed story came out even as the Senate Intelligence Committee continued to investigate allegations, based on an unclassified intelligence report released on Friday, that Russian dictator Vladimir Putin had ordered a propaganda campaign to help Trump and hurt Clinton during the election.
FBI Director James Comey demurred on commenting about whether the FBI has investigated alleged contacts between the Trump campaign and Russians connected to the Putin regime.
The mere existence of these reports cast doubts on the president-elect's ability to guide American foreign policy against a hostile power, Russia. There have been numerous previous connections regarding Trump that have prompted concern, including Trump's kind words toward Putin, his open encouraging of Russia to hack Clinton's emails, his hiring of aides with connections to the Putin regime (like Michael Flynn as national security adviser and Rex Tillerson as secretary of state), and his scrubbing of a plank from the Republican platform that was harsh on Russia for invading Ukraine.