All the perks you get when you sign up for
Amazon Prime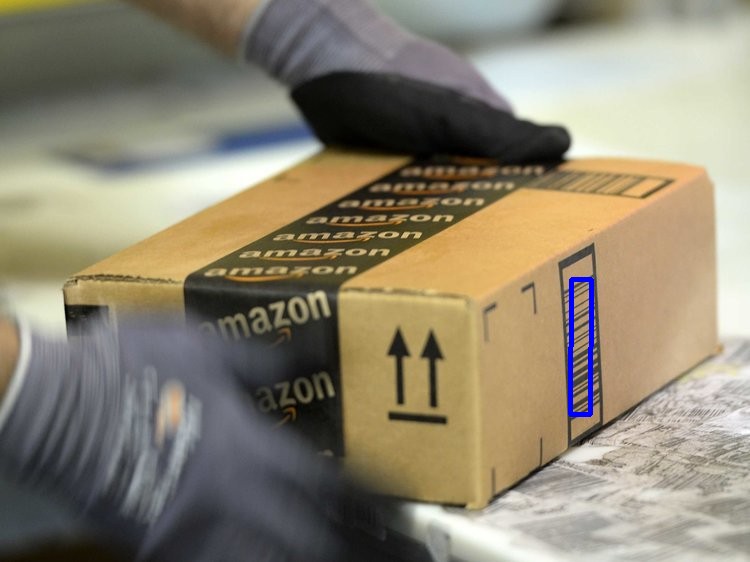 Kevork Djansezian / Stringer / Getty Images Most people probably think of Amazon Prime as a free two-day shipping service.
After all, that was the only benefit to the retailer's loyalty program when it started in 2005 and cost $79 per year.
But Prime has changed a lot since then, and it's no longer just about the free shipping.
A membership also now costs $99 per year.
Here's an overview of everything you now get as a member of Amazon Prime.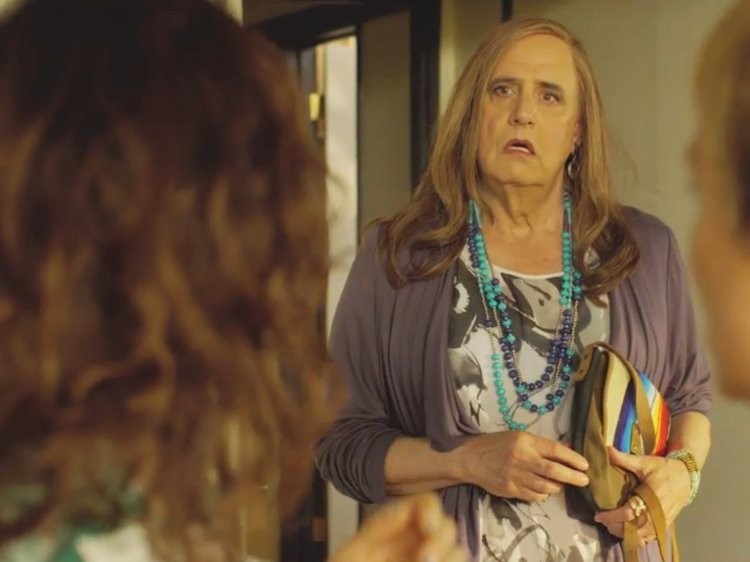 Access to Prime Video, a growing catalog of streaming movies and TV shows.
"Transparent." Amazon
Prime subscribers can stream content from Prime Video, Amazon's Netflix-like streaming service. It's mostly older shows and movies, but it has a mix of newer programming, original content, and even a back catalog of HBO shows. Noteworthy original shows that you can't stream anywhere else include "Transparent," "The Man in the High Castle," and "Mozart in the Jungle." You also have access to movies and TV shows.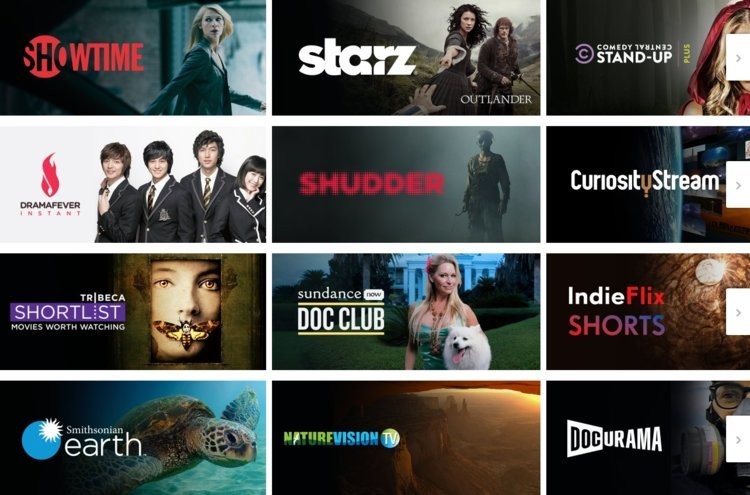 You can also add subscriptions to Showtime, Starz, and more.
Amazon/Screenshot
Prime subscribers can add additional video services to their Prime accounts. They're not free, but some are discounted. A subscription to Showtime's standalone service, for example, is regularly $10.99 per month, but Amazon discounts it to $8.99.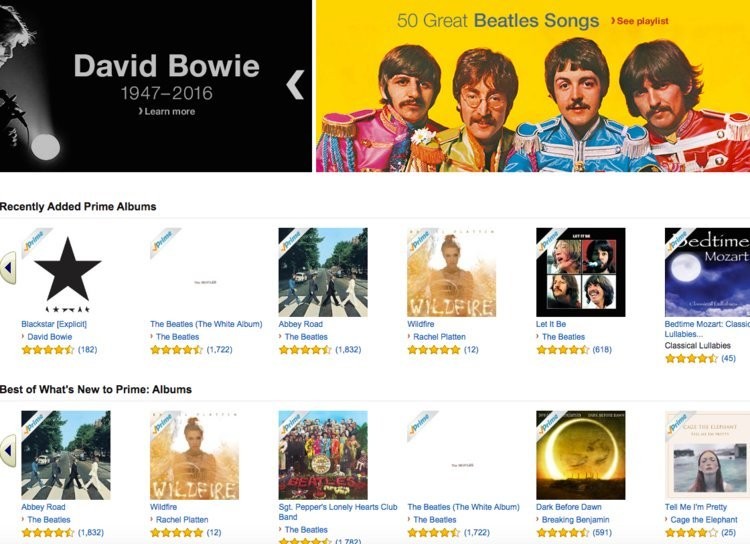 Access to a streaming music catalog.
Amazon/Screenshot
Amazon Prime also gives you access to a streaming music catalog. It doesn't have the selection that Spotify or Apple Music has, but it's a great perk that's included with Prime.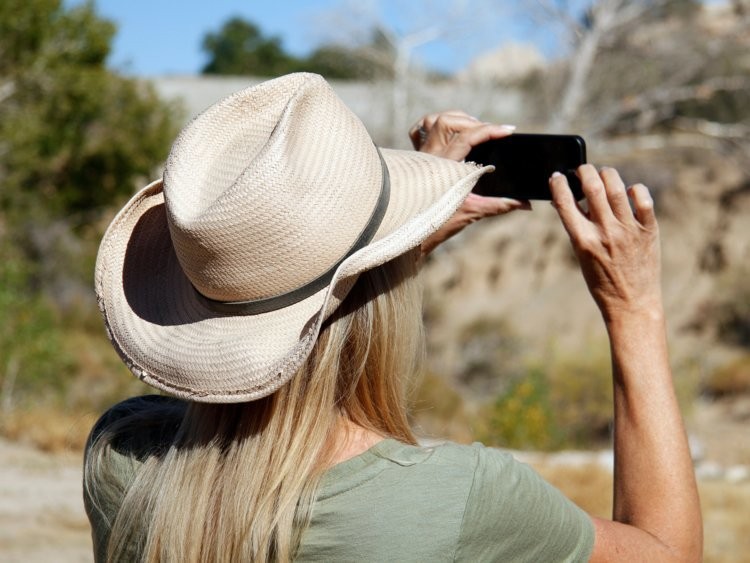 Unlimited photo storage.
Flickr/Joshua Tree National Park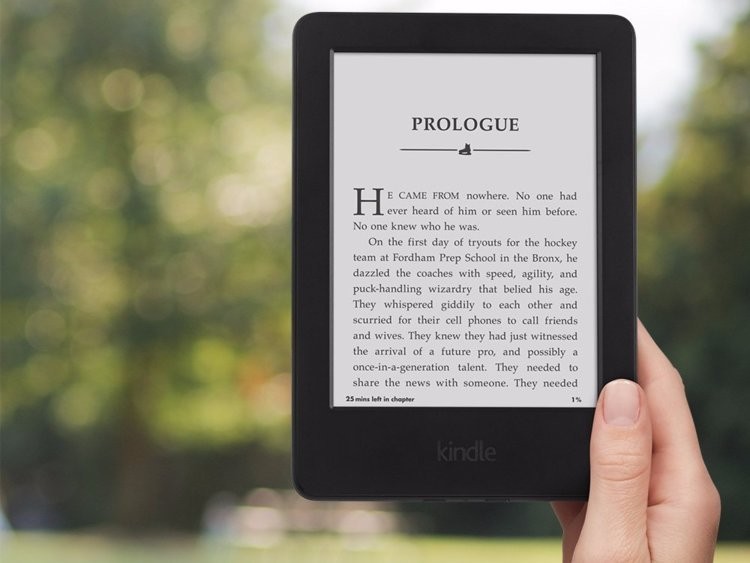 Access to the Kindle Owners' Lending Library and Kindle First.
Amazon
The library allows Kindle owners to borrow one book per month for free. Kindle First gives Prime members early access to books before they're published, and allows members to download one title per month for free.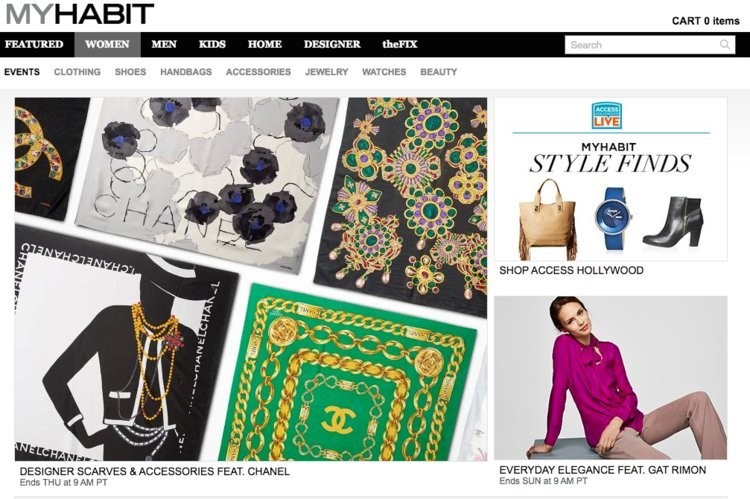 Early access to some deals and promotions, as well as discounts on other products.
MyHabit.com/Screenshot
Members of Prime get a 30-minute head start on Amazon's Lightning Deals and sales at the Amazon-owned deals site MyHabit.com.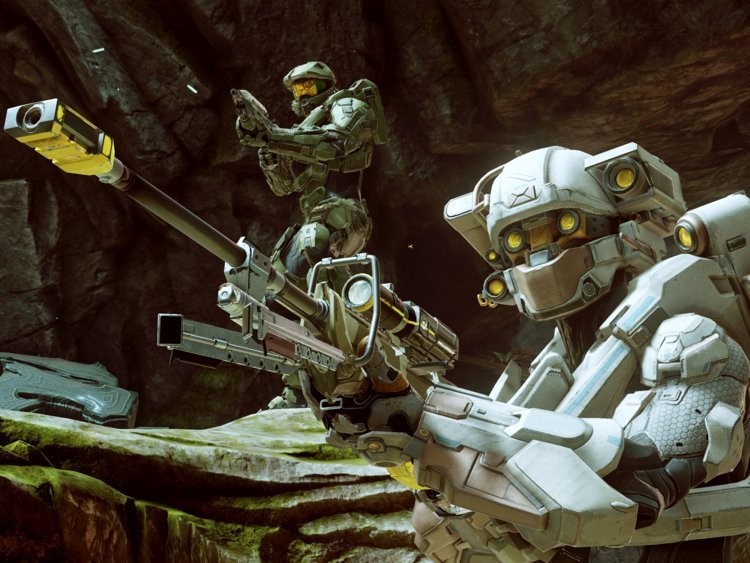 Get 20% off newly released video games.
"Halo 5: Guardians." Microsoft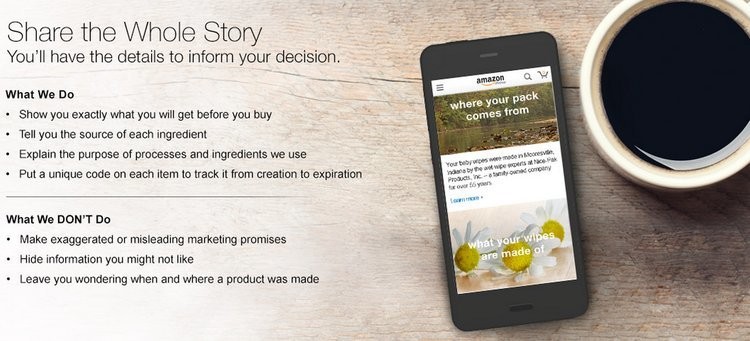 Access to Amazon Elements.
Amazon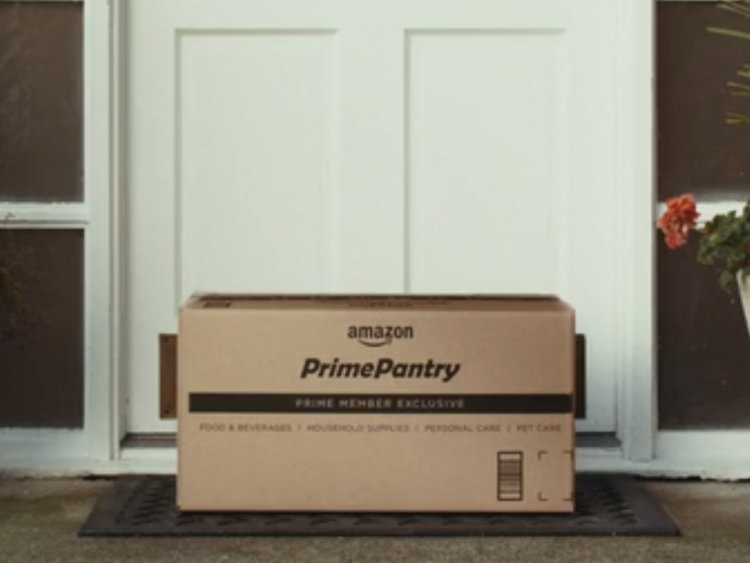 Access to Prime Pantry.
Amazon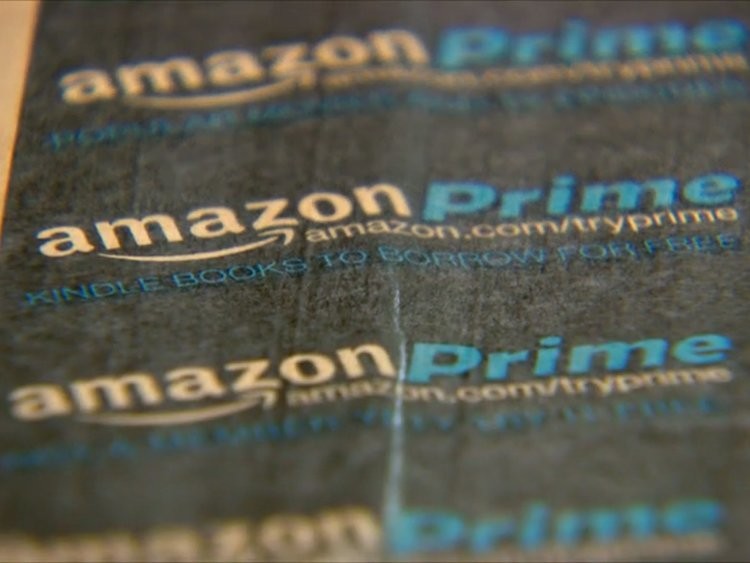 Free same-day shipping — in eligible areas.
Screenshot/CNBC
Prime members get free same-day shipping on certain products, as long as they order by the day's cut-off time and spend at least $35.
For now, it's only available in parts of Atlanta, Baltimore, Boston, Chicago, Dallas/Ft. Worth, Indianapolis, Los Angeles, New York City, Orlando, Philadelphia, Phoenix, San Diego, the San Francisco Bay Area, Seattle/Tacoma, the Tampa Bay area, and Washington, D.C.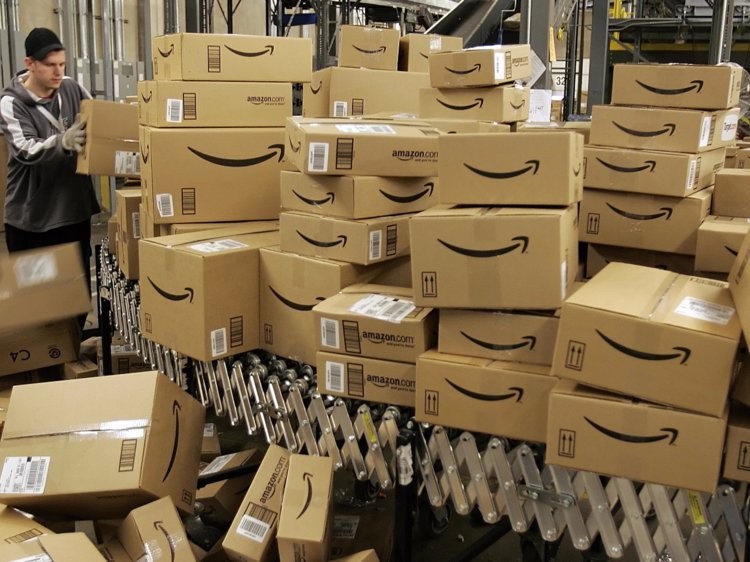 And, of course, free two-day shipping.
AP Photo/Ben Margot
This is the perk that started it all: free two-day shipping on millions of Amazon items.