After long battle, Uber becomes first taxi app to get approved in New
York City
Adrianne Jeffries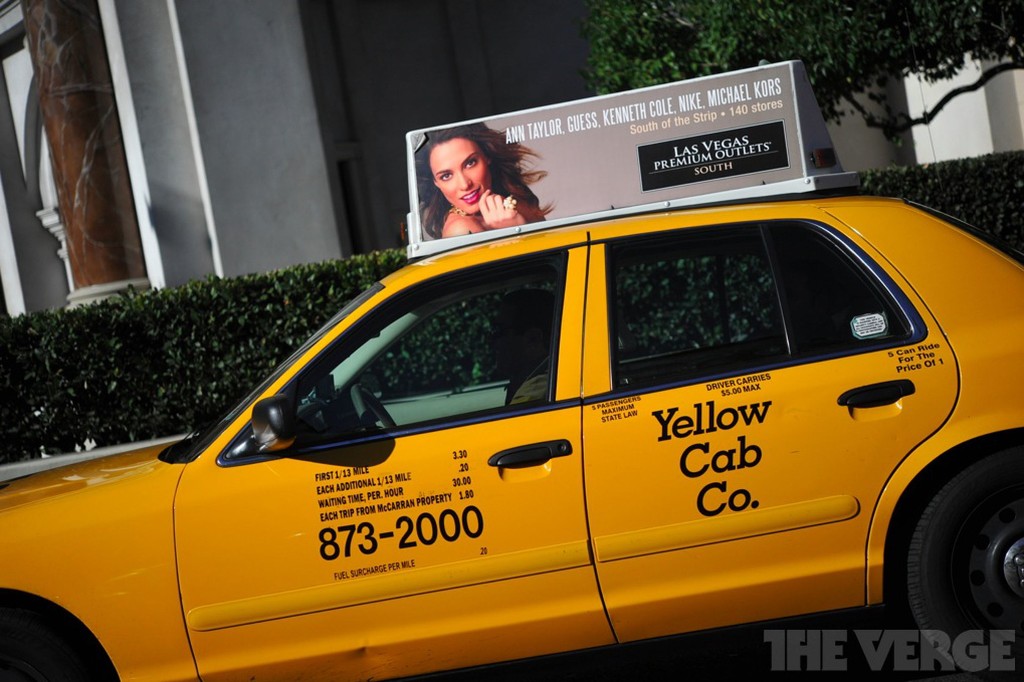 Looks like New York City isn't going to hold a grudge against Uber for attempting to launch its taxi-hailing service without permission last summer. The San Francisco startup just became the first company to be approved under New York's new pilot program, which will allow selected companies to offer smartphone apps that let customers hail a cab from their phones.
"There are several other companies in various stages of our approval process with others sure to join them, and we are excited about the prospect of seeing the universe of choices expand," David Yassky, commissioner of the Taxi and Limousine (TLC), said in a statement. It looks like at least one has jumped the gun in its excitement to start delivering cabs to riders: Hailo sent out an email offering to let riders into an "invitation only beta" starting today.
"We couldn't be happier to be the first and only e-hail app that has approval to operate in New York City," Uber CEO Travis Kalanick said in a statement. "UberTAXI will be lighting up yellow cabs across New York City momentarily."
The pilot program was just cleared earlier this week when a judge ruled against a group of traditional taxi companies that had accused the new smartphone startups of violating city regulations. The 12-month program starts today, so New Yorkers in need of a ride may be able to drop the rigorous arm-waving this weekend — as long as there are enough Uber cabs on the street, that is. ■