9 of the most mind-expanding TED talks
of 2017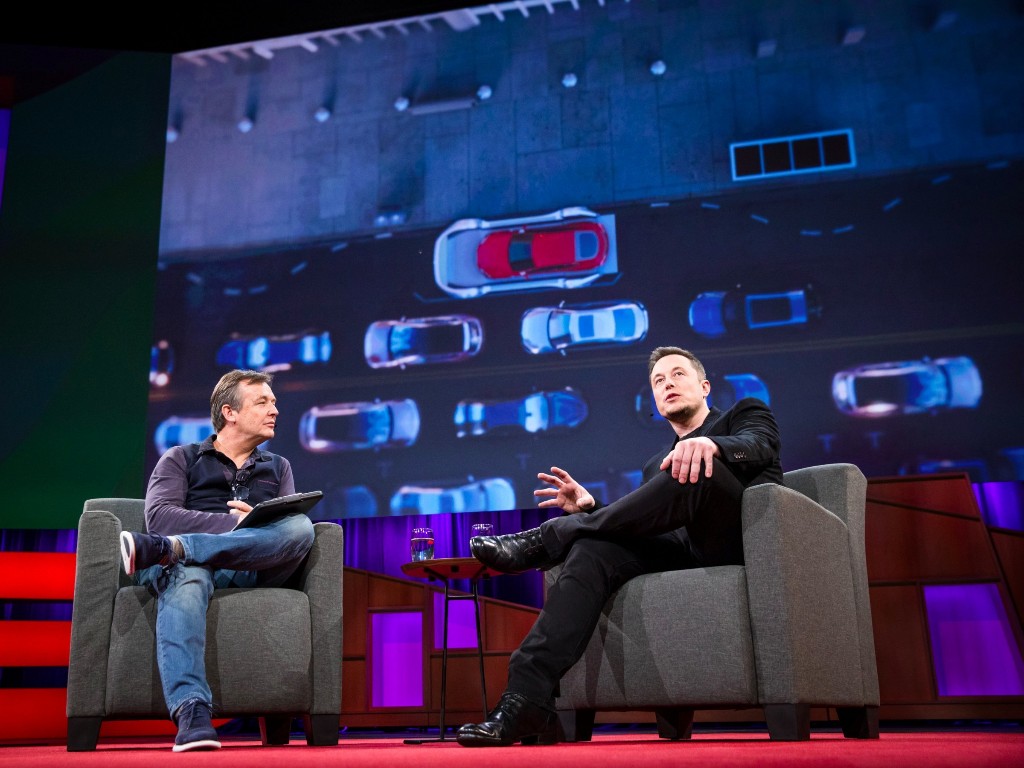 This year's TED conference produced dozens of exciting talks, touching on topics such as education, transportation, poverty, and artificial intelligence.
Not everyone could afford the $10,000 ticket, however, so thankfully many of the talks have finally been made available for public viewing online.
Here are some of the most mind-expanding talks thus far.
"Don't fear intelligent machines; work with them" by Garry Kasparov
"The future we're building — and boring" by Elon Musk
"Poverty isn't a lack of character; it's a lack of cash" by Rutger Bregman
"Why you should define your fears instead of your goals" by Tim Ferriss
"3 principles for creating safer AI" by Stuart Russell
Garry
"Don't feel sorry for refugees — believe in them" by Luma Mufleh
"What happens in your brain when you pay attention?" by Mehdi Ordikhani-Seyedlar
"Thoughts on humanity, fame, and love" by Shah Rukh Khan
"A summer school kids actually want to attend" by Karim Abouelnaga
hires teenage mentors to help low-income kids stay engaged in academics for six weeks over the summer. He's just 25, but his talk makes clear his educational wisdom.