8 Delicious Sweet Treats You Can
Buy Online
Flavored caramels, sour gummies, gluten-free tarts, Italian cookies, and more perfect desserts for every kind of sweet tooth, as recommended by the BuzzFeeders who
love them.
We hope you love the products we recommend! Just so you know, BuzzFeed may collect a share of sales or other compensation from the links on this page. Oh, and FYI — prices are accurate and items in stock as of time of publication. ■
1. McCrea's Caramels, for a sophisticated sweet treat in a fancy package that's worth the indulgence.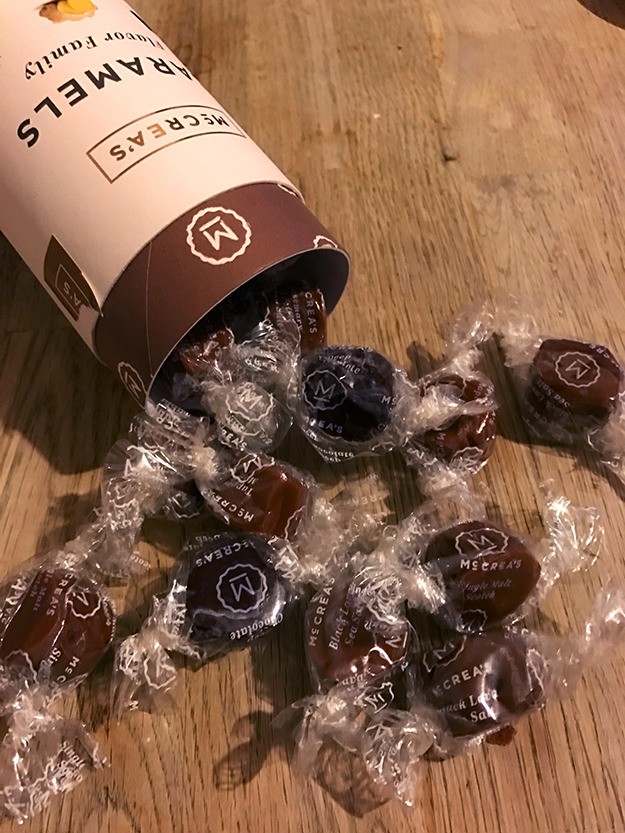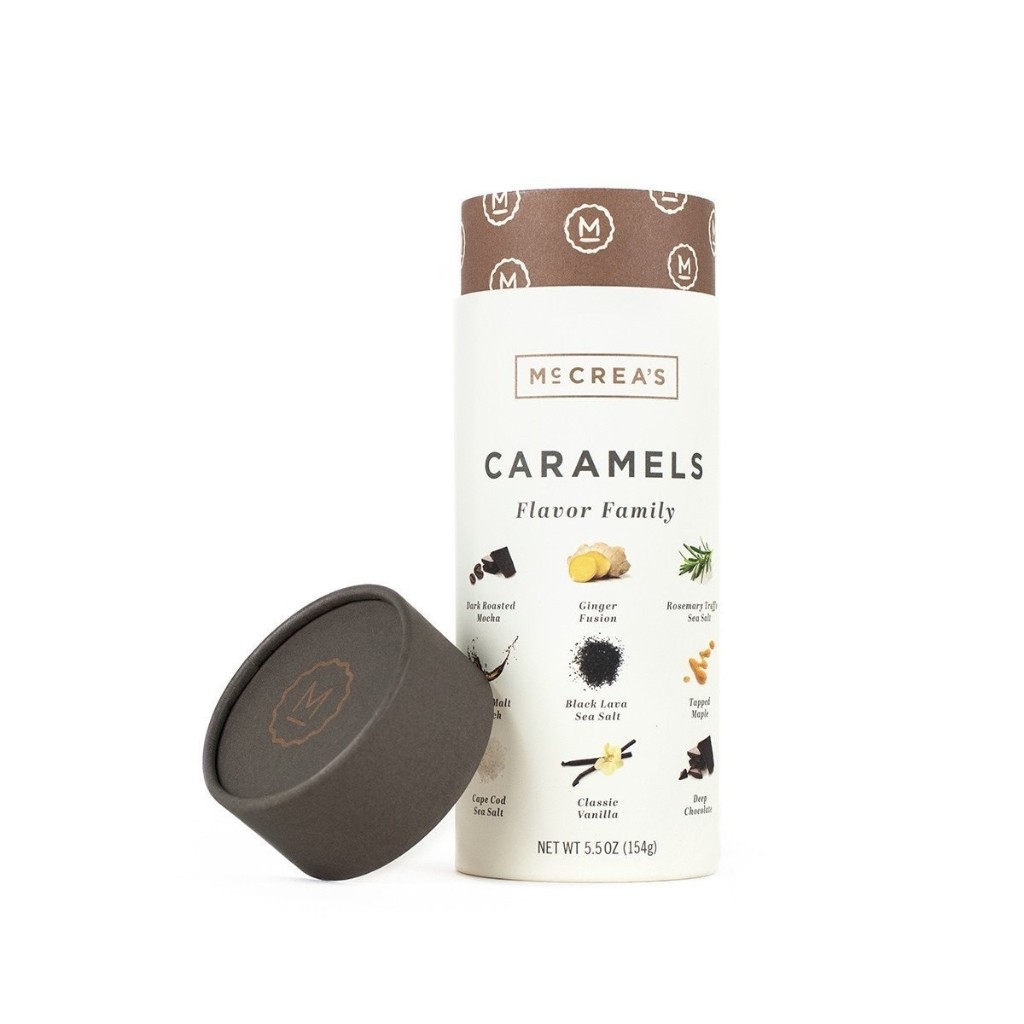 Bek O'Connell / Via BuzzFeed, Amazon
Each flavor is distinct — from the zip of the ginger to the surprisingly rich highland scotch. It's the perfect consistency, meaning you can chew on these for a solid minute and really enjoy the flavor. My personal favorite is the black lava sea salt, which is the perfect balance of sweet and savory. My friends seem to like the deep chocolate thanks to its rich flavor that one might compare to getting socked in the face with a cacao bean.
2. Hail Merry tarts, for an indulgent dessert treat that's safe for both gluten-free and vegan folks.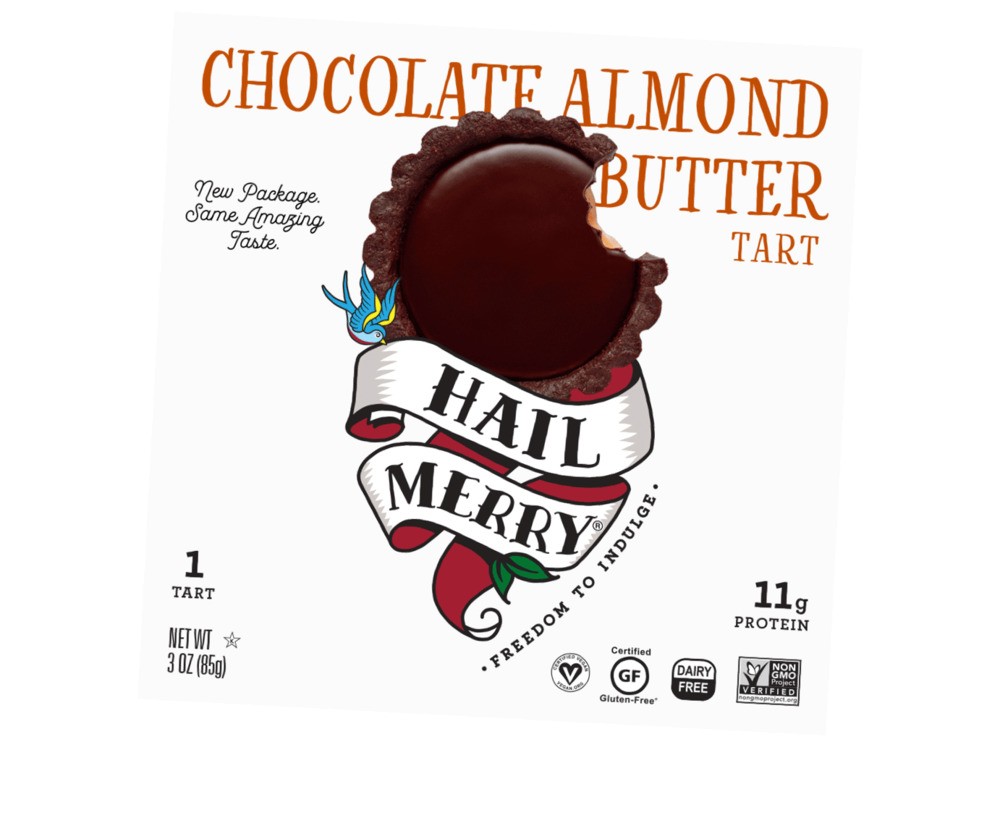 Francine Hendrickson / Via BuzzFeed
3. Eating Evolved Organic Coconut Butter Cups, a gluten-free, vegan chocolate treat to satisfy your sweet tooth without derailing your whole Paleo thing.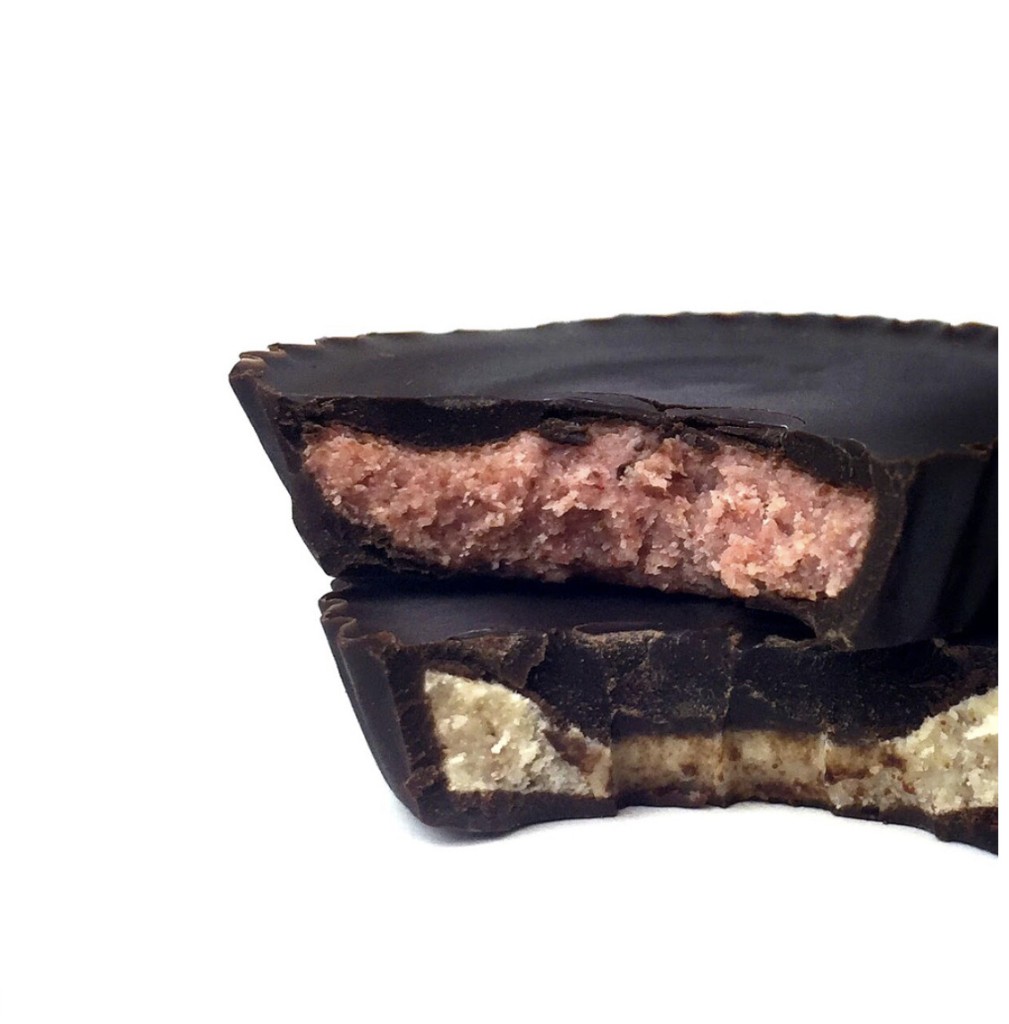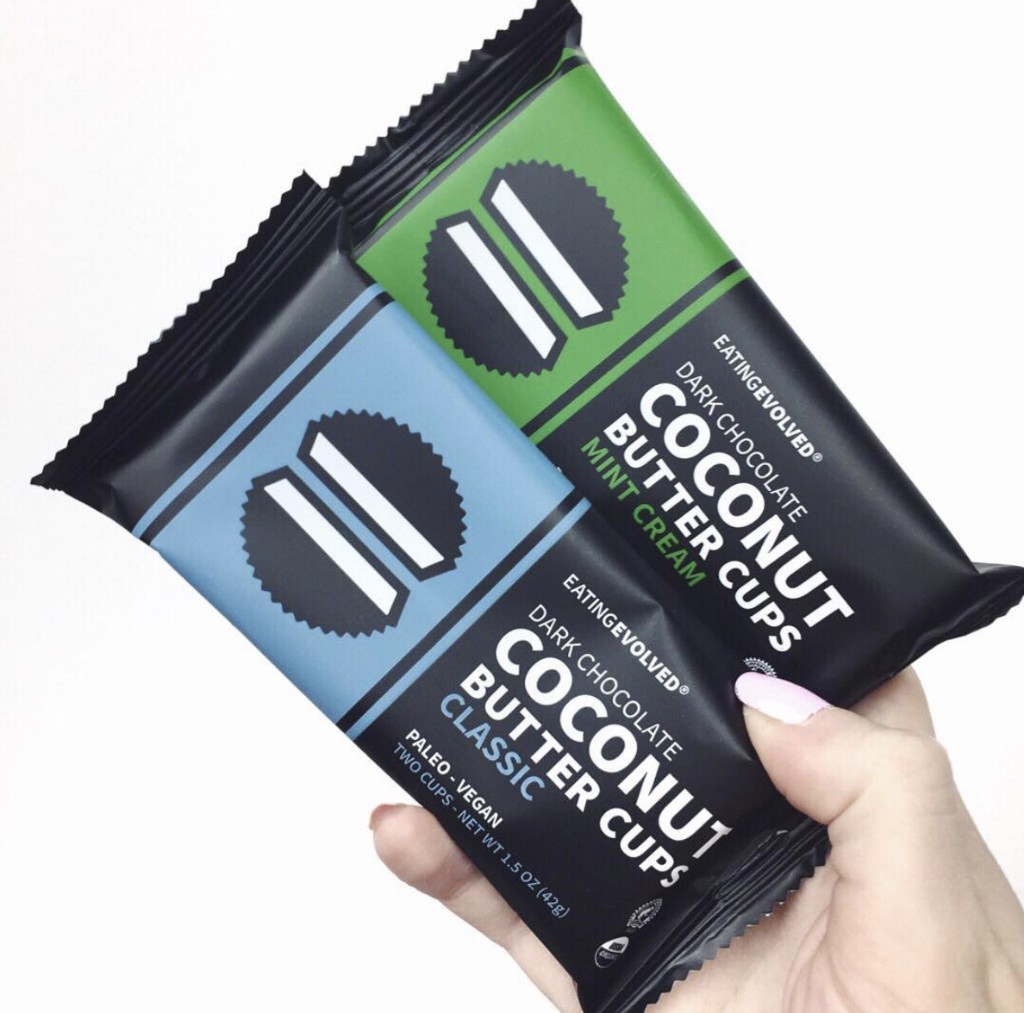 And holy diabetic fever dream, are they delicious. Each cup has 6 grams of net carbs, and the coconut butter and dark chocolate make them feel genuinely dessert-y. Though I think words like "decadent" and "indulgent" are generally reserved for tricking women into thinking low-fat yogurt is SCANDALOUSLY DELICIOUS, those are the words that come to mind when I eat these! In fact, I usually only eat one, so effectively do they scratch my candy itch. They're rich and creamy, and have a very appealing combination of sweet and savory going on.
4. Loacker Quadratini, an Italian cookie that will make you a believer in the power of the wafer.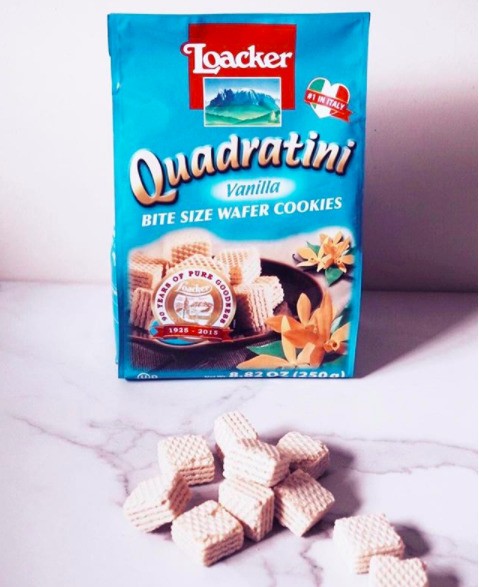 Wafer cookies. I used to think they were boring. I used to think they were gross. I used to look at them with straight-up pity. What a sad little cookie. What a waste of sugar. Of time. Of the up-and-down motion of a tooth.
5. Enjoy Life cookies, a dairy-, gluten-, nut-, and soy-free treat that doesn't taste like deprivation and sadness.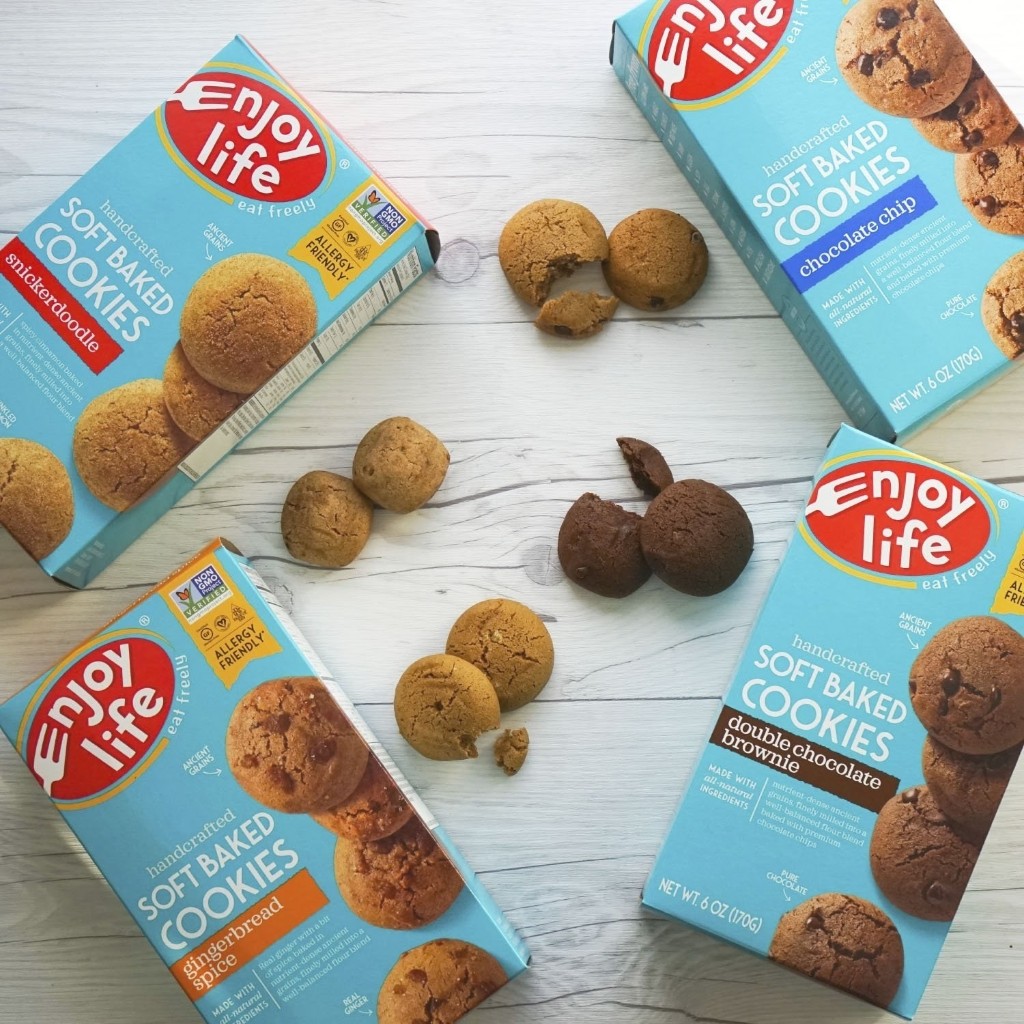 I love dairy! I wish I could stand on top of a huge building and proclaim my adoration for it! I love milk, cheese, cream...I love it all! But my fiancé is lactose-intolerant, which makes loving all dairy-related products a fuckin' pain in the ass. I can never finish things before they go bad, or I feel guilty (and, let's be honest, a little sick) about eating that entire barrel of ice cream all by myself. So, little by little, we've started to find alternatives to our favorite dairy-based products. Some of the alternatives have been straight-up awful. Like, the worst. (Stop trying to make dairy-free cheese happen; it's never gonna happen!!!)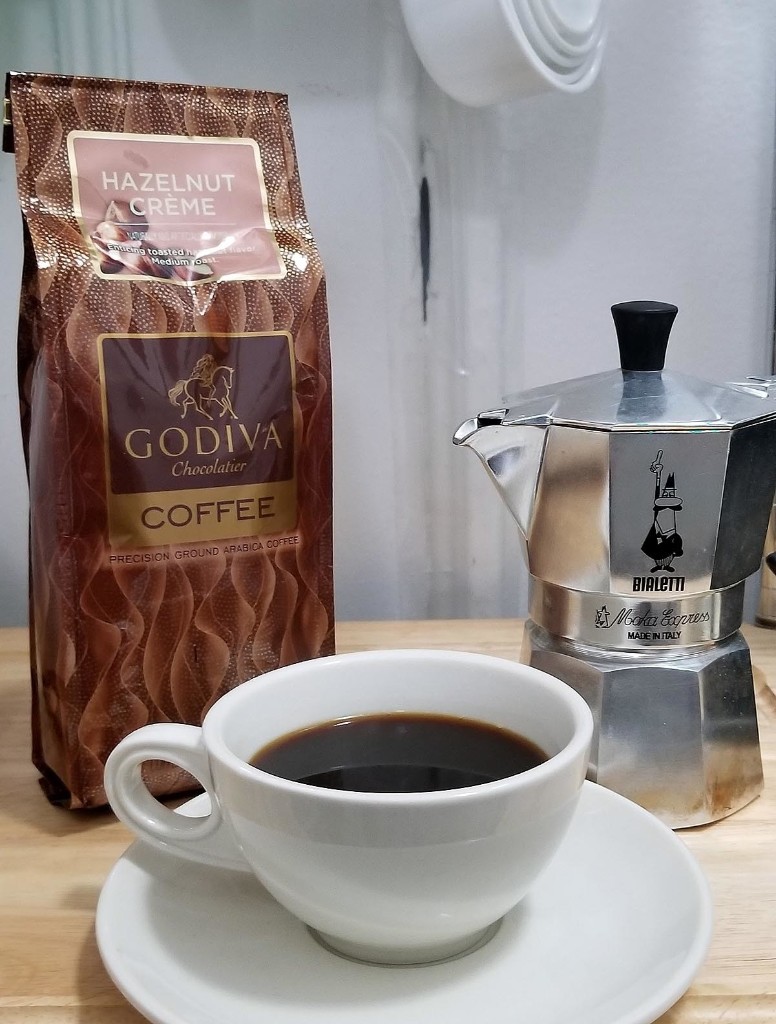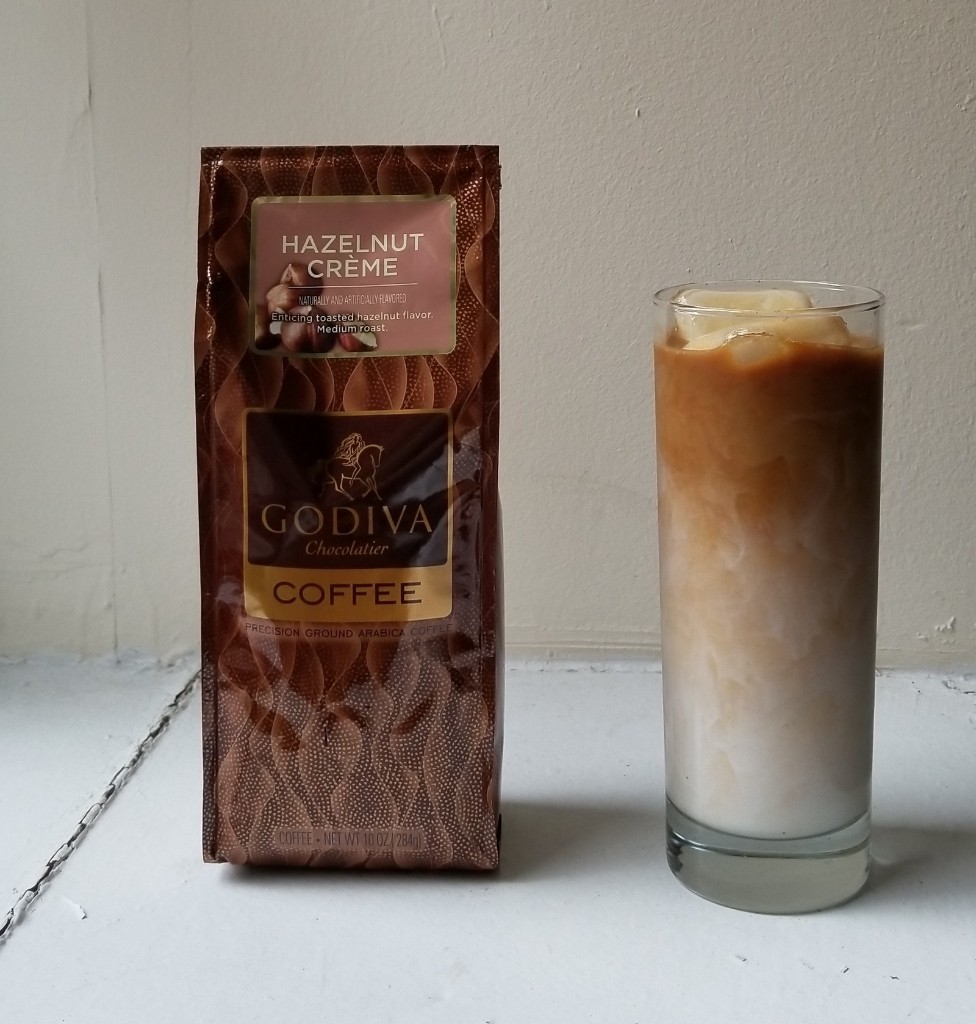 Yi Yang / Via BuzzFeed
7. Dehydrated marshmallows, a ~charmed~ sweet treat that will make any cereal ~luckier~.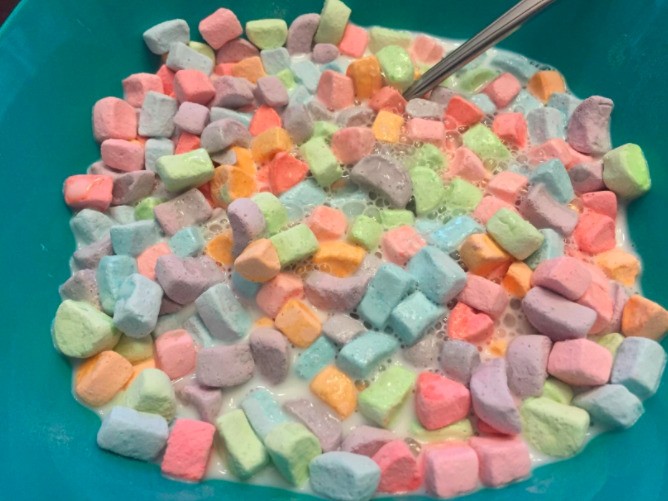 8. Haribo sour gummi Smurfs, an un-put-downable candy you should buy at your own risk.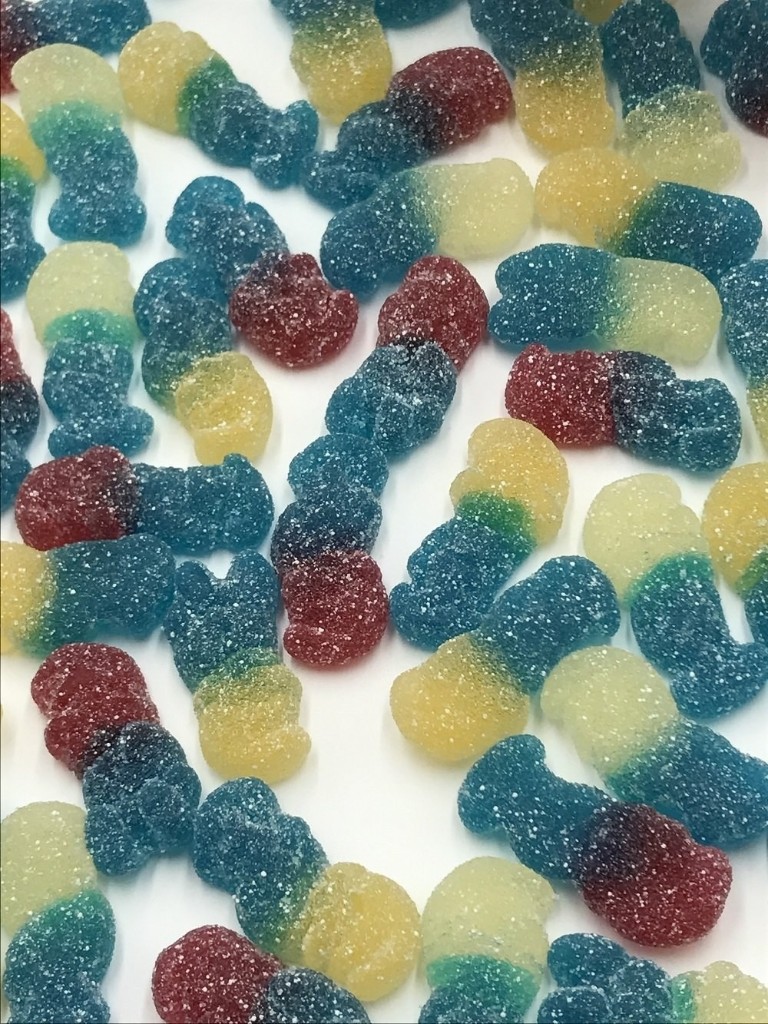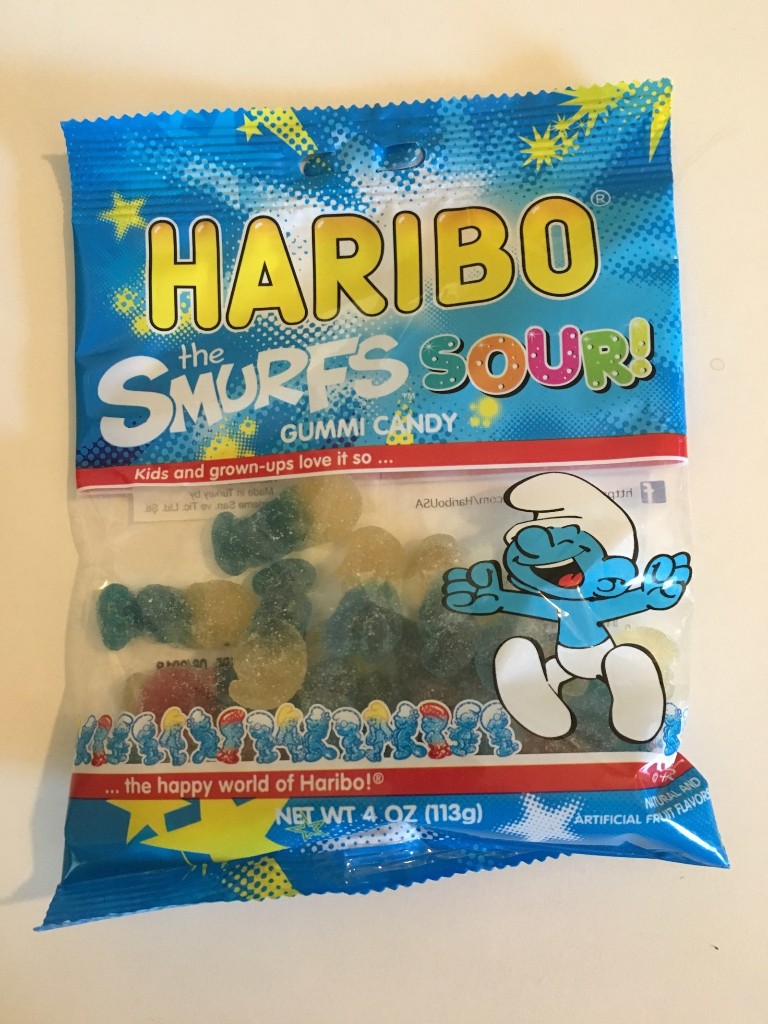 Amazon, Kelly Green / Via BuzzFeed
Here's how it went: bought a bag. Went home. Opened it. Came up for air. No Smurfs remained. Went back to the department store. Bought the other two bags they had in stock. Went home. Opened bag #2 the next day and bag #3 the following day. Went back to store. NO MORE BAGS. Waited a couple days. NO MORE BAGS. Waited another week. NO MORE BAGS. Went online. THANK YOU, AMAZON. Bought an entire case.
After the first case arrived, my husband and I basically made them the base of our own personal food pyramid. We would put our baby to bed and then each grab a bag, and not even speak to each other until the deed was done. It was a wonderful time. (I'm actually going to go get some right now because I can't talk about them without eating them.)

Allison Krausman / Via BuzzFeed