42 Dinner Ideas If You're Trying To Cut Back On Meat
Or Dairy
Add these to
your bookmarks.

Zoë Burnett / BuzzFeed
1. Sticky Sesame Cauliflower Bites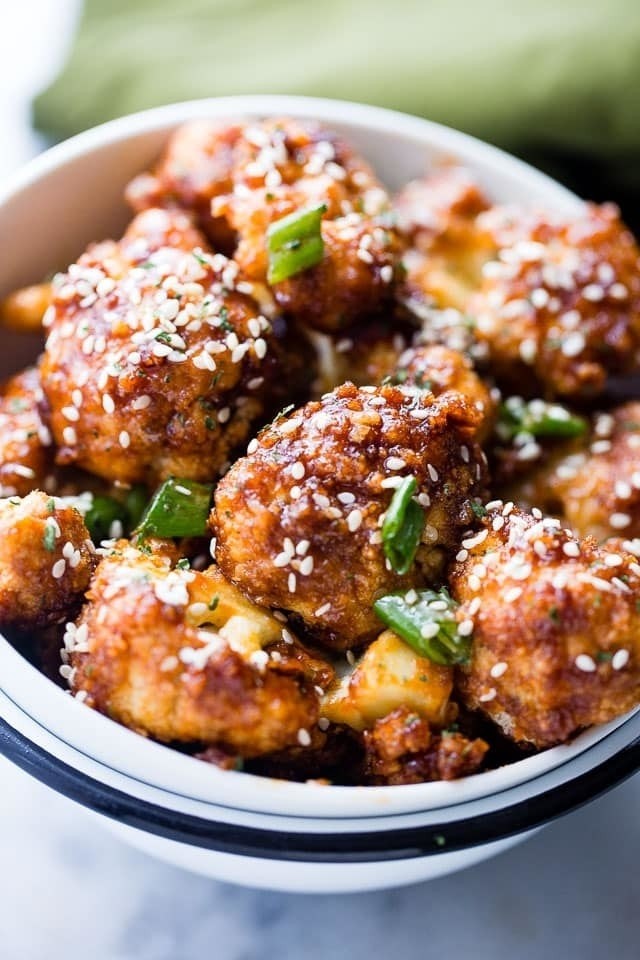 2. Creamy Mushroom Risotto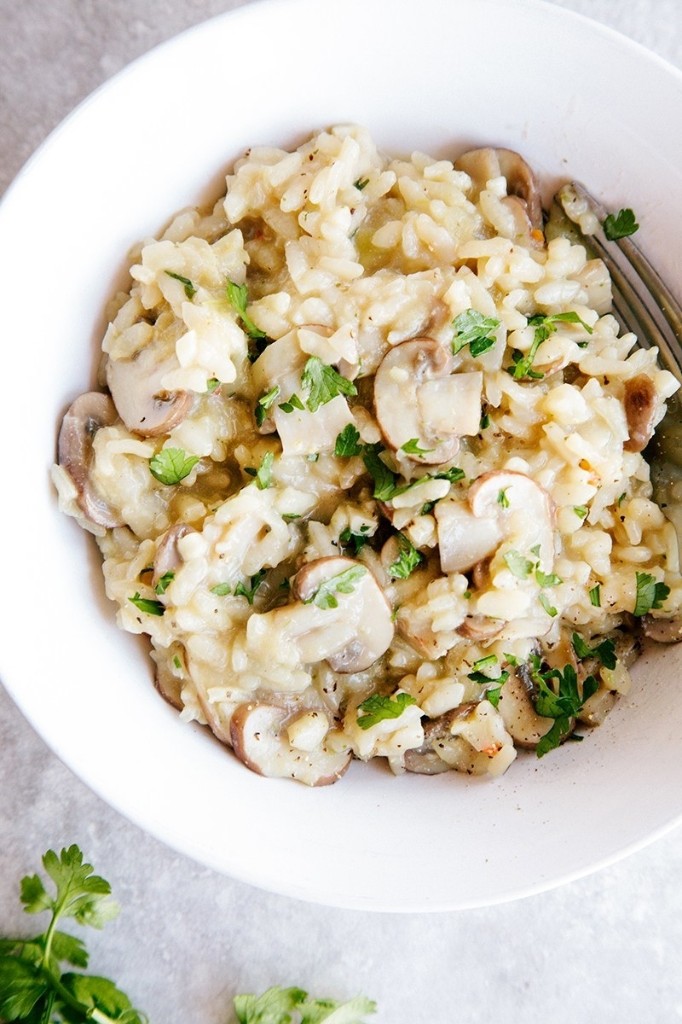 3. Sweet Potato Fajitas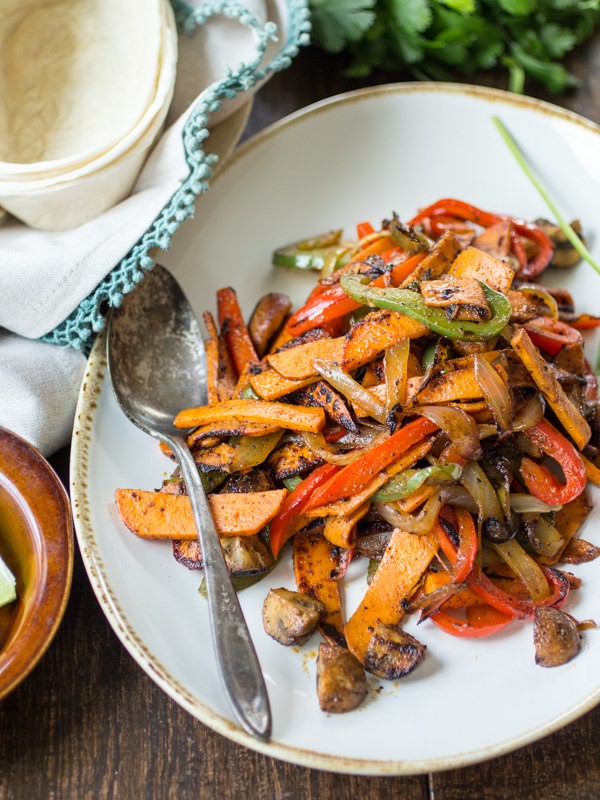 4. One-Pot Spaghetti with Vegetables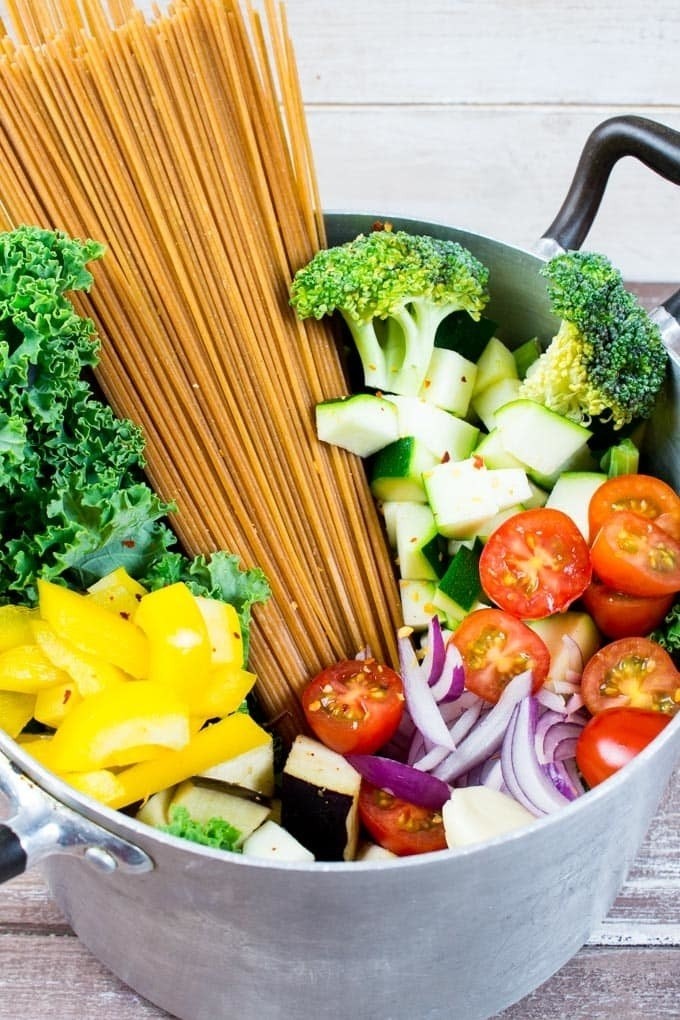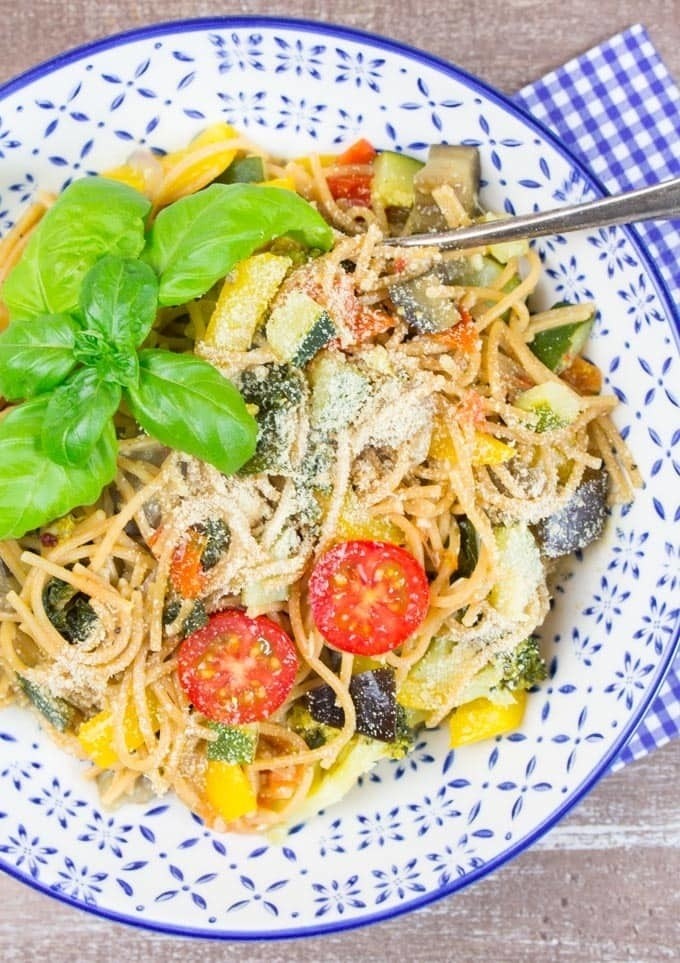 5. Spinach-Pesto Pasta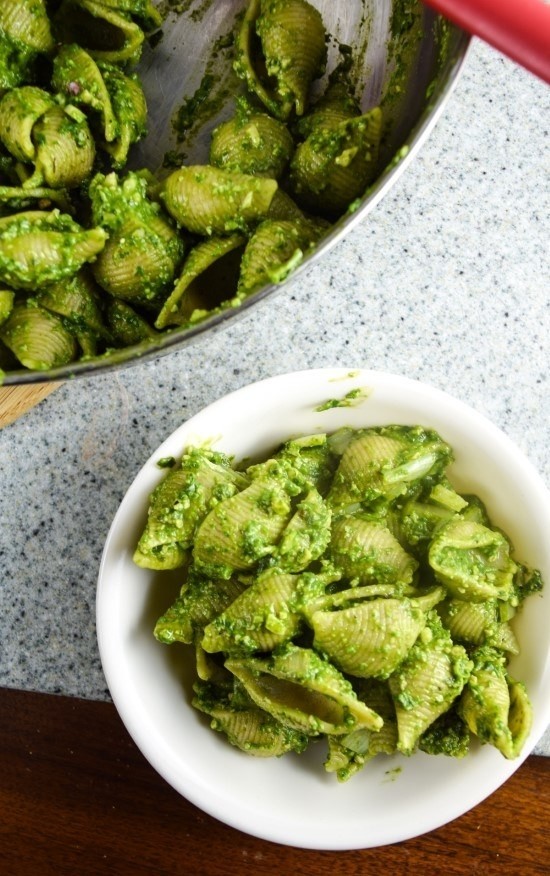 6. Black Bean Green Chili Enchiladas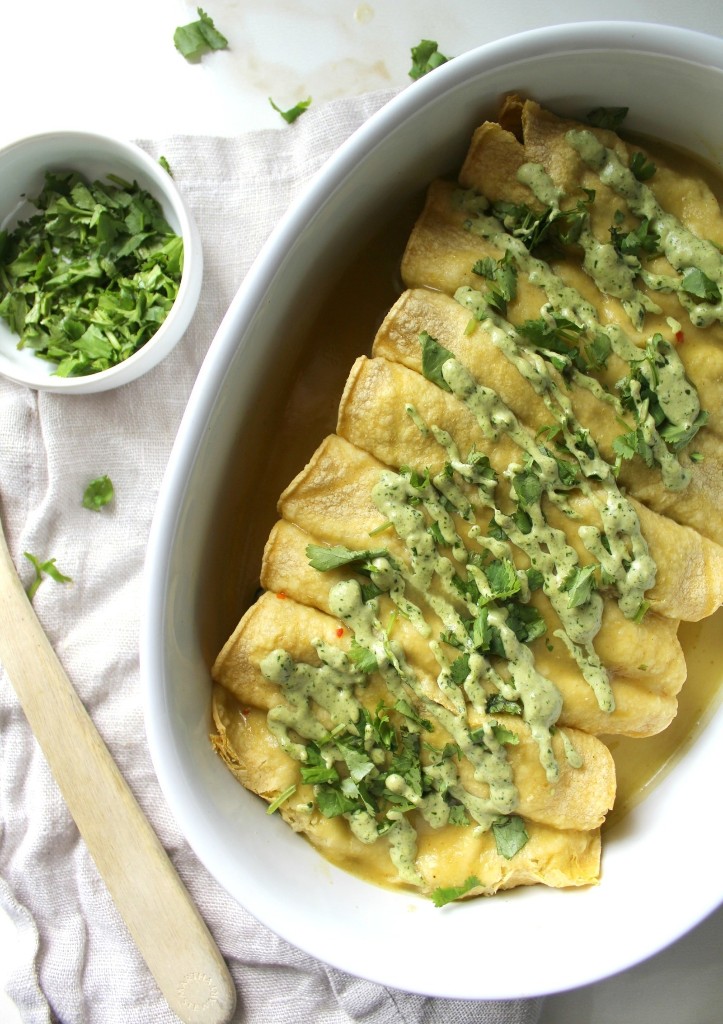 7. Lentil-Chickpea Yellow Curry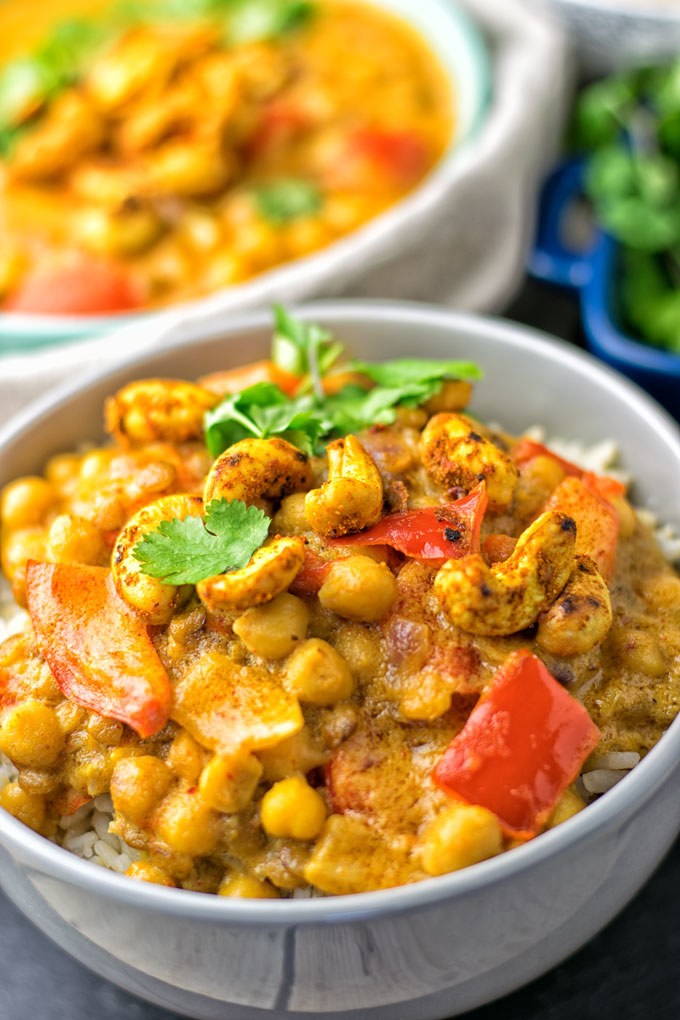 8. Cashew Ricotta and Parmesan–Stuffed Shells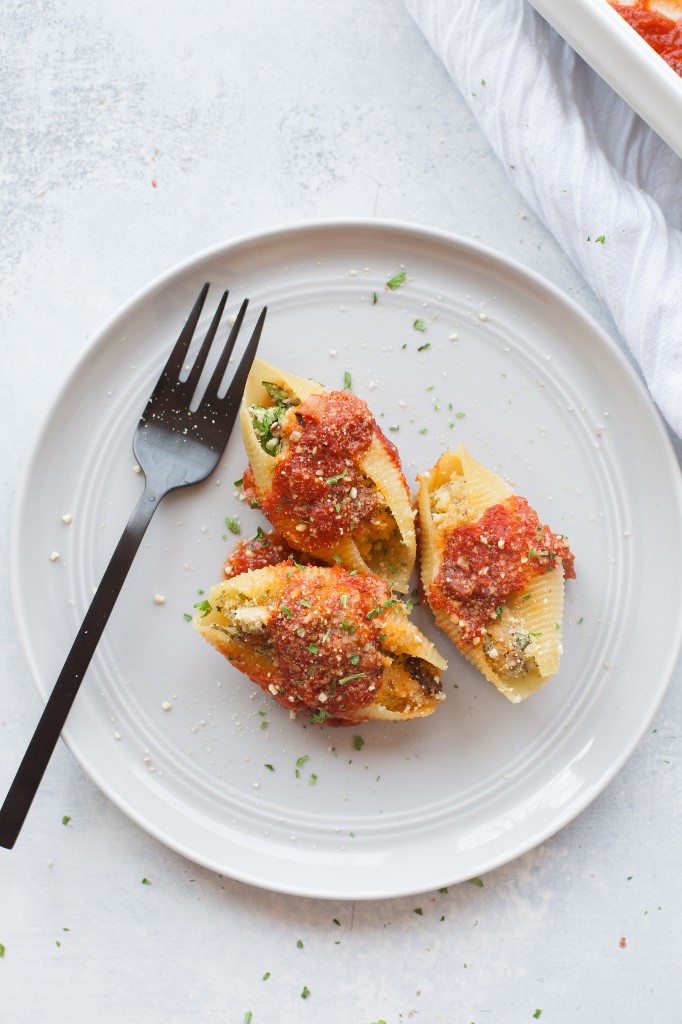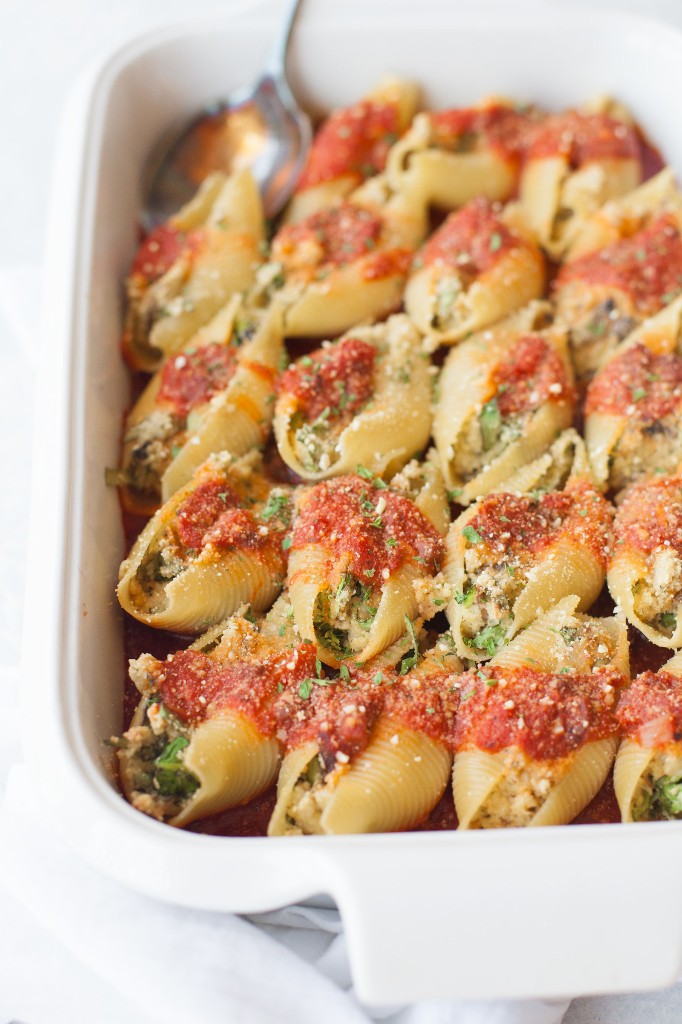 9. Mushroom Lentil Meatless Loaf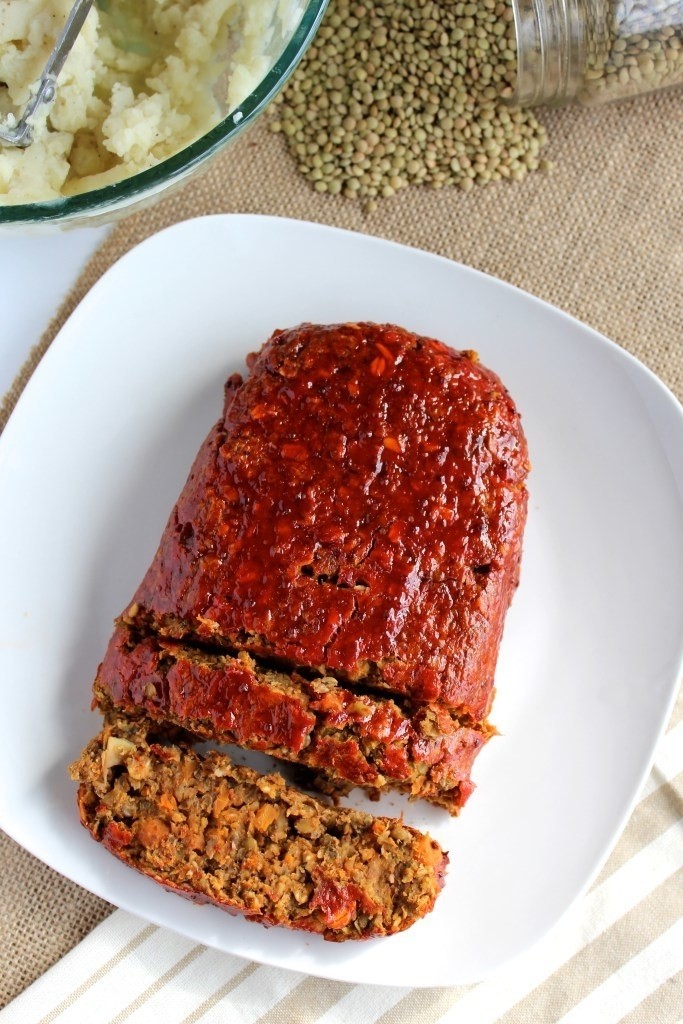 10. Meatless Hawaiian Sloppy Joes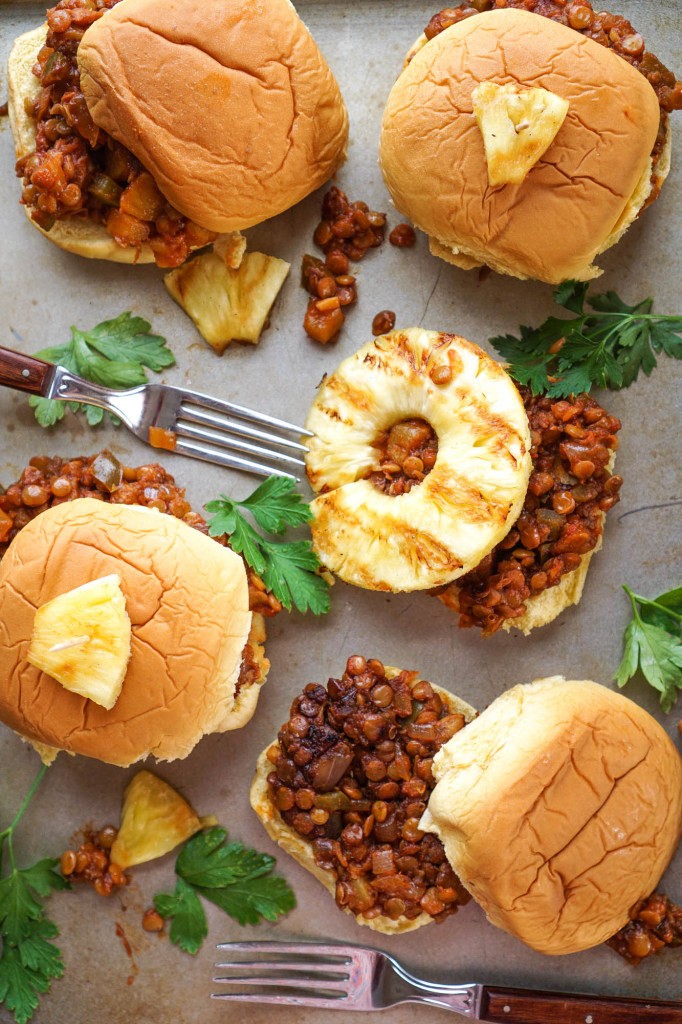 11. Vegetable Pad Thai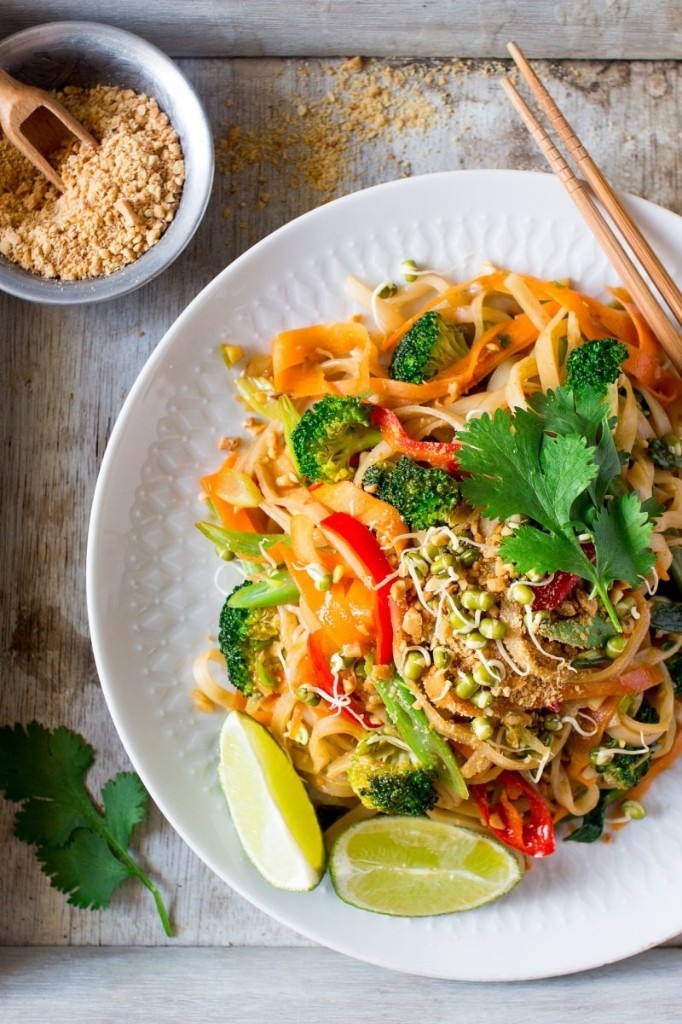 12. Vegan Spicy Sushi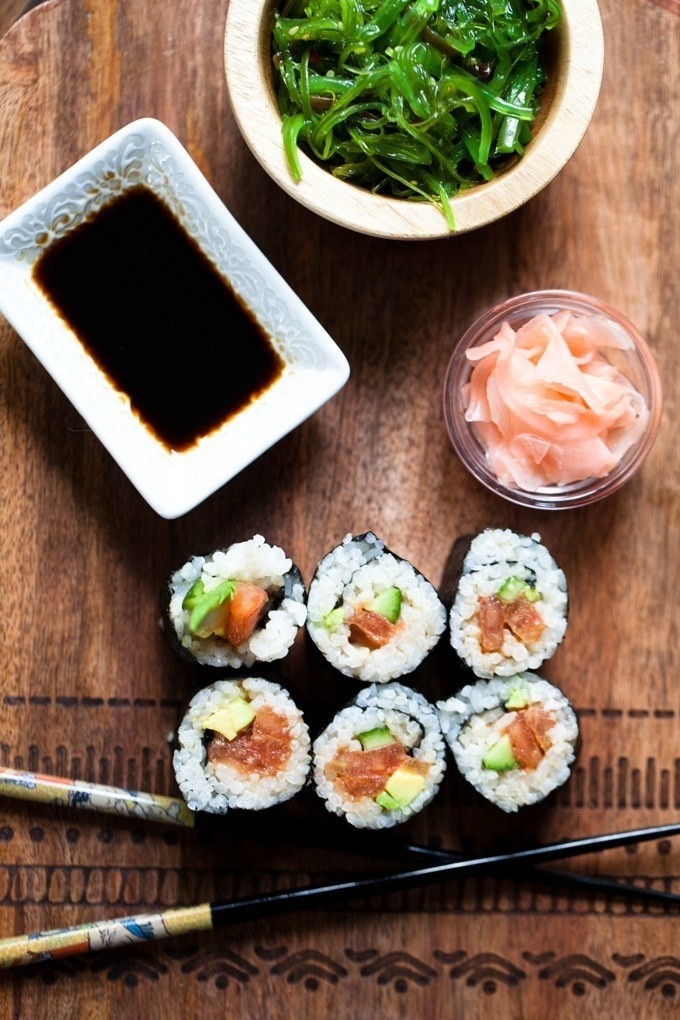 13. One-Pot Creamy Hummus Pasta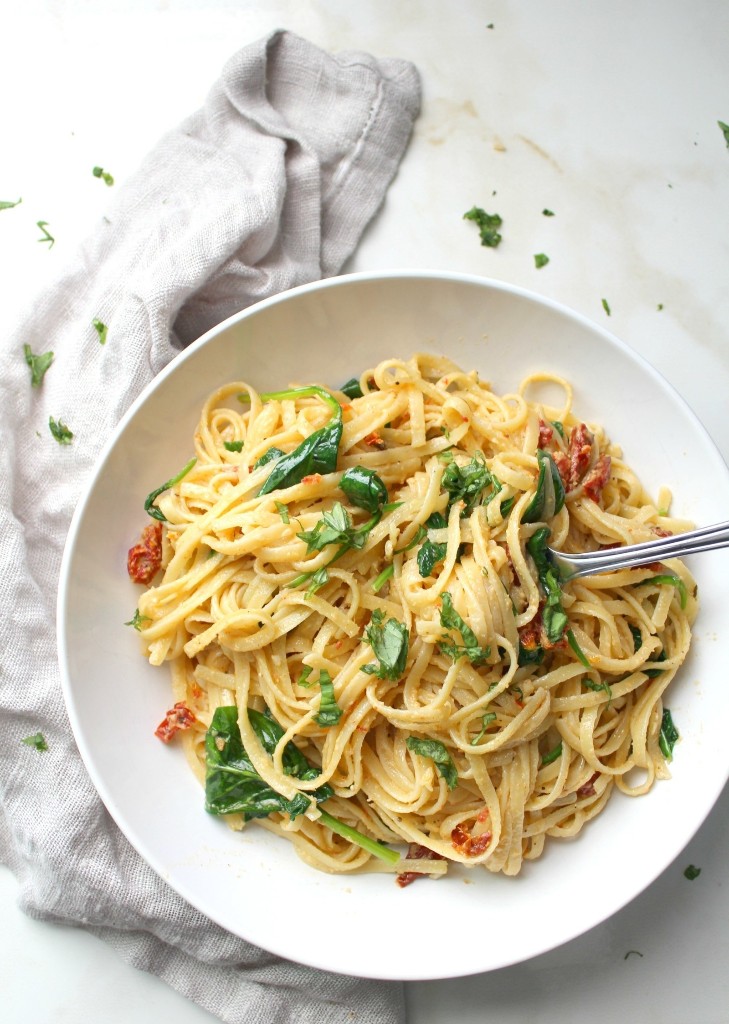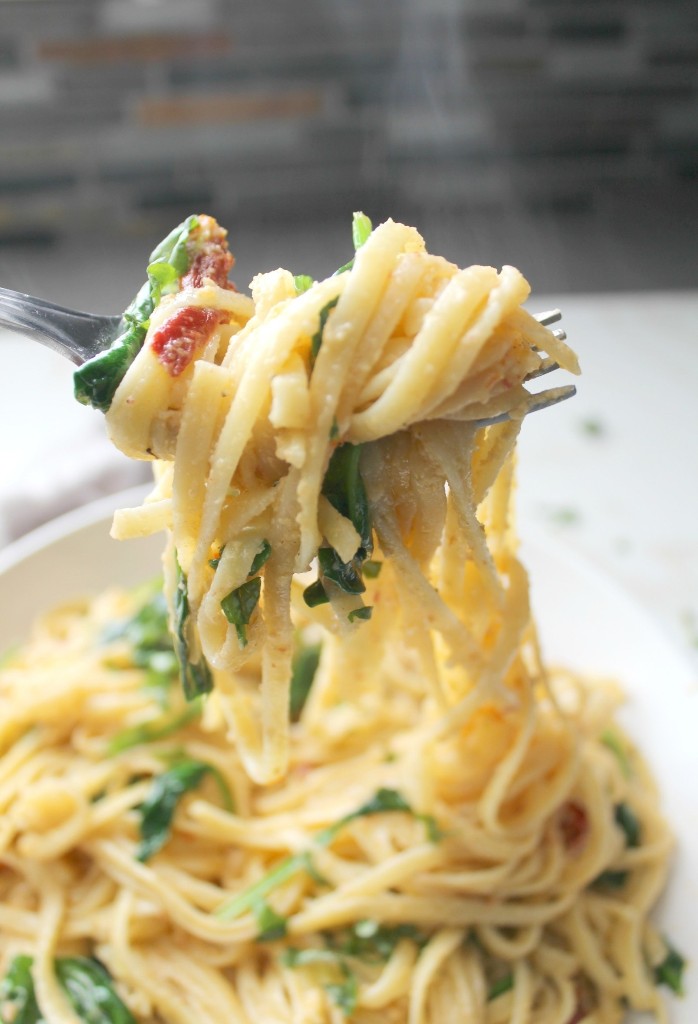 14. Buffalo Cauliflower Pizza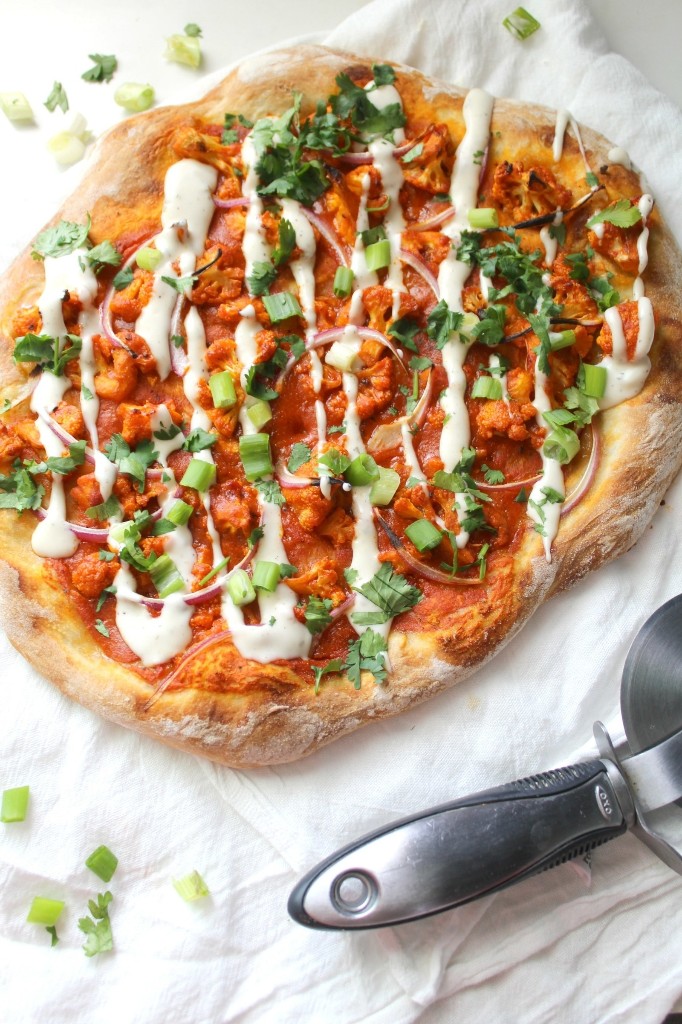 15. Smoky Sweet Potato Quesadillas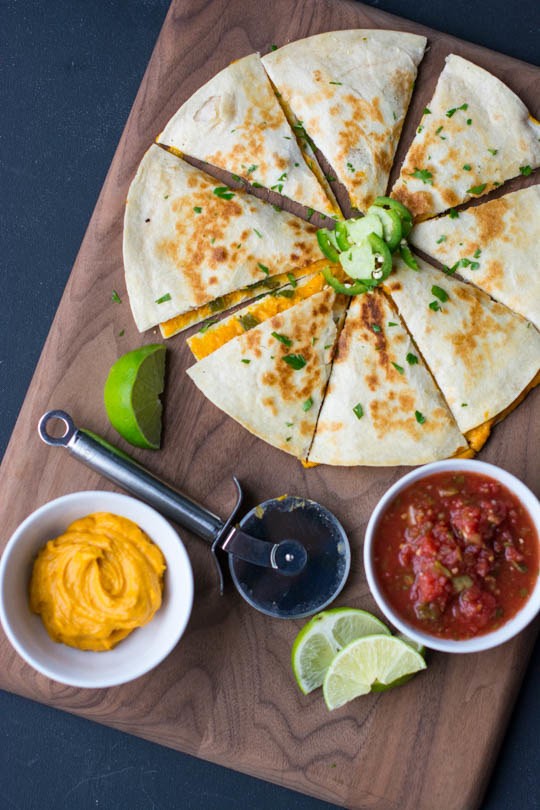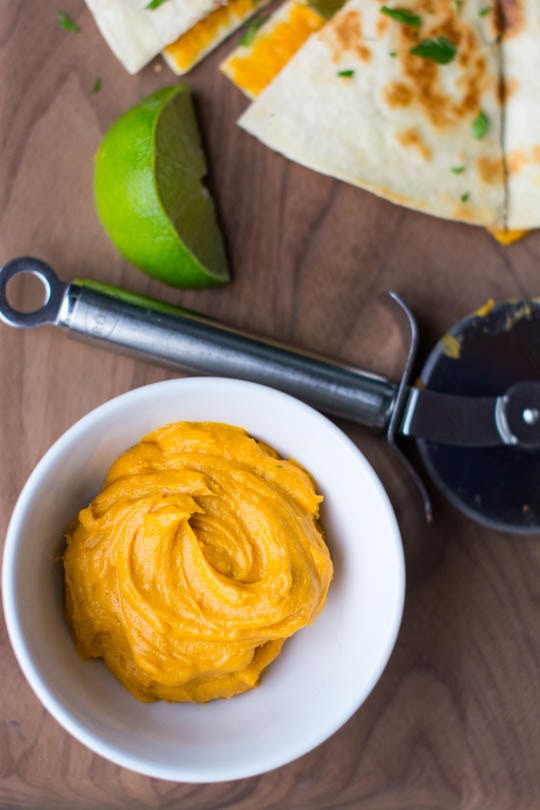 16. Vegan Meatball Banh Mi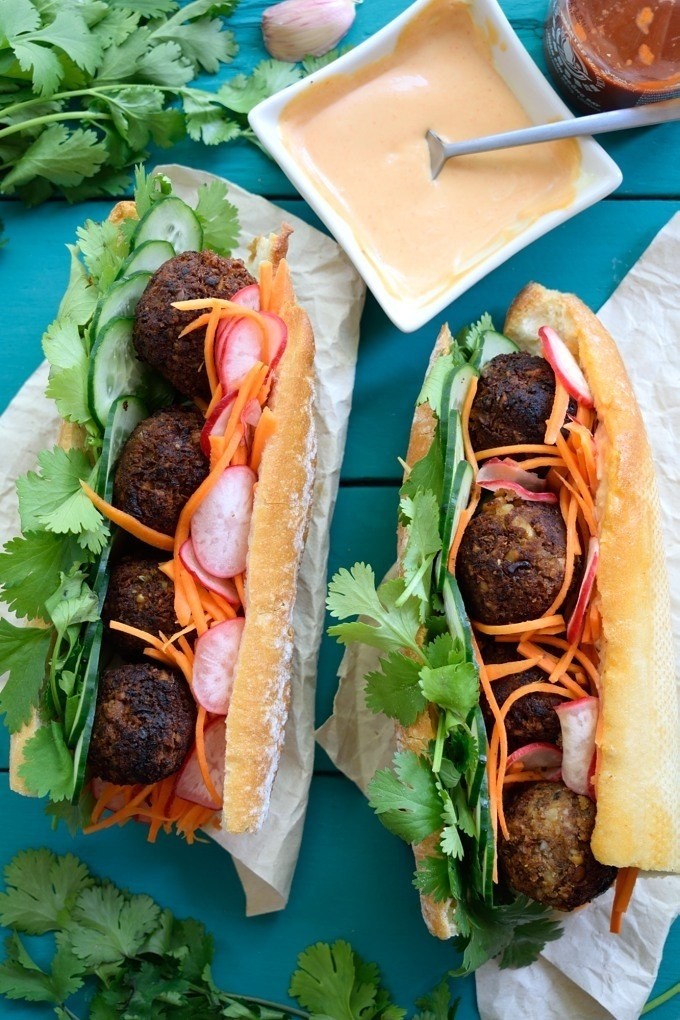 17. Creamy Tomato Soup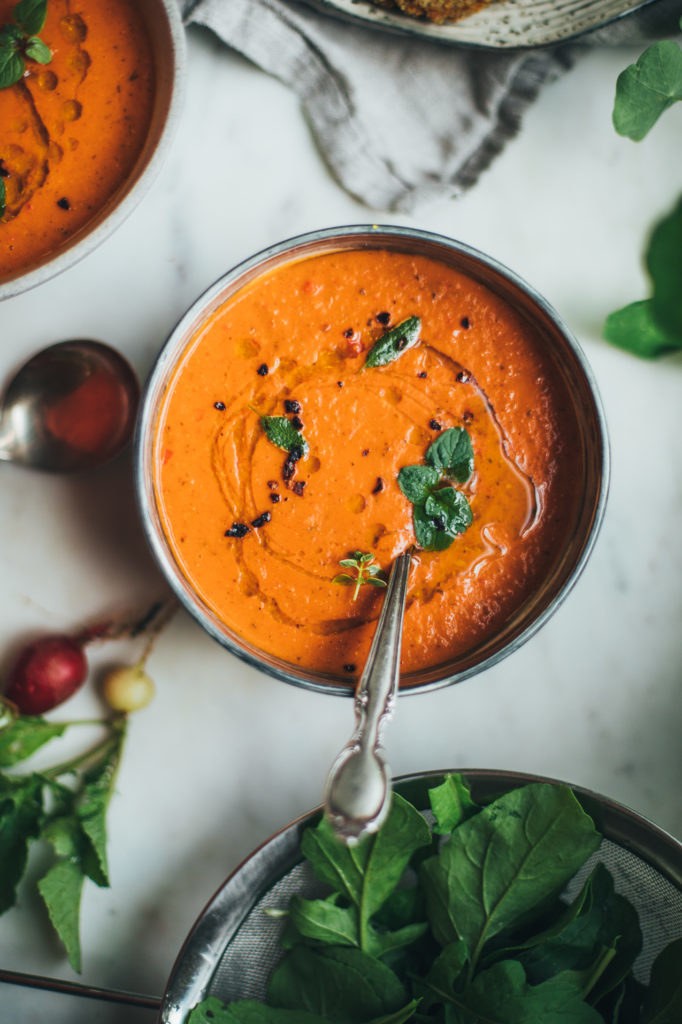 18. Sweet Potato Mac and Cheese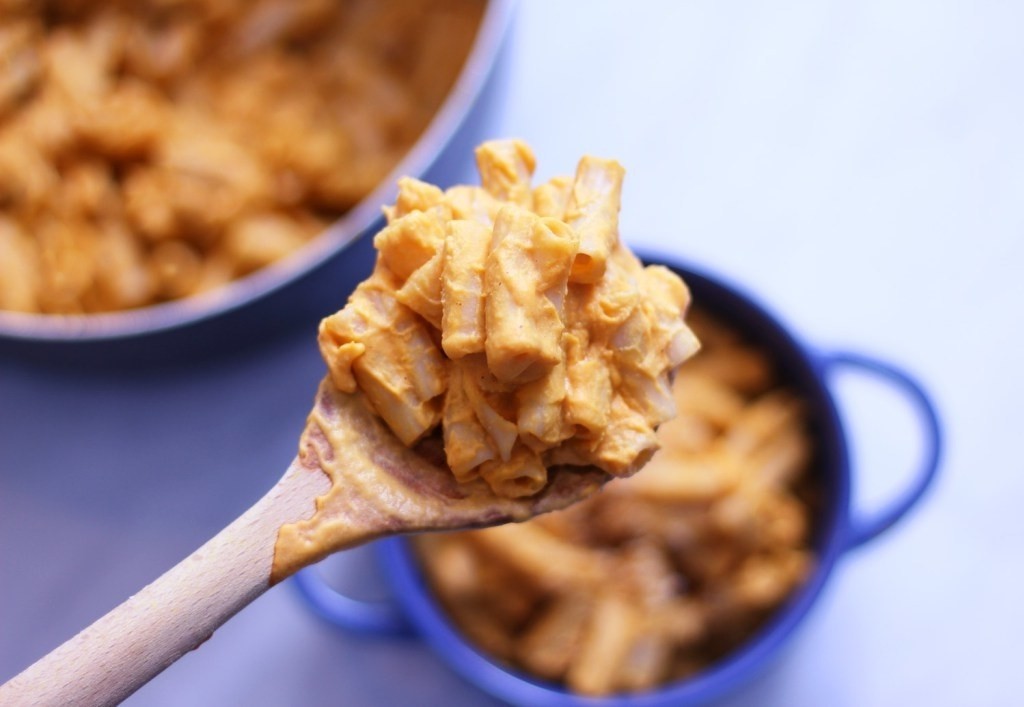 19. Roasted Vegetable Lasagna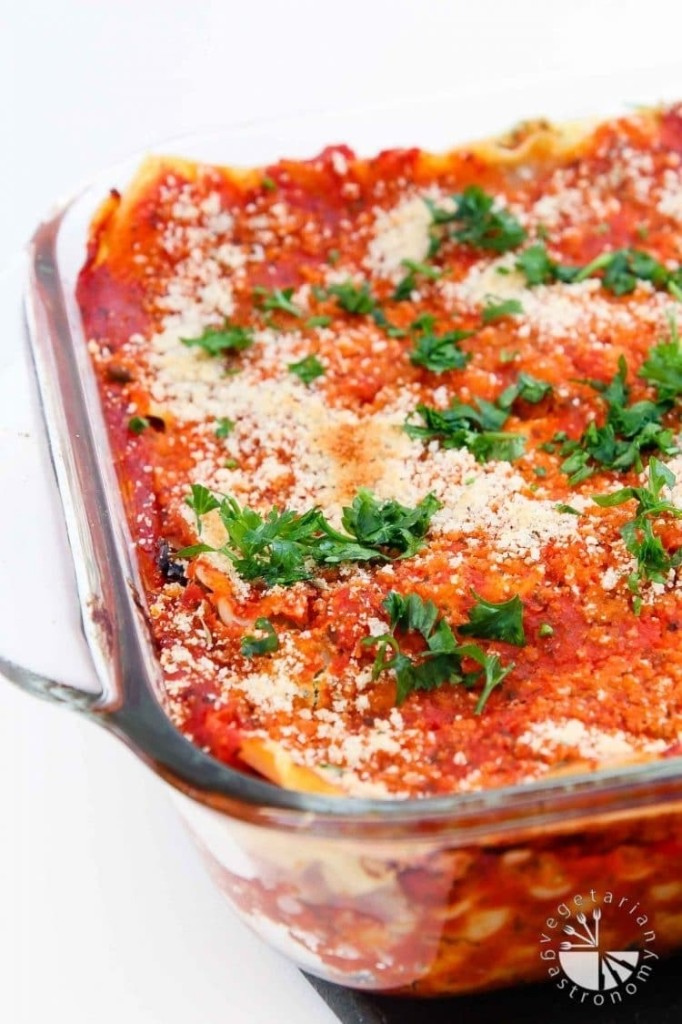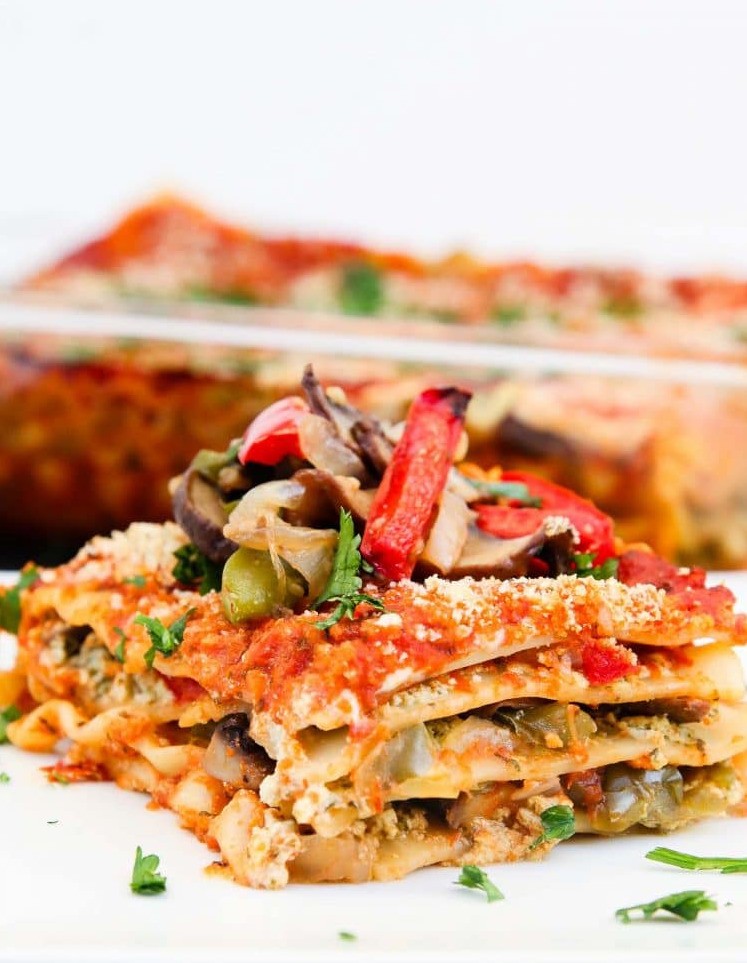 20. Sheet Pan Honey-Sesame Tofu and Green Beans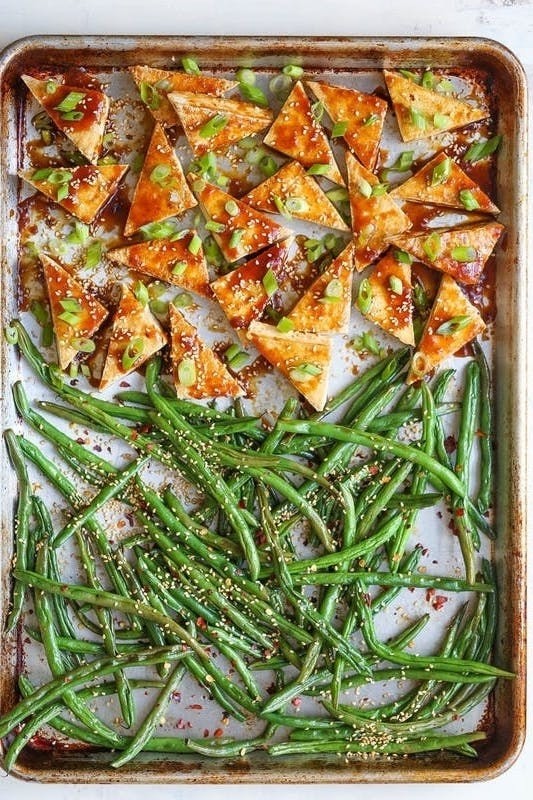 21. Mushroom and Cauliflower Shepherd's Pie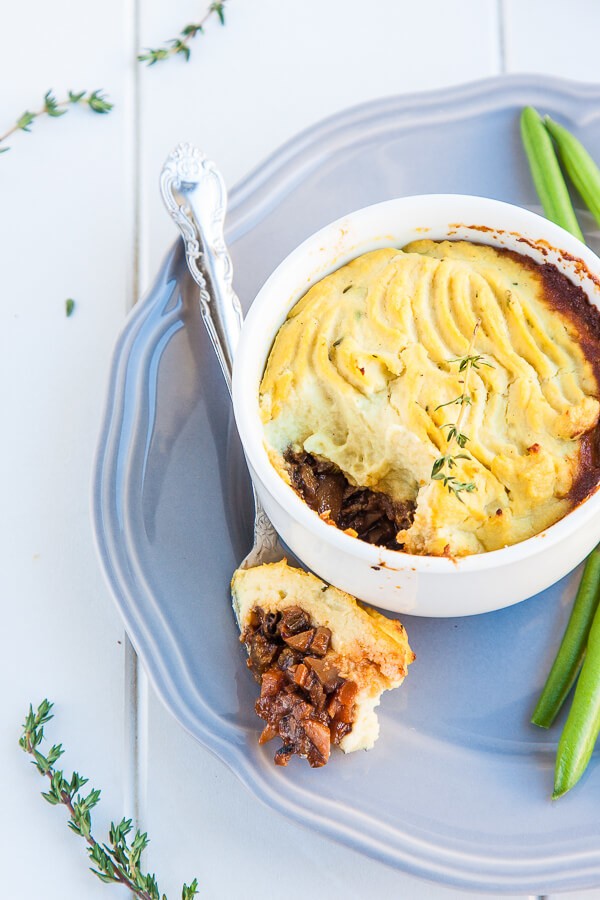 22. Paella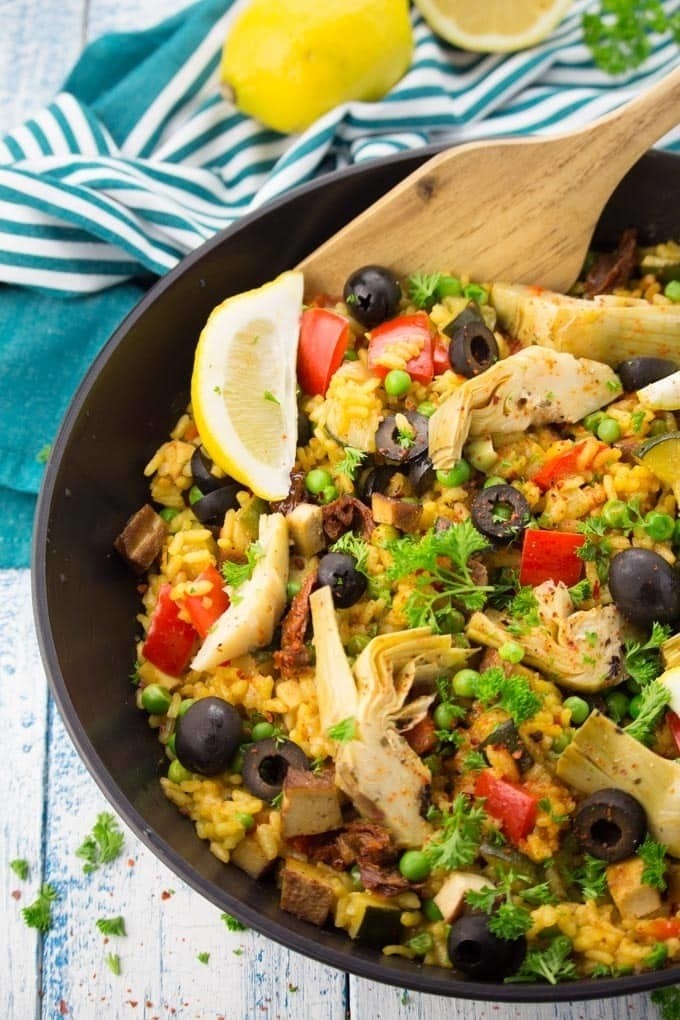 23. Sabich with Spiced Chickpeas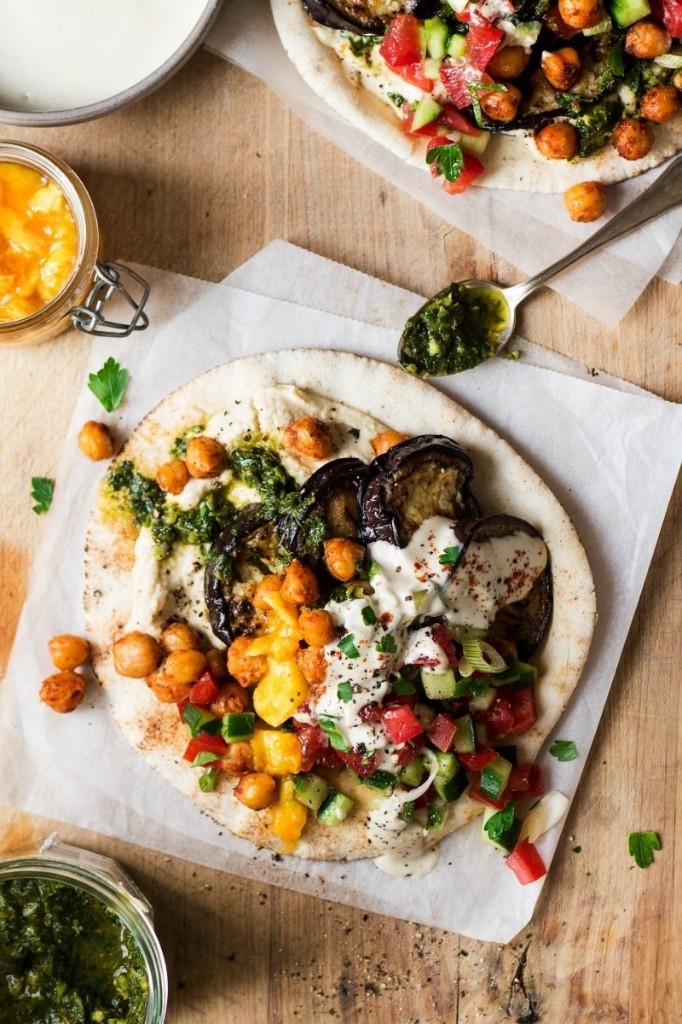 24. BBQ Chickpea Burgers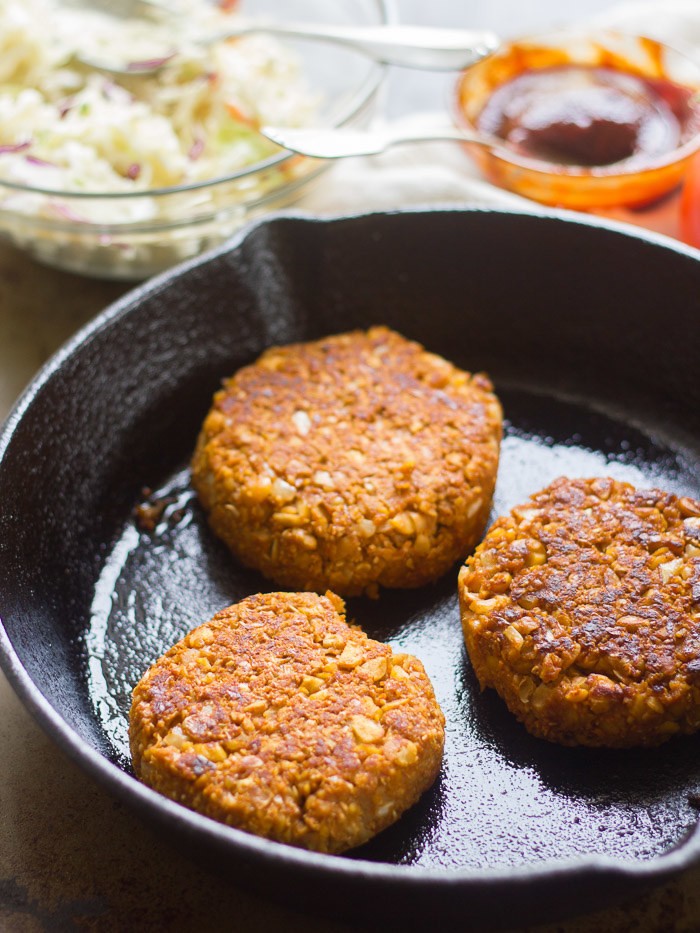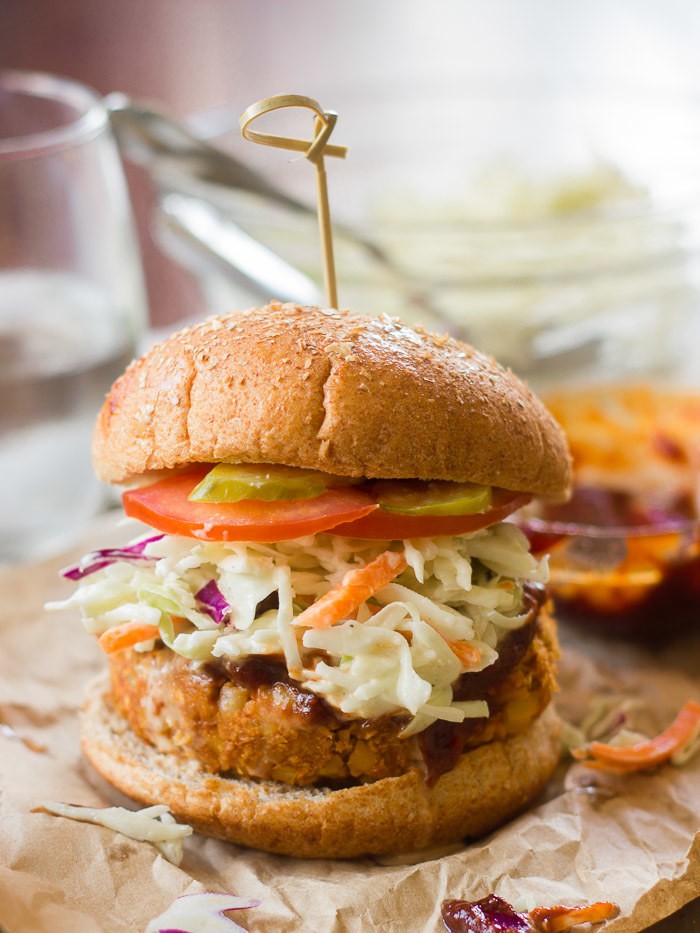 25. Crispy Potato Tacos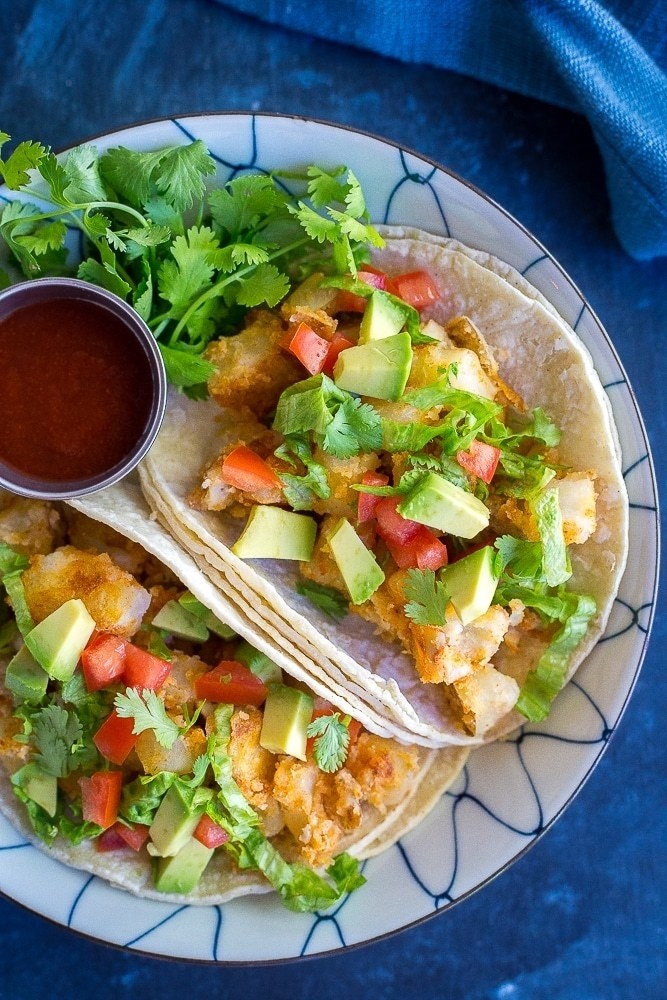 26. Rich Lentil Bolognese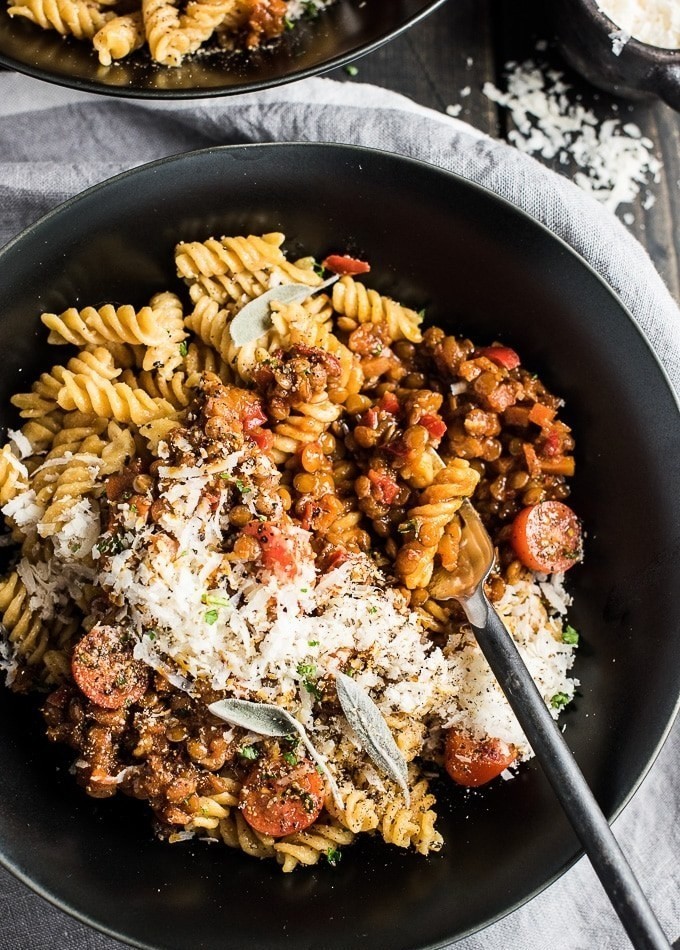 27. Sriracha and Lime Roasted Cauliflower Tostadas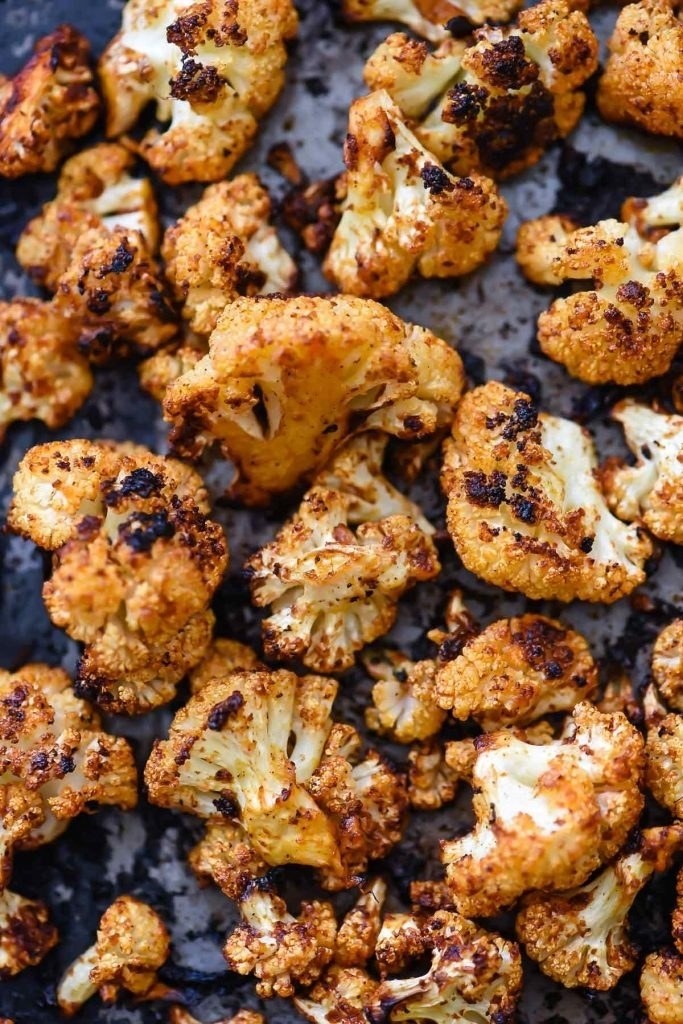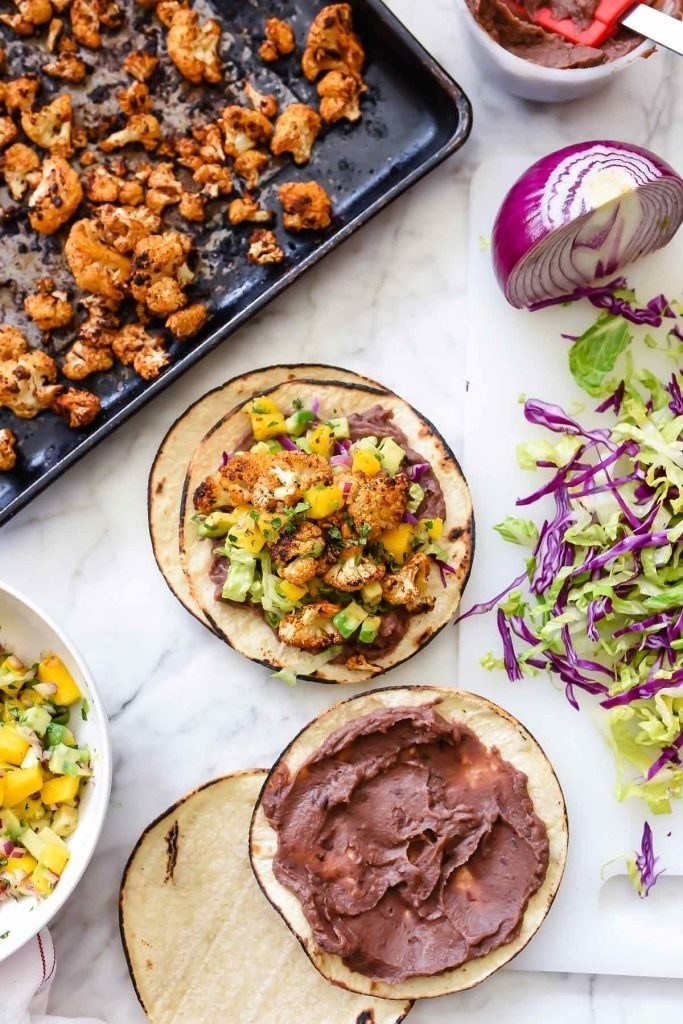 28. Chickpea Parmesan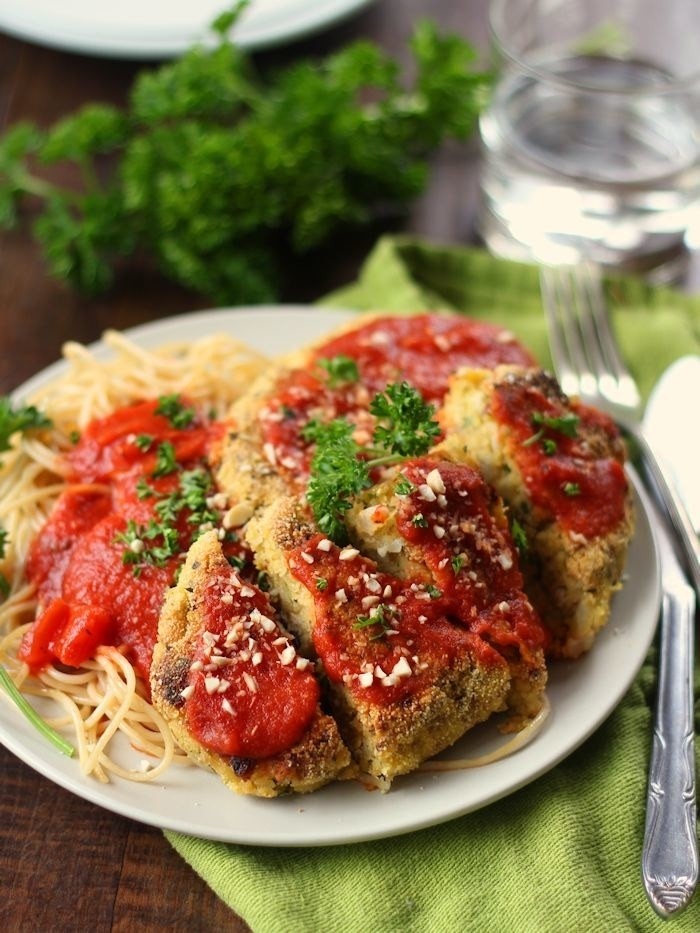 No poultry here: These chickpea cutlets are what meatless dreams are made of.
29. Grilled Vegetable and Tofu Ramen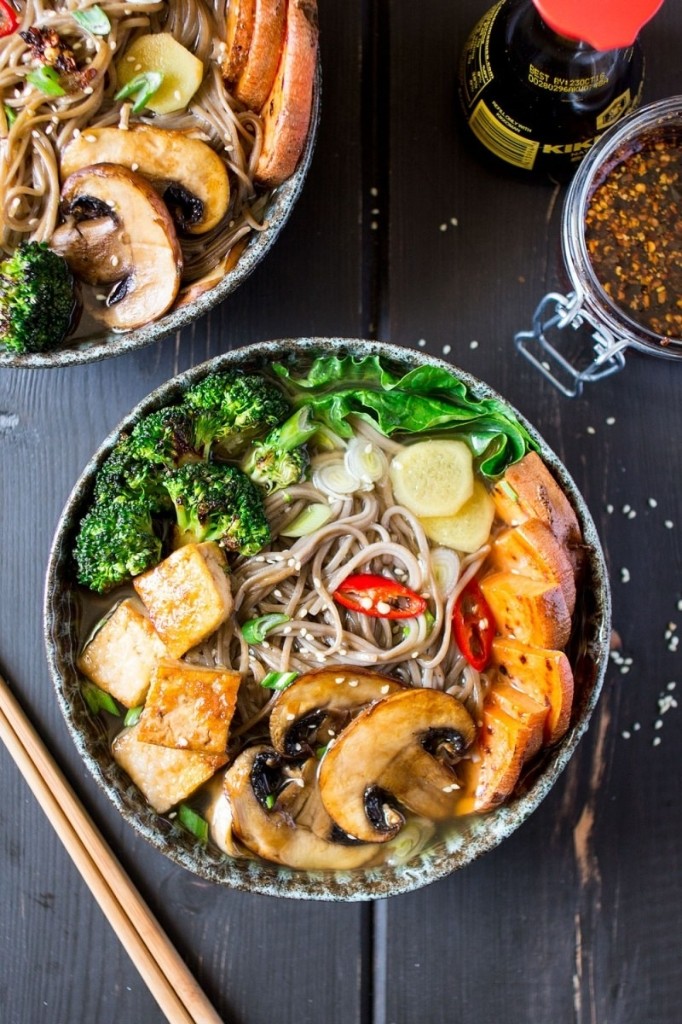 30. Pulled BBQ Carrot Sandwiches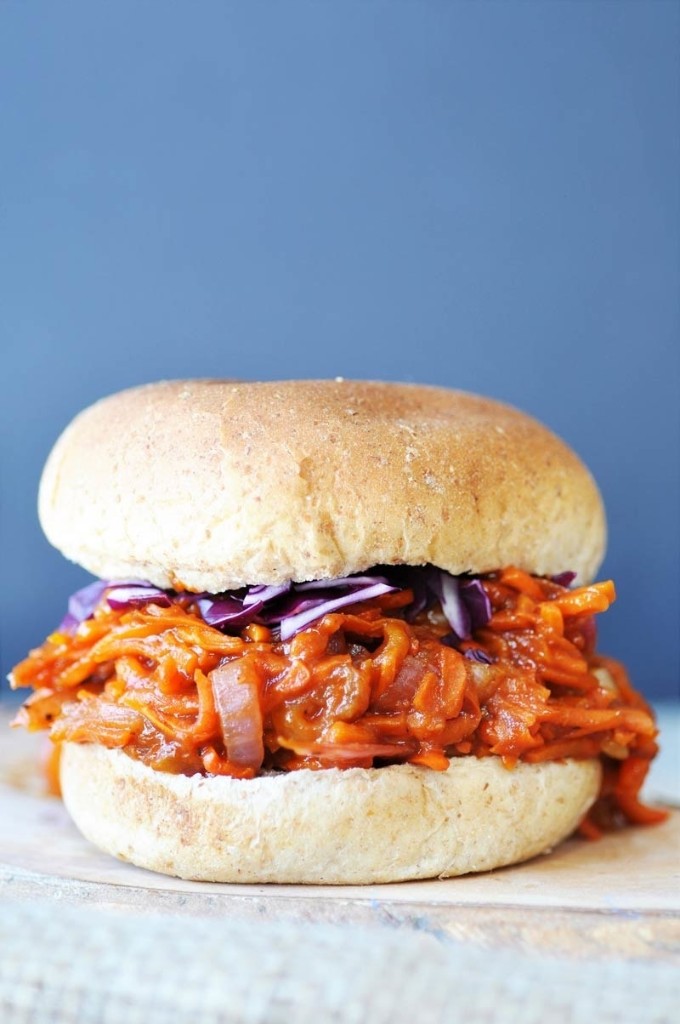 31. Cuban Rice and Bean Bowls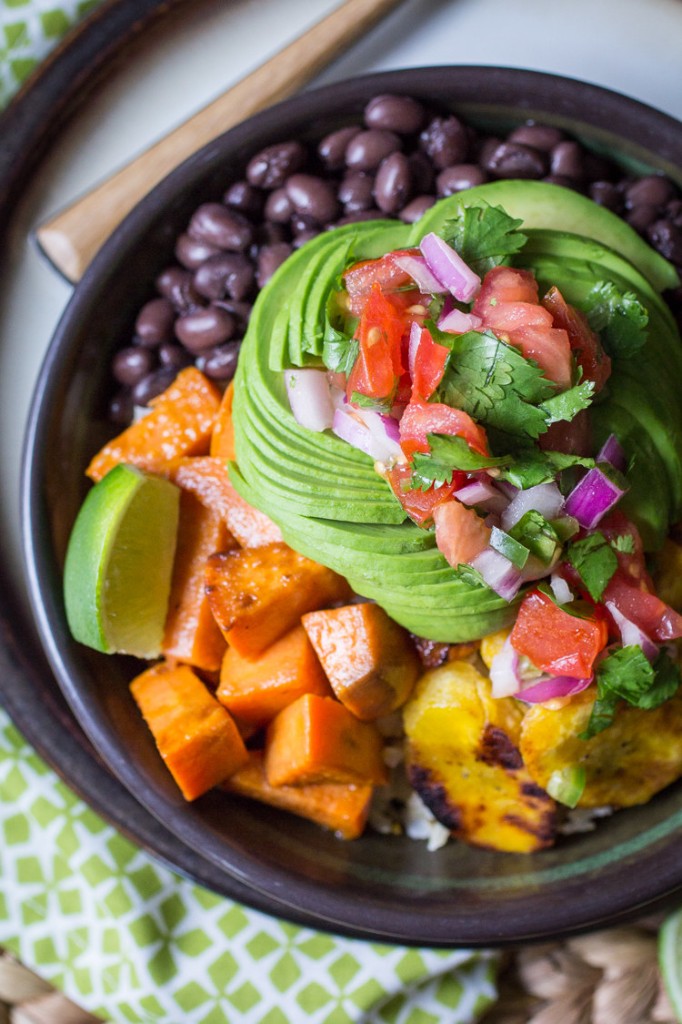 32. Black Pepper Tofu Stir-Fry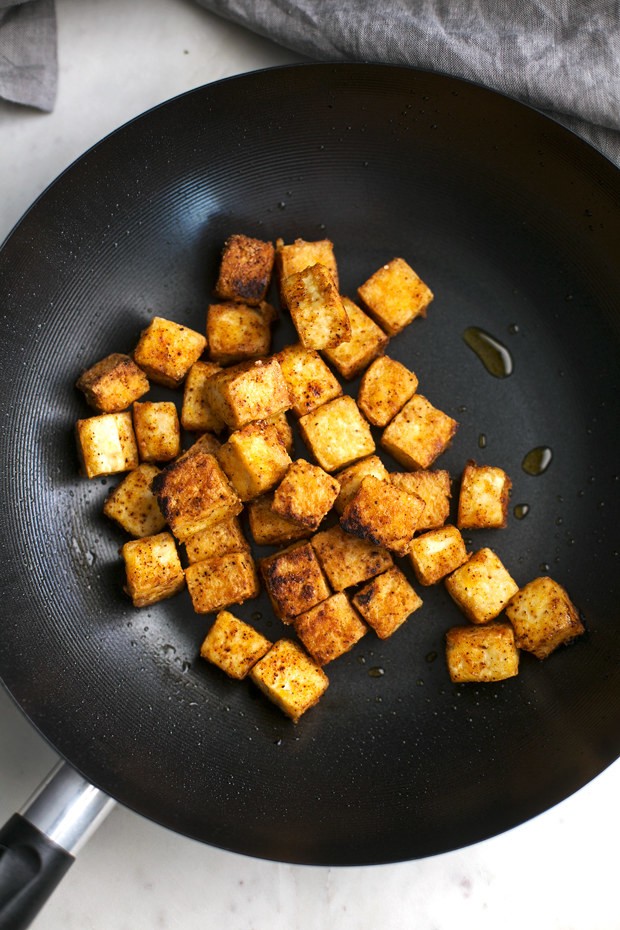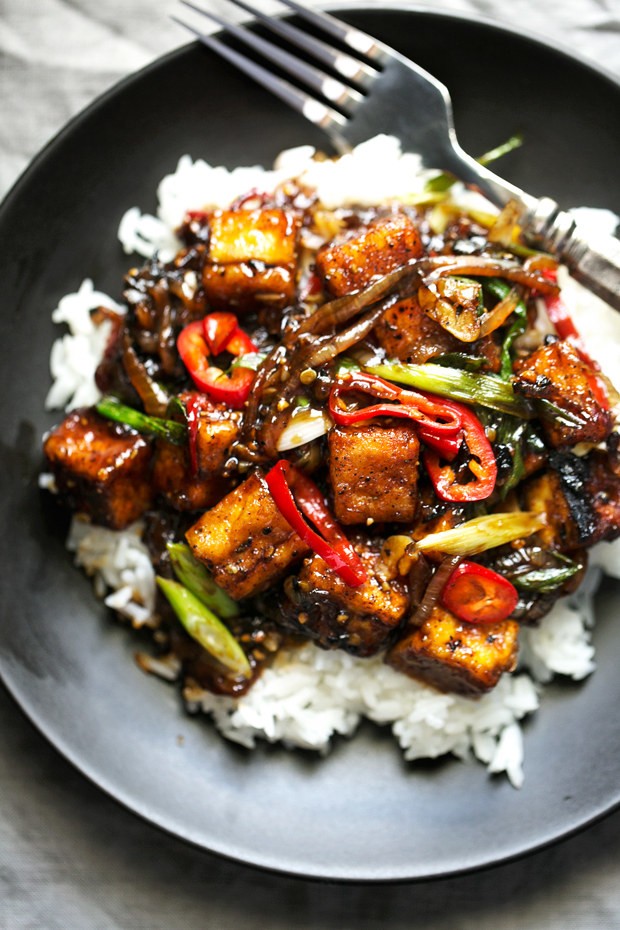 33. Vegan Pot Pie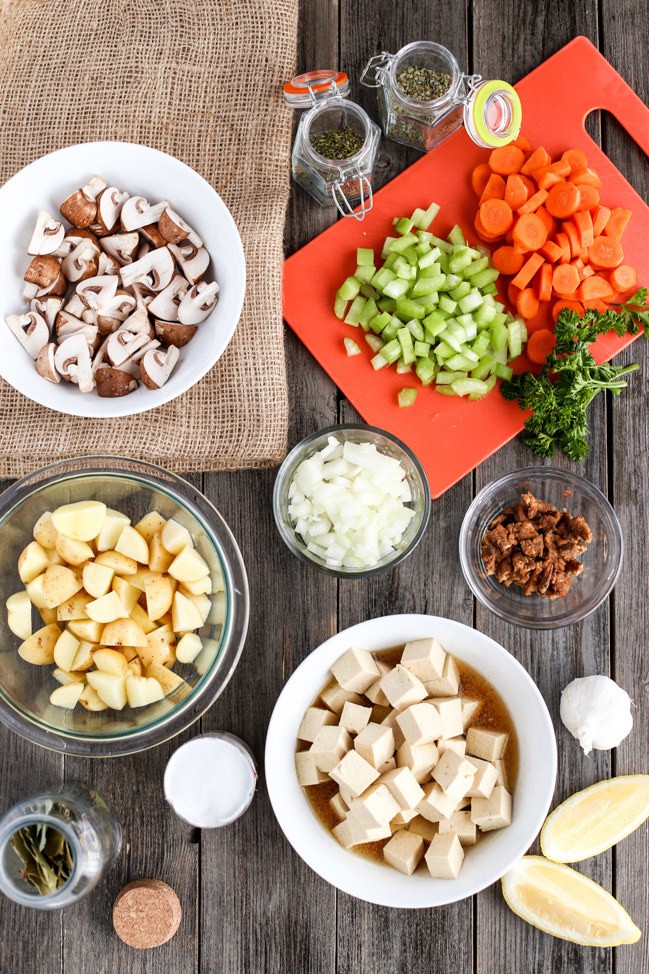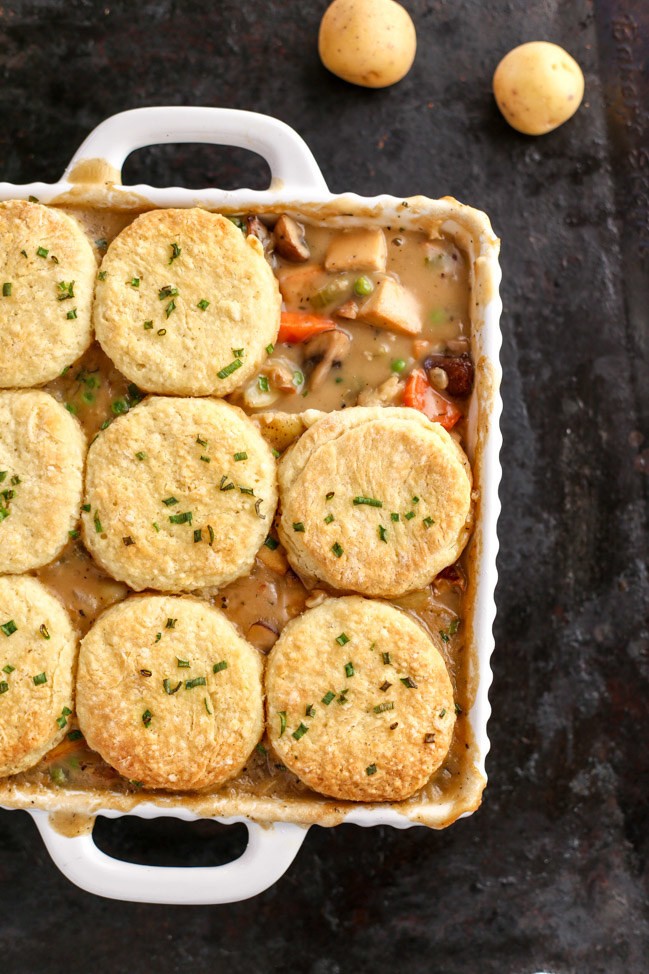 34. Mushroom Wellington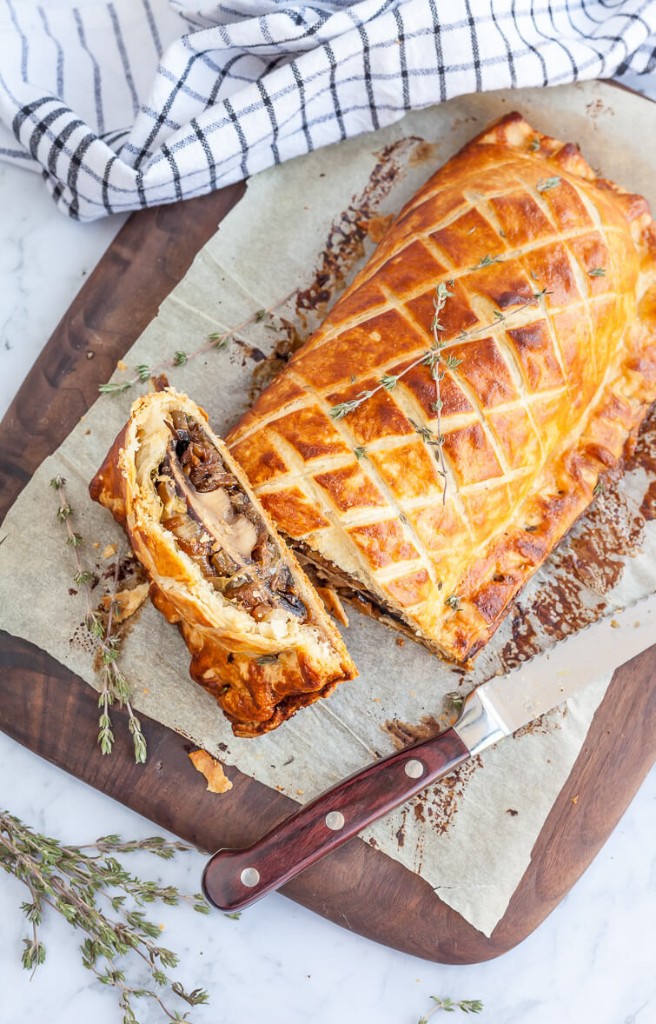 35. Thai Naan Pizza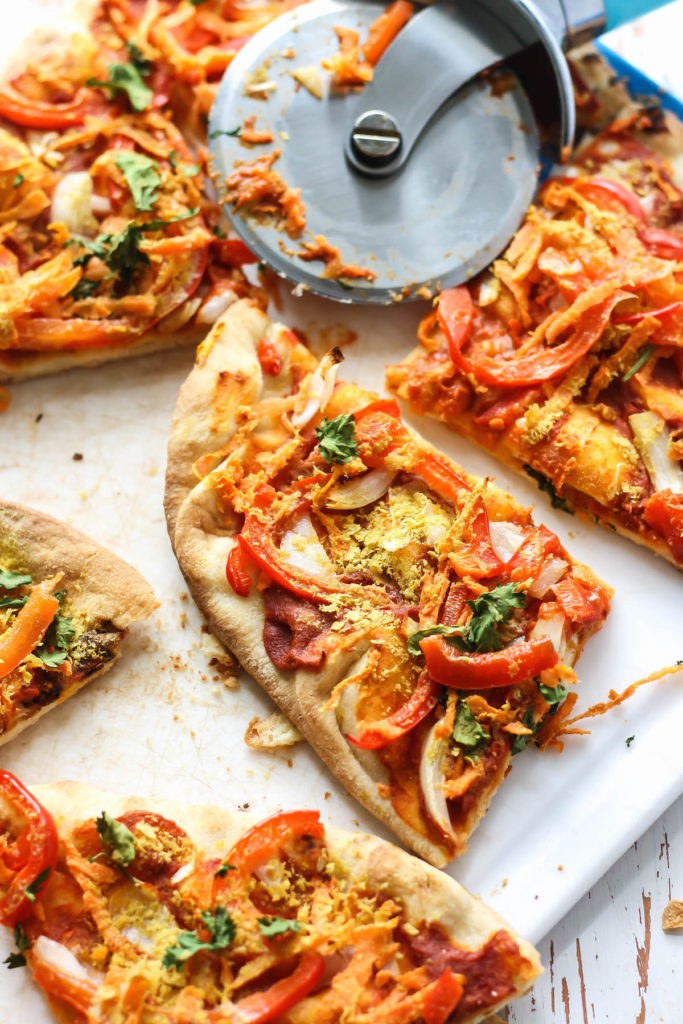 36. Eggplant Parmesan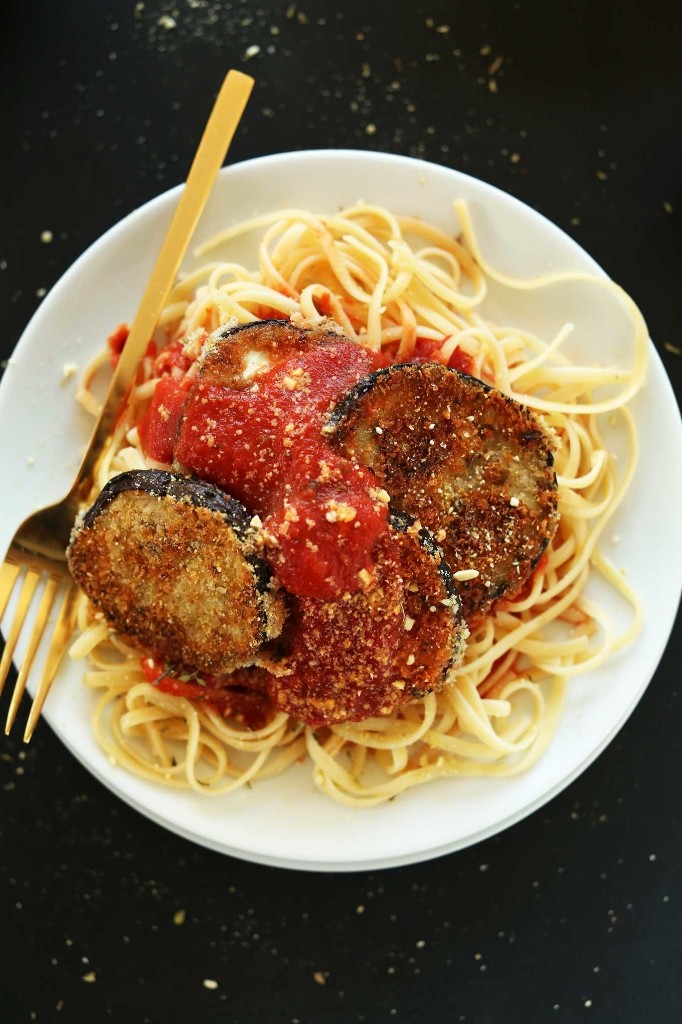 37. Vegetable Quiche with Sweet Potato Crust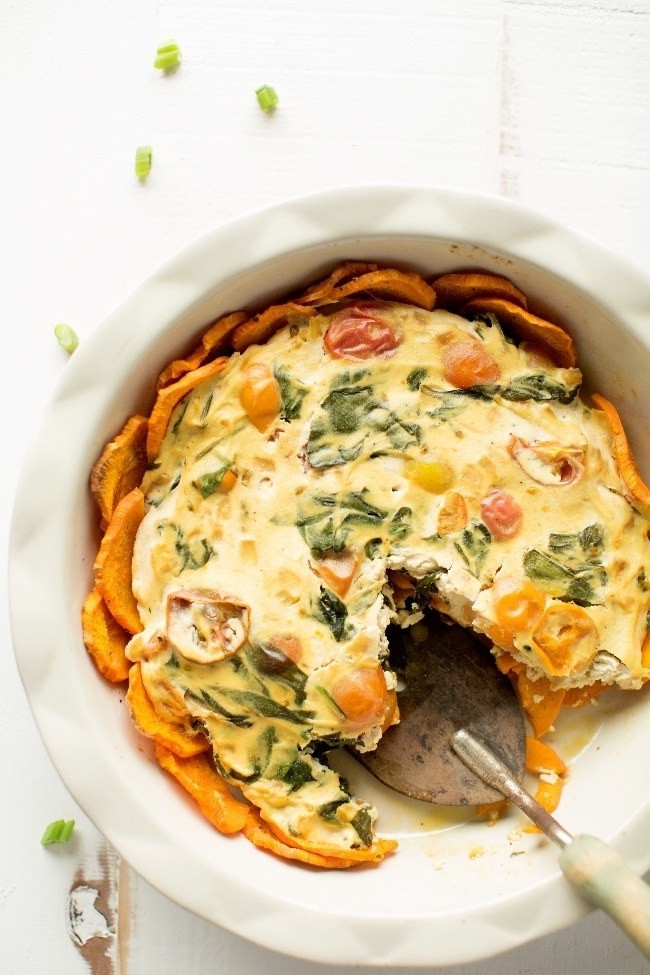 38. Falafel Pitas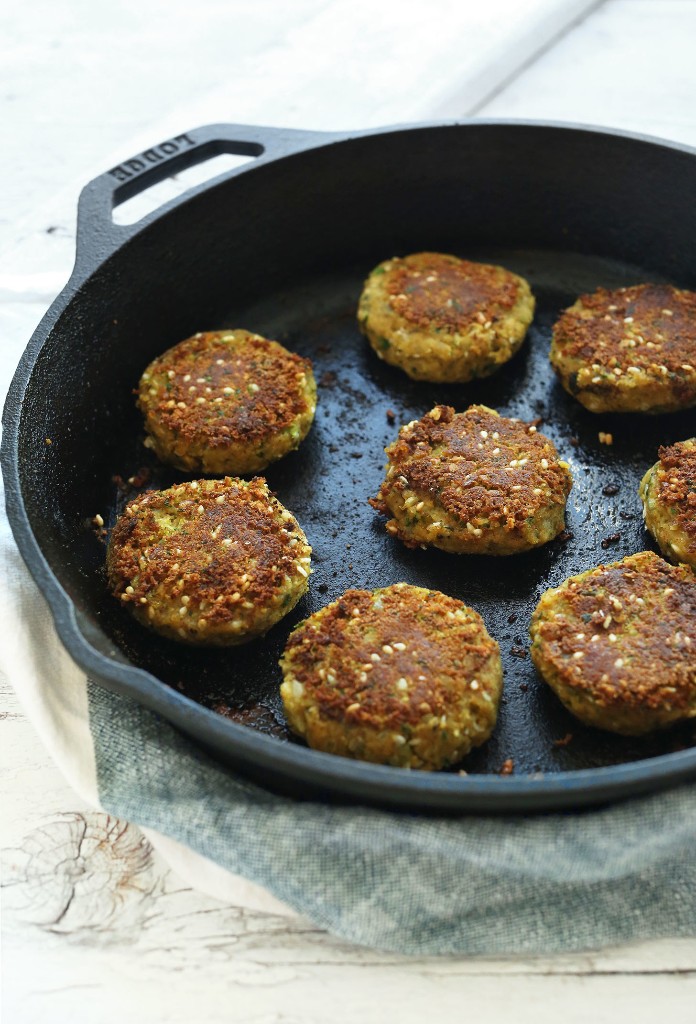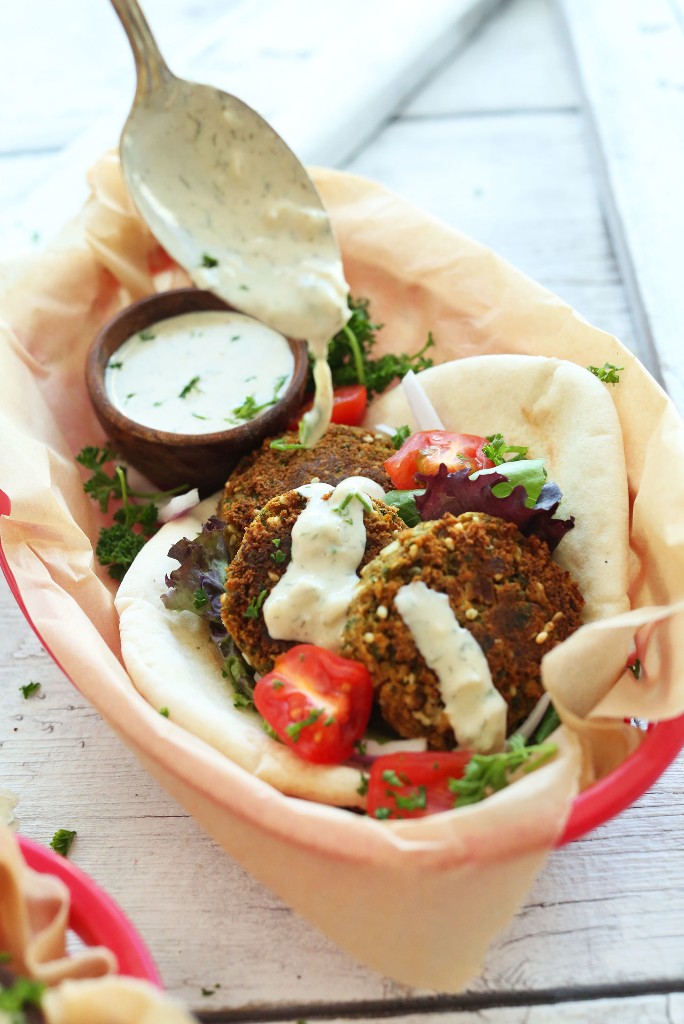 39. Pesto Zucchini Noodles with Mushrooms and Chickpeas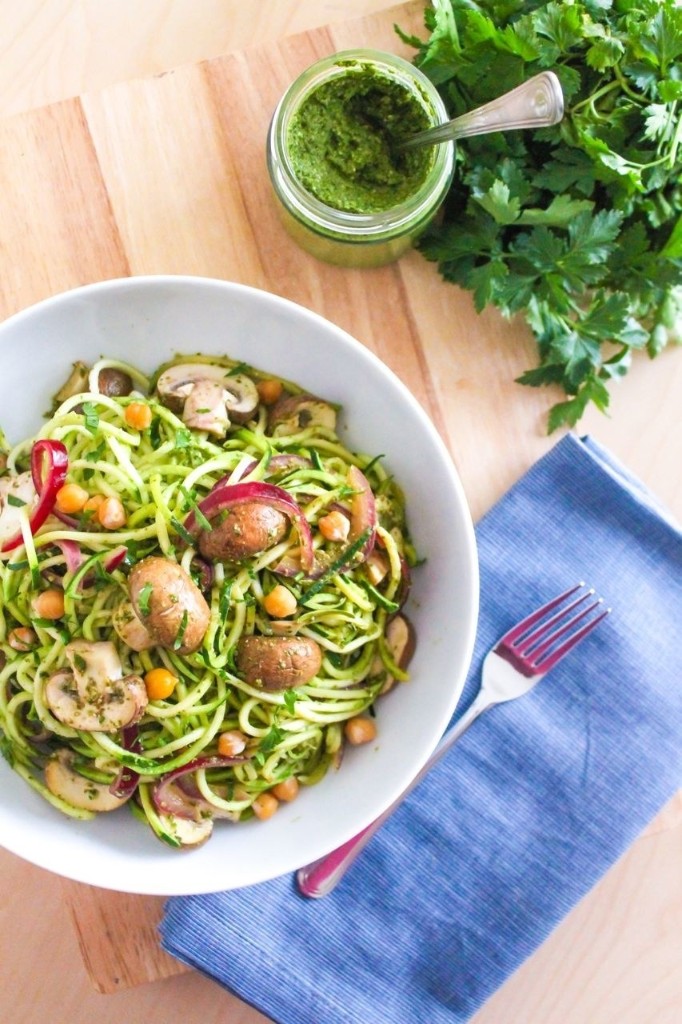 40. Thai Curry Vegetable Soup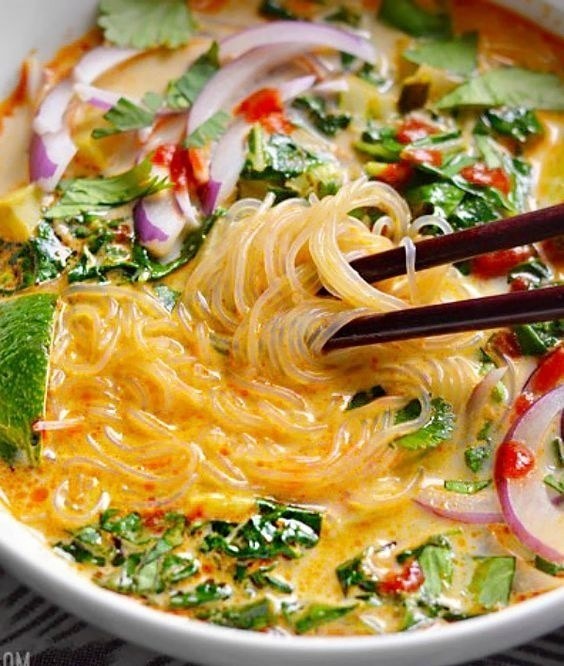 41. Watermelon and Soy Poke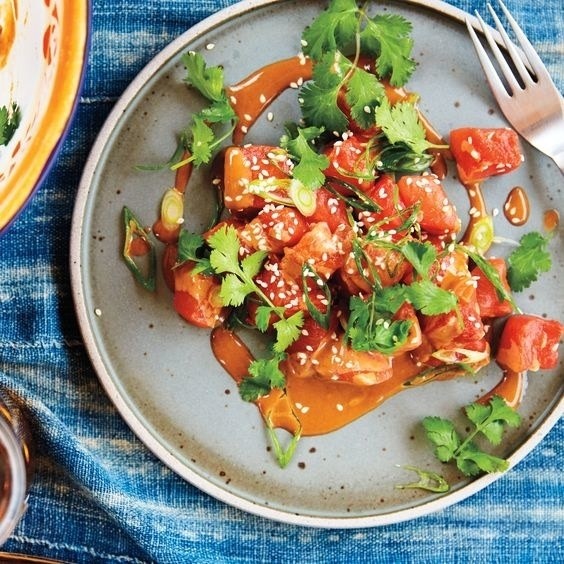 42. Veggie Summer Rolls with Chipotle Peanut Sauce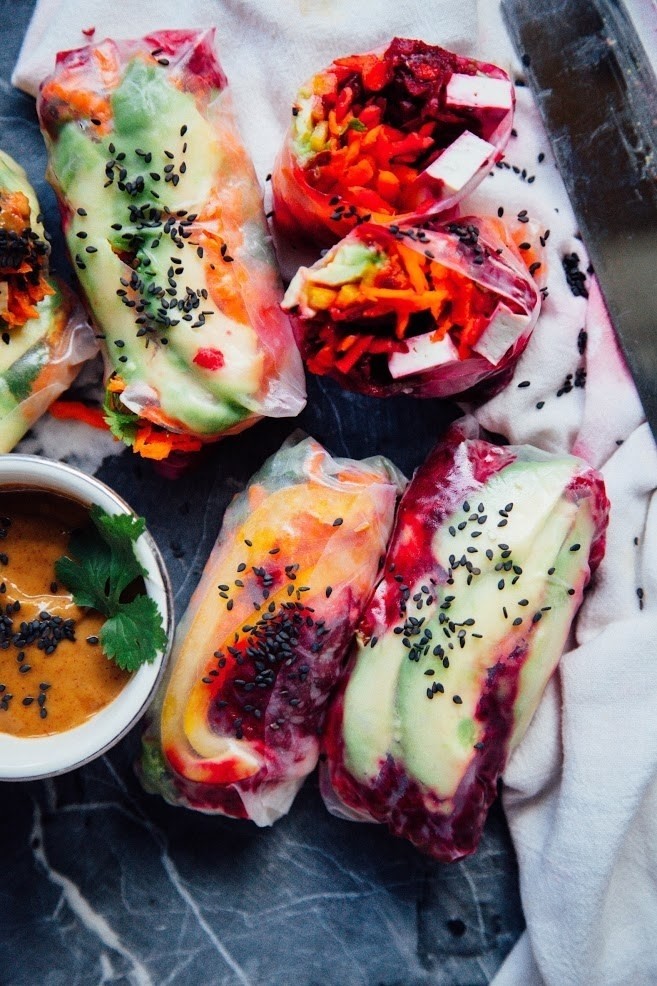 ■