16 brilliant quotes from Charlie Munger, Warren Buffett's
right-hand man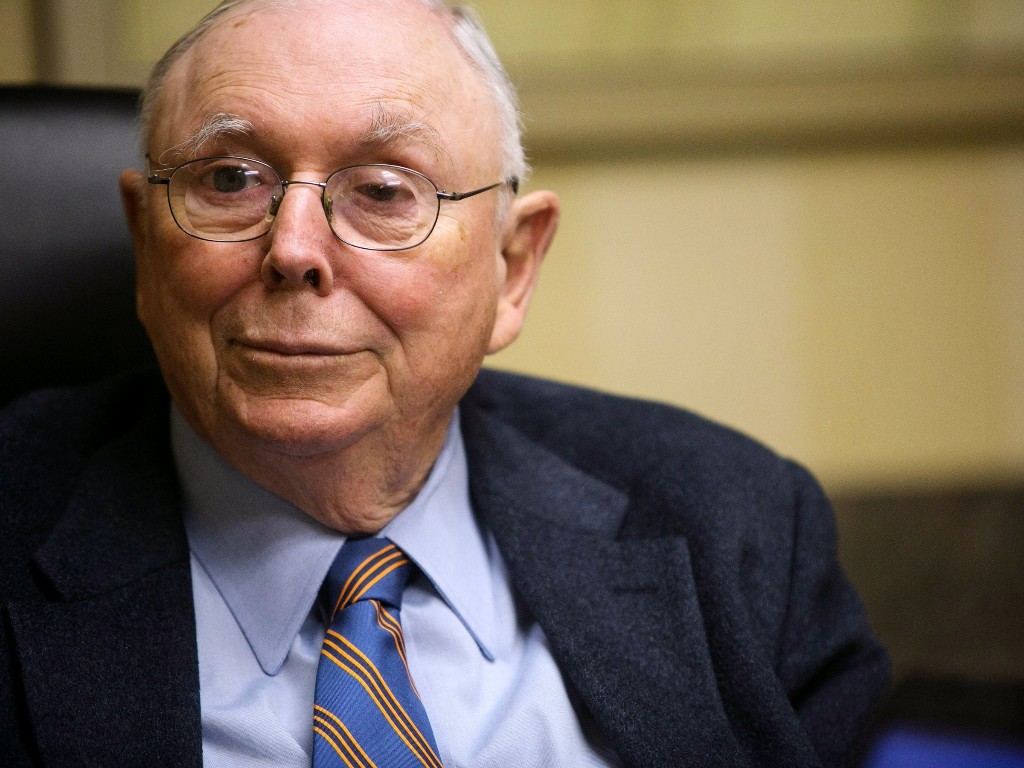 Charlie Munger dropped out of college, served as a meteorologist in the US Army Air Corps, and graduated from Harvard Law.
And then he met Warren Buffett, and the rest is history.
As vice chairman of Berkshire Hathaway, Munger is Buffett's right-hand man. He has an estimated net worth of $1.51 billion.
Like Buffett, Munger is incredibly sharp in his wit and investing wisdom. You might even argue that his words are more blunt and unfiltered than Buffett's.
We compiled a list of Munger's most insightful quotes about investing, business, and life.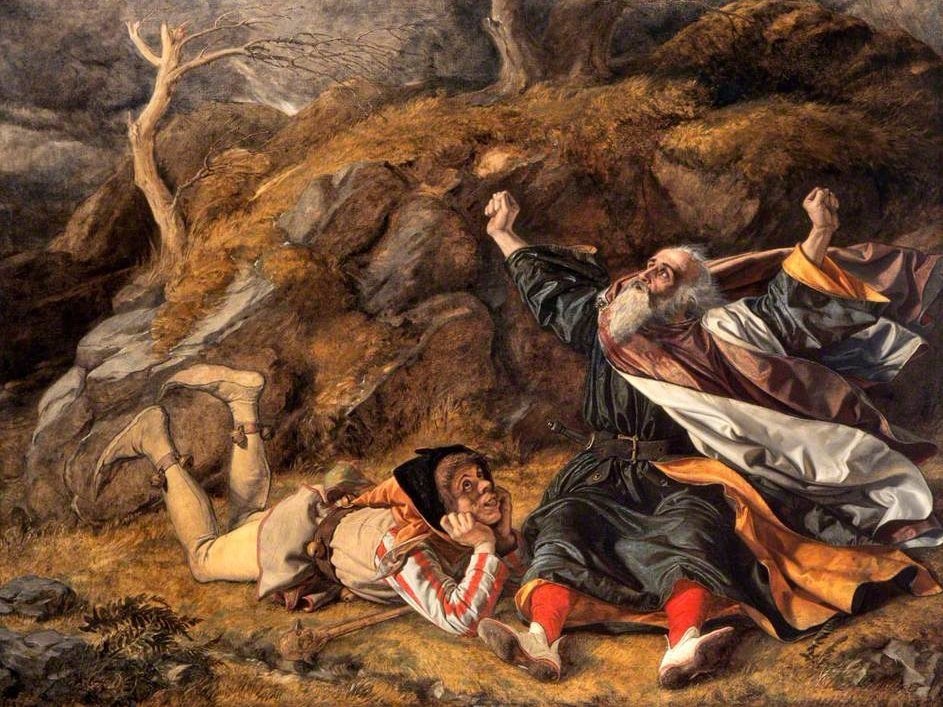 Invest in a business that any fool can run.
Invest in a business any fool can run, because someday a fool will. If it won't stand a little mismanagement, it's not much of a business. We're not looking for mismanagement, even if we can withstand it.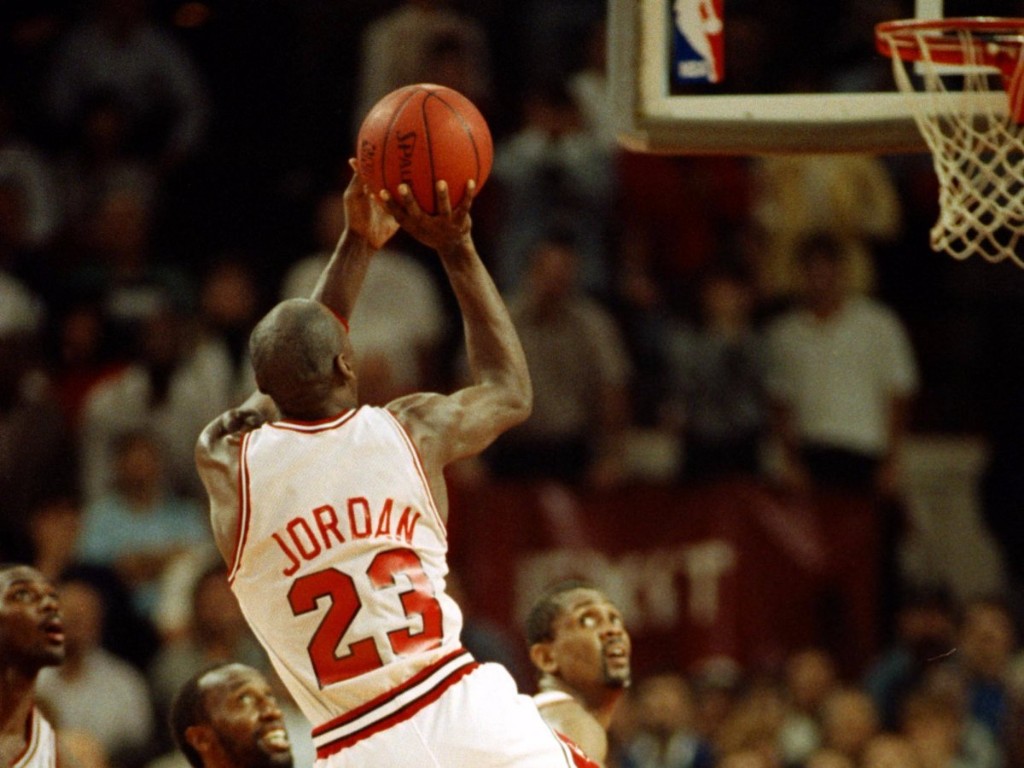 There's only one way to the top: hard work.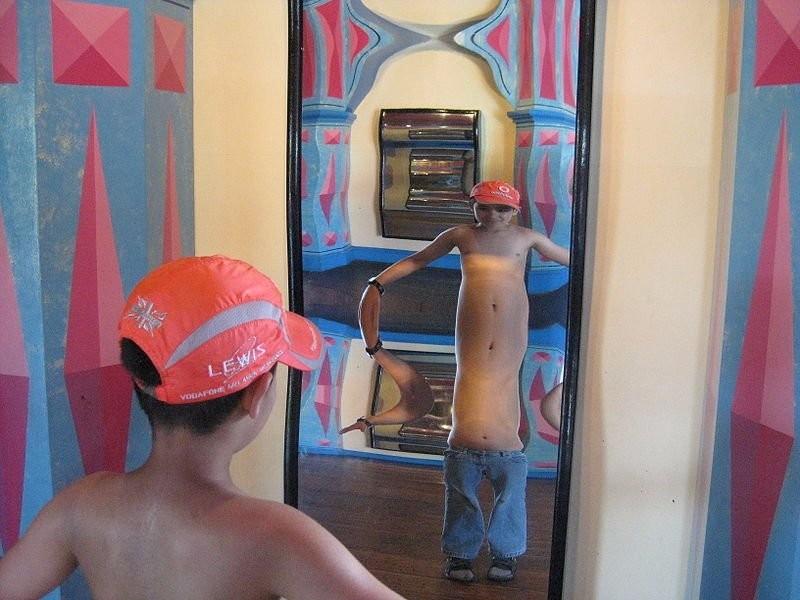 Overestimating your intelligence could be a major pitfall.
If you think your IQ is 160 but it's 150, you're a disaster. It's much better to have a 130 IQ and think it's 120.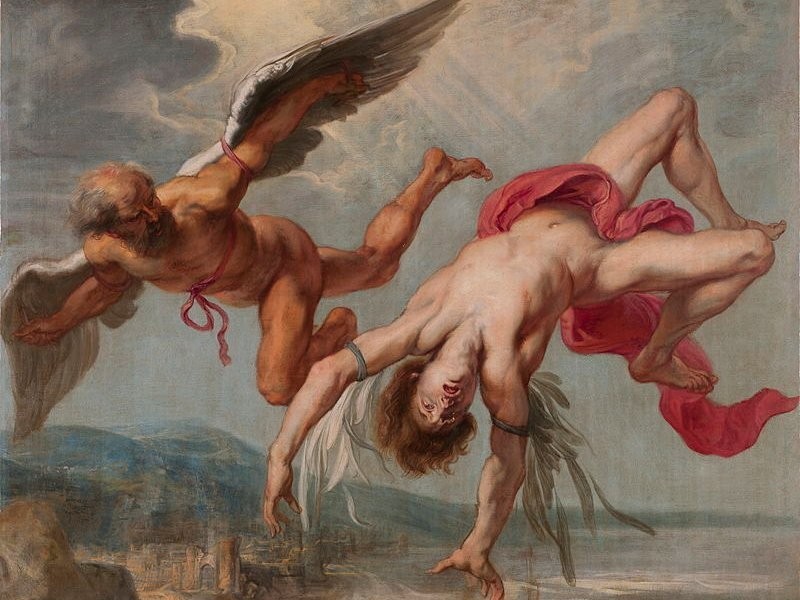 Smart people do dumb things.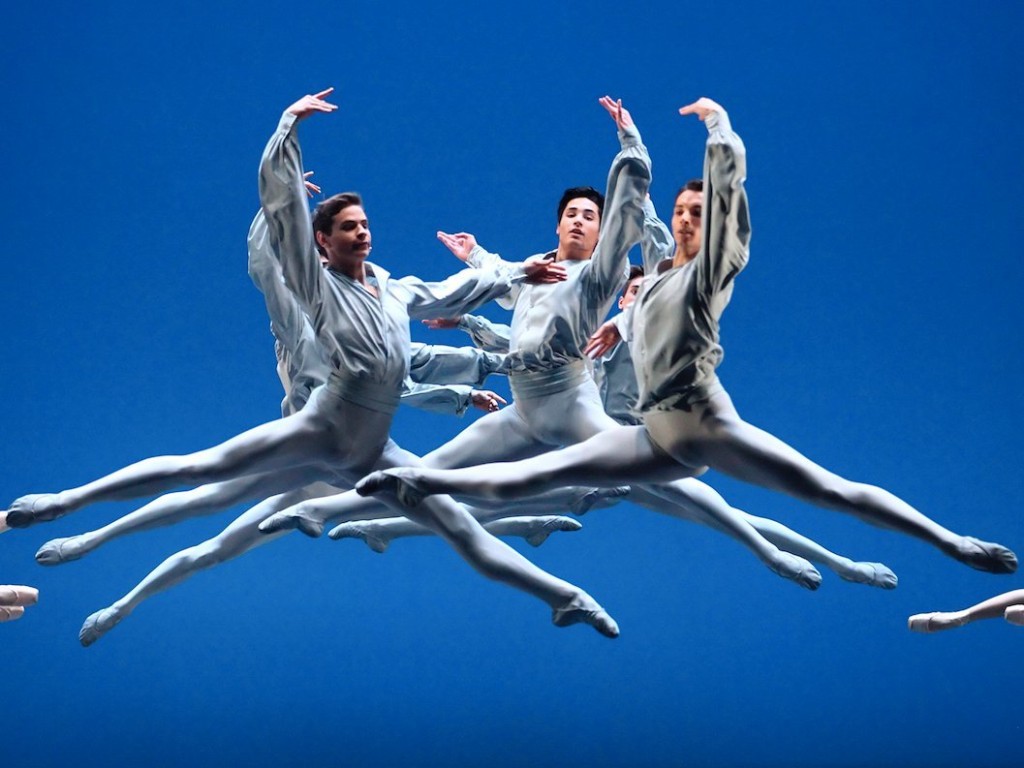 REUTERS/ Heinz-Peter Bader
Do what you like and are good at.
You'll do better if you have passion for something in which you have aptitude. If Warren had gone into ballet, no one would have heard of him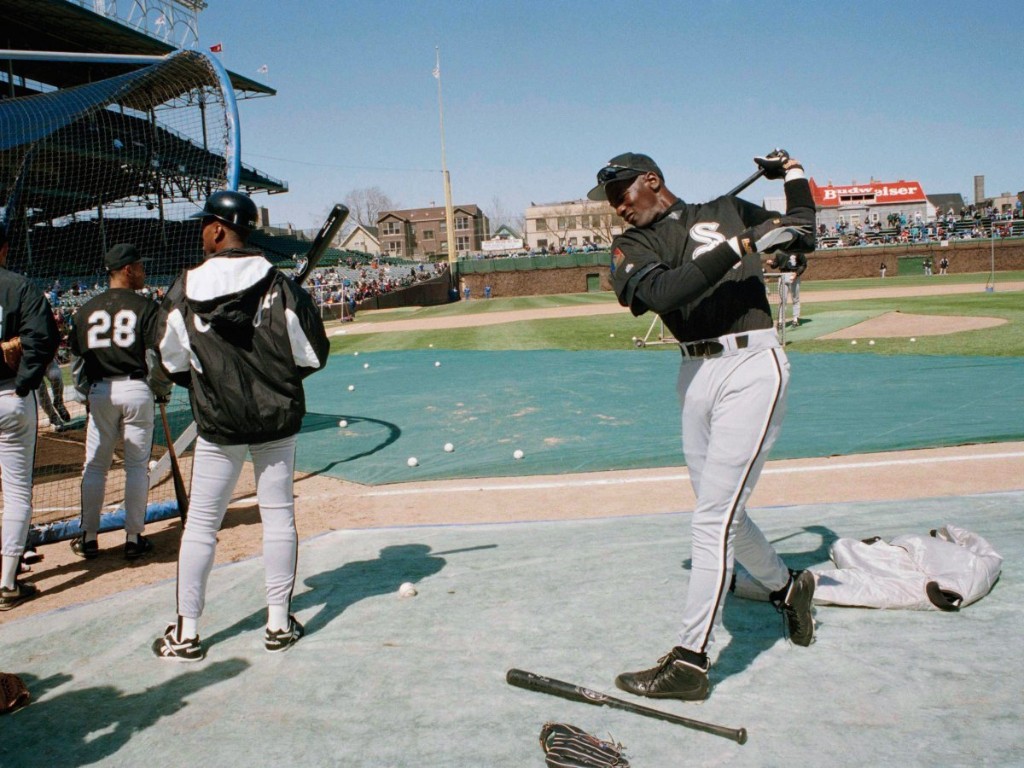 It's "crazy" for an expert to diversify.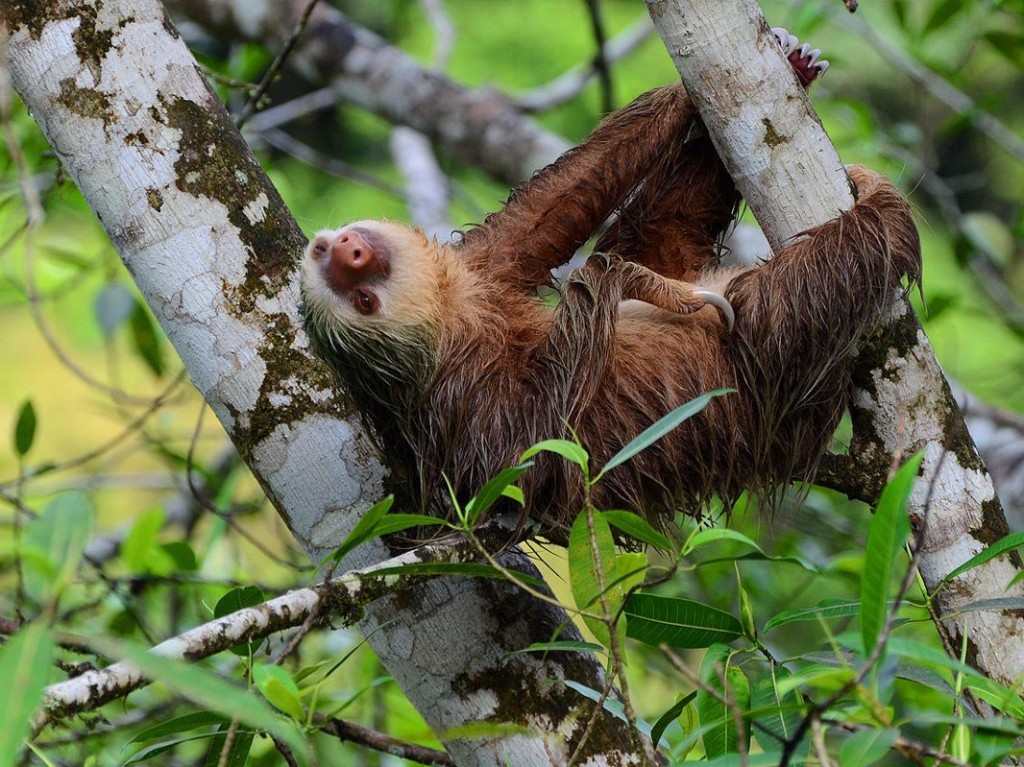 If you're lazy and unreliable, it doesn't even matter what you're good at.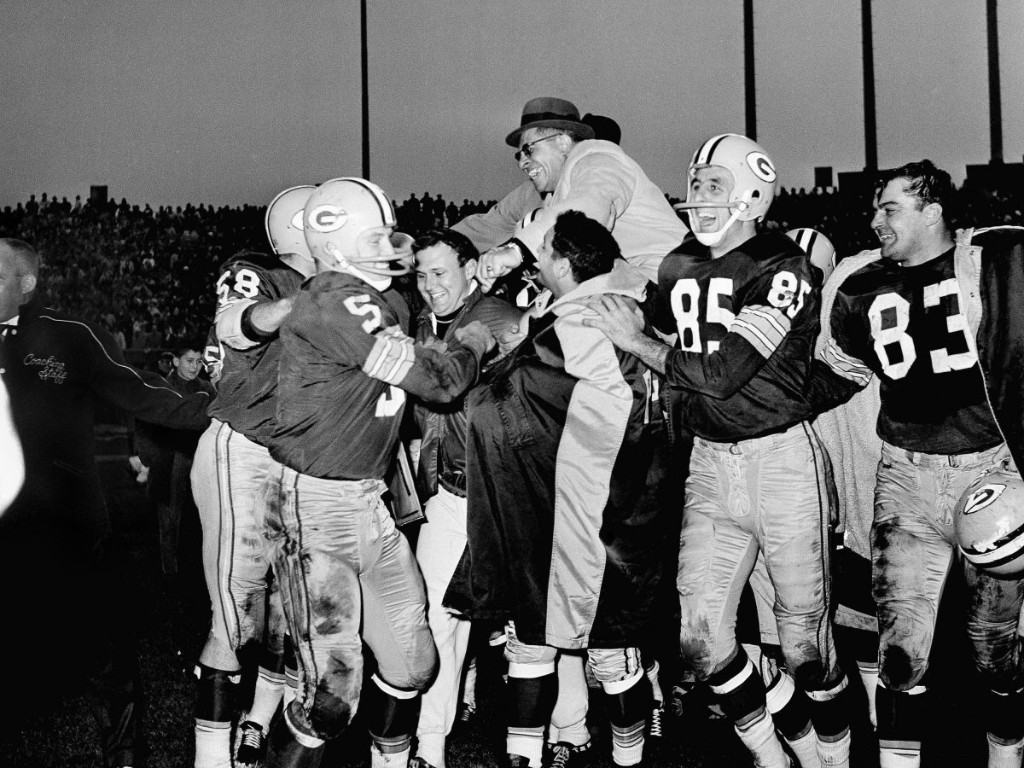 Life will knock you down, but you can get back up and learn from it.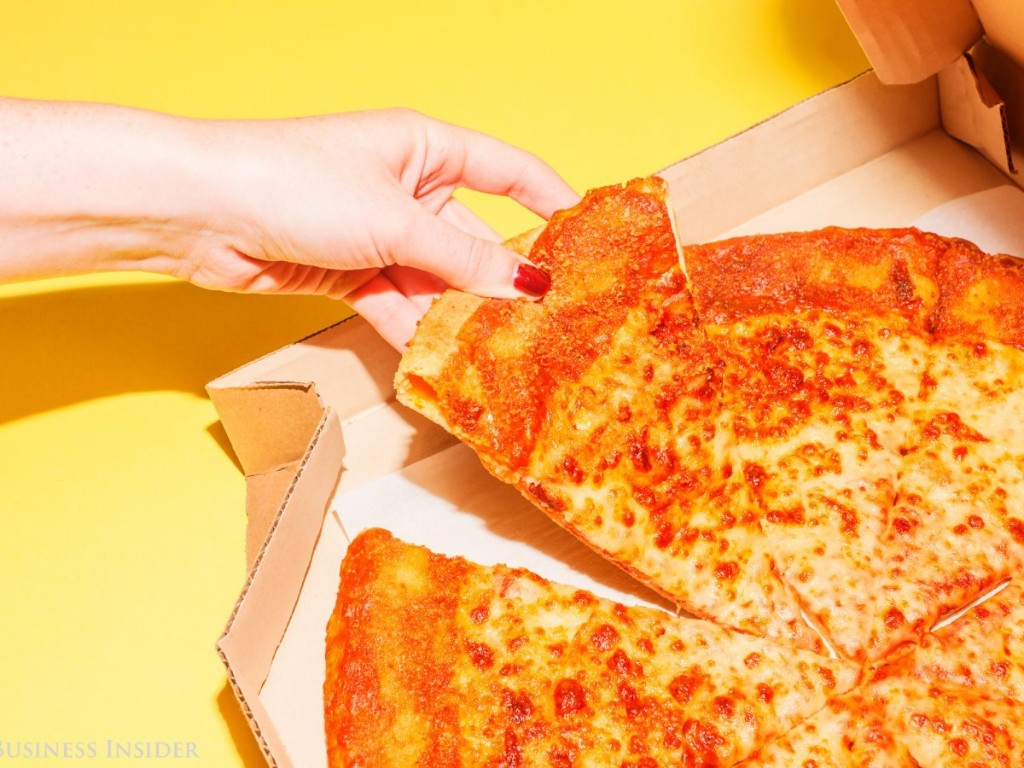 Hollis Johnson
Keep it simple.
Well, opportunity cost is a huge filter in life. If you've got two suitors who are eager to have you, but one is way better than the other, you're going to choose that one rather than the other. That's the way we filter stock buying opportunities. Our ideas are so simple. People keep asking us for mysteries, but all we have are the most elementary ideas.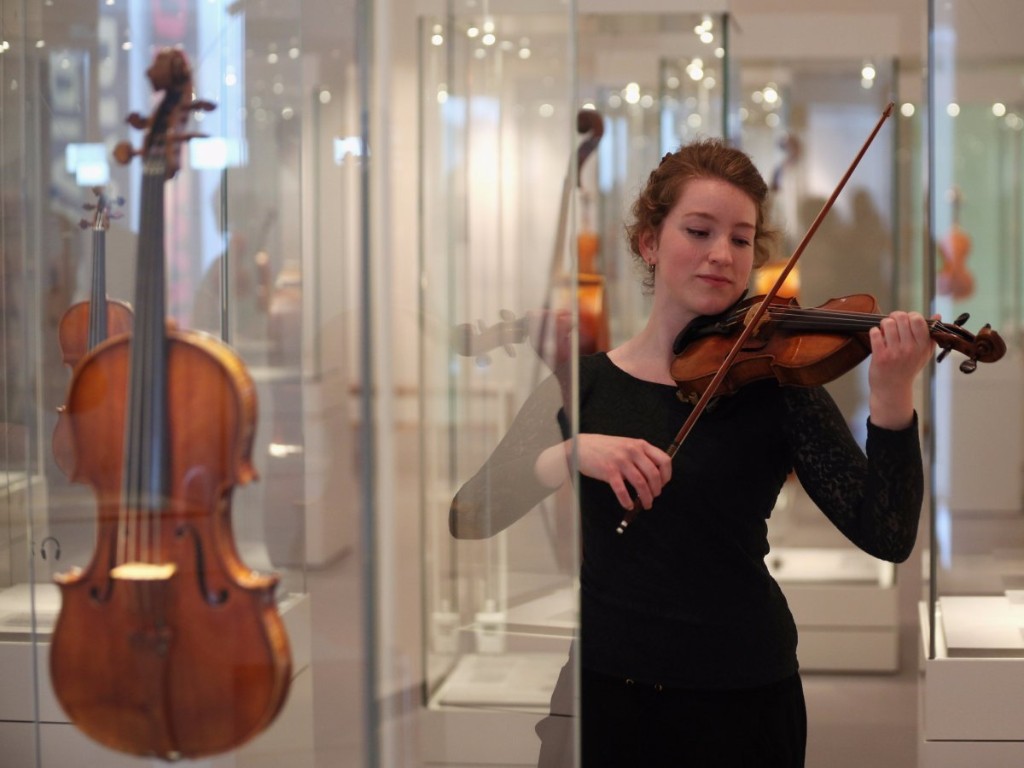 Oli Scarff/Getty Images
Self-pity doesn't solve anything.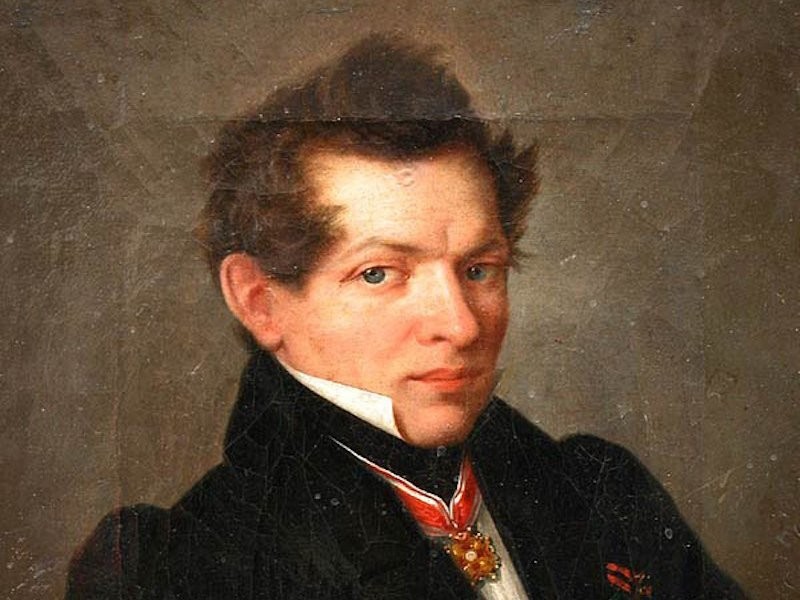 There are lots of smart people. But there are few that can think about things that have never been thought about before.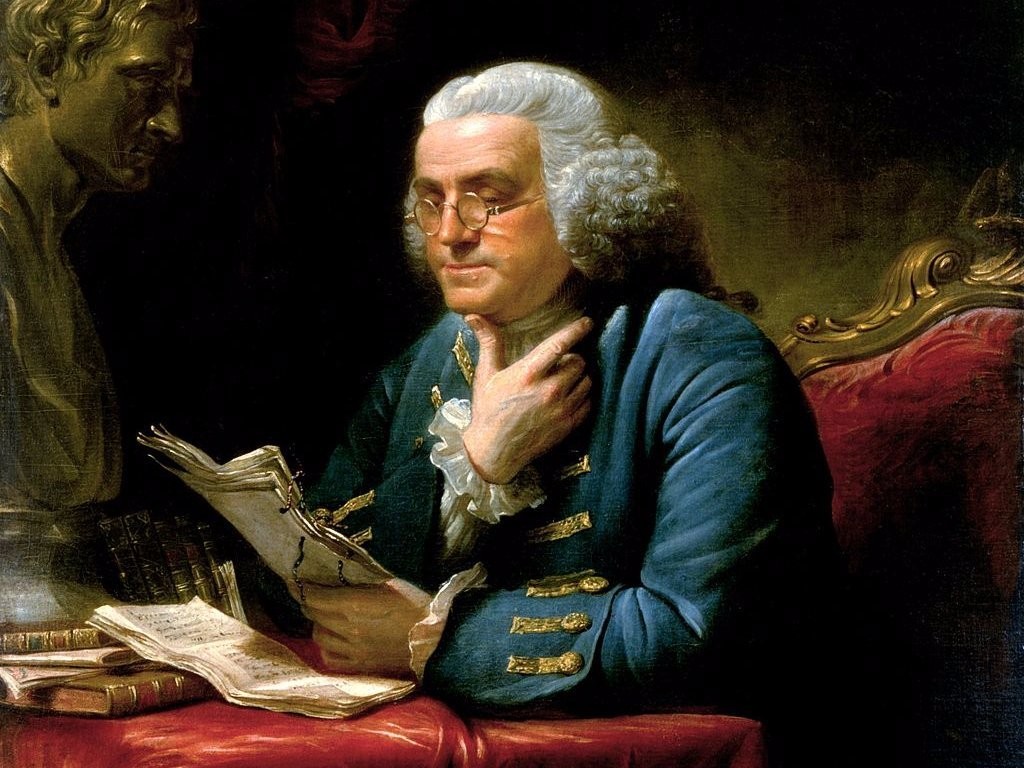 The greatest minds are in books, not classrooms.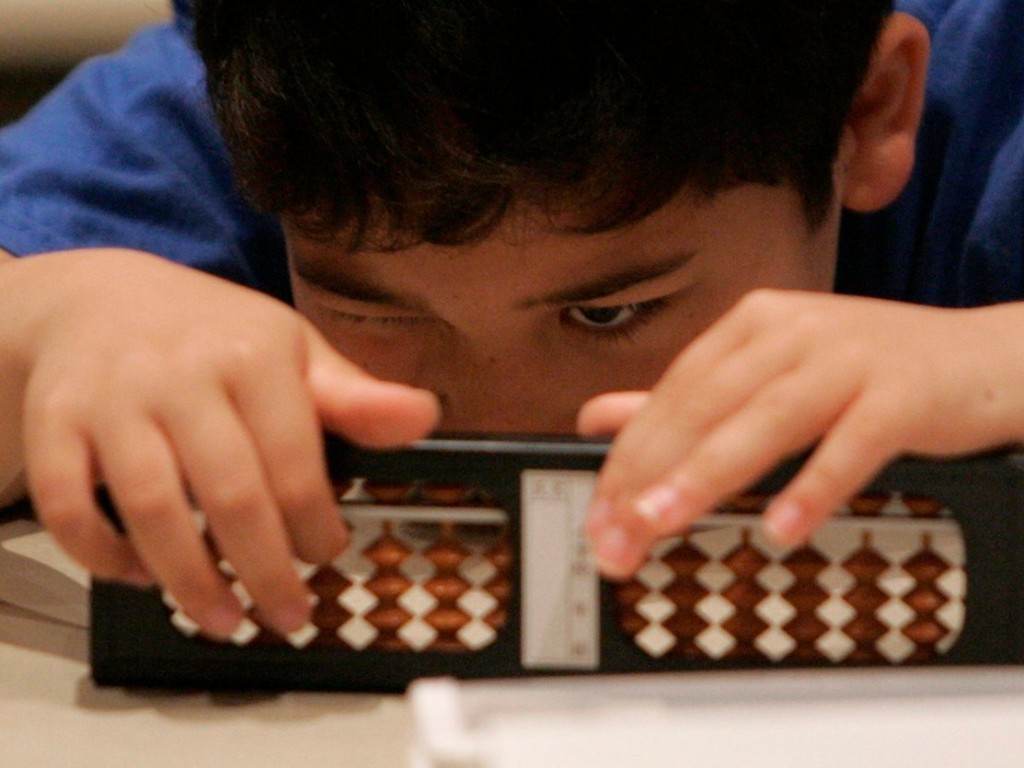 AP Images
I got 99 problems, and optimistic accounting is all of them.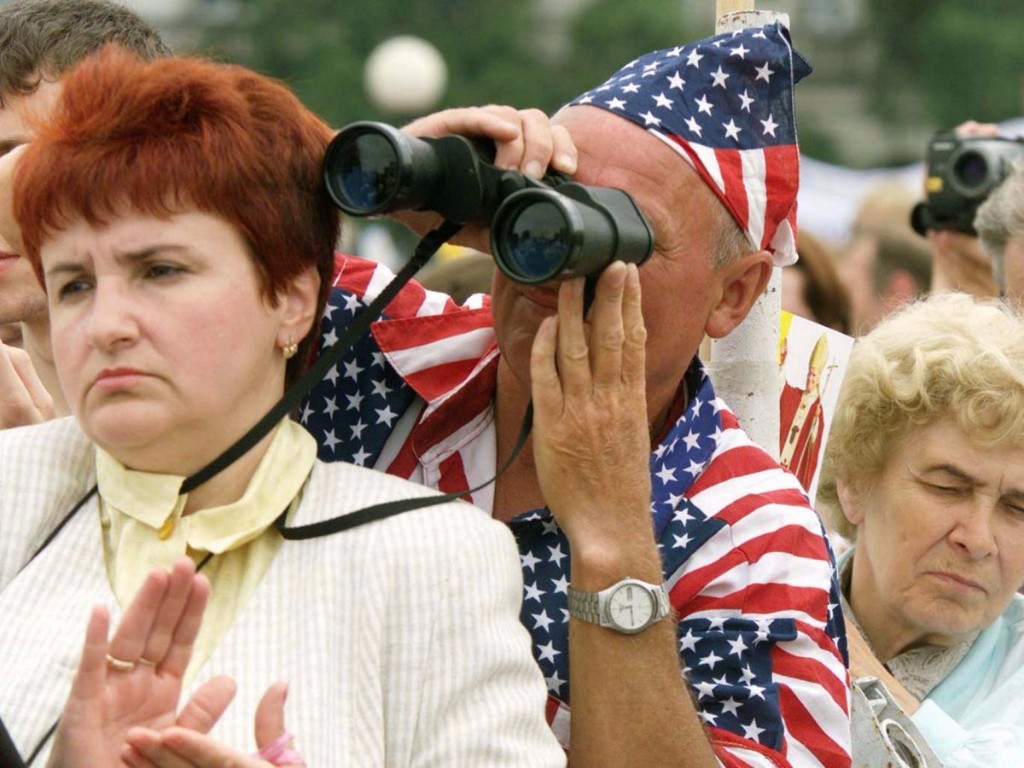 Reuters
Keep a close eye on the assets.
The liabilities are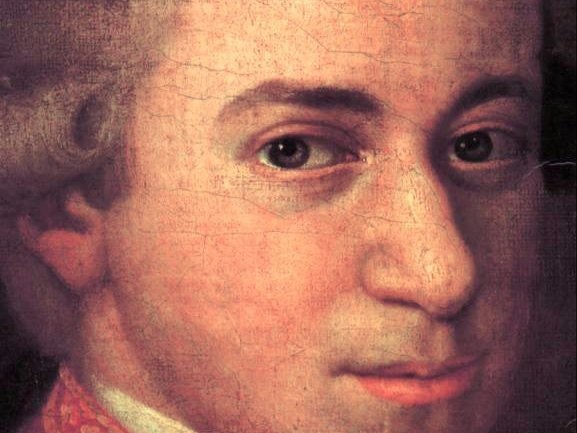 If Mozart couldn't get away with it, then neither can you.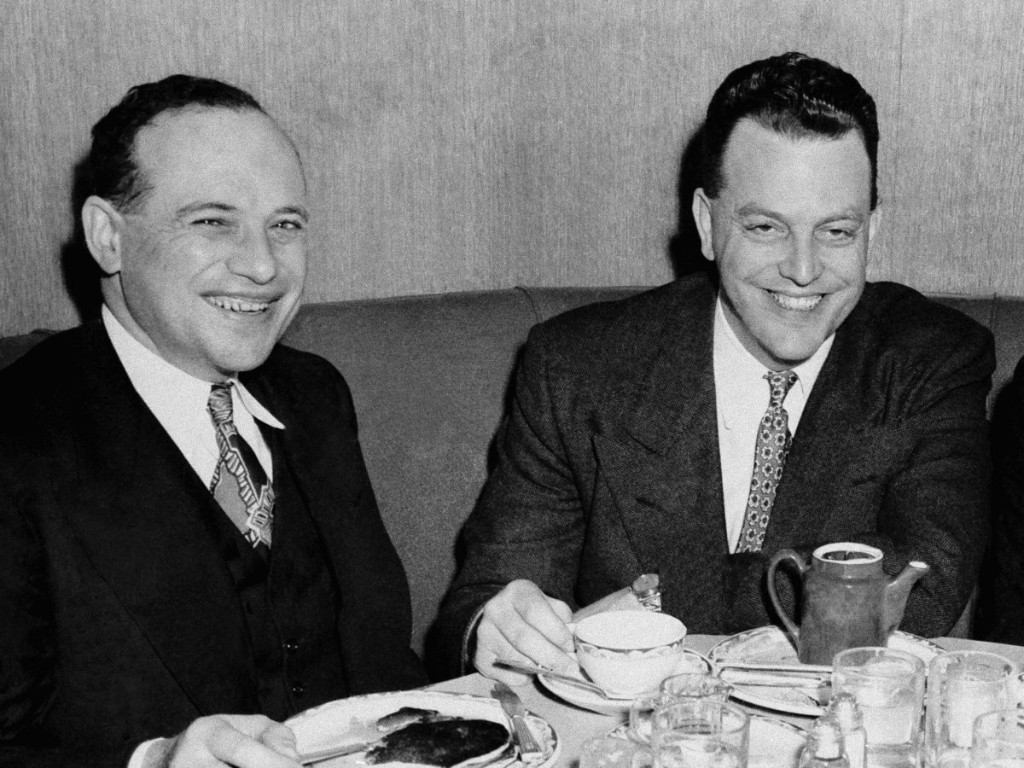 In the future, someone will come along and do even better.
Ben Graham was a truly formidable mind, and he also had a clarity in writing, and we talk over and over again about the power of a few simple ideas thoroughly assimilated, and that happened with Graham's ideas which came to me indirectly through Warren, but some also directly from Graham. The interesting thing for me is that Buffett the former protégé — by the way Buffett was the best student Graham had in 30 years of teaching at Columbia — became better than Graham. That's the natural outcome — as Milton said, 'If I've seen a little farther than other men, it's by standing on the shoulders of giants.' So, Warren stood on Ben's shoulders, but he ended up seeing more than Ben. No doubt somebody will come along and do a lot better than we have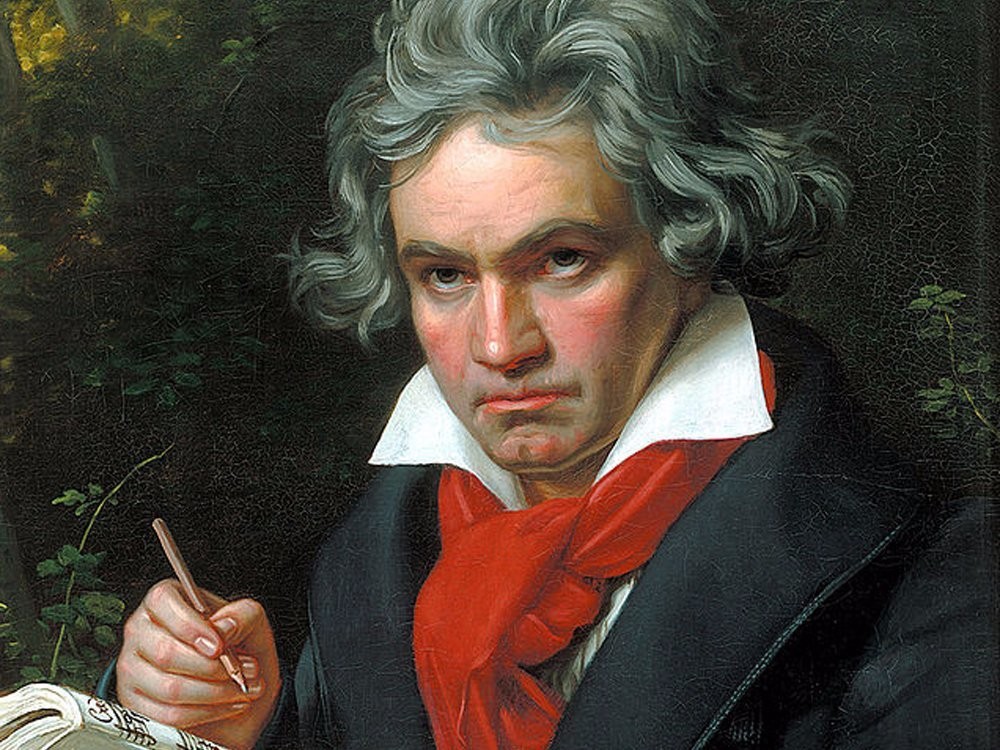 And now check out...