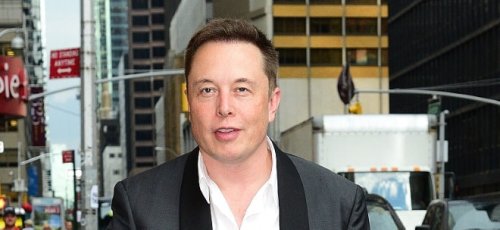 Elon Musk warnt vor Absturz der Immobilienpreise - auch bei Wohnimmobilien
Experten uneins 09.06.23 23:18 Uhr Tesla-Chef Elon Musk hat in einem Tweet vor einem Preissturz bei Immobilien gewarnt. Doch Experten bewerten die Lage …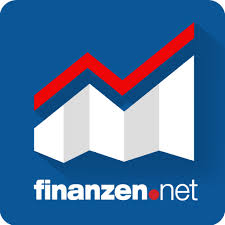 finanzen.net flipped this story into AKTIEN•117d
Related articles
The Browser Company has released a new version of its Arc browser that has a host of potentially brilliant AI tools. Dubbed Arc Max, the new AI tools include a five-second preview of links, saving you from having to click through to the page to get the gist of a story. There's also an option to ask …

Amazon is facing an antitrust lawsuit from the FTC but has a potentially lucrative future in AI. Amazon (AMZN 1.13%) stockholders have been on a …

Ohio-based food and beverage company Smuckers doesn't have a days-per-week remote work policy like many other companies. Instead, they use something called "core weeks" which appeals to both employees and managers. Here's how it works.
Join the flipboard community
Discover, collect, and share stories for all your interests
Sign up
Grimes reichte am Freitag eine "Feststellung der elterlichen Beziehung" ein. Die Sängerin, die mit bürgerlichem Namen Claire Boucher heißt, hat drei …

Nach mehreren anderen europäischen Staaten schließt nun auch Bulgarien seine Grenzen für in Russland zugelassene Autos. Das Verbot soll nach Angaben …

Laut den verdienstvollen Recherchen des »Stern« geht es in der Tesla-Fabrik in Grünheide übel zu. Der Arbeitsdruck sei enorm, berichtet das Magazin, …