The Conservative Case for Cryptocurrency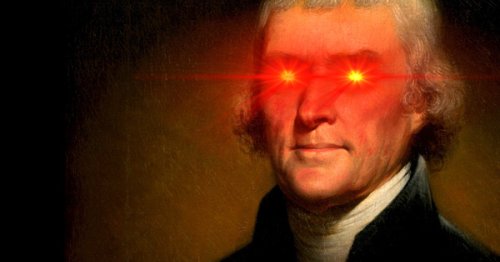 fee.org - Max Borders • 31d
If you listen to defenders of the US dollar, you might get the idea that cryptocurrencies are only good for funding terrorism and hard drugs. And …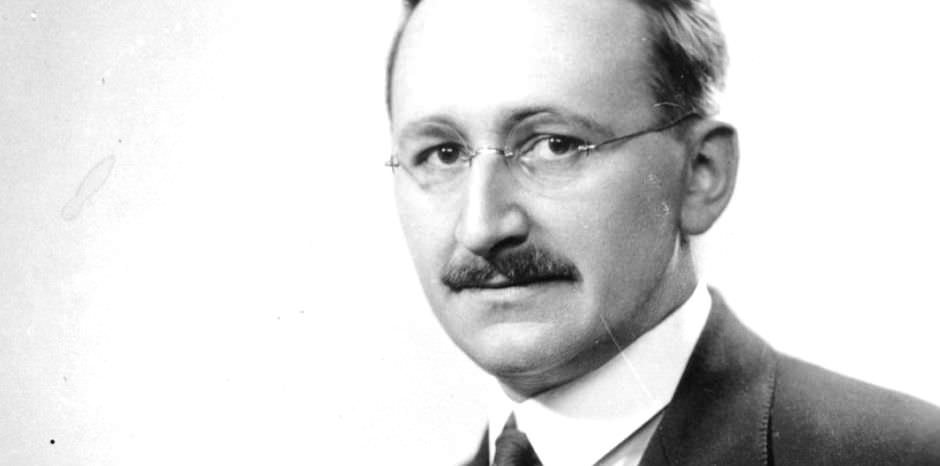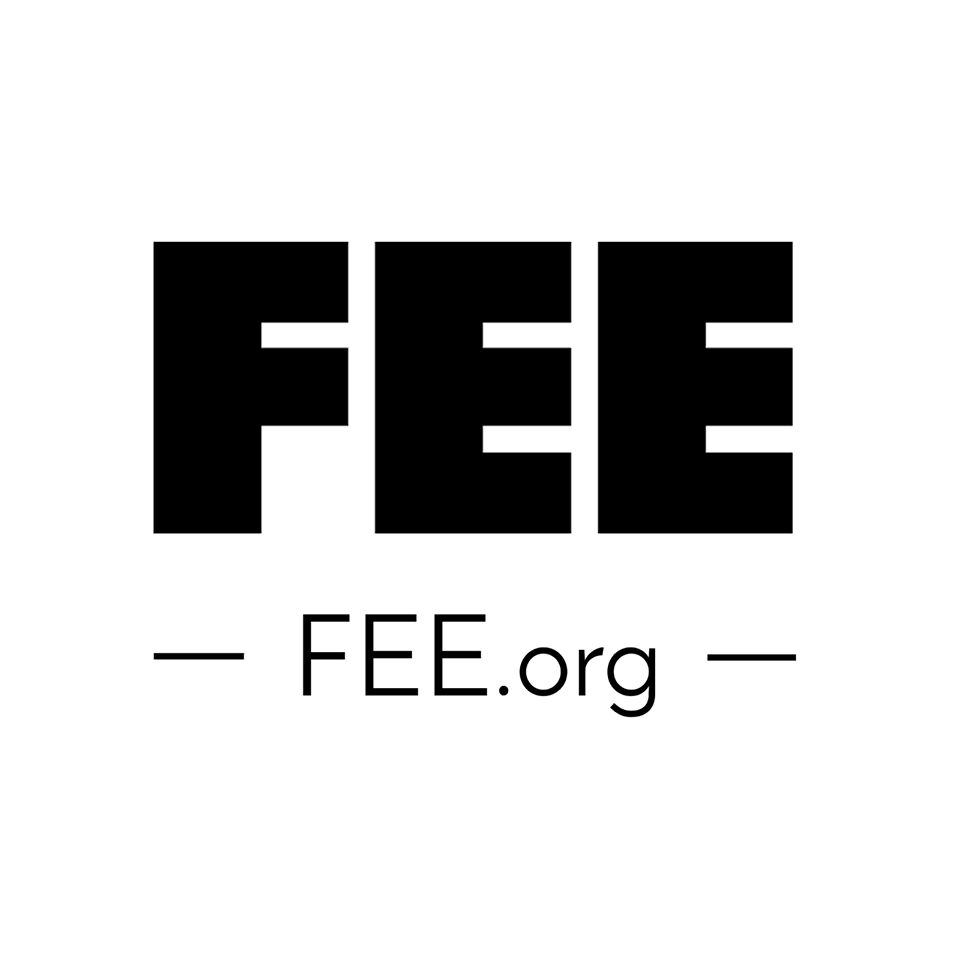 The Foundation for Economic Education flipped this story into Economics•31d
Related articles
cointelegraph.com - by • 3h

Coming every Saturday, Hodler's Digest will help you track every single important news story that happened this week. The best (and worst) quotes, …

finbold.com - Samuel Town • 13h

Popular internet memes have cashed on the ongoing non-fungible tokens (NFTs) frenzy raking in $1.77 million in auctions on various marketplaces.The …

cryptopolitan.com - Robert Githinji • 1d

TL;DR Breakdown BTC price prediction highlights Bitcoin's failure to hit the $60,000 mark in today's trading session. • According to crucial short-term …

MarketWatch - Mark DeCambre • 3h

Barry Silbert, a power player in the digital-asset sector, said he's betting against dogecoin and is urging investors in one of the hottest trades in …

ambcrypto.com - Lavina Daryanani • 15h

With NFTs completely transforming the way ownership and rights are exchanged, American entrepreneur, Mark Cuban is busy spreading the word about the …

cointelegraph.com - Marcel Pechman • 4h

Since 2013 the Grayscale Bitcoin Trust Fund (GBTC) has offered its investors exposure to Bitcoin (BTC) through a publicly quoted private instrument. …

bitcoin.com - Jamie Redman • 12h

Public documents show the wealth manager Vaneck has applied for an ethereum based exchange-traded fund (ETF). Vaneck Digital Assets' Form S-1 filing …

reddit.com • 14h

Posted by16 hours ago [Discussion] Stevie T's YouTube channel has been terminated So sometime earlier today, Steve Terreberry got hacked by a Bitcoin …

The Motley Fool - Anders Bylund • 1d

The cryptocurrency miners and mining hardware makers plunged as Bitcoin's surging price chart took a breather. What happened Many stocks with tight …

coindesk.com - Sandali Handagama • 1d

Gustavo Filgueiras, a 25-year-old businessman in Brazil, began trading cryptocurrencies in 2019 after seeing an acquaintance's crypto investment …

FOX Business - Fox Business • 1d

Gokhshtein Media CEO David Gokhshtein and Morgan Creek Digital co-founder Jason A. Williams discuss their outlooks for the cryptocurrency market.

Barron's - Avi Salzman • 23h

Dogecoin soared above 69 cents on Wednesday—not bad, after starting the year at less than a penny. It fell back a bit, but it's now worth some $81 …

investing.com - Investing.com • 1d

Investing.com – Ether is up more than 20% this week, emerging out of bitcoin's shadow as the crypto some hail as "digital oil" – the fuel that will …

cryptopolitan.com - Muhaimin Olowoporoku • 1d

TL;DR Breakdown Zhao insists his exchange has no headquarters • Previous acclaimed headquarters of Binance Chief Executive Officer, CEO of Binance, the …
Join the flipboard community
Discover, collect, and share stories for all your interests
More stories from Finance
TheStreet • 8h

Daniel Roberts, editor-in-chief of Decrypt, joins Katherine Ross to talk all about cryptocurrencies.

thedechained.com - Ifeanyi Egede • 9h

A huge sum of $700M worth of Bitcoin was reportedly withdrawn from Coinbase exchange on the 7th of May. The weighty amount was said to be equivalent …

Entrepreneur - Amos C • 7h

These altcoins have been catching investors' attention as of late. 4 Top Cryptocurrencies To Consider Buying Other Than Bitcoin Bitcoin has been the talk of the market in recent years. It has become the...