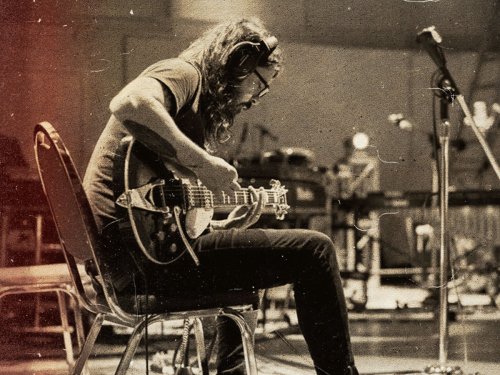 The one album Dave Grohl said "changed the landscape of music"
Dave Grohl has been through his fair share of musical revolutions. From his first days jamming with Nirvana, the snot-nosed kid from Virginia had no …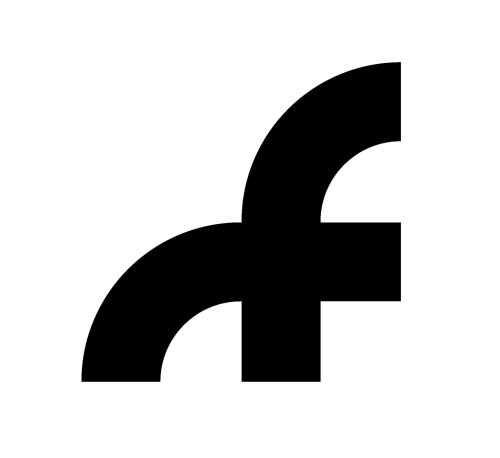 Far Out Magazine flipped this story into Far Out Magazine•117d
With 100,000 fans packed into Sao Paulo's grand Estádio Cícero Pompeu de Toledo on the evening of January 16, 1993, the biggest show of Nirvana's …

This is the best of what we've been watching, reading, and listening to. It's time, to borrow a phrase, to slam your laptop shut until Monday. Slam it, …

From mind-blowing celebrity encounters to near-death experiences, these stories, like, genuinely have it all.
Join the flipboard community
Discover, collect, and share stories for all your interests
Sign up
More stories from Music
Look, even the biggest rockstars of all time have off-days, and sometimes it's hard to get people to come out to a show. This past Sunday, The …

"It's not yesterday anymore," David Byrne sings in the opening line of "New Feeling," one of Talking Heads' earliest songs which would appear on the …